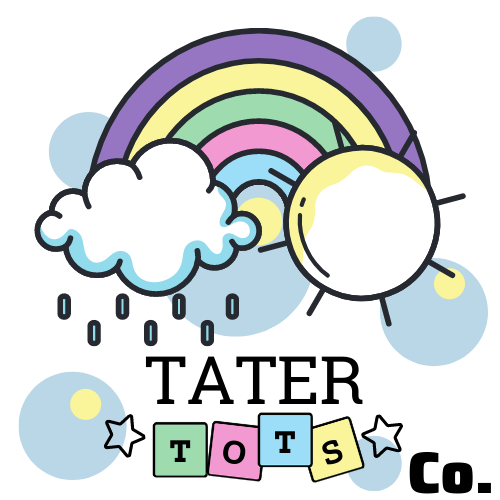 About Tater Tots Co.
Hi There!
What this site is about is to provide inspiration to all moms. Whether you are a working mom, stay-at-home mom, or simply just a parent out there. You are searching for ideas to keep the little one occupied at home. This site although labeled as an Education Site does not follow any structured programs/curriculum or paid membership plans.
Education is a method to train children's minds which is something not necessarily learned in the form of textbooks. It could be as simple as relating to daily activities and gameplay. Or it could be creating and fostering an environment that is safe and happy for our children to grow.
This is a site that I will update regularly based on my motherhood experiences. My goal is to help you in your journey. From time to time I will write reviews of things that I may find interesting to share my learning experiences. I am also reviewing products (since I shop online a lot) especially those that I think may benefit my viewers.
Story about Tater Tots Co.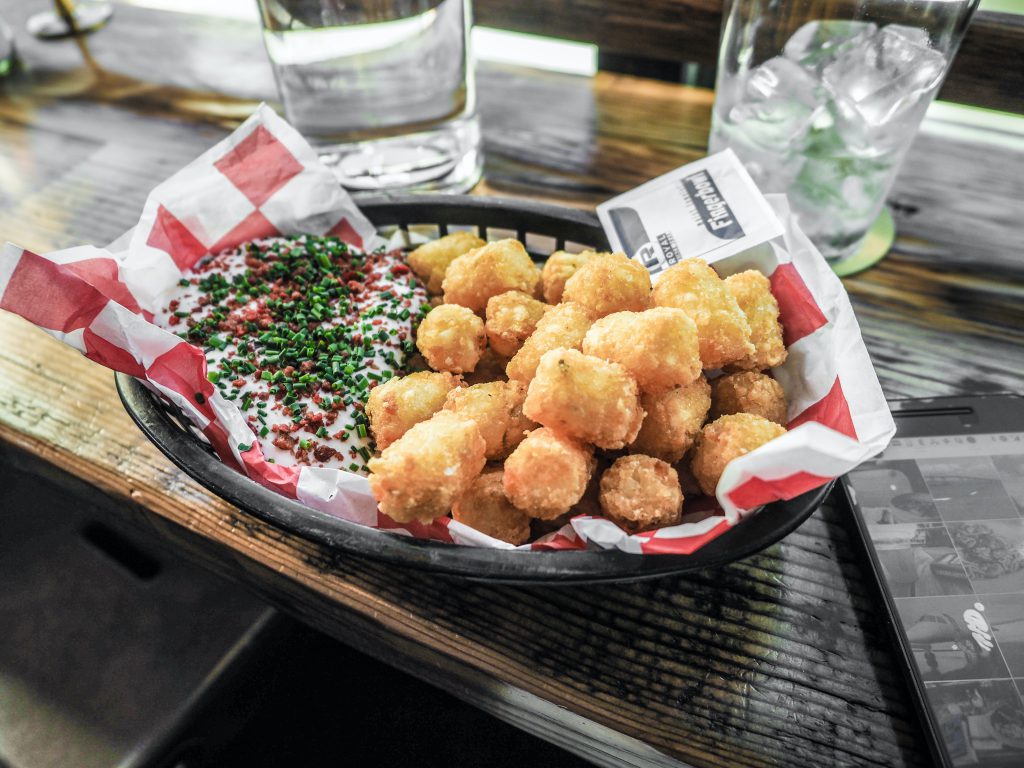 What is a Tater Tot?
A tater tot is a bite-sized fried potato nugget made of potato scraps. If you read the history of how tater tots were invented, they were initially invented as cattle food however they eventually became as popular as their counterpart – French Fries.
The internet is constantly flooded with tons of information, which can be overwhelming. Hence the purpose of this site is to research learning resources and introduce ideas. By breaking the information down into bite-sized quality content it becomes more easily digestible. Just like a tater tot: bite-sized and delicious!
Content Featured
This site also being relatively new just born in Jun 2021 would require a lot of time and effort to develop content. However, this is a Work-In-Progress and I would continuously commit myself to regularly keeping this site updated while juggling other activities.
Other interests/hobbies that relate to my work
Other than keeping up with trends, I also like to do miscellaneous design work. I like to create learning materials, infographics, play games and watch movies. My other work interests also lie in RPA (Robotic Process Automation), designing workflows, web design.
Free Printables
From time to time, we may offer free printables on the website. Do read the Terms of use before downloading any free printables. Thank you!
Online Shop
I'm also starting a small little business on my Etsy Shop, selling homemade/self-curated learning resources for toddlers and preschoolers. Feel free to browse or ask me any questions.
We would love your support!
If you liked the content you found on the site, do subscribe to the mailing list to get freebies or Like/Follow the site's Facebook page.
Thank you very much!
Do check in the site for updates from time to time and I hope you have an enjoyable time here!
Disclaimer/Privacy Policy
Since this site contains reviews, please read the disclaimer section/privacy policy page for more information.
Warmest Regards.