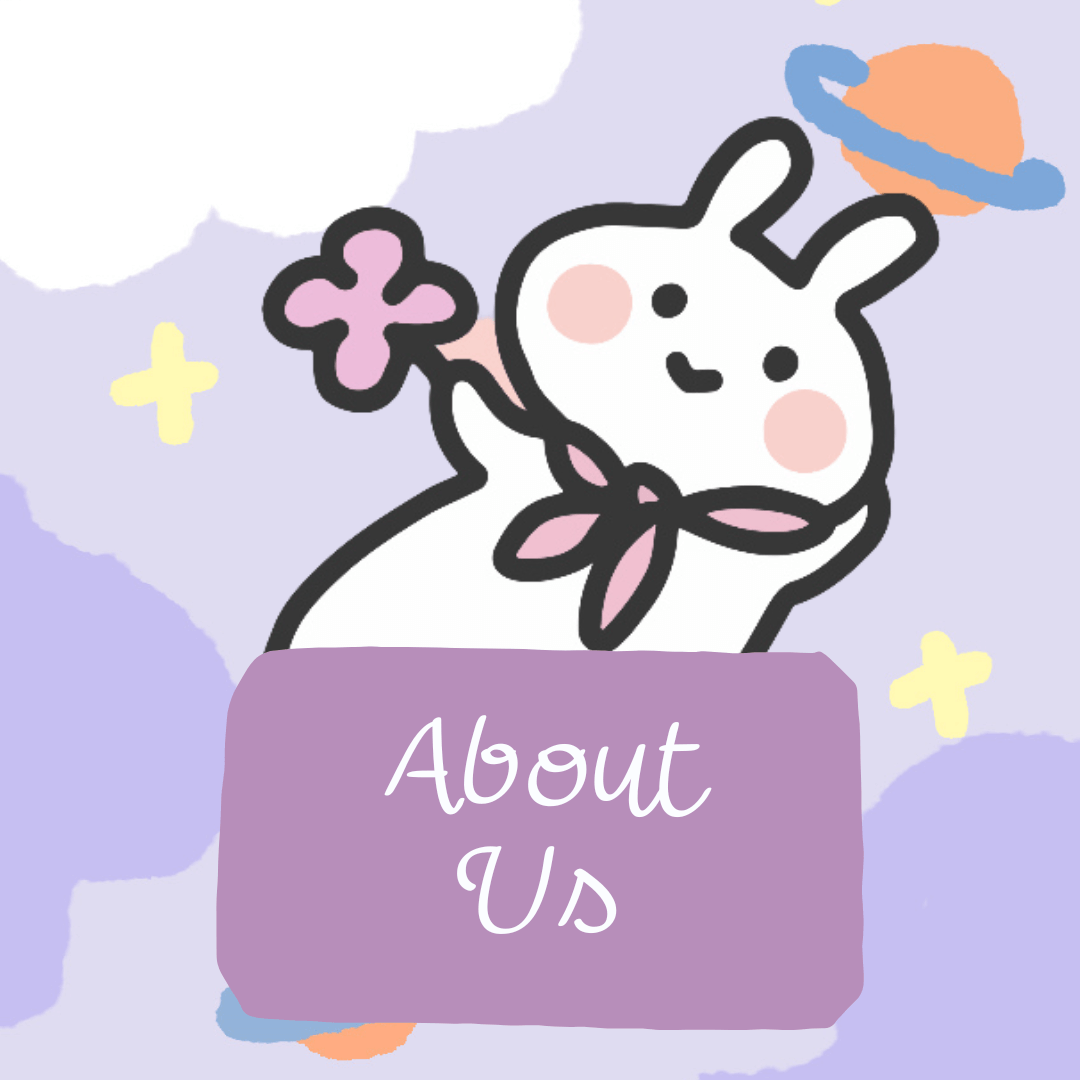 About Tater Tots Co.
Imagine being a child and exploring the world for the first time. Every new sound, smell, and color sparks curiosity and wonder. This eagerness to learn is what makes early childhood education so important.
As educators, parents, and caregivers, we have the privilege and responsibility of nurturing young minds during their critical developmental years. Our early learning education site is dedicated to providing knowledgeable guidance in creating an environment that fosters growth and development in children.
Through play-based activities, structured learning, and emotional support, we strive to establish a foundation of learning that will set children up for lifelong success. Join us on this educational journey as we explore the wonders of early childhood education.
Established in 2021, we are a Casual Educational Website for preschoolers and kids.
Our website provides both free and paid learning resources, with the goal of helping you in your journey in motherhood or parenthood. We share and feature trending content so feel free to browse and have a relaxing time here!
The story about Tater Tots Co.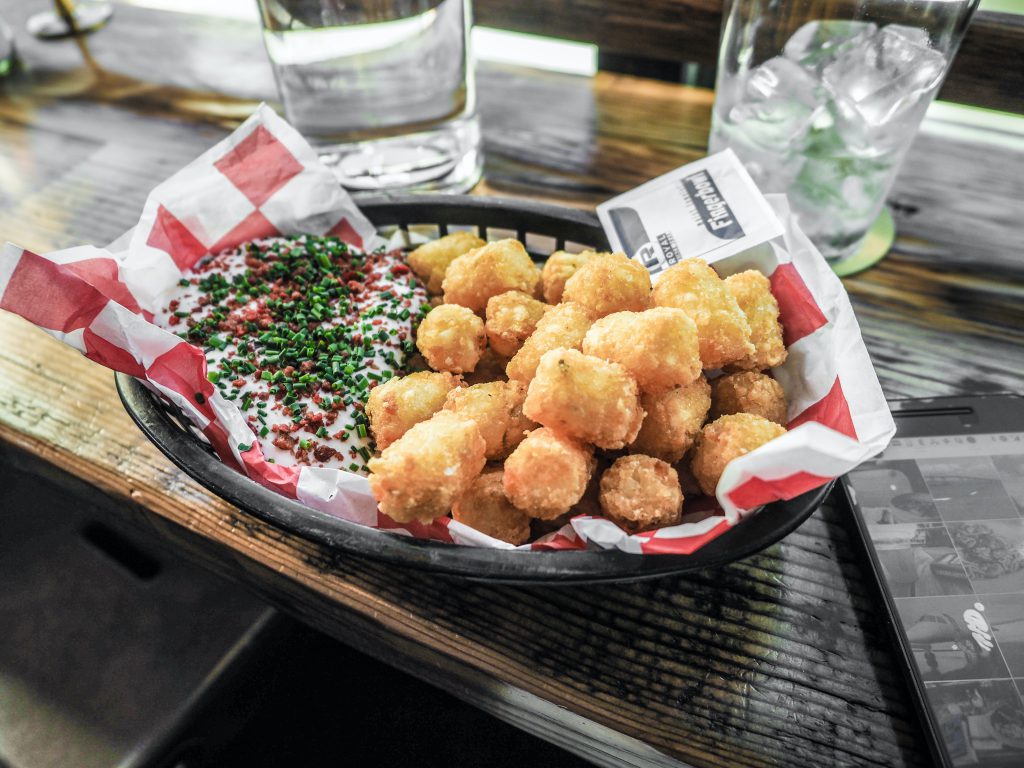 What is a Tater Tot?
A tater tot is a bite-sized fried potato nugget made of potato scraps. If you read the history of how tater tots were invented, they were initially invented as cattle food however they eventually became as popular as their counterpart – French Fries.
The internet is constantly flooded with tons of information, which can be overwhelming. Hence the purpose of this site is to research learning resources and introduce ideas. By breaking the information down into bite-sized quality content it becomes more easily digestible. Just like a tater tot: bite-sized and delicious!
Plans and WIP
Our Ukulele free printable is currently the most popular resource we offer on our educational site, and we recommend checking it out here:
Super Simple and the best Ukulele songs for kids
Our continuous effort to update useful sites to easily accessed learning resources and YouTube Channels can be found here.
The best learning sites Educational YouTube channels for preschool
Free Printables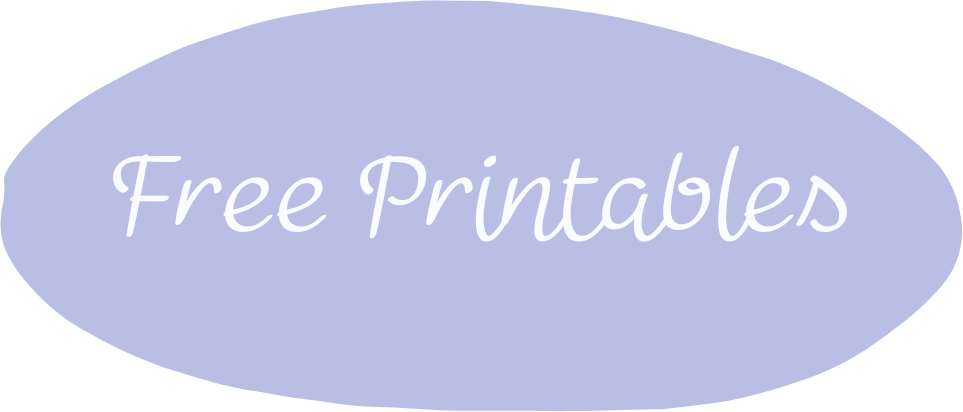 We also offer free printables under our Toddler Activity Section for subscribers and users to download.
Please read the Terms of Use before downloading any free or paid printables from our website.
General Use
All site content, including files, images, video, and content are the property of Tater Tots Co. Educational Site, and are protected under The Digital Millennium Copyright Act | U.S. Copyright Office.
Our files are all for PERSONAL USE ONLY. You may not copy, forward, share, re-sell or distribute the files.
Mass production, file sharing, and commercial use of these files are strictly prohibited.
For Classroom Use
You may use our resources with multiple classes but may not share them with others. Copying for more than one teacher, classroom, department, school, or school system is prohibited.
Failure to comply is a copyright infringement and a violation of The Digital Millennium Copyright Act | U.S. Copyright Office. Clipart and elements found in our resources are also copyrighted and cannot be extracted and used outside without permission.
Social Media
We would love to see how our resources are being used,
Tag us @tatertotsco
Instagram: instagram.com/tatertotsco
Pinterest: pinterest.com/tatertotsco
Shop Info
Our online store sells digital downloads for kids and families. We enjoy creating products that inspire, motivate, and capture the special moments that we cherish.
We specialize in creative stationaries (cards, books, planner templates) and editable printables suitable for homeschool and classroom use. Our aim is to provide you with high-quality products that cater to your needs and interests.
Follow us on Instagram for monthly freebies and shop updates.
Disclaimer/Privacy Policy
Since this site contains reviews, please read the disclaimer section/privacy policy page for more information.
We would love your support!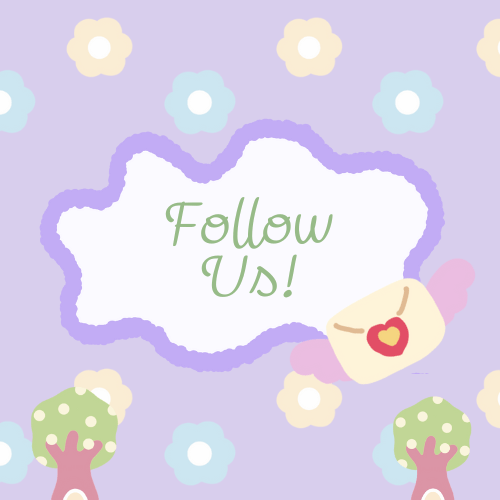 Subscribe or follow us to get freebies straight to your mailbox here OR follow us on Facebook/Pinterest to receive updates.
Quick Links (Brand Highlights)
Looking for specific information about our brand?
Check out our quick links page to navigate our site easily!