(Last Updated On: April 17, 2023)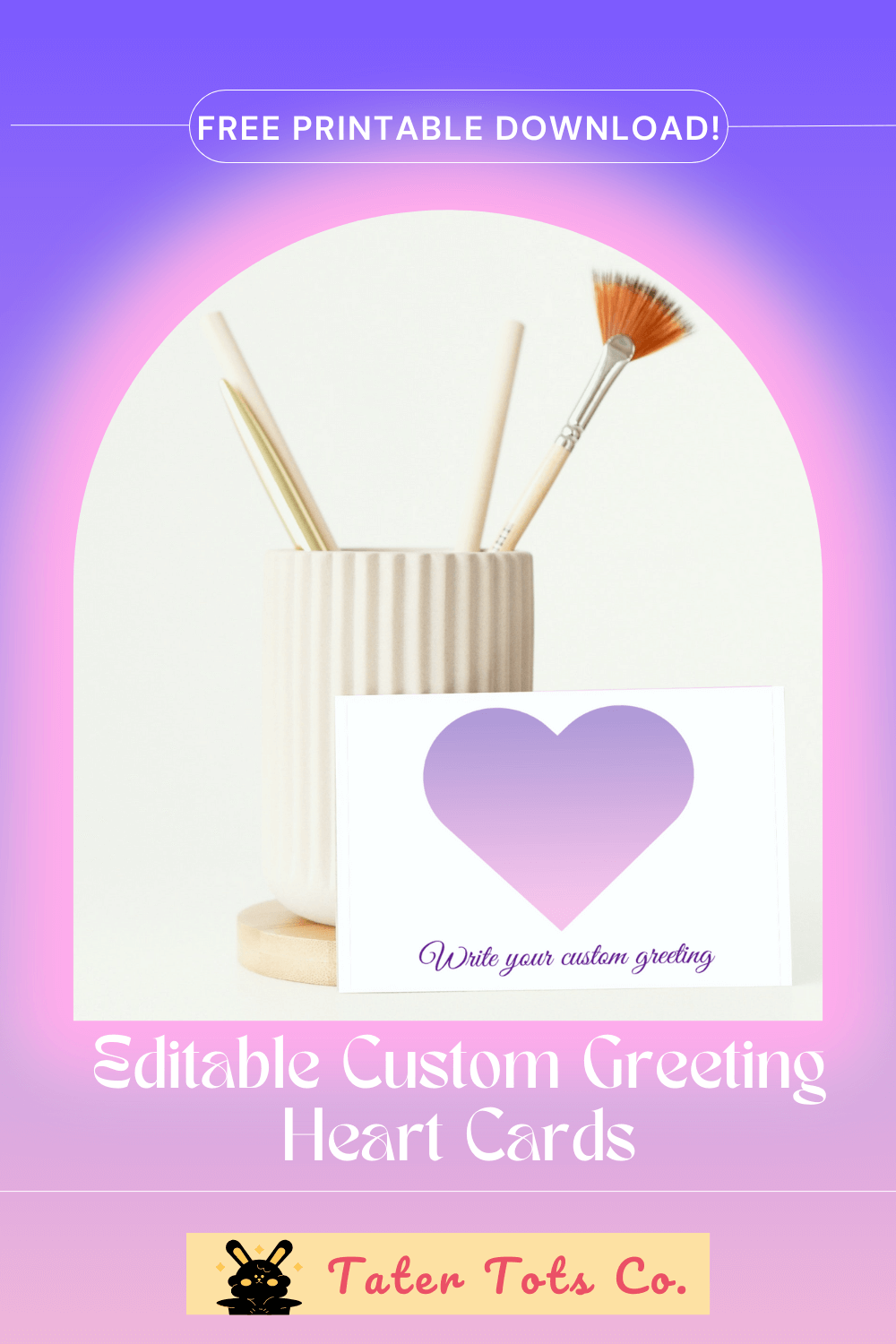 Free Simple Custom Greeting Heart Cards
Introduction
Valentine's Day is coming again, and we are giving away some free printable Heart Cards. These are designed to be made simple with just a gradient pastel-colored heart made editable with Adobe Acrobat Reader. The thing about this valentine card is that you can use it as a last-minute or emergency gift card.
We know sometimes life can get really busy and we forget to buy gift cards in advance. This simple card will come in handy as a gift tag or card. Most of all, it can be practically used for any occasion because you can edit the custom greeting message on the front of the card.
Related Article: Super easy to make cute Pop up card – Set of 9 different kawaii animals with Envelope template
How to make the custom greeting heart Valentine card
Making this card will probably take you less than 5 minutes.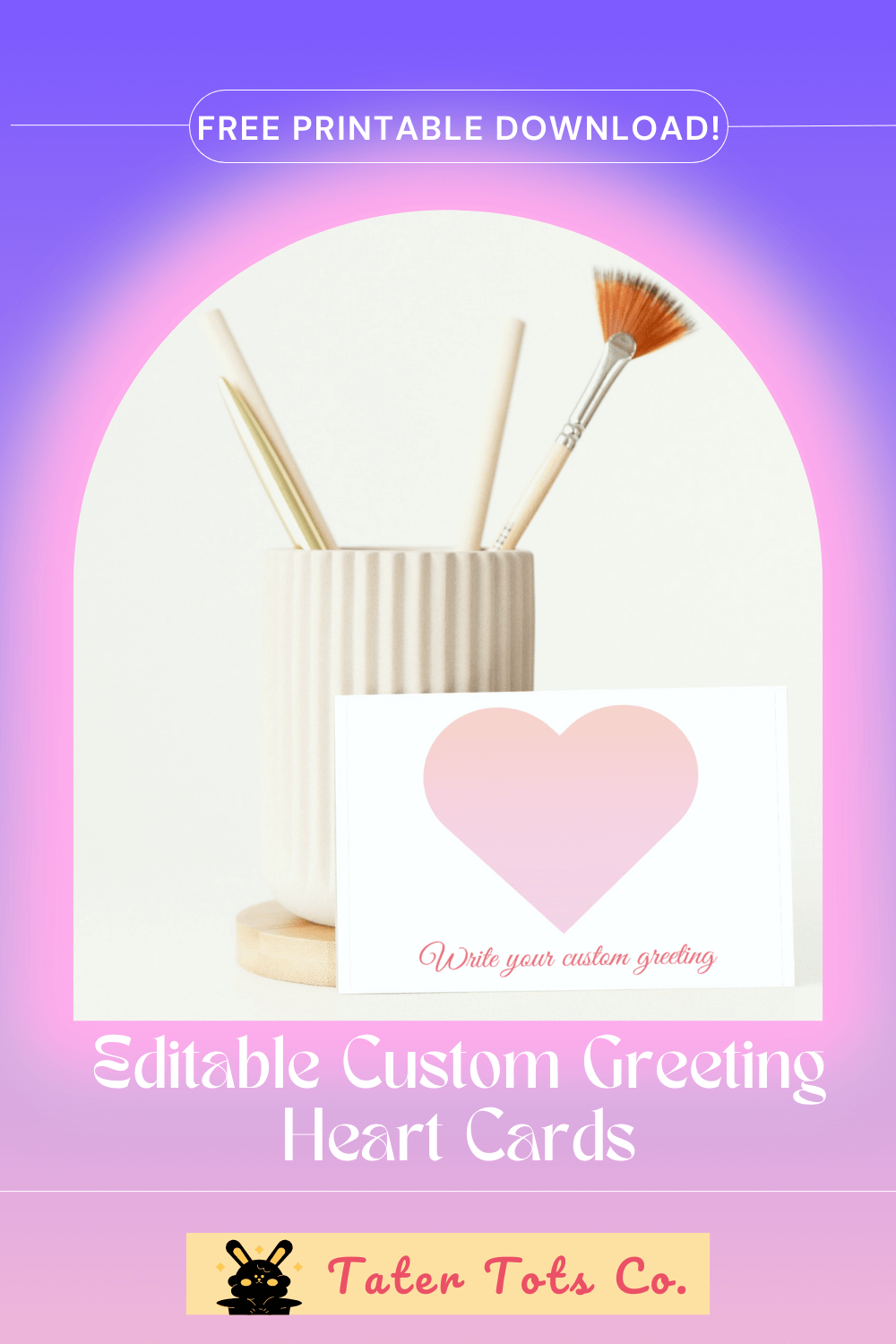 Download the template here and fill in your custom greeting message. Some examples of possible greetings could be, "Happy Valentine's Day", "Happy Birthday", "Especially for you", and "Congratulations". You can fill in anything you want. After that print on a postcard size or 4 x 6-inch card stock. Next, fold the card in the middle and you're done!
Other Valentine Day's Cards
2023 Simple Dreamy Aura Gradient Mini Heart Cards
These trendy little cute heart-shaped cards can be used for any occasion. Edit your own greetings with Adobe Acrobat Reader before gifting them to loved ones.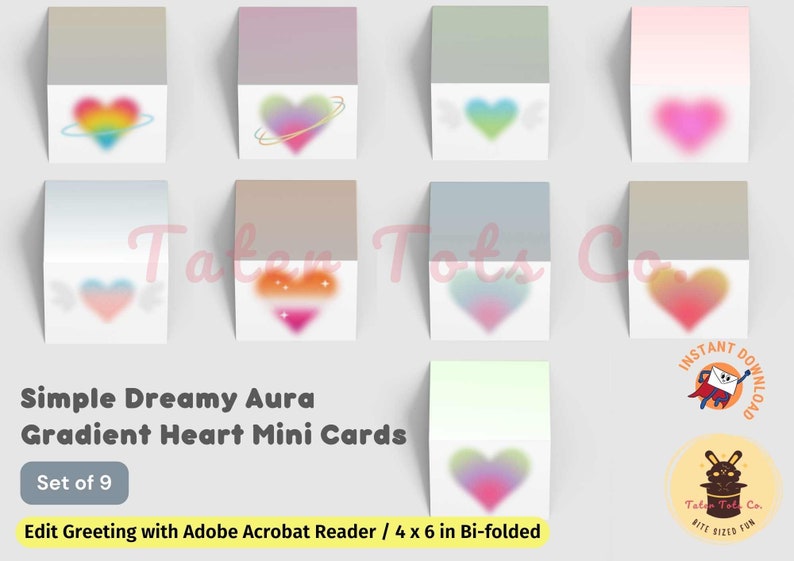 Diy Heart Jig Saw Puzzle Pieces Card Easy Kirigami Pop-up card Template with Editable Greeting Text Instant Download PDF
This is a super easy-to-make kirigami activity (no complicated cutting/folding or pasting) that you can enjoy doing with family or kids. Piece together and make a simple and beautiful Valentine's day card.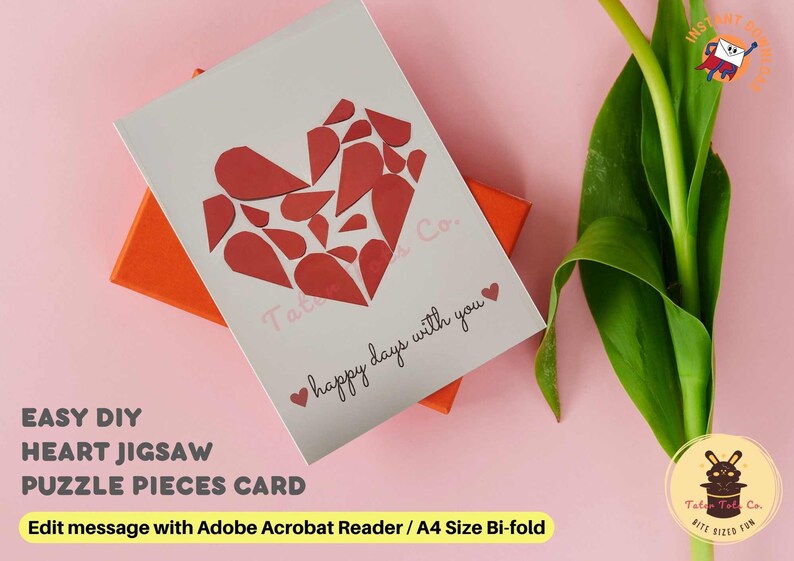 Download Cute Animal Pop-Up Cards for free
Subscribe to us to access our shop's digital download section to download this set of 9 "Cute Animal Pop-Up Cards – June 2022 Freebie" for free.
Check out our shop's digital download section here.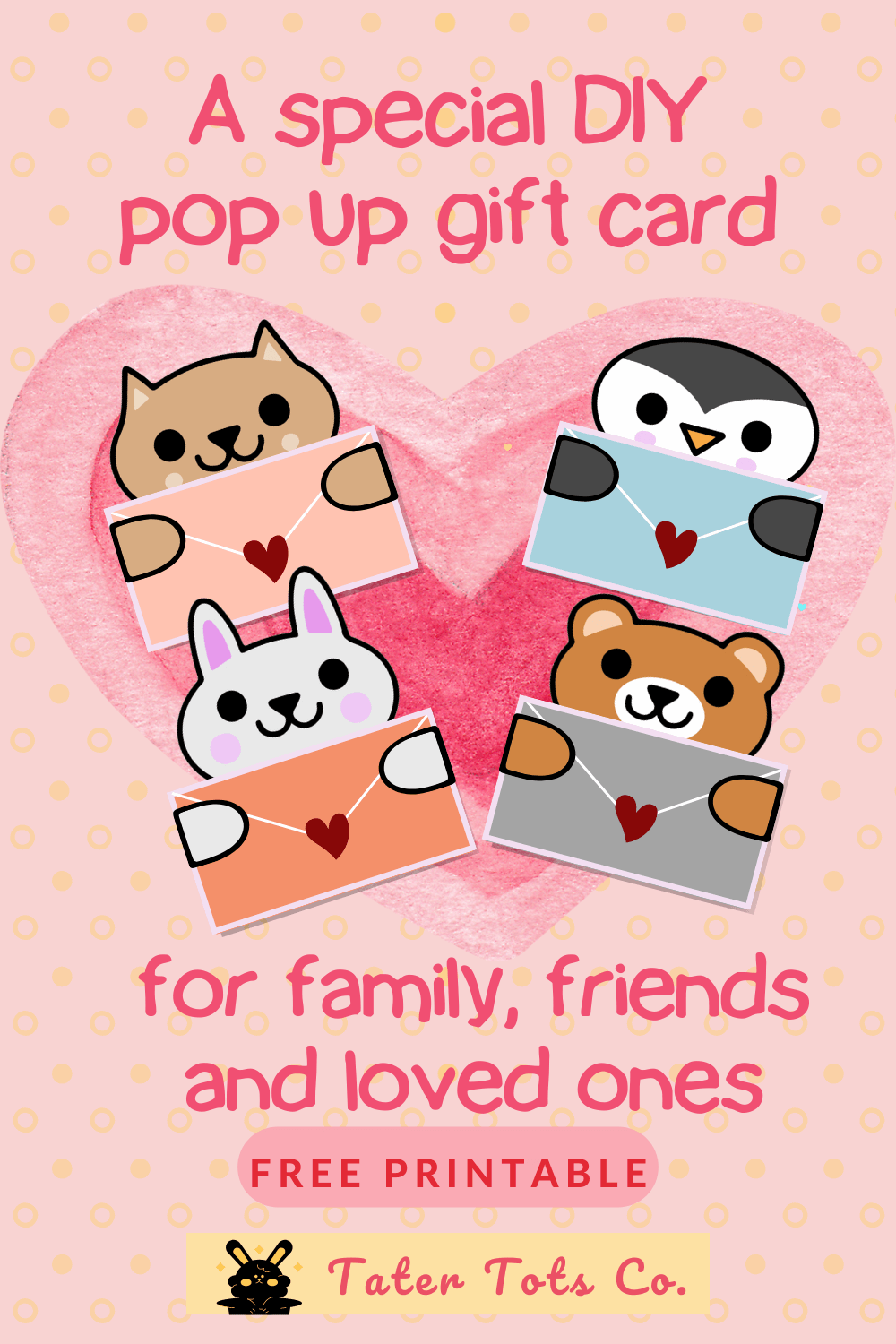 Conclusion
Do you enjoy making and gifting Valentine's Day cards? What are some creative Valentine's Day card ideas you know of? Share them in the comments below!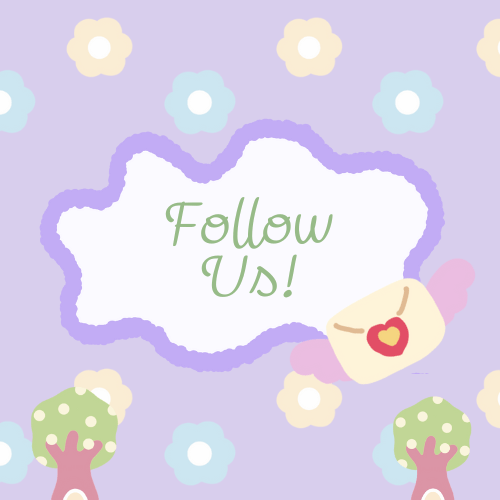 Follow us on Facebook/Pinterest for the latest blog updates, freebies, and Ukulele printables.
Warmest Regards,