(Last Updated On: July 24, 2023)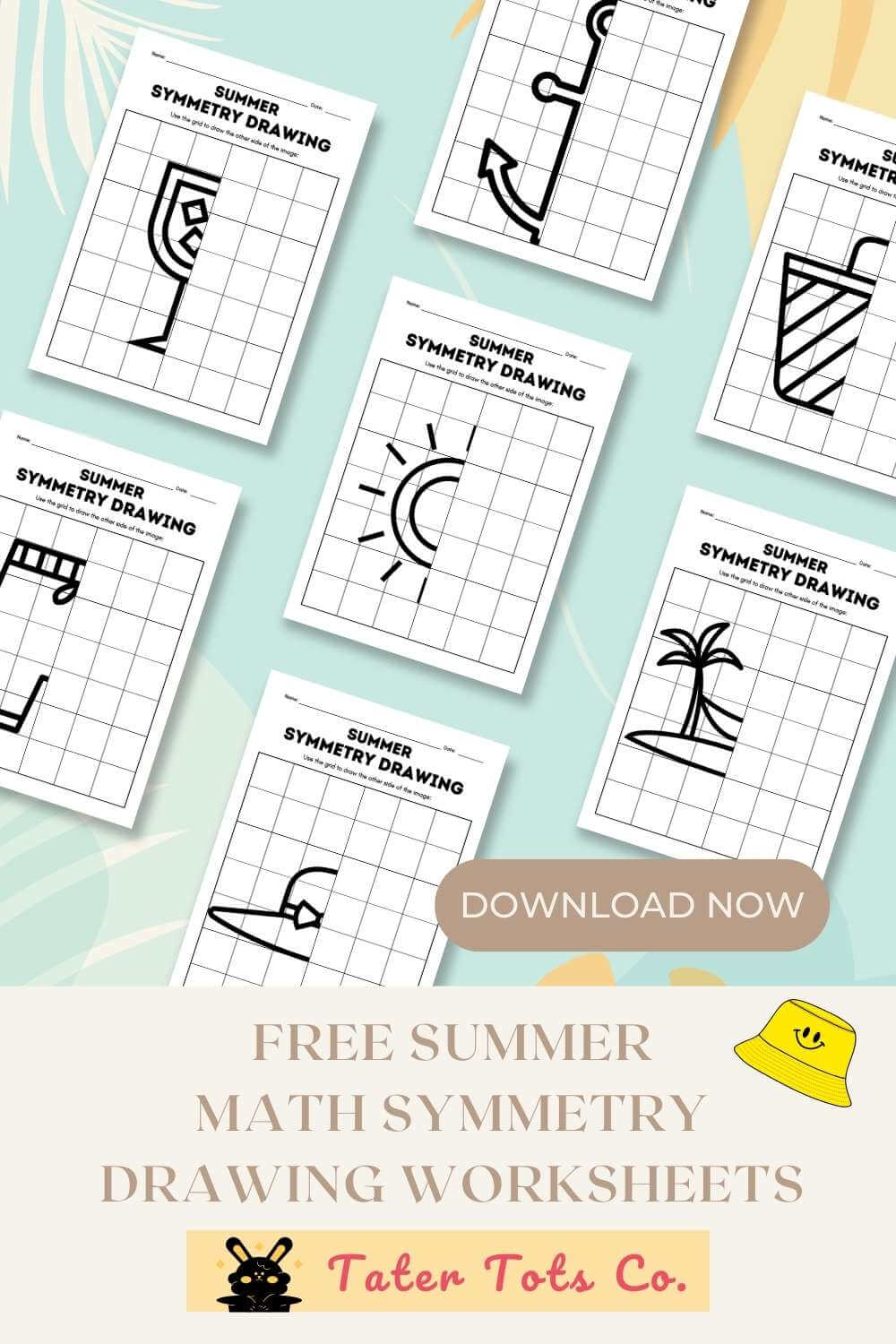 Introduction
Summer is here, and it's time for kids to take a break from schoolwork, right? Not so fast! Many children experience summer learning loss, which can set them back in their studies. Symmetry math drawing worksheets are a fun and engaging way to help preschoolers learn foundational math concepts while enjoying the creative process. These worksheets are designed to help children develop their fine motor skills, visual-spatial awareness, and critical thinking abilities.
In this article, we'll share some free symmetry math drawing worksheets that you can use to keep your little ones entertained and learning throughout the summer.
Related Articles
How to play easy Sudoku for preschoolers. Download free Sudoku Simple worksheets with solutions for kids.
The Importance of Learning in the Summer
Summer is a time for rest and relaxation, but it's important not to let your child's learning take a backseat during this time. Children can lose up to two months of math and reading skills during the summer months, which can put them at a disadvantage when they return to school in the fall.
It's important to keep your child's brain engaged and stimulated, so they can retain what they've learned during the school year and even make progress.
Summer learning is an opportunity to explore new interests and learn in a relaxed, fun environment. With the right resources, learning can be enjoyable and engaging for your child. That's where our free symmetry math drawing worksheets come in handy. They provide a fun way for your child to practice their math skills while also being creative and artistic.
Also, make sure to incorporate fun and engaging learning activities into your child's summer routine to help them thrive both academically and personally.
What is Symmetry and Why is it Important?
Symmetry is an important concept in mathematics and the natural world. In simple terms, symmetry refers to a balanced and harmonious arrangement of objects or shapes. When an object or shape is symmetrical, it can be divided into two equal parts that are mirror images of each other. For example, a butterfly's wings are symmetrical, each side is the mirror image of the other.

Understanding symmetry is an important part of a child's mathematical development. It helps them to develop spatial awareness and an understanding of geometric concepts. It also helps them to develop problem-solving skills, as they learn to identify symmetry in real-world objects and shapes.

Symmetry is also an important concept in art and design. Many artists and designers use symmetry as a way to create balance and harmony in their work. By teaching children about symmetry, we can help them to appreciate and understand the beauty of symmetry in art and design.

By using these free symmetry math drawing worksheets, we can make learning about symmetry fun and engaging for kids. They get to practice their drawing and coloring skills too!
How Symmetry Can Help with Math Skills
Symmetry is more than just a fun activity for kids. It can actually help with their math skills in a variety of ways. First, symmetry teaches children about patterns and shapes. When children learn how to recognize symmetry in patterns, they can also learn how to create their own patterns. This is an important foundation for understanding mathematical concepts like geometry and algebra.

Symmetry also helps children with problem-solving skills. As they work to create symmetrical designs, they are using critical thinking skills to figure out how to make each side match. This kind of problem-solving is a valuable skill for any child to develop and can help them in many areas of their lives, including in their future math studies.

Finally, symmetry can help children with visual-spatial skills. The ability to recognize and create symmetrical designs requires a strong understanding of spatial relationships. This can help children with tasks like reading maps, understanding graphs, and even playing sports.
Free Symmetry Math Drawing Worksheets for Preschoolers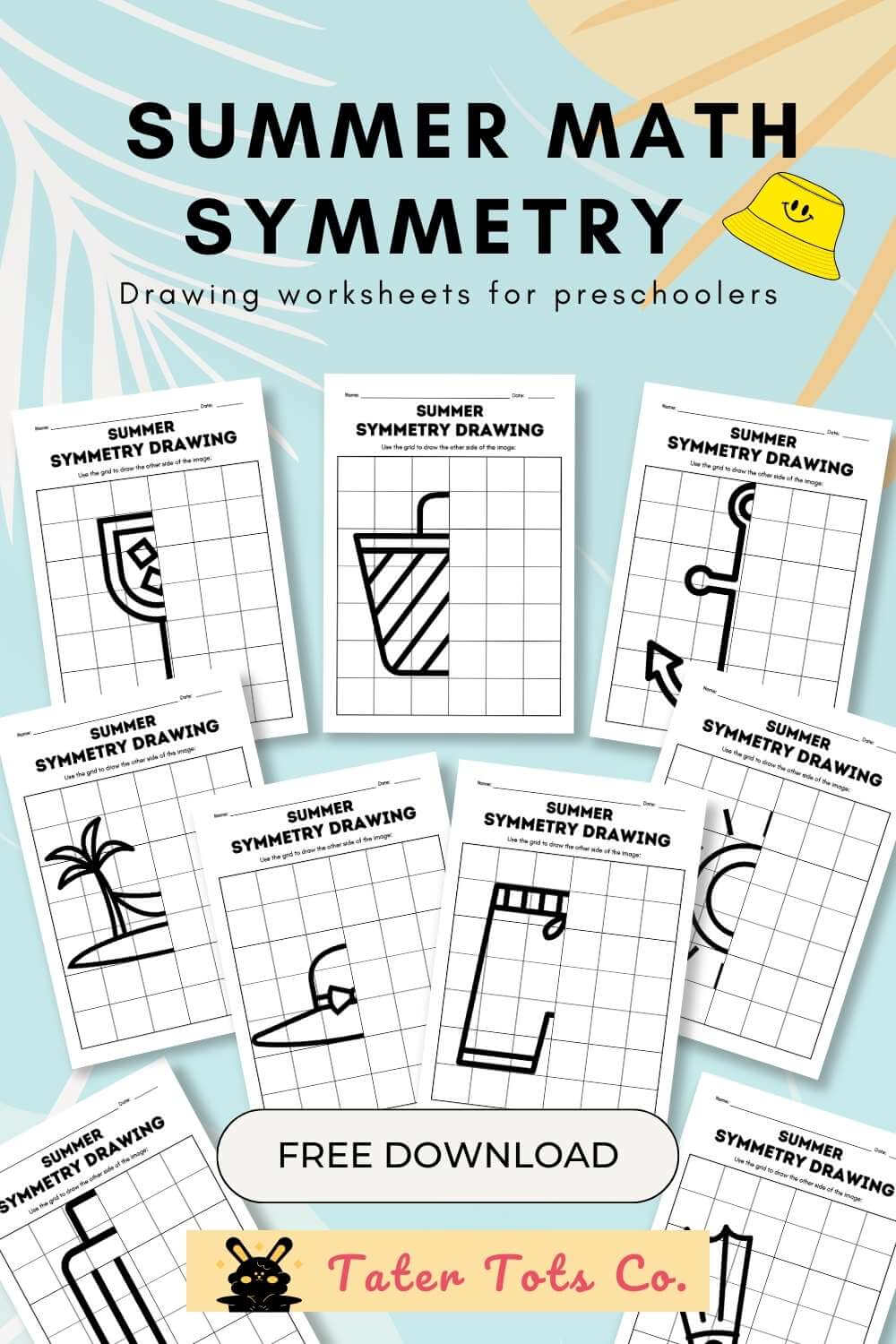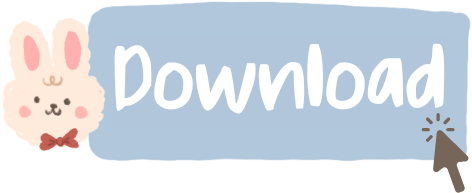 Download the free printable Spring-themed cutting practice worksheets here.
By downloading our free printable, you agree to our Terms & Conditions of usage.
Our free symmetry math drawing worksheets are a great way to introduce your child to the concept of symmetry while also giving them a fun activity to do.
These worksheets feature a variety of different summer-themed objects that are divided in half, with one side left blank for your child to complete the drawing. The challenge for your child is to complete the drawing so that the left side mirrors the right side perfectly.
Not only will your child be practicing their math skills, but they'll also be developing their fine motor skills and hand-eye coordination as they work on the drawings.
These worksheets are completely free! Simply download and print them out, and your child will be ready to start drawing and learning.
How to Use the Worksheets to Make Learning Fun
Using the symmetry math drawing worksheets can make learning fun for preschoolers. Here are some ways to use these worksheets to engage kids and make summer learning fun:
Start by introducing the concept of symmetry and explain what it means. Draw some simple examples on a piece of paper so that kids can understand it better.
Choose a worksheet that matches your child's skill level and interests. The worksheets are easy enough for preschoolers to complete.
Encourage kids to use different colors and be creative with their drawings. They can also experiment with different patterns and shapes to make their drawings more interesting.
Use the worksheets as a way to teach kids about colors, shapes, and patterns. You can ask them to identify different shapes, colors, and patterns in their drawings.
Set a time limit for completing the worksheet. This can help kids stay focused and motivated to complete the task.
Celebrate your child's success. Praise them for their effort and creativity. You can also display their artwork in a prominent place to show them how proud you are of their work.
These are just some ways to incorporate these strategies into your child's learning routine that can help make math more engaging and fun.
Additional Ideas for Incorporating Symmetry into Summer Activities
Here are some additional ideas to try out:
Nature Walks
Take a nature walk with your child and look for naturally occurring symmetry in plants and flowers. Encourage your child to take pictures or make drawings of the symmetrical patterns they find.
Sandcastle Building
While building sandcastles at the beach, challenge your child to create symmetrical designs along the sides of the castle. This will not only build their symmetry skills but also add some creativity to their sandcastle building.
Baking
Baking is a great way to teach symmetry. When preparing a cake or cookies, show your child how to divide the batter or dough in half and create symmetrical designs with the toppings or decorations.
Art Projects
Incorporate symmetry into your child's art projects by encouraging them to create symmetrical designs with paint, markers, or crayons. You can also introduce them to origami, which is based on symmetrical folding techniques.
These are some great recommendations for incorporating symmetry into your summer activities which will not only build their symmetry skills but also encourage creativity and imagination.
How to Motivate Your Child to Learn During the Summer
Motivating your child to learn during the summer can be a challenging task, but it's not impossible. The summer months can be filled with fun activities and adventures, but it's important to remember that learning can also be exciting and engaging for children.
One way to motivate your child to learn is by finding activities that are both educational and enjoyable. Check out our free printables available on this site for more toddler and preschooler activities!
At the same time, remember to set goals. This can be something as simple as completing a worksheet or reading a book, and the reward can be a fun activity or a small treat. It's also important to make learning a part of your daily routine. Encourage your child to read for a few minutes each day or practice their math skills during breakfast.
By integrating learning into your daily routine, your child will be more likely to stay engaged and motivated throughout the summer. Finally, be sure to provide plenty of positive reinforcement and encouragement. Celebrate your child's successes and let them know that you're proud of their efforts. This will help build their confidence and encourage them to continue learning and exploring new ideas.
Additional Resources for Summer Learning and Fun
Summer is a great time for children to relax and enjoy the outdoors, but it's also important to keep them engaged in learning activities.
Luckily, there are many resources available to parents and educators to make summer learning fun for kids.
Here are some additional resources to check out:
But there are more! We also recommend checking out our section on The Best Learning Sites, Educational YouTube Channels for preschool where we update our database on external links to learning resources.
Other Related Resources
These Summertime Parts of Speech Posters make learning about the parts of speech fun and engaging, using colorful cute cartoon illustrations and easy-to-understand explanations.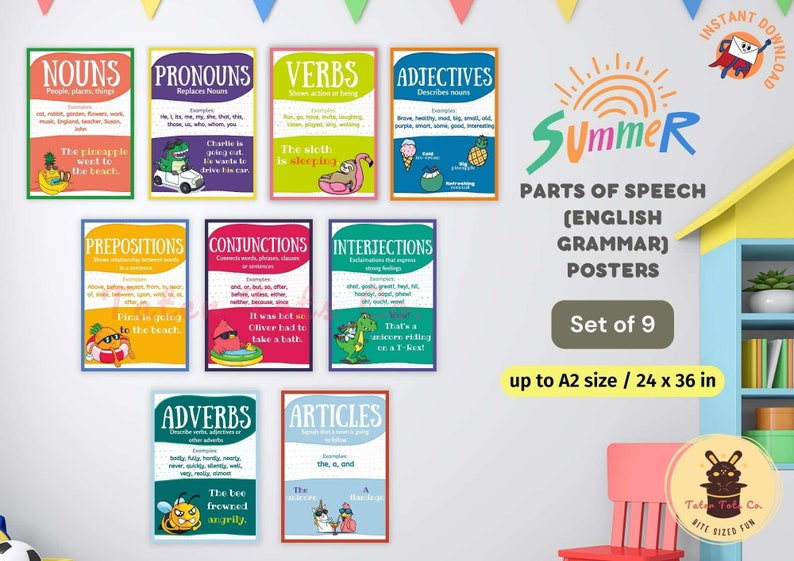 Make the most of summer with our Kids' Bucket To-Do List Summer Stationery Paper Templates. Perfect for Creative Writing, these will inspire children to explore and have fun during the sunny season.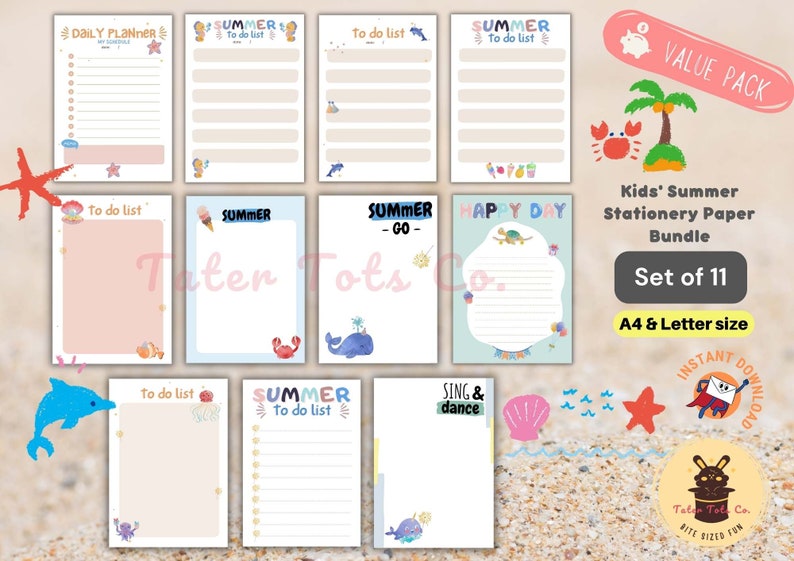 For older kids, our vacation planner will help you and your child plan out fun activities and keep track of your child's habits and goals.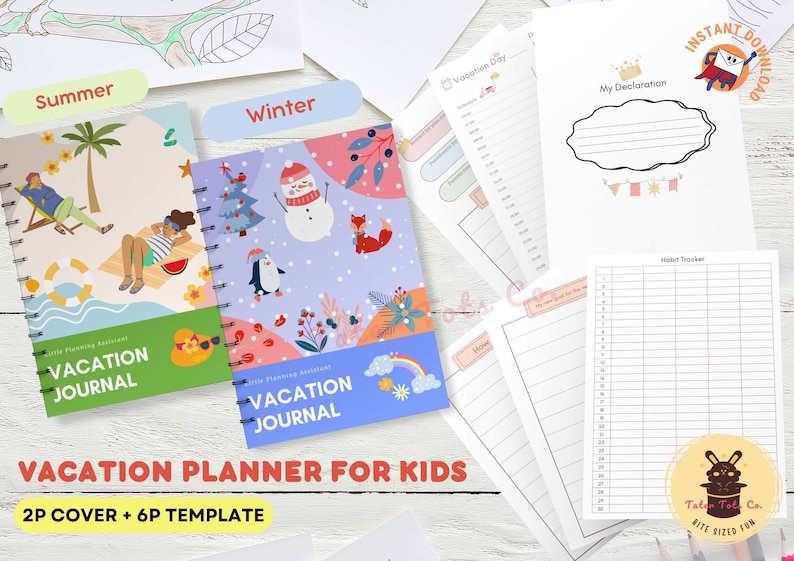 Have kids color their way up as they grow taller with our summer-themed doodle coloring height charts.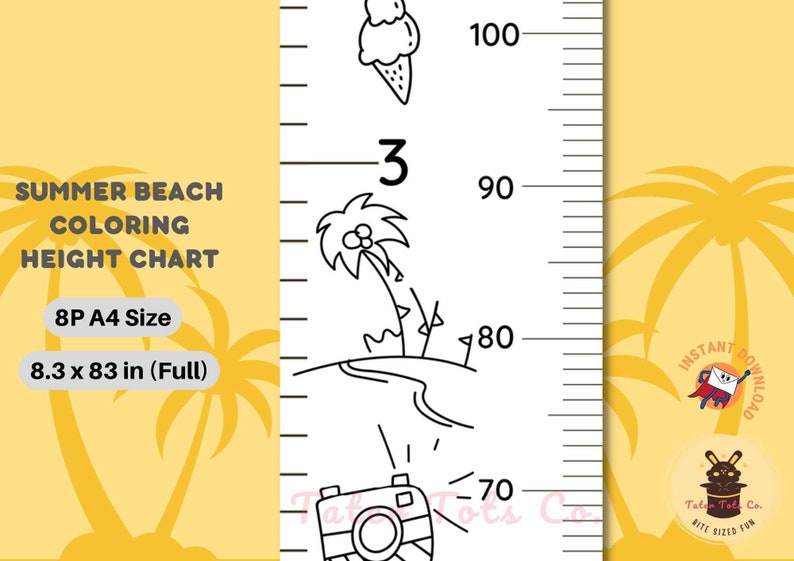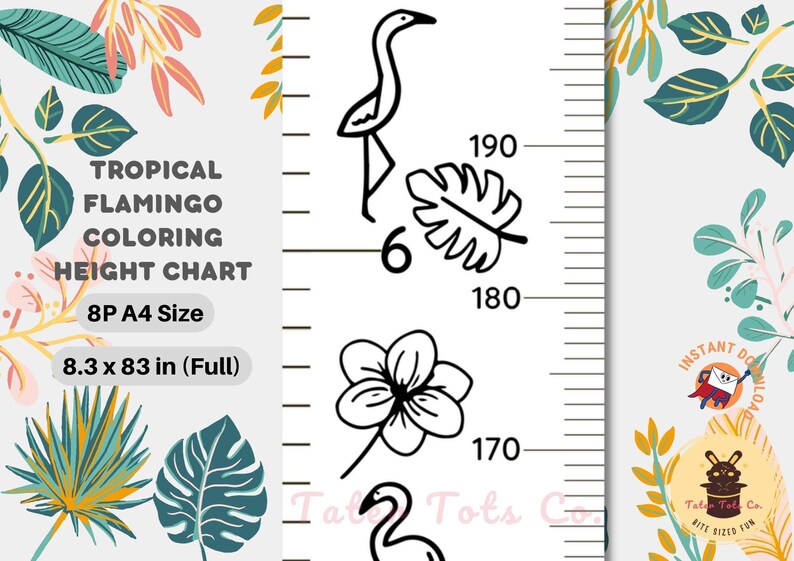 If you're looking for early learning mathematics posters and number charts, we have a range here suitable for preschool till 2nd grade.
They cover numbers 1-100, addition and subtraction within 20, and number bonds to 10.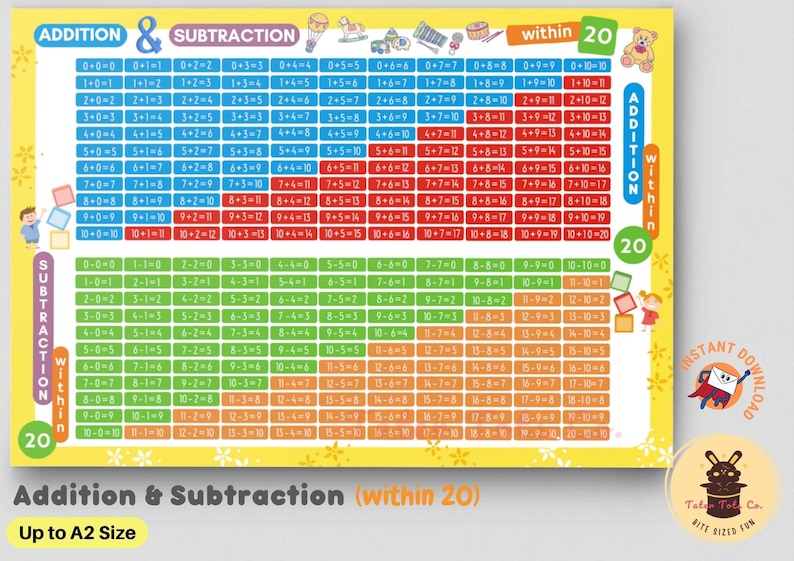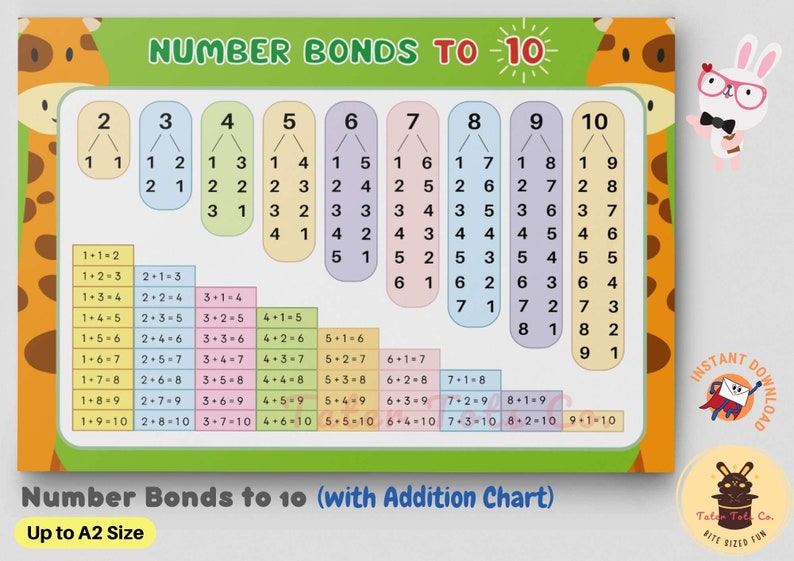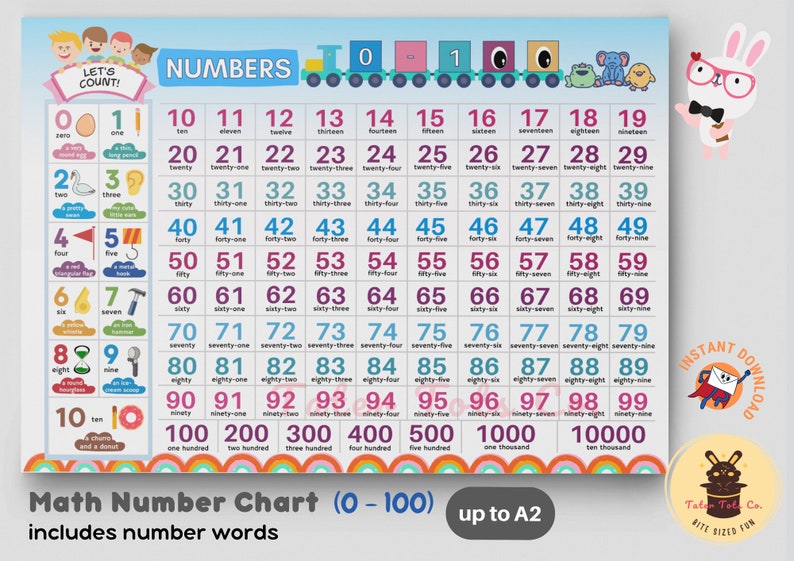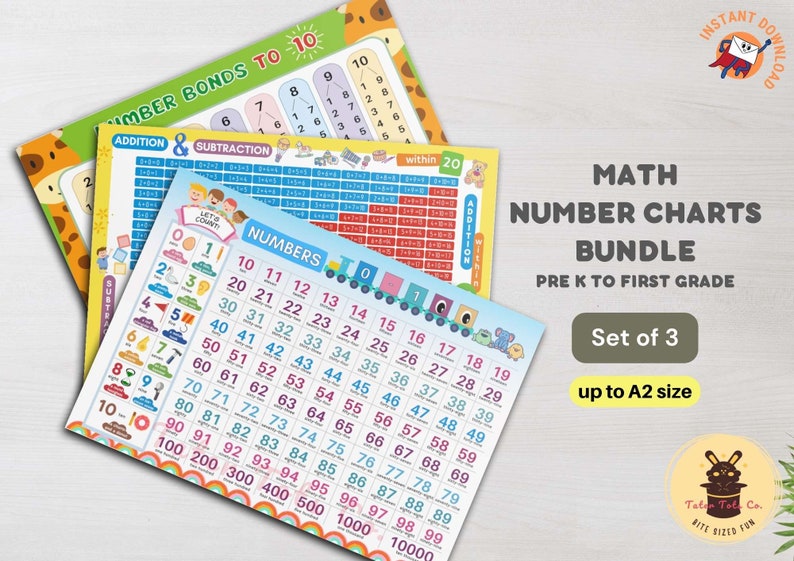 We also have many other math educational posters available in the form of Number Charts including Math Chart Sublimation Designs for mouse pads, desk pads, and table mats.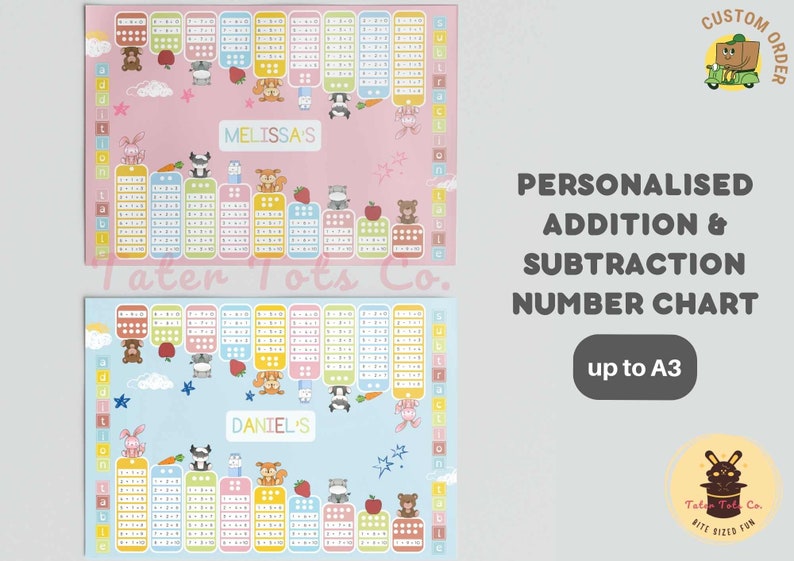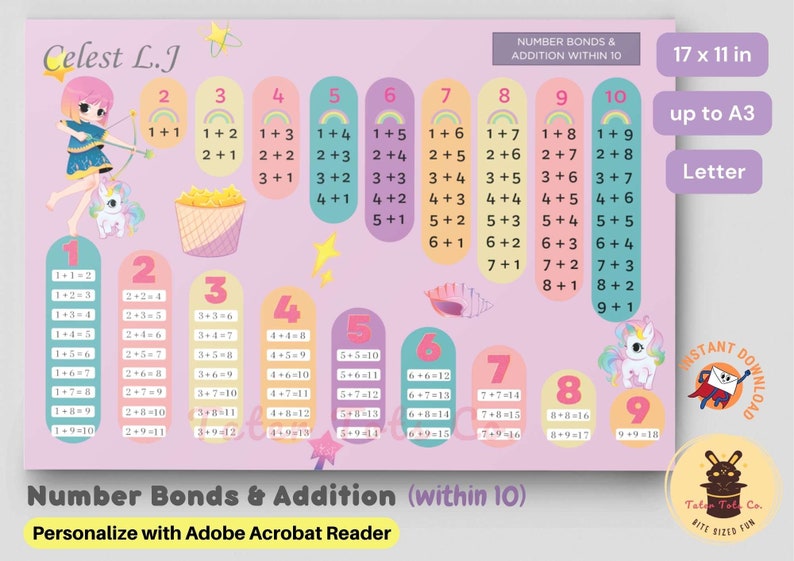 Conclusion
In conclusion, summer learning doesn't have to be boring with tons of activities you can explore!
Take advantage of these free resources and keep your child's brain active and learning all summer long. We hope these worksheets will bring joy and education to your child's summer routine. Don't forget to share these free resources with other parents and caregivers who may benefit from them. Happy learning!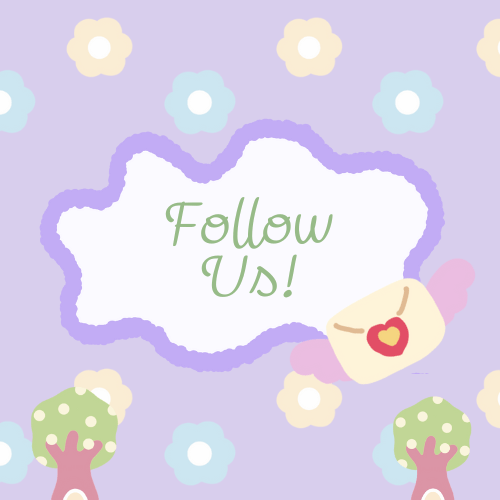 Enjoyed this freebie? Don't forget to follow us on Facebook/Pinterest for the latest blog updates, freebies, and Ukulele printables.
Warmest Regards,