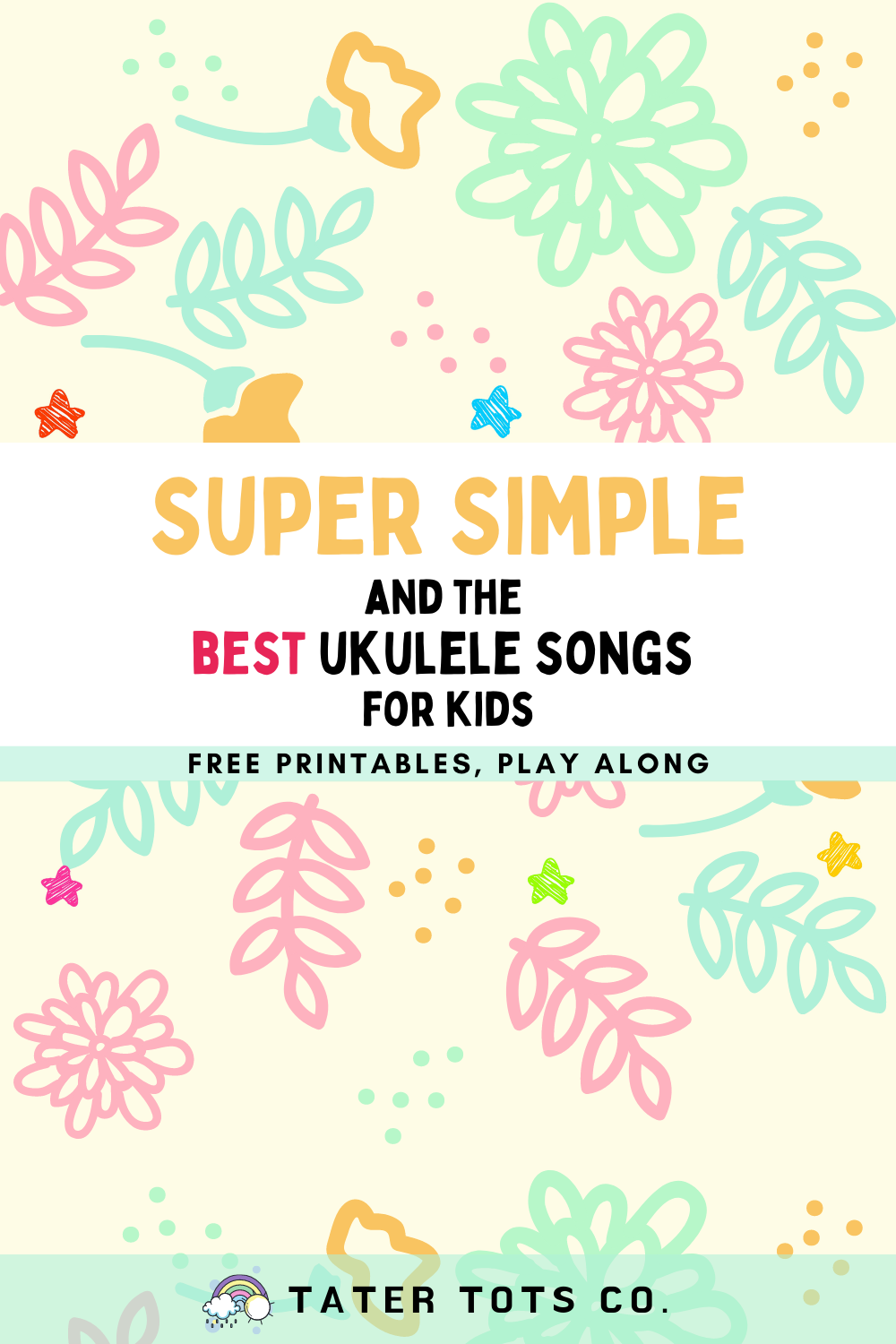 This is a compilation of Super Simple and the best Ukulele Songs (working and verified) for kids. It is a compilation of popular nursery rhymes, songs, Christmas, and even simple English pop songs.
Want to learn how to play Super Simple Children Songs with the Ukulele? Start your musical journey here.
Read the article here on Ukulele for Kids (A Complete Beginner's Introduction)?
Compilation of Super Simple and the Best Ukulele Songs for Kids
The pain point was that every time I wanted to play a song for my child, I had to search through various sources to learn it. So I decided to compile it for easy reference especially the ones my child wanted to listen to. Some of the chords shared online were either inaccurate or unverified. Others like YouTube video versions and tutorials may not have the full songs available. I wasn't able to save some of the YouTube videos to the playlist. For now, I will just upload the music sheet and chords. In the future, I have plans to upload the YouTube video versions.
I'll continue to update this list as I learn to play the ukulele so do check from time to time! These music sheets and chords are working and verified and should not contain any incorrect notes. I will also provide downloadable printable versions in PDF format so you can download and print them as a poster or just as sheet music.
Notes and Tips on using the Ukulele resources
You may realize that the strum pattern isn't included in the printable music sheets or YouTube videos. For beginners, when trying to figure out a song for the first time, use downward strum for each chord in the song to learn the song. You don't have to follow somebody else's chord progression, take the moment to try out the song and when more familiarized and comfortable with the song, just be creative and add in your own strumming pattern. Get your own flow and vibe and feel the song out for yourself.

** Important Note: Please use them for your personal or classroom use, however, the content is copyrighted by Tater Tots Co. 2021, and please do not distribute or share them. Instead link others to this site directly. You may read our page on Terms of Use for further details.
Most importantly, do have fun playing the songs and enjoy quality time with your child!

Click on the songs below to go to the music sheet!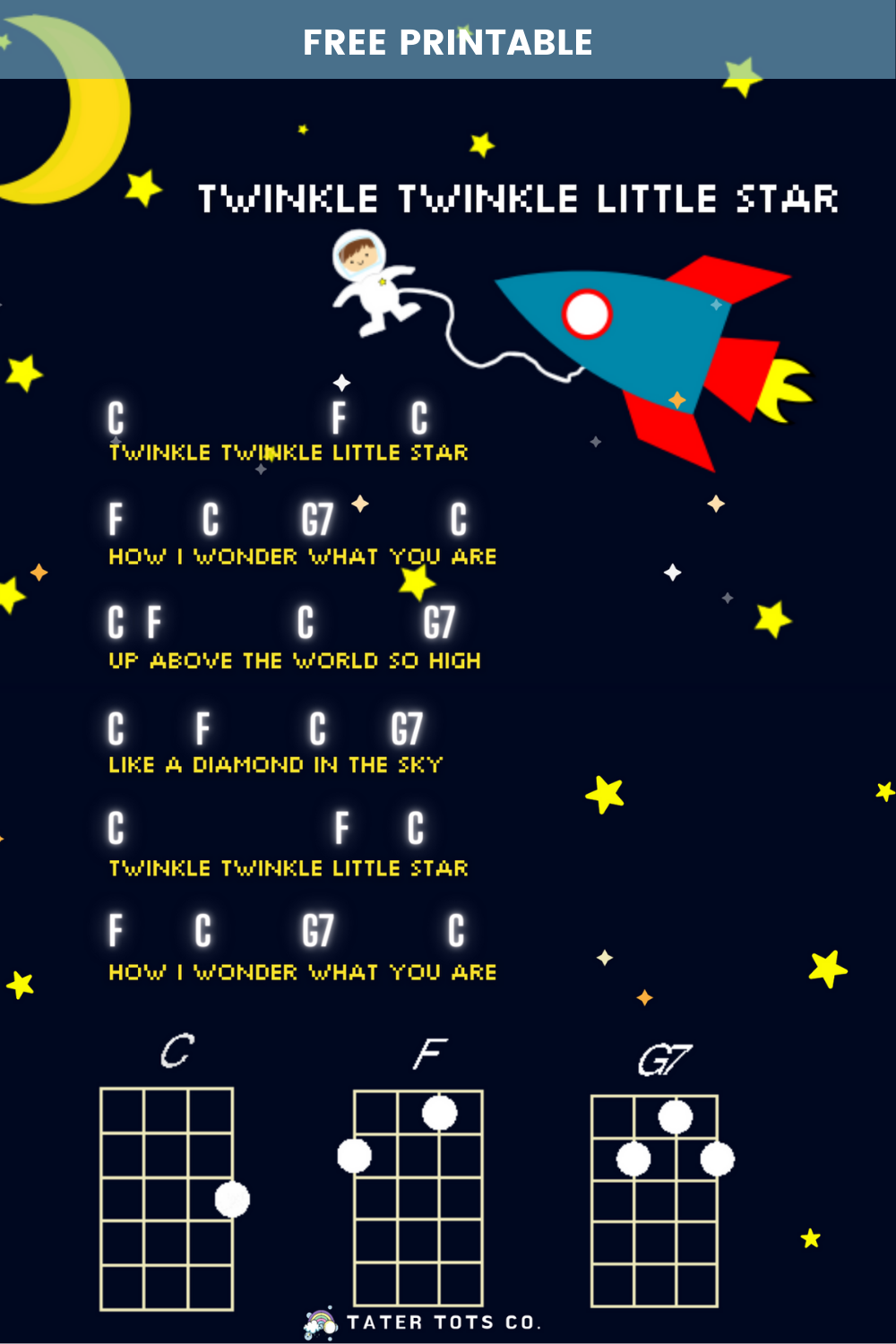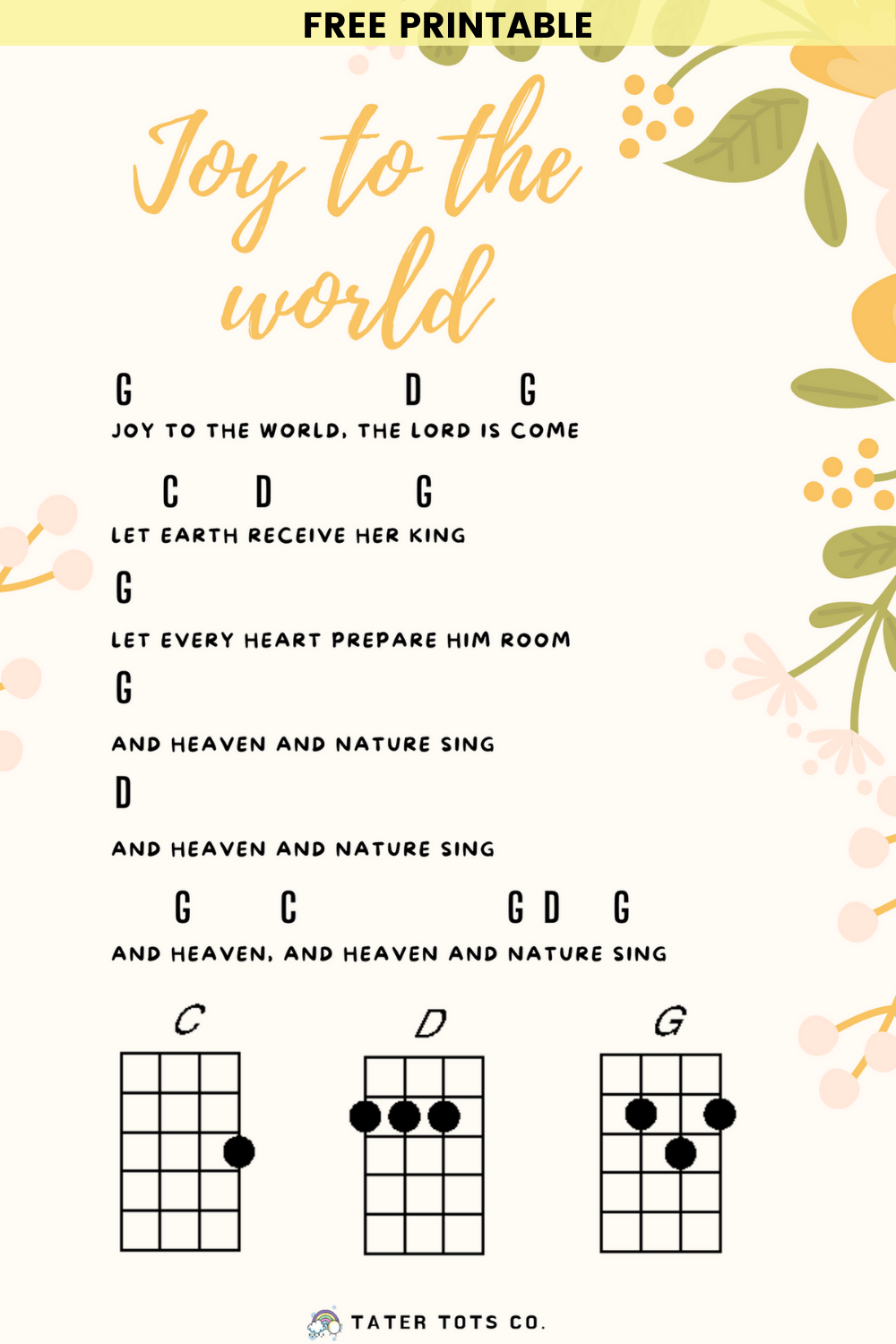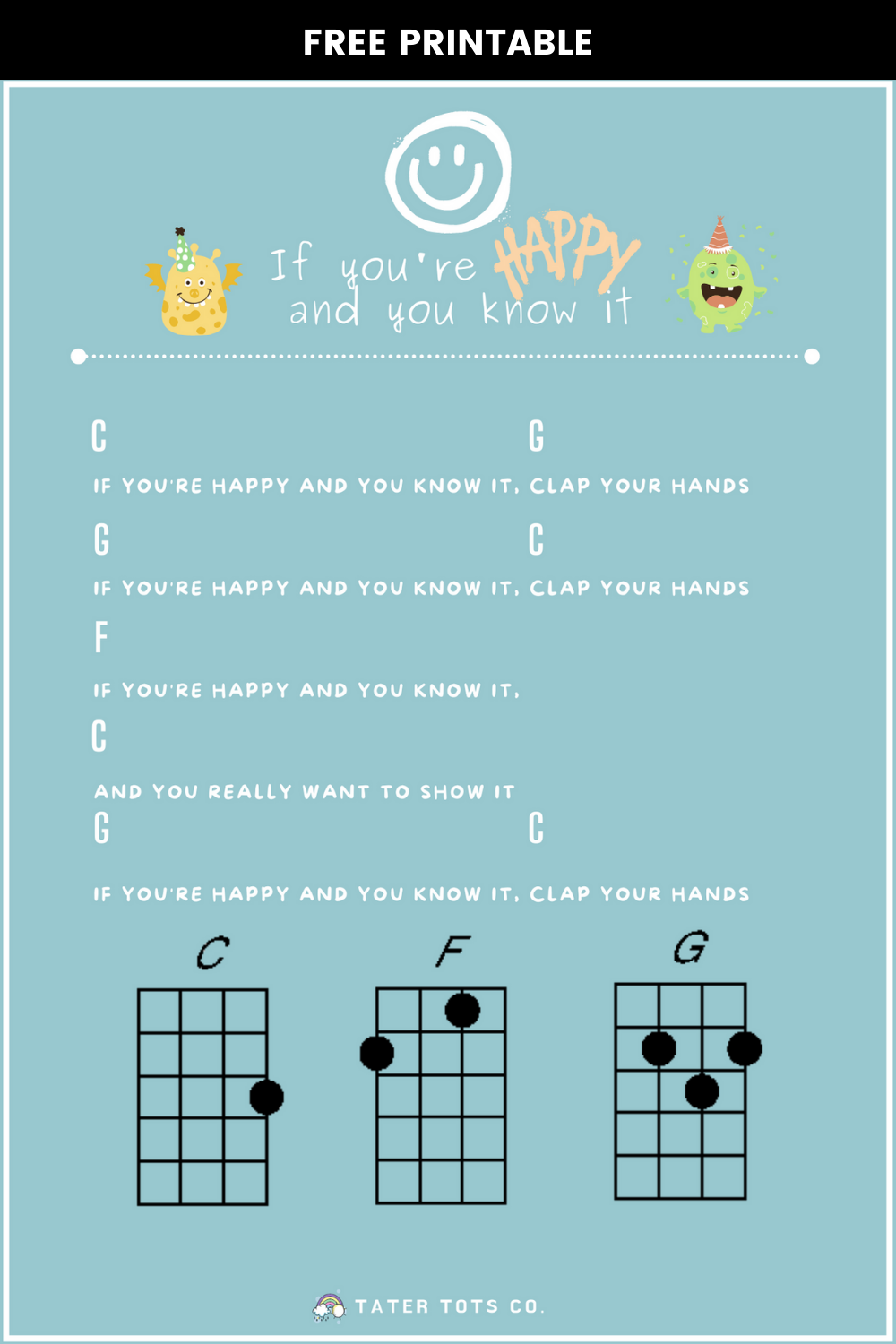 How Far I'll Go (Moana Animation)
Love yourself by Justin Bieber
Summer Sunshine by The Corrs
Warmest Regards.