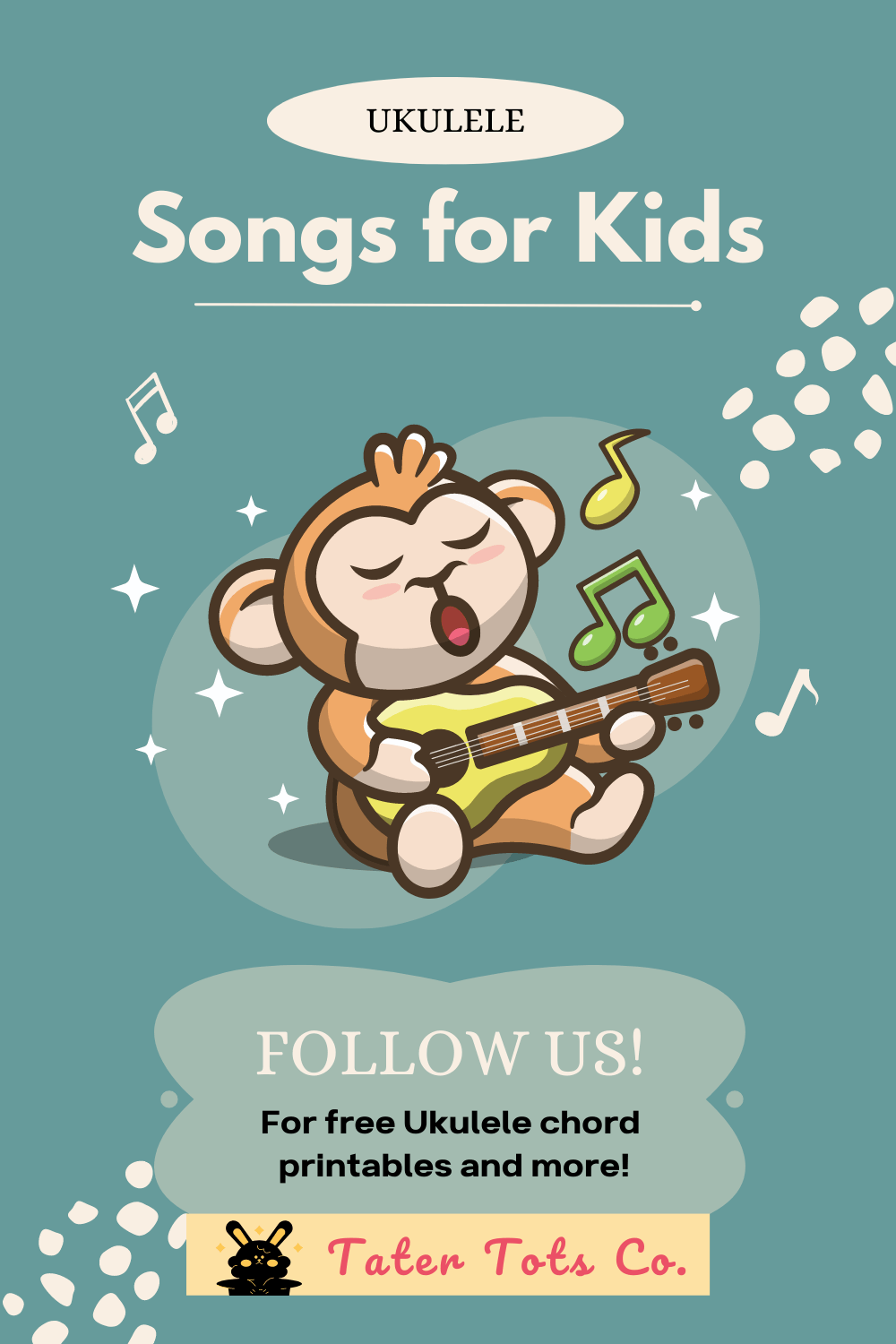 If you're looking for fun and easy songs to play on the ukulele with your kids, our Super simple songs for kids' section is just what you need! With these printable chords, even beginners can strum along to popular children's songs like "Twinkle Twinkle Little Star" and "Row, Row, Row Your Boat."
Our printable ukulele chord charts make it easy for parents and teachers to teach kids how to play the ukulele. Each chord chart includes clear illustrations and finger placements so that even those who have never played before can easily learn the chords. Plus, our ukulele printables are entirely free to download, making it accessible for anyone to teach kids music in a fun and simple way.
At Tater Tots Co., we know how important it is to introduce music to children early on, and this section offers the resources for doing just that.
Whether you're a parent looking for an engaging activity for your child or a teacher wanting to incorporate music into your curriculum, these printable Ukulele chords will make learning music super easy and fun.
Download them today and start strumming your way to joyous family moments with your kids!
Related Articles:
Read the article here on Ukulele for Kids (A Complete Beginner's Introduction)
Read our related compilation articles for more Ukulele Tips and Resources!
Top 15 children's nursery rhyme songs with free printable ukulele chords
Have A Jolly Good Christmas With These All Time Favorite Super Easy to play Ukulele Christmas Songs
Compilation of Super Simple and the Best Ukulele Songs for Kids
This section was compiled for easy reference focusing on Ukulele songs for kids such as nursery rhymes and beginner songs.
We want to continue making this resource free as we do not own any copyright to any of these songs.
By downloading you agree to adhere to our terms of use:
** Important Note: Please use them for your personal or classroom use, NOT COMMERCIAL USE. The content is strictly copyrighted by Tater Tots Co. eDUCATION SITE please DO NOT distribute or share them. INSTEAD, link others to this site directly.
Please read our page on Terms of Use for further details.
We will continue to update this list so be sure to bookmark this page.
Click on the link below to Follow us to receive updates on new Ukulele chords!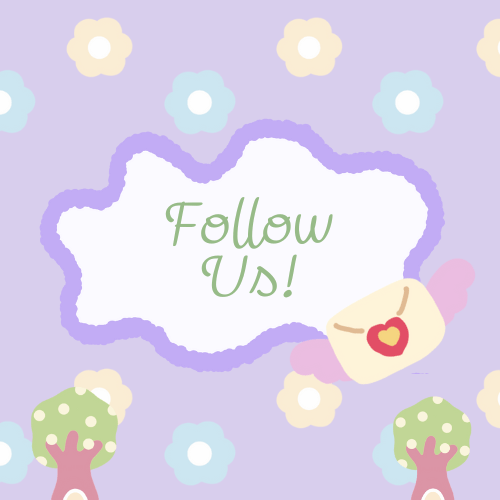 Follow us on Facebook/Pinterest for the latest blog updates, freebies, and Ukulele printables.
Notes and Tips on Using the Ukulele Resources (Please Read!)
You may realize that the strum pattern isn't included in printable music sheets or YouTube videos.
For beginners, when trying to figure out a song for the first time, use a downward strum for each chord in the song to learn the song.
You don't have to follow somebody else's chord progression, take the moment to try out the song and when more familiarized and comfortable with the song.
Just be creative and add your own strumming pattern. Get your own flow and vibe and feel the song out for yourself.

Click on the songs below to go to the music sheet!
Ukulele Songs
Easily find free ukulele music sheet printables here by searching for song title or artist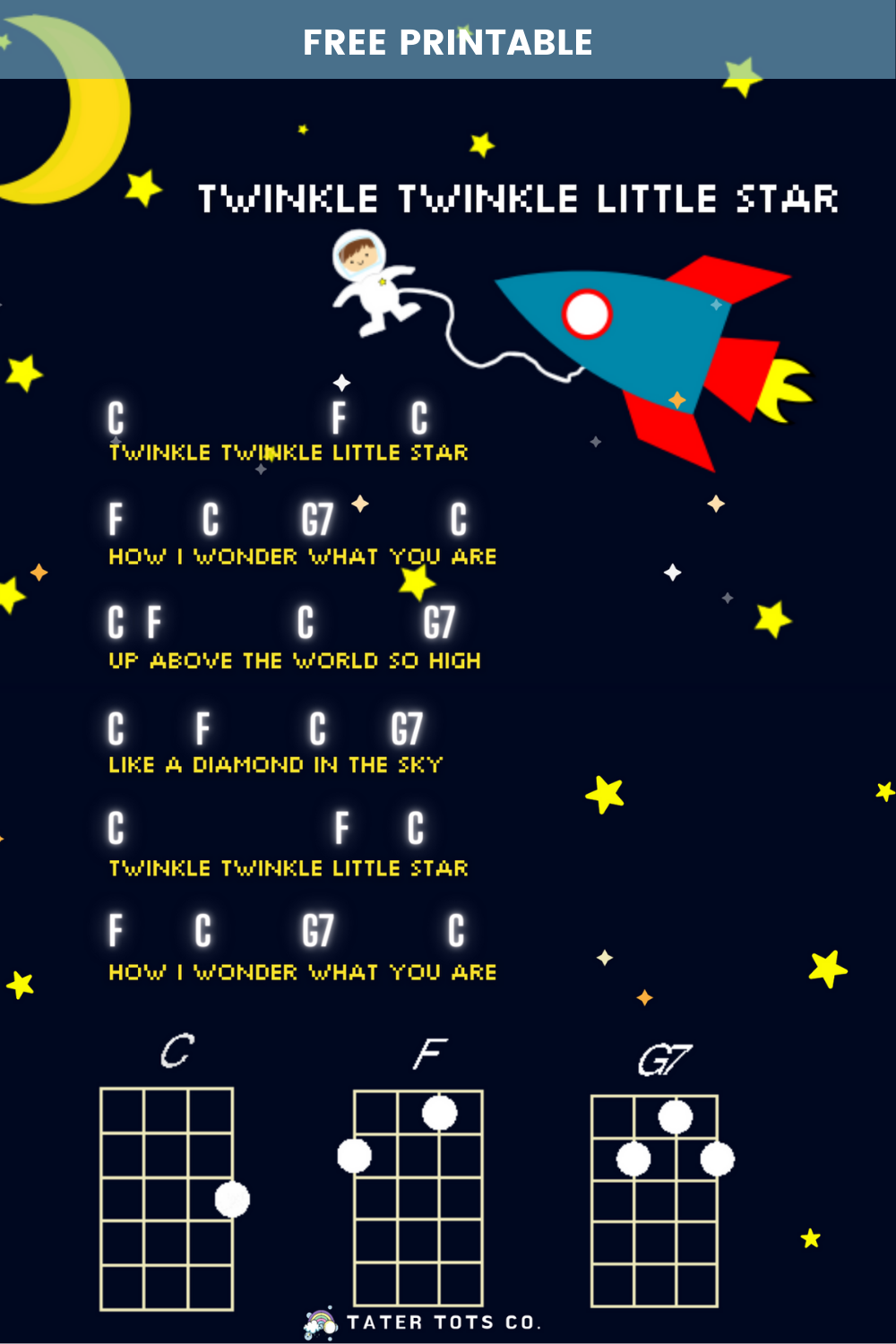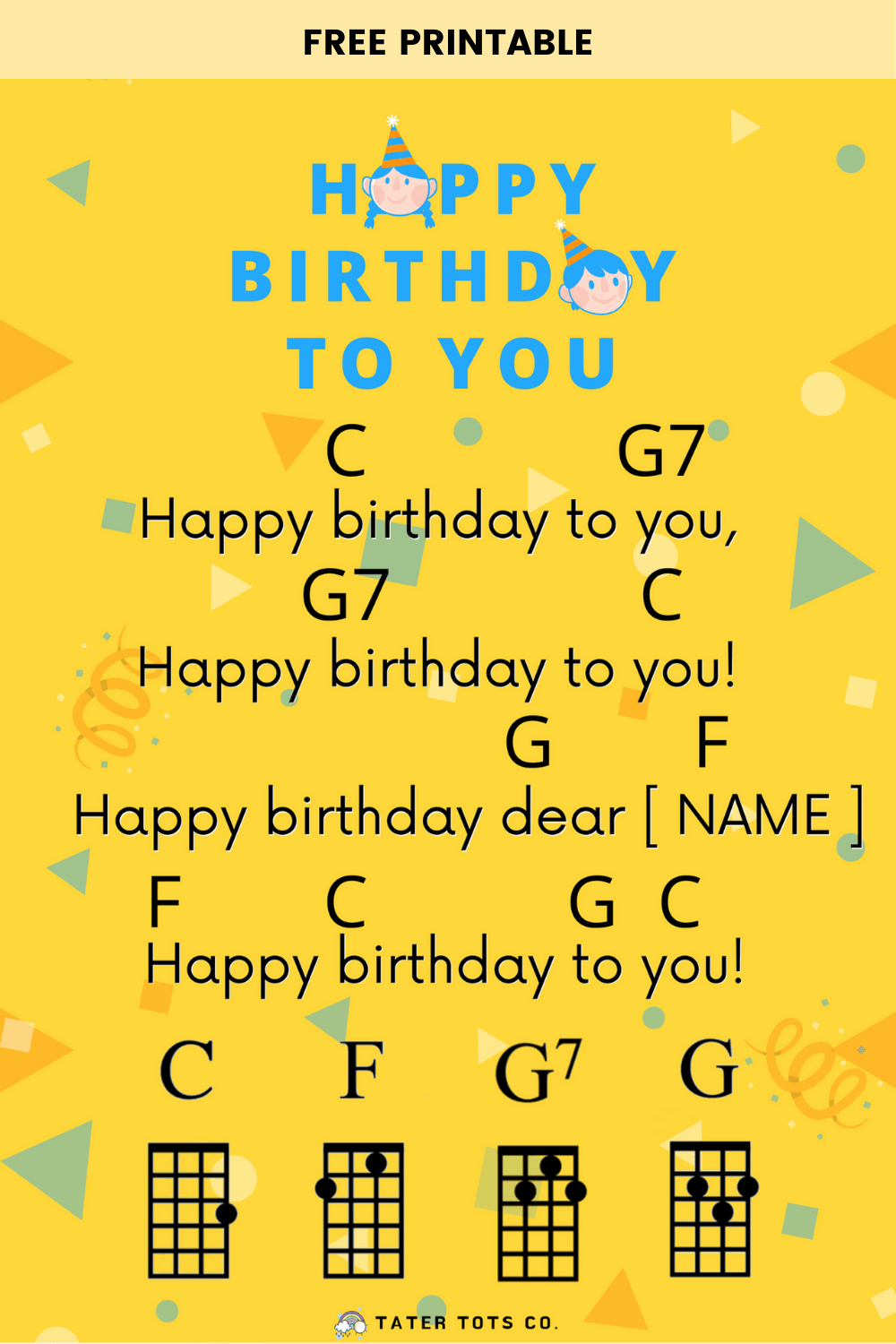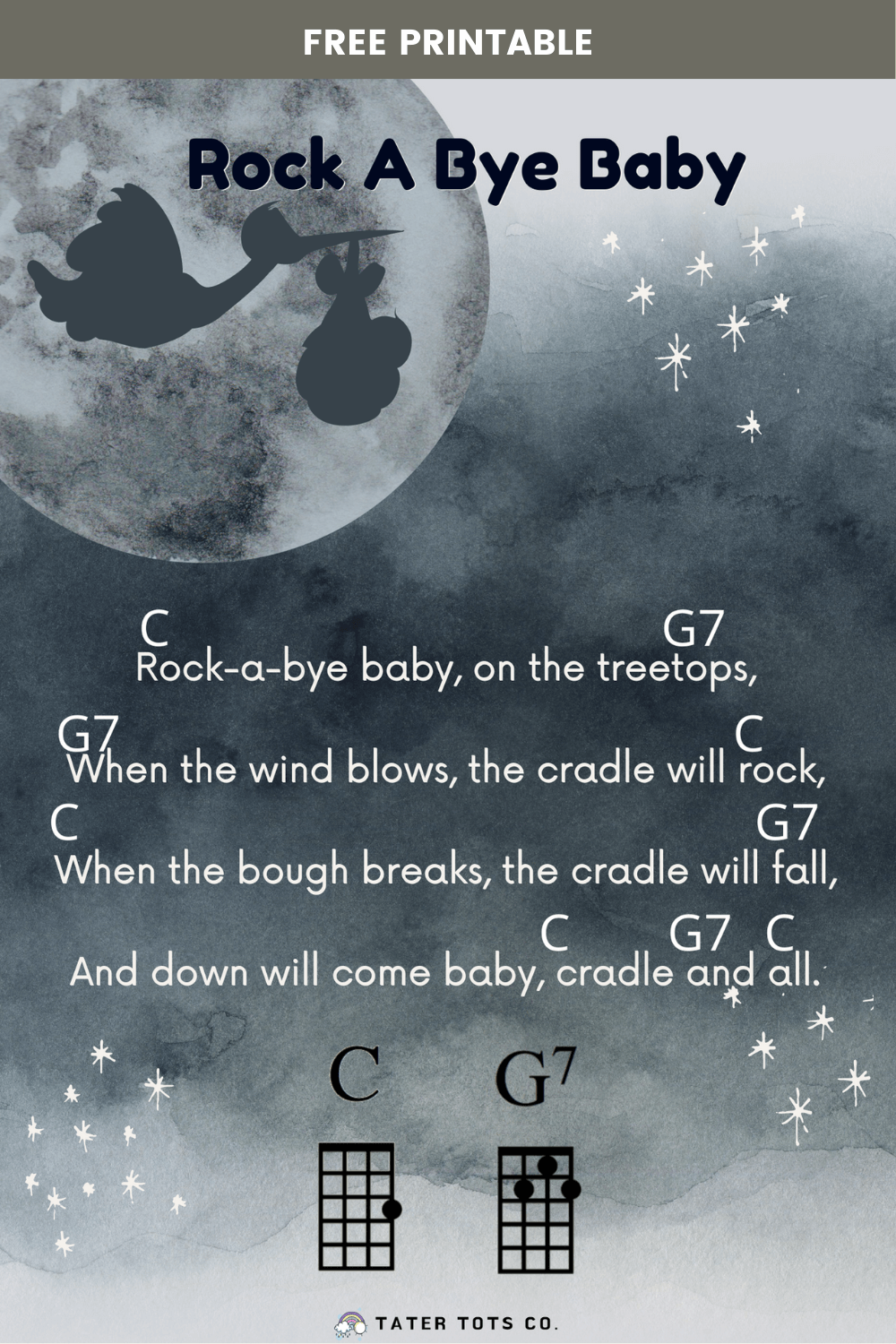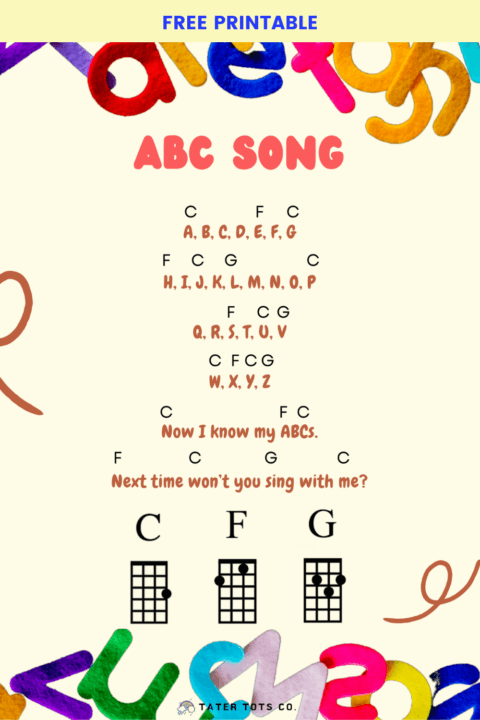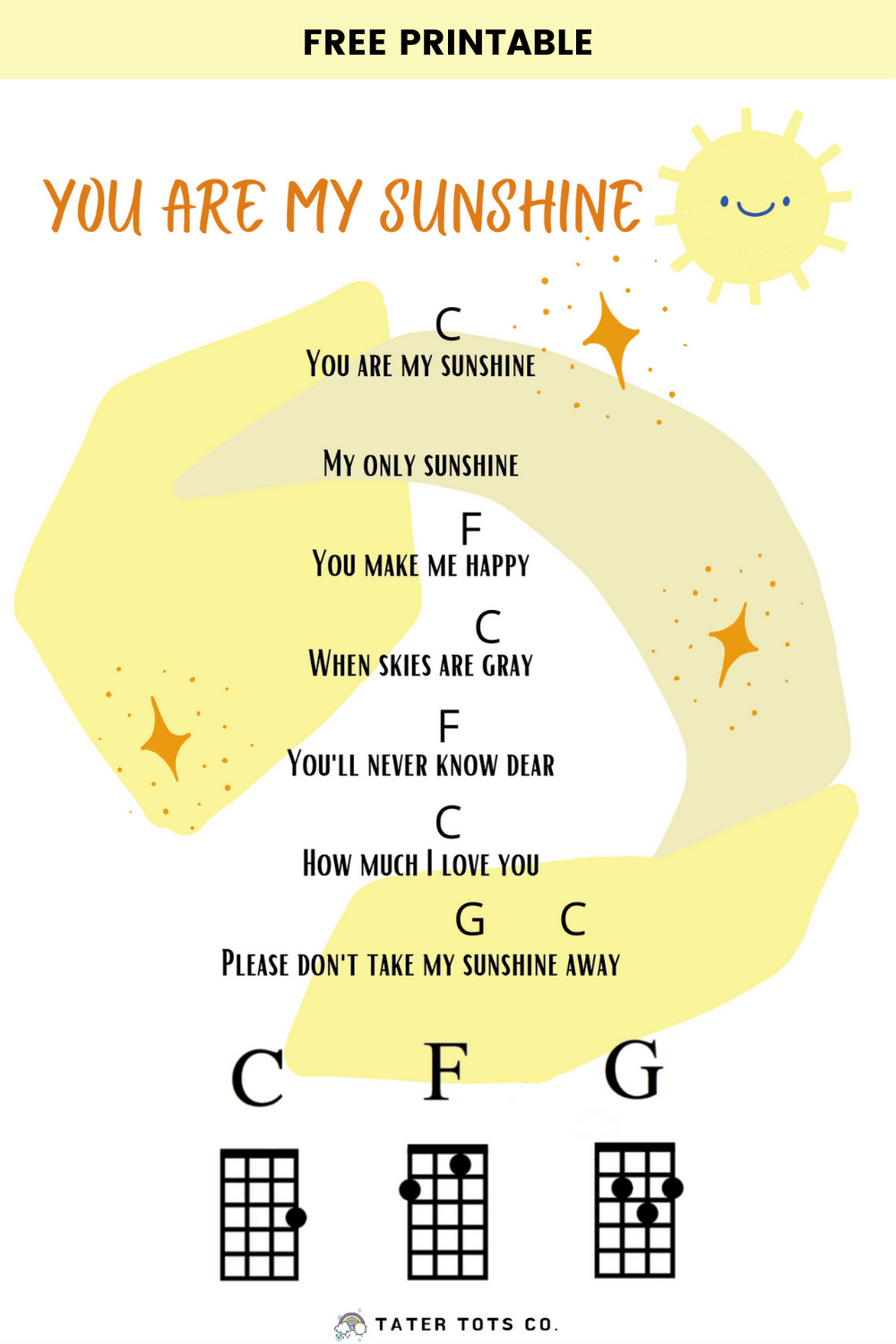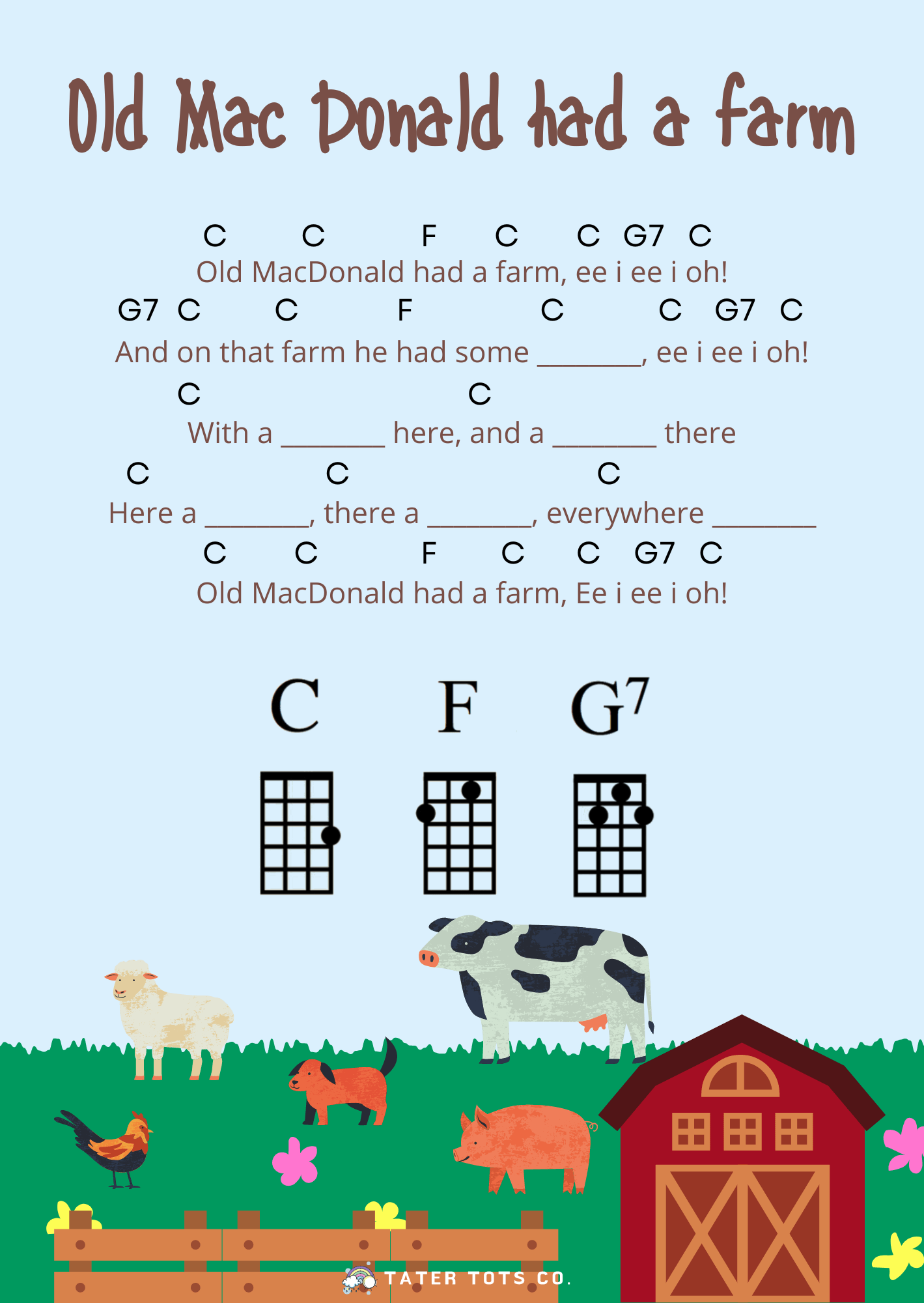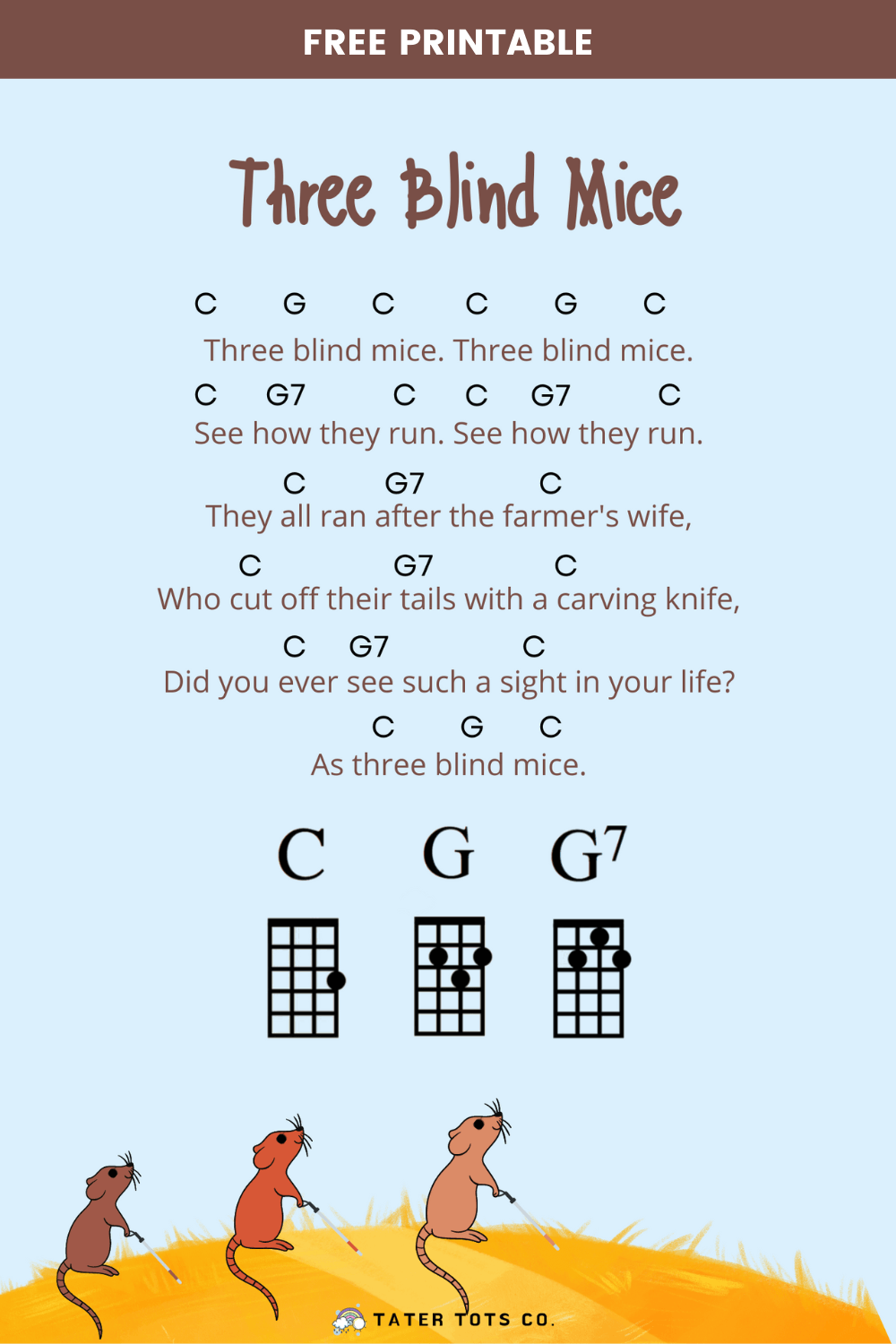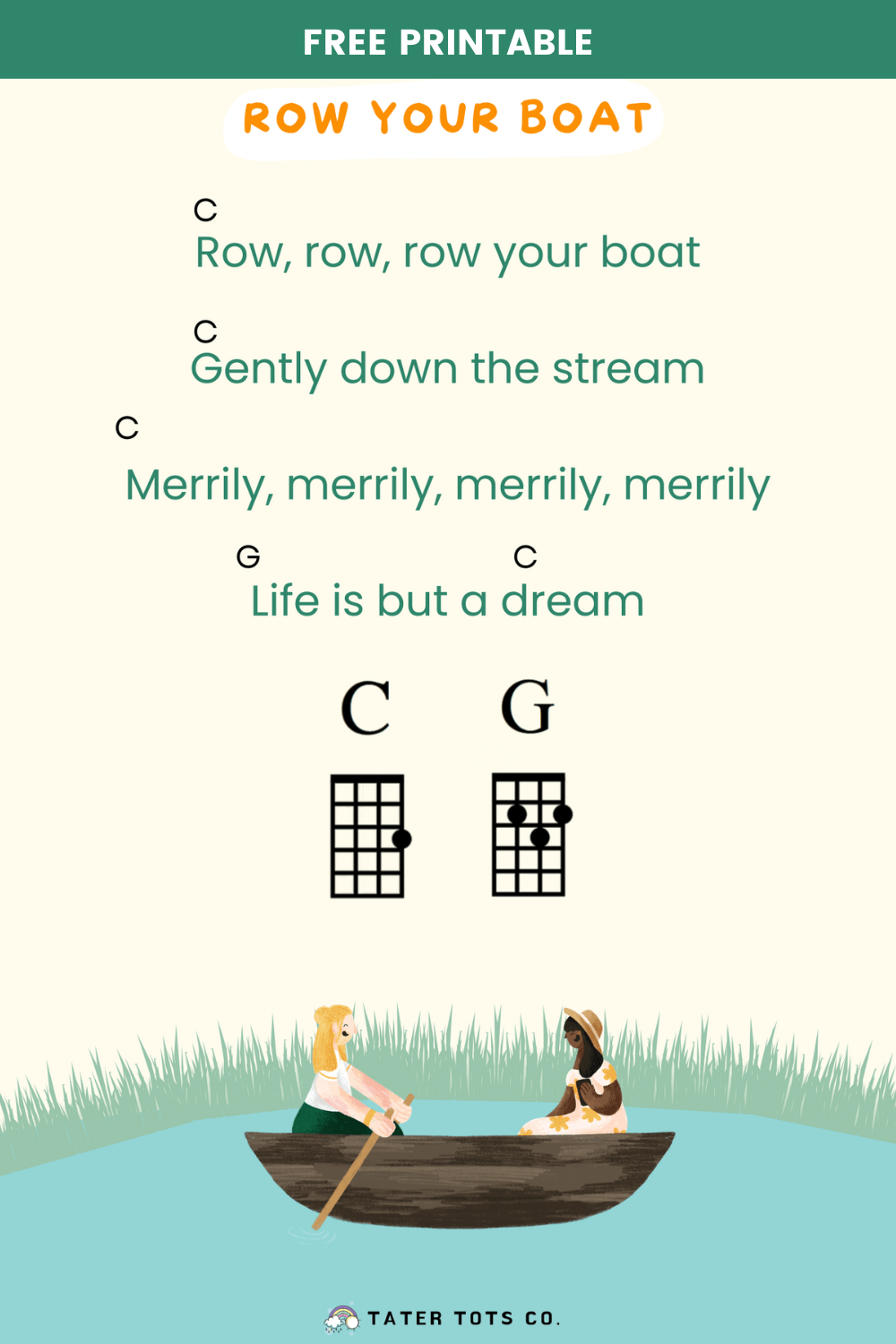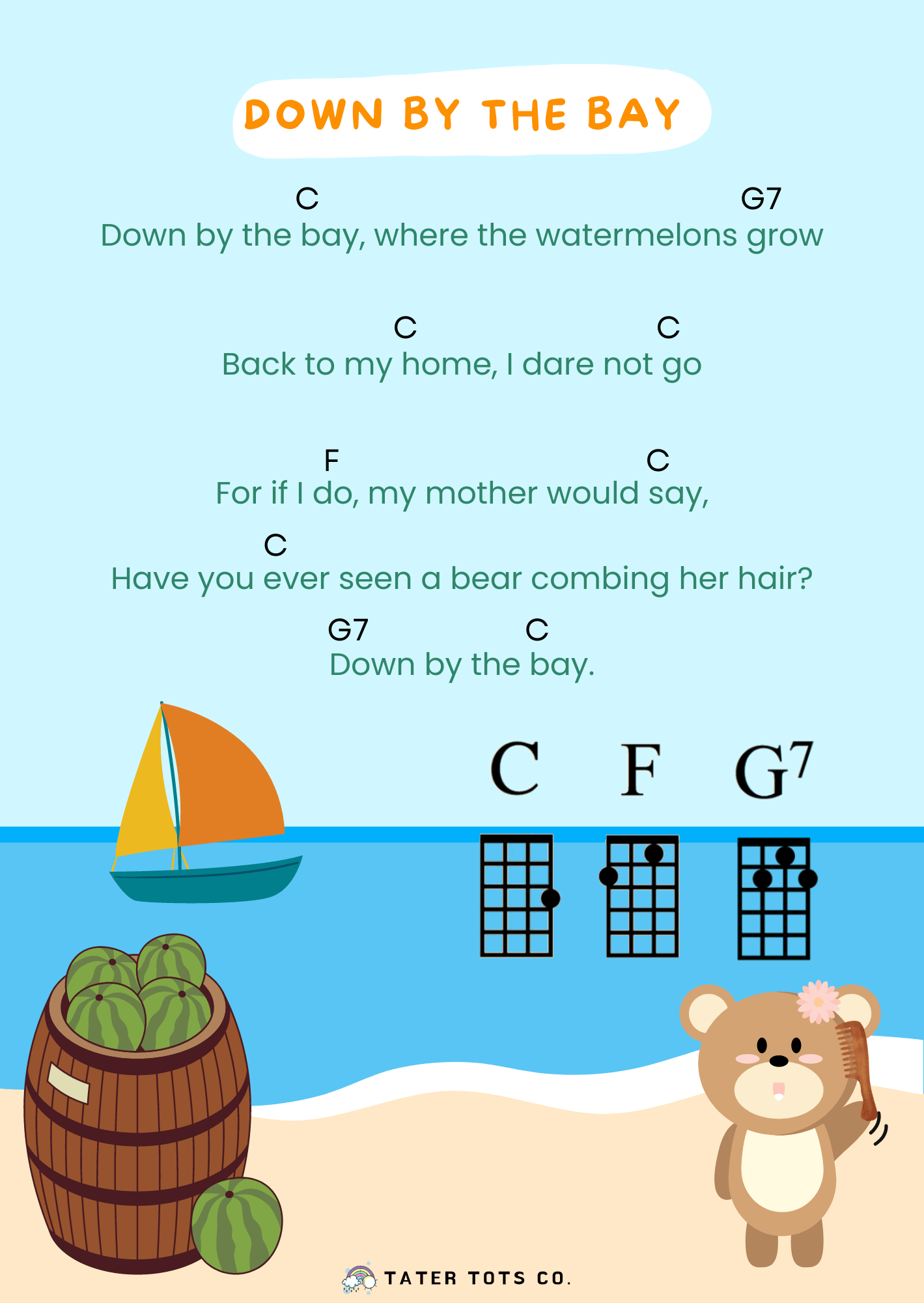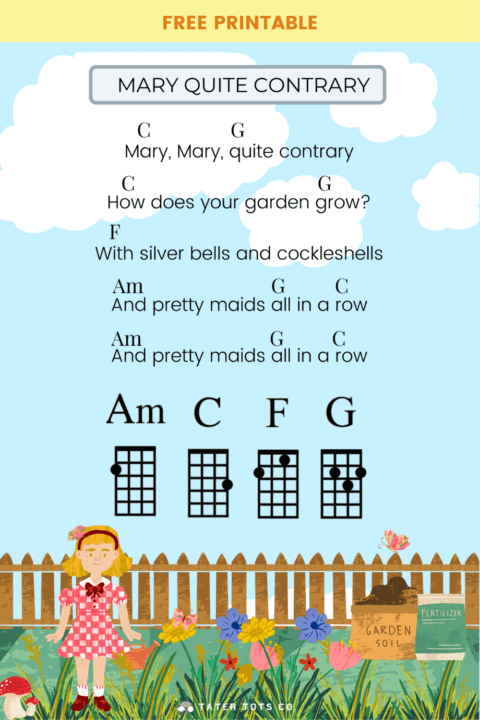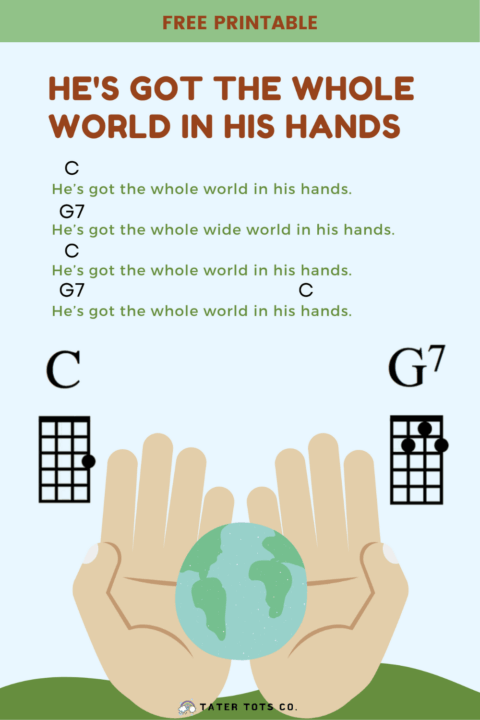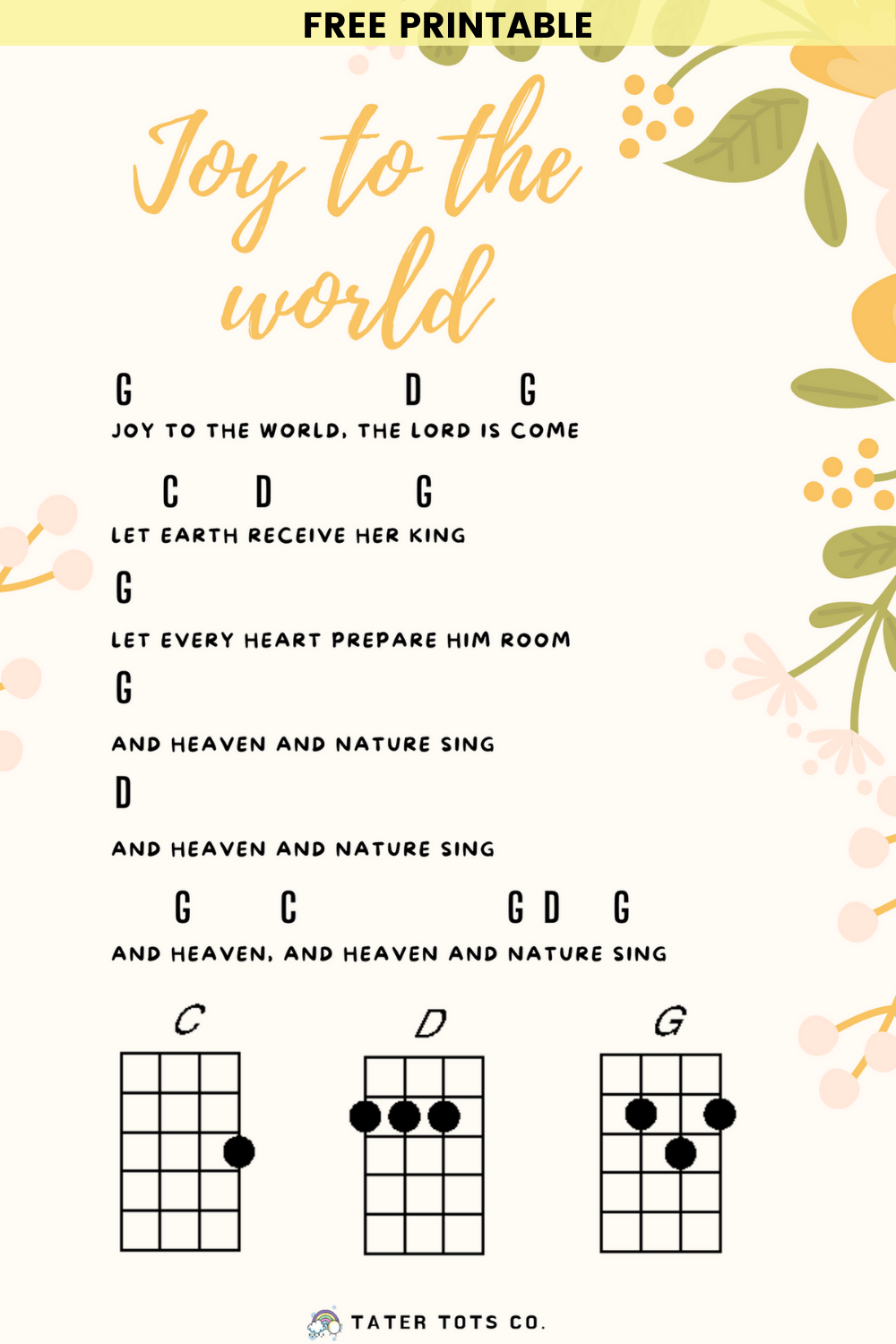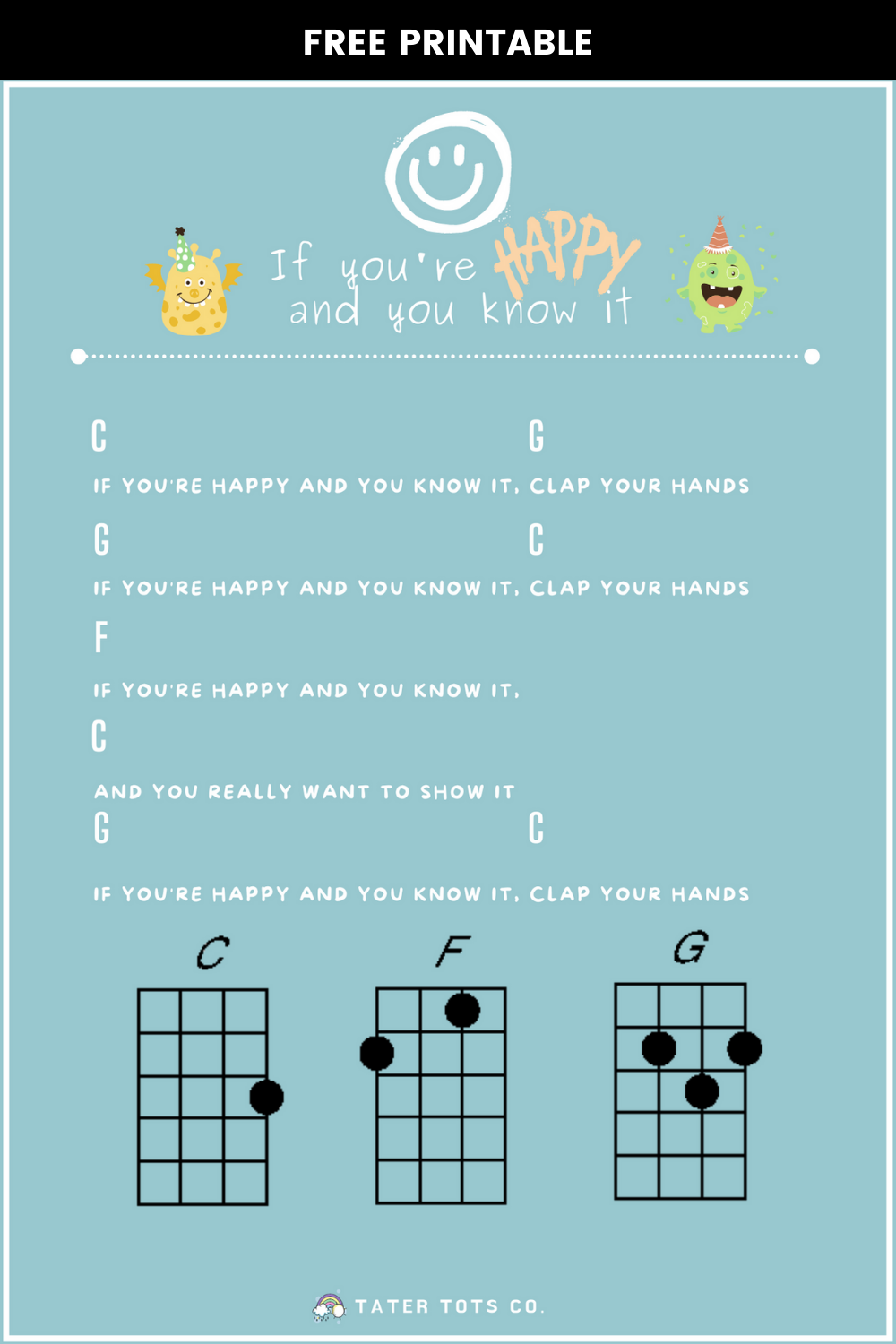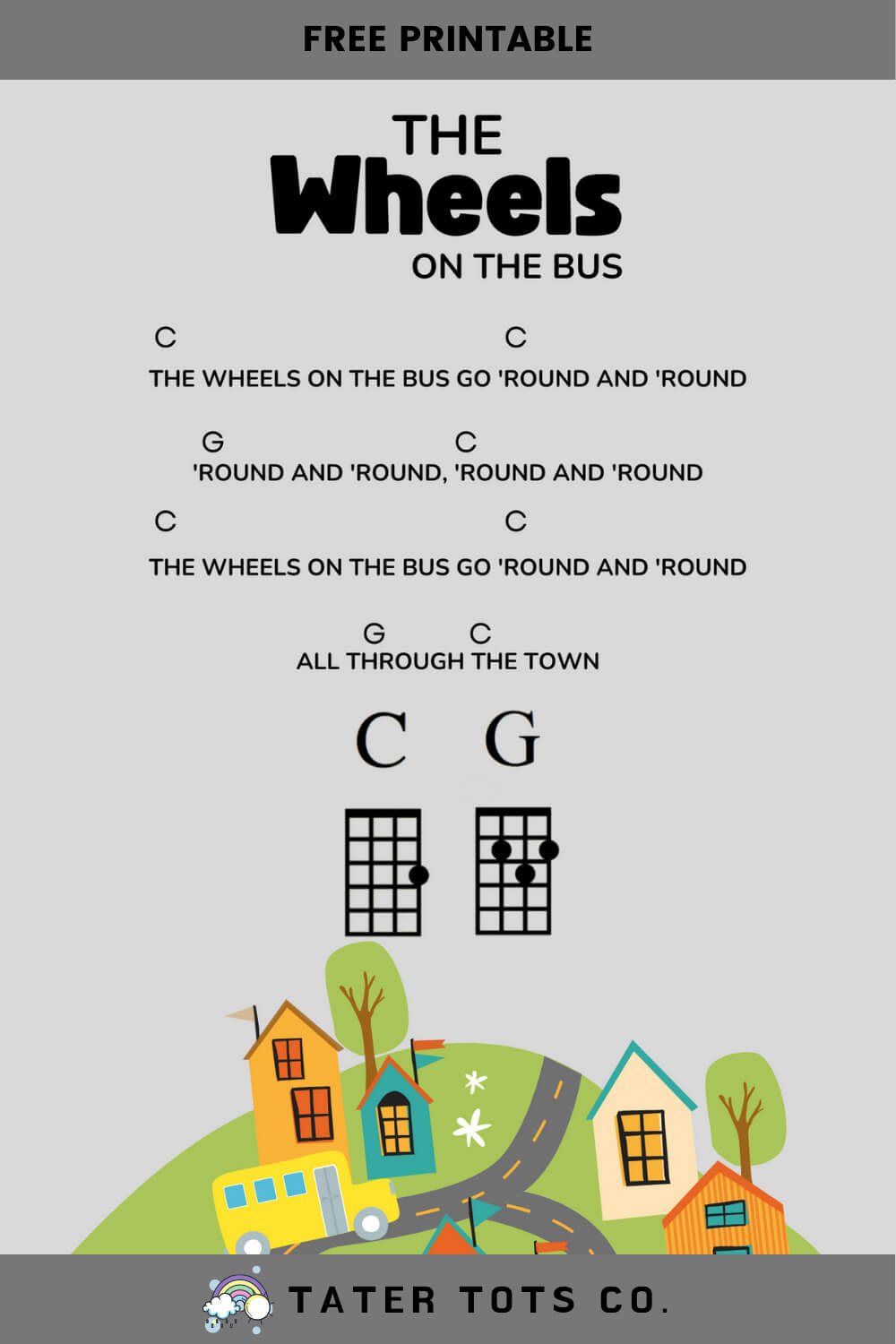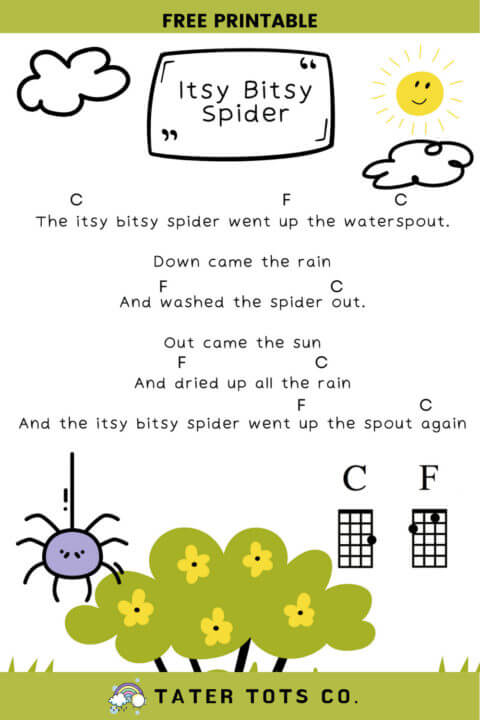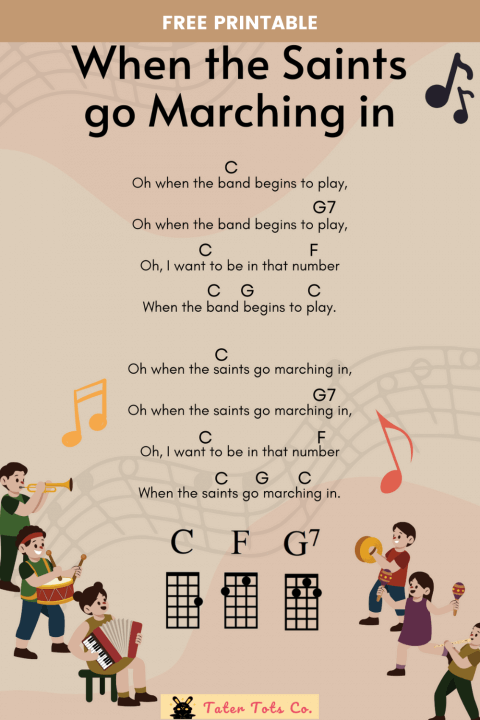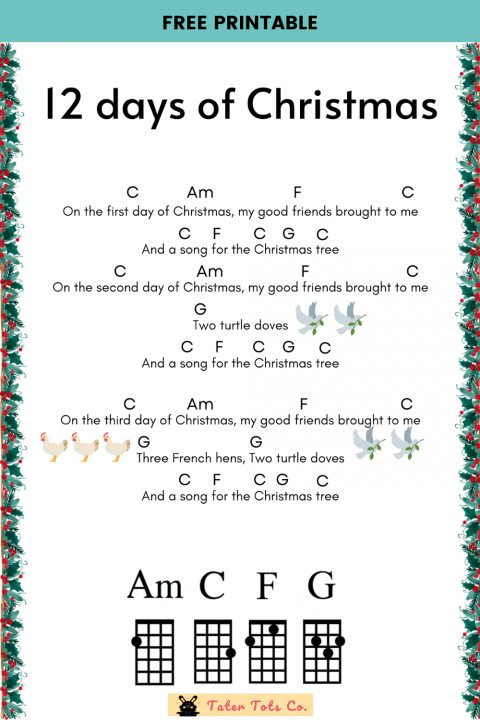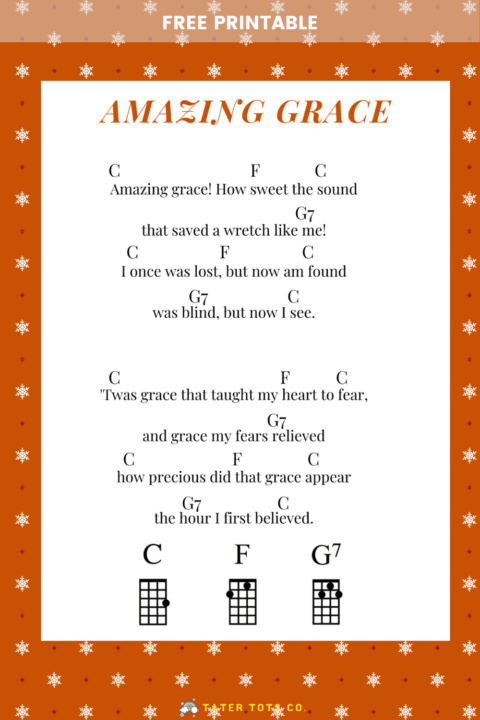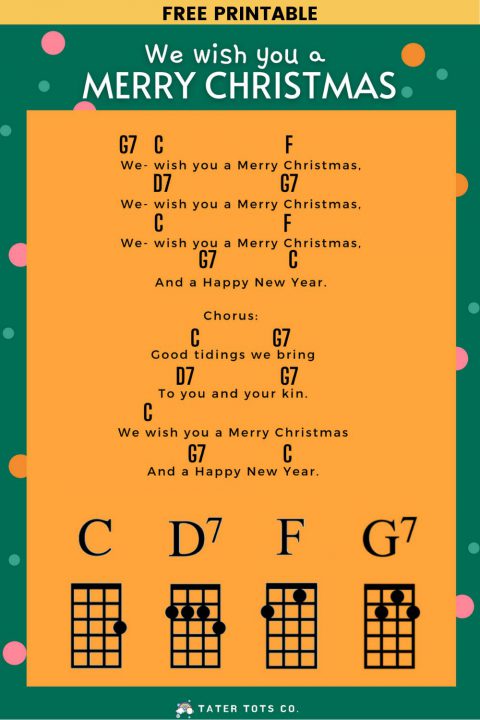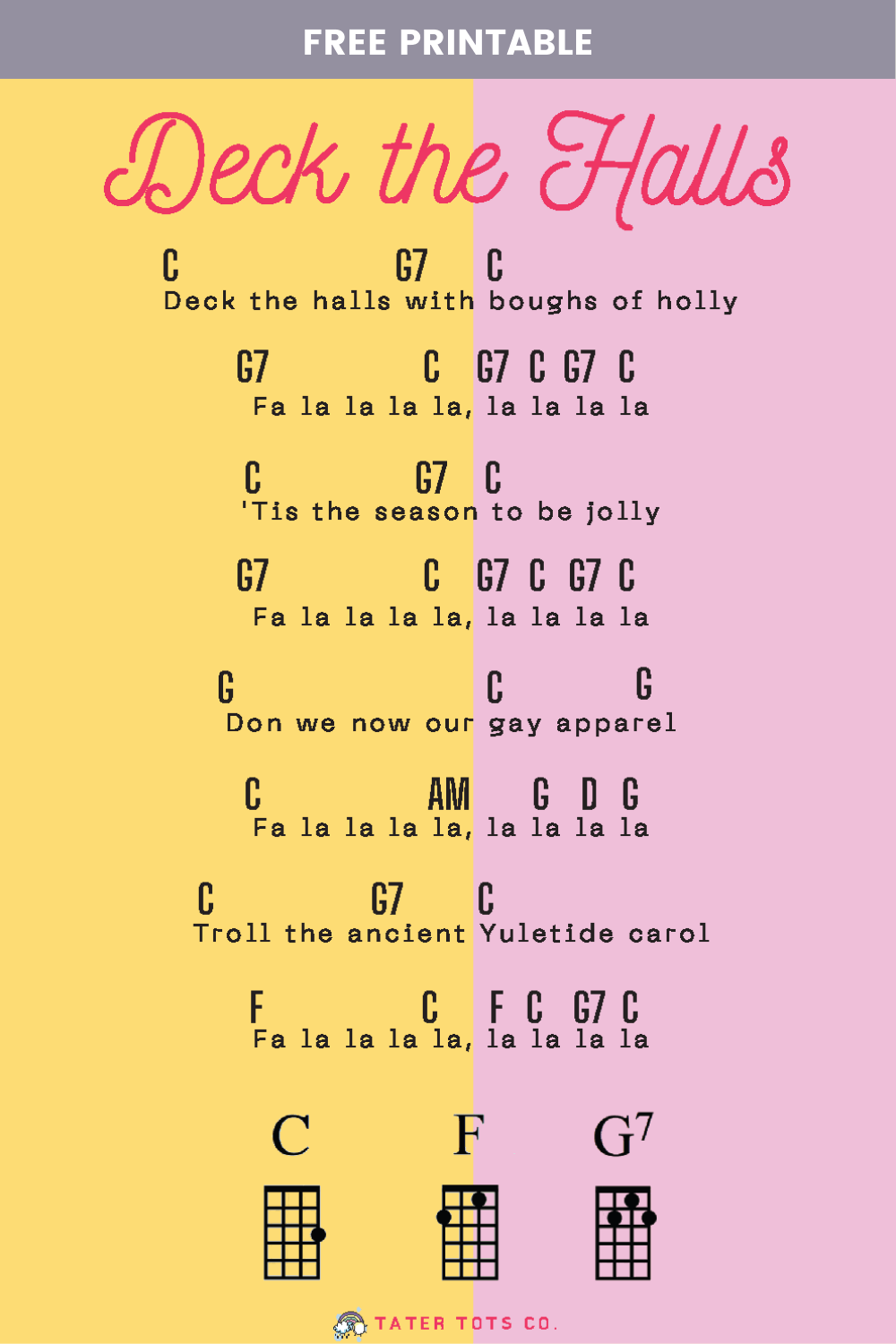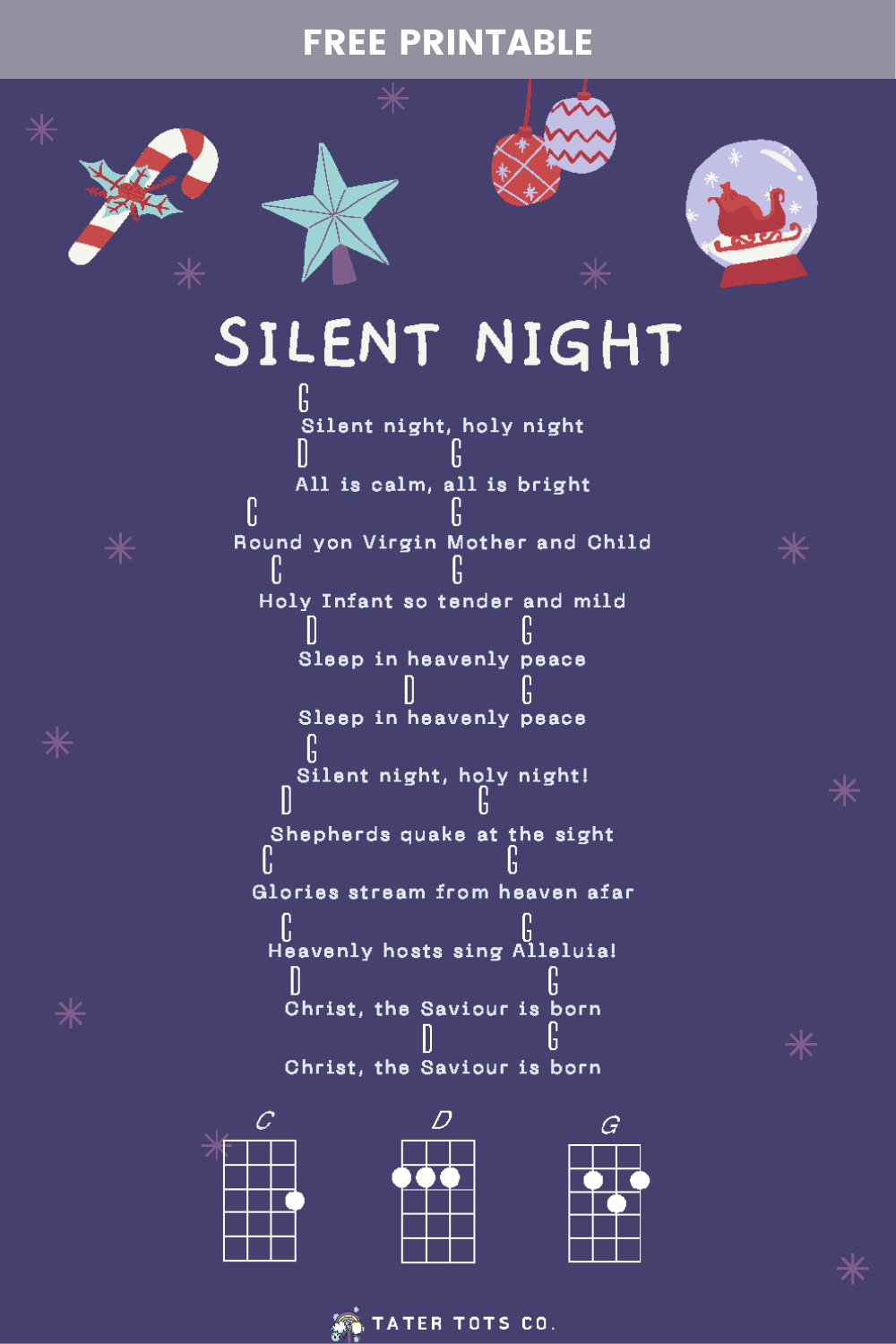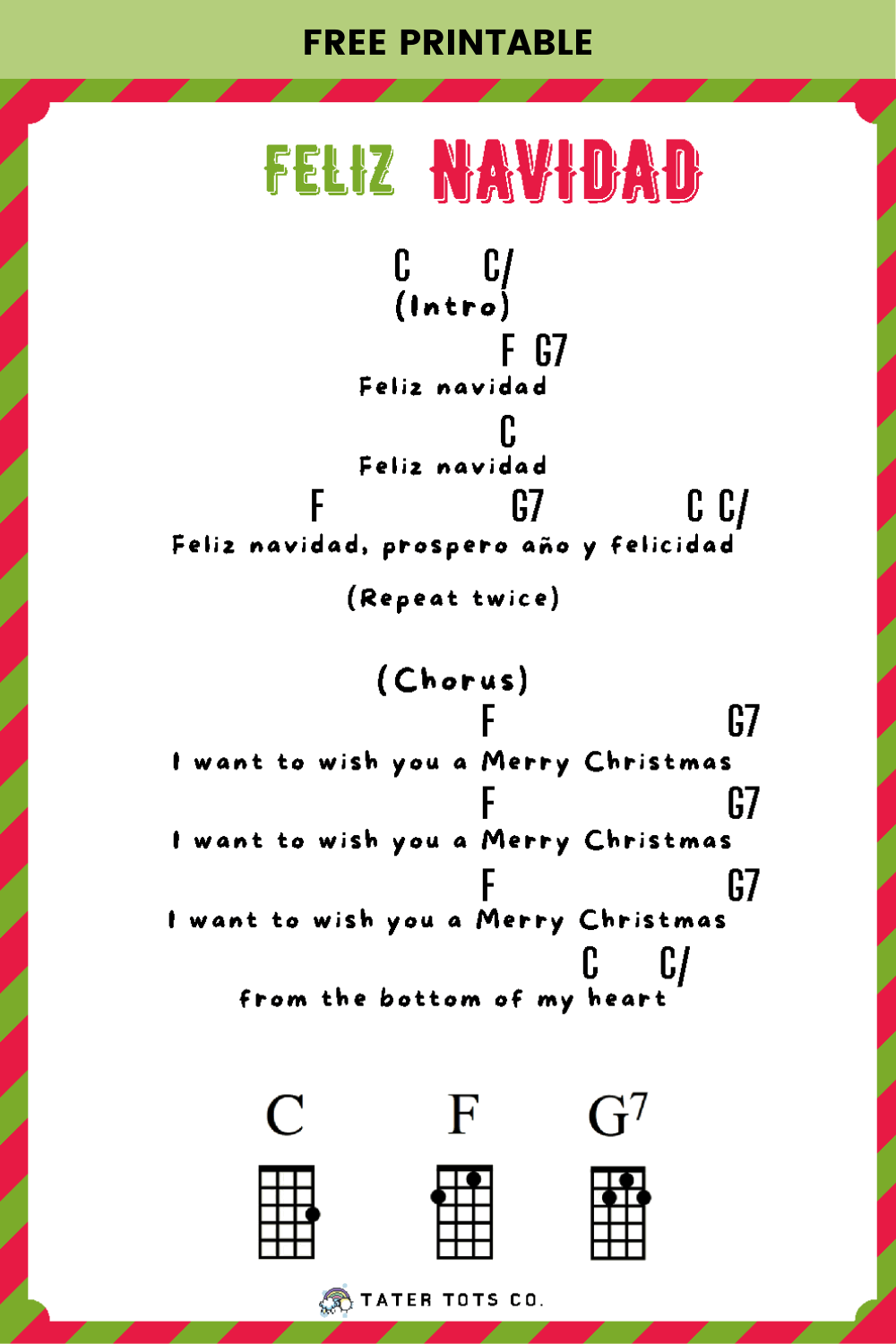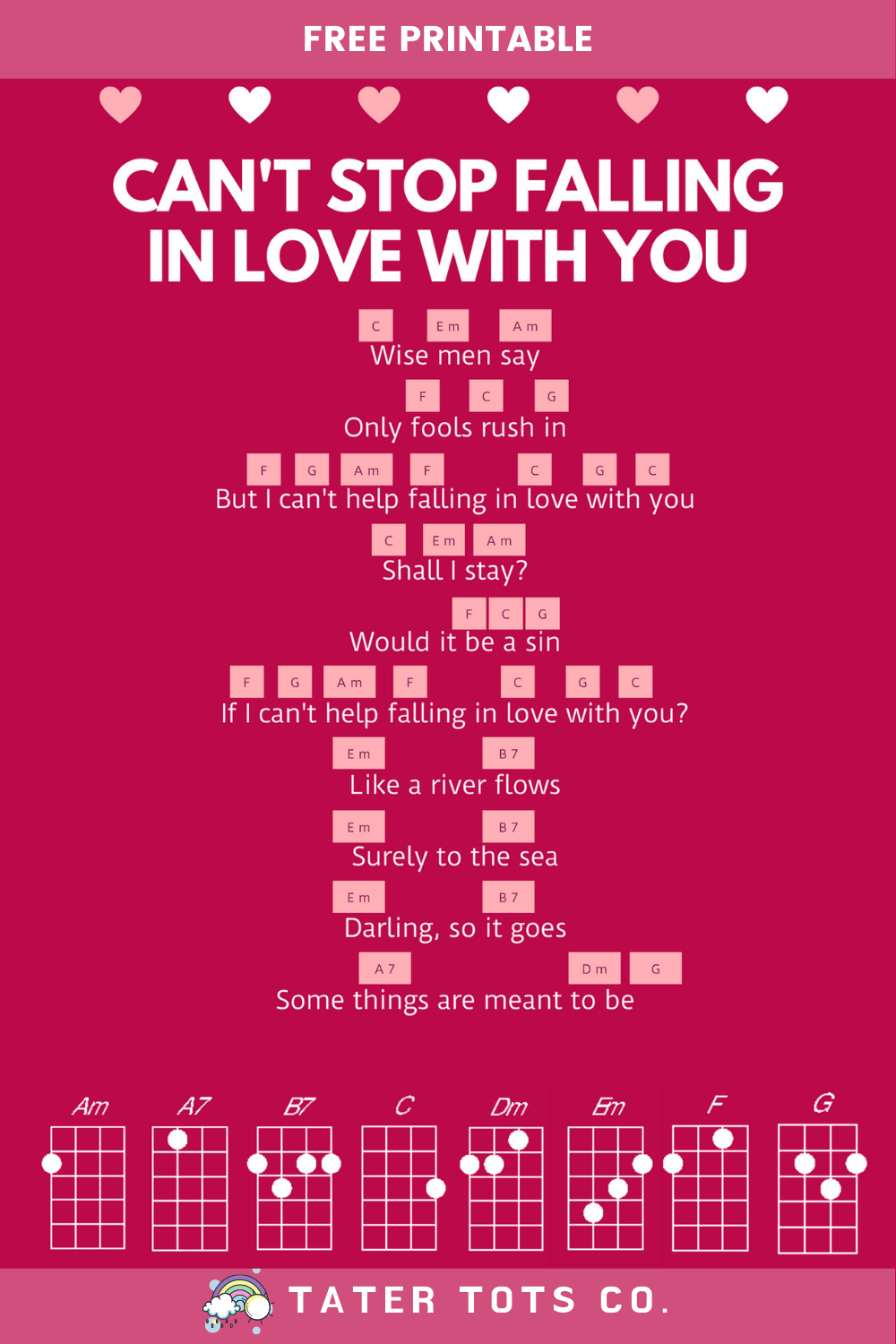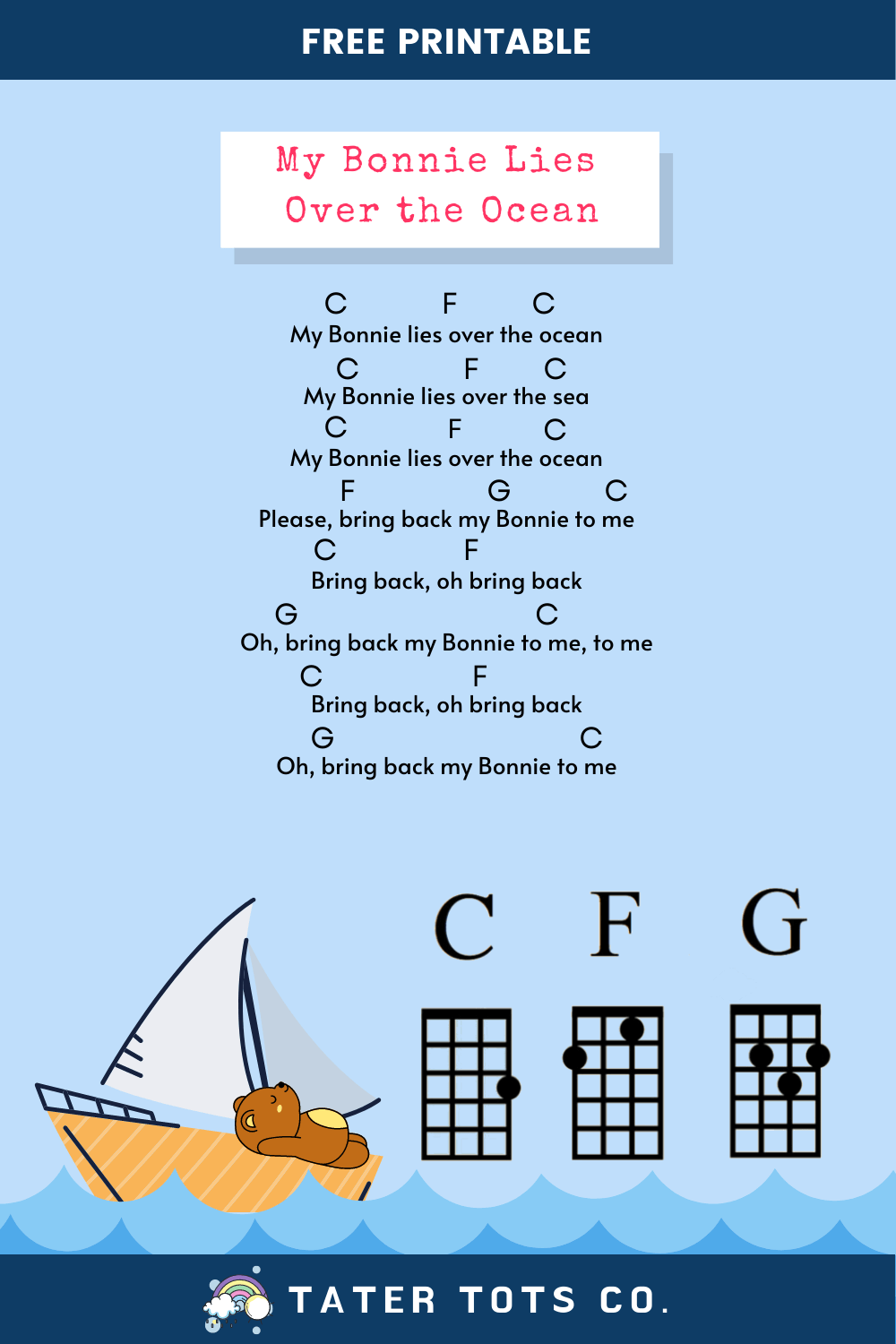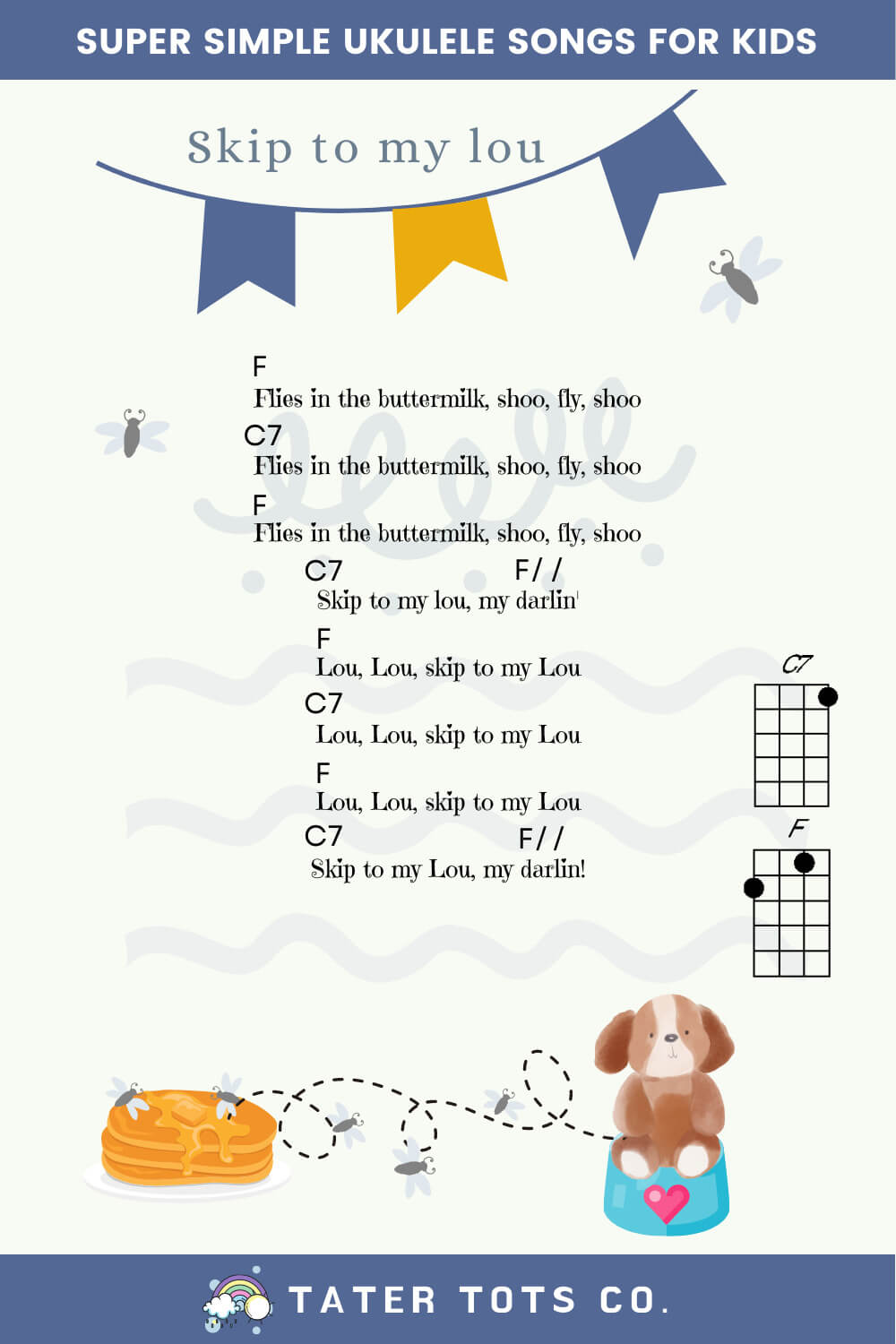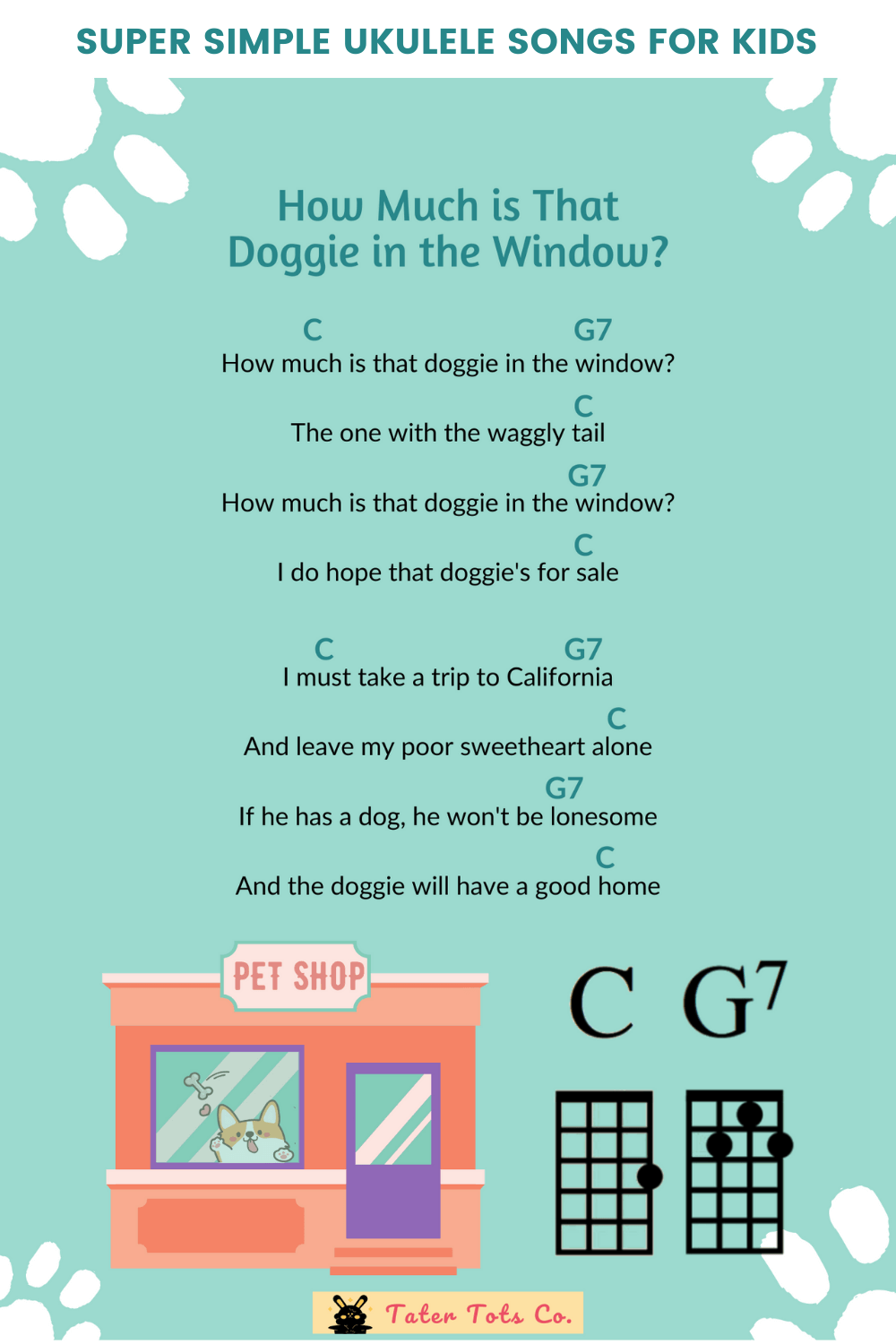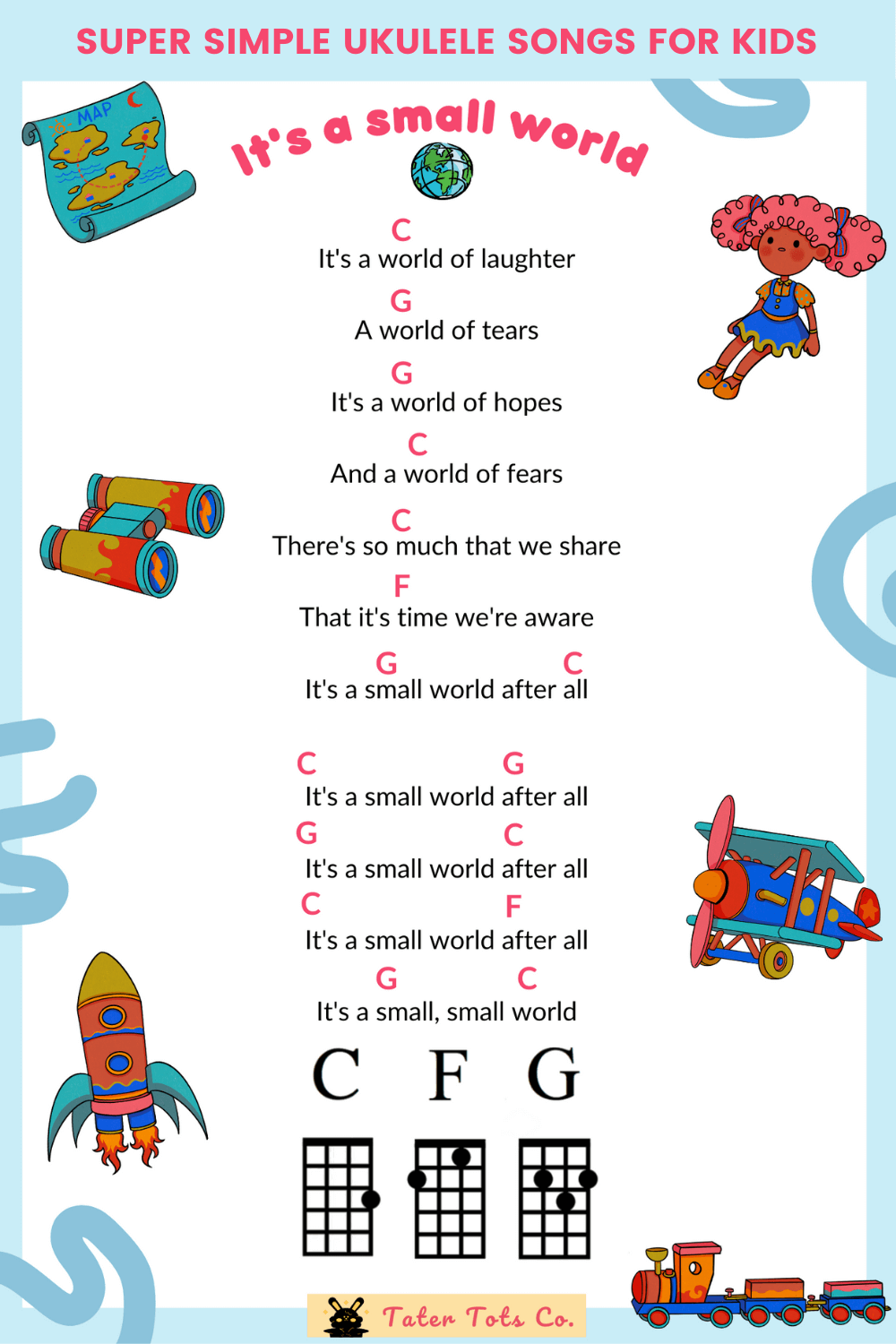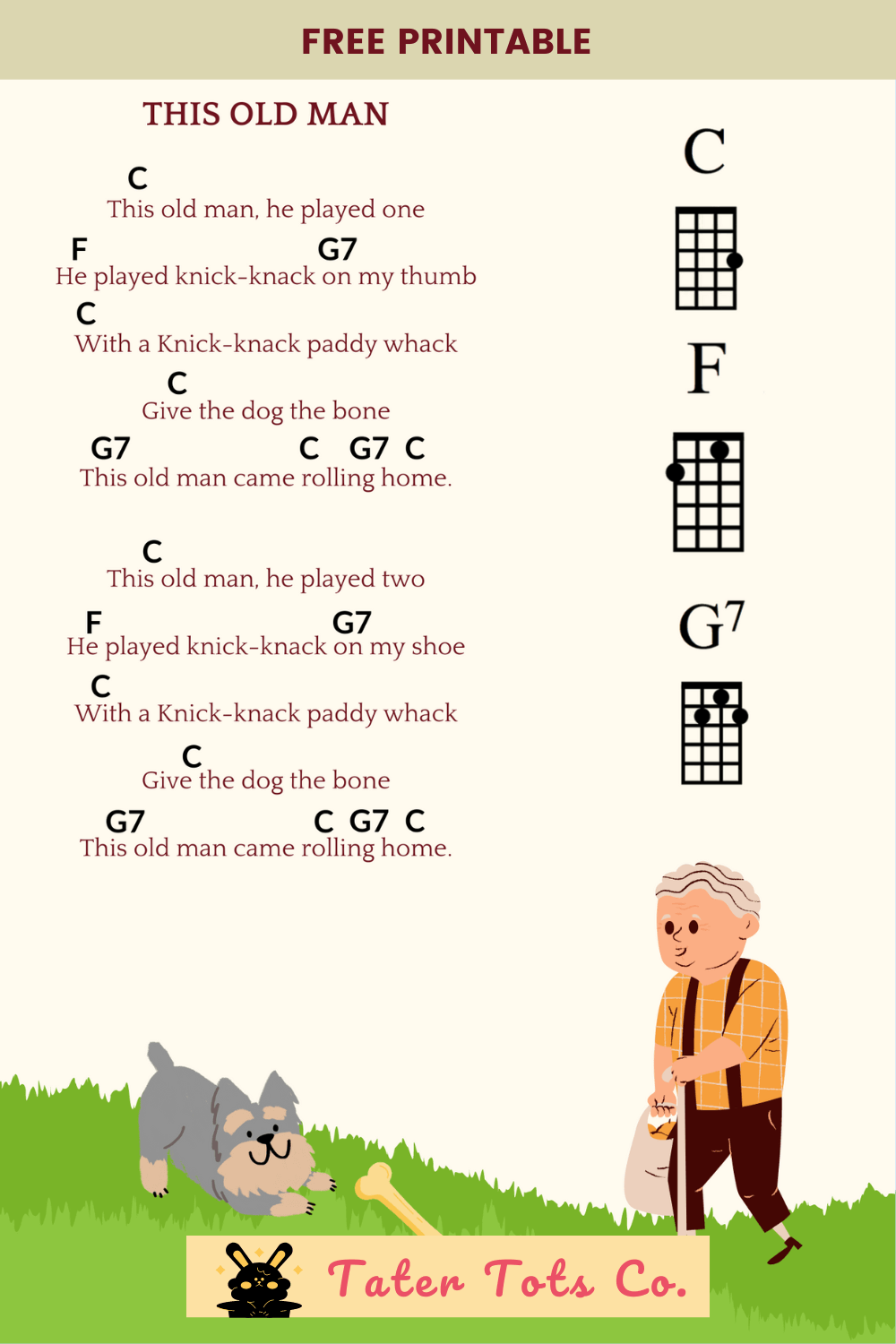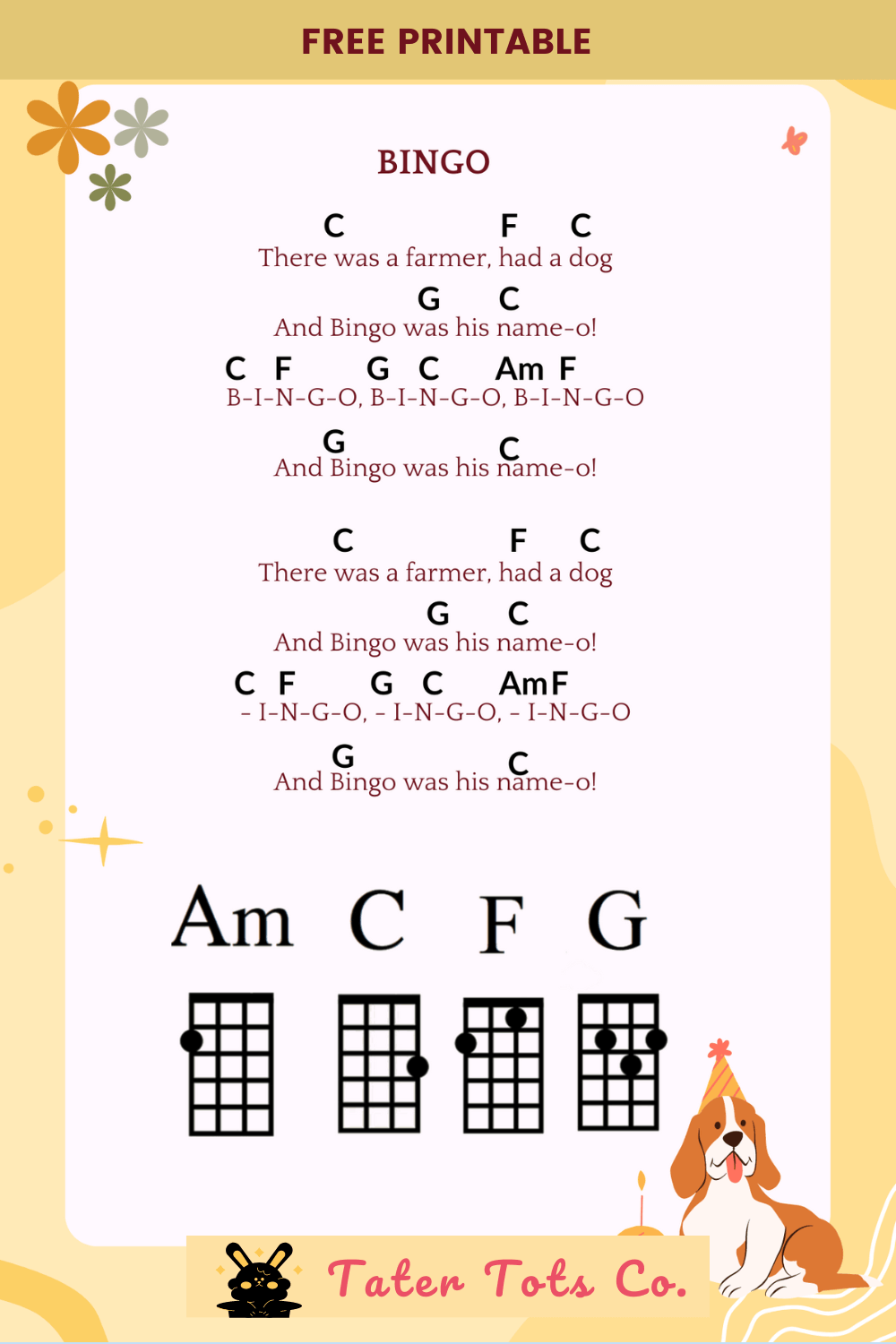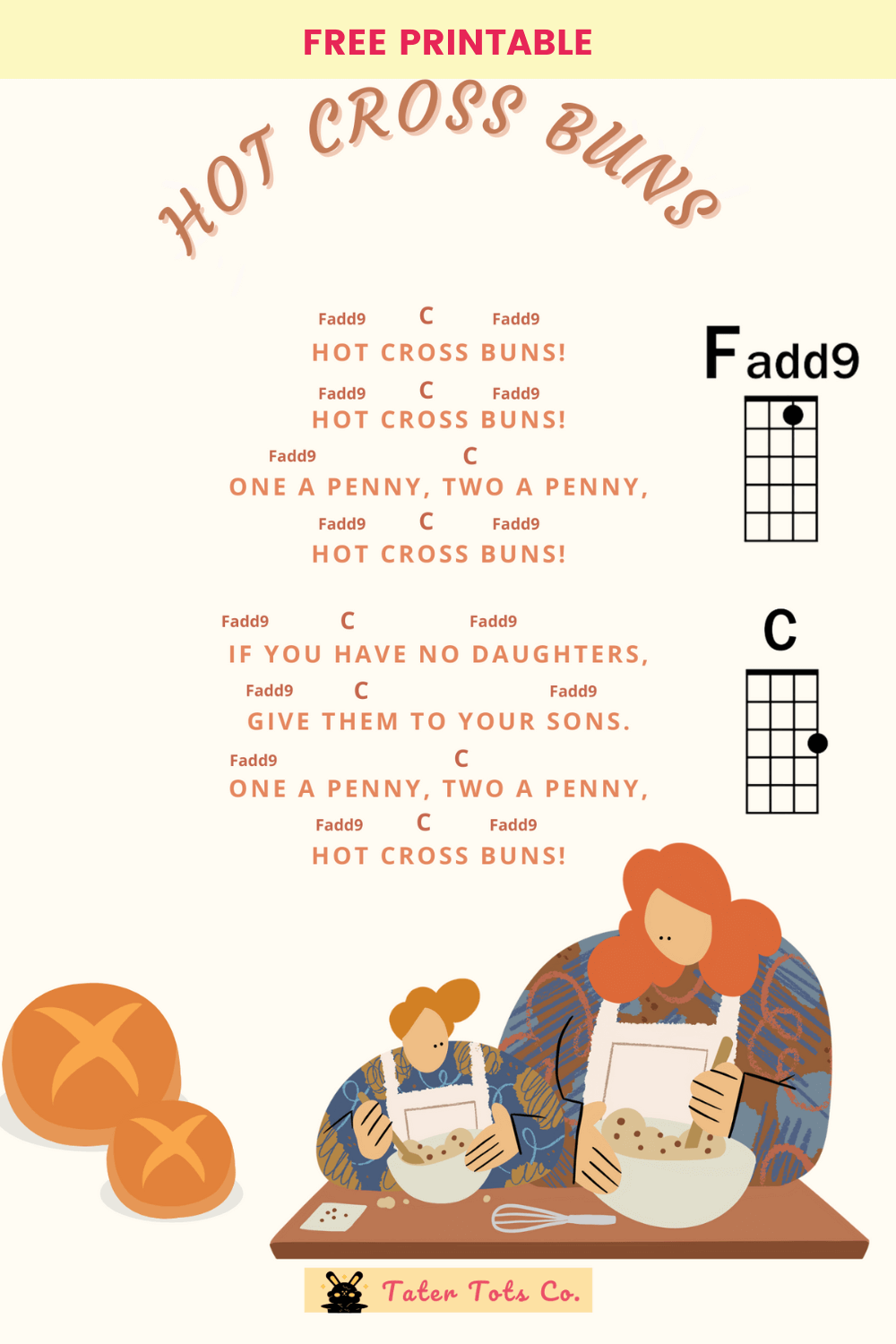 How Far I'll Go (Moana Animation)
Love yourself by Justin Bieber
Summer Sunshine by The Corrs