This section on InspireMyTot also known as Inspire My Toddler will feature a series of videos relating to early learning which will inspire your child. These are short video clips containing inspirational and motivational content for both parents and child. We will share simple exercises and tips for parenting and for the little ones to learn about self care and love. The InspireMyTot series videos are created by Tater Tots Co. for educational purposes.
Check out our section on Relaxing Children Stories for short stories for young kids.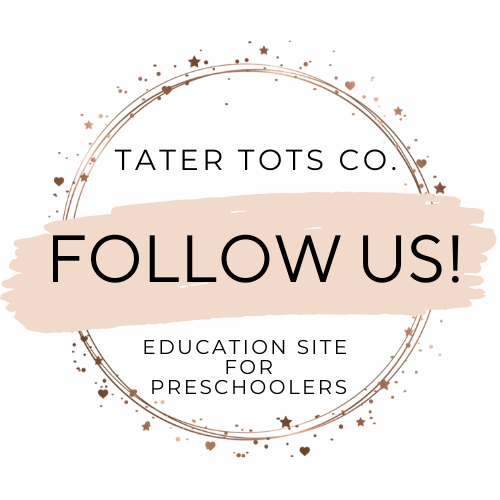 These videos will also be shared on Facebook and YouTube so be sure to subscribe to our YouTube channel or follow our FB page for more content!
InspireMyTot Videos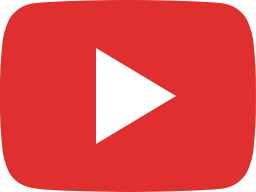 InspireMyTot #1: Simple ways to teach mindfulness to young kids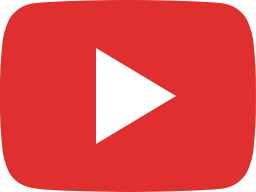 InspireMyTot #2: Simple Ways to Help Your Toddler Make Friends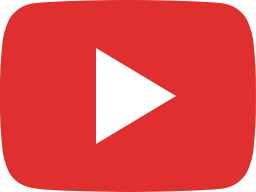 InspireMyTot #3: Simple and powerful ways to deal with Toddler Tantrums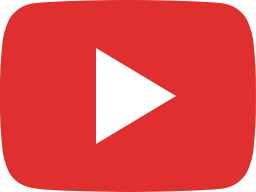 First Day of Preschool: A Preschooler's Preparatory Guide (Part 1)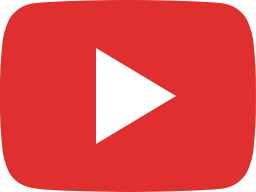 First Day of Preschool: A Preschooler's Preparatory Guide (Part 2)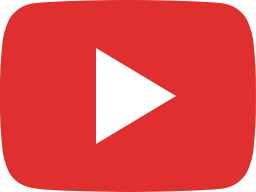 First Day of Preschool: A Preschooler's Preparatory Guide (Part 3)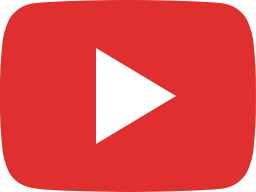 InspireMyTot #4: How to stop yelling at your toddler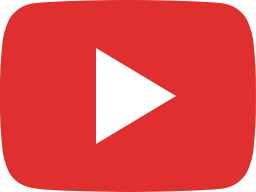 InspireMyTot #5: How to limit screen time for toddlers | Quick Tips for limiting toddler screen time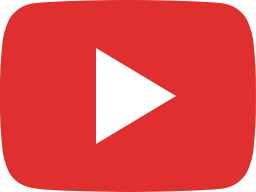 InspireMyTot #6 How to work at home with a toddler without childcare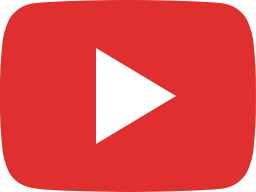 InspireMyTot #7 – Super Tips to get your picky toddler to eat well | Parenting Help for Toddlers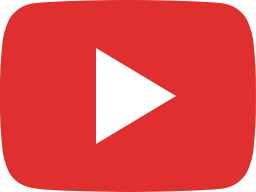 Inspire My Tot #8 Important skills for preschoolers to learn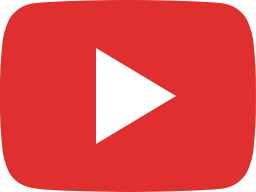 Inspire My Tot #9 Ways to ease separation anxiety in young children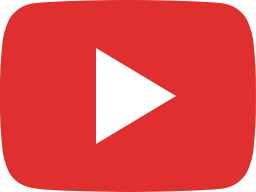 Inspire My Tot #10 How to raise a confident kid | Confidence and self esteem for children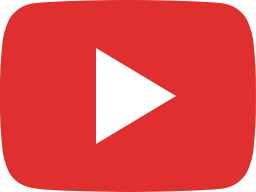 Inspire My Tot #11 How to potty train young kids | Useful potty training tips and tricks

My First Day of Preschool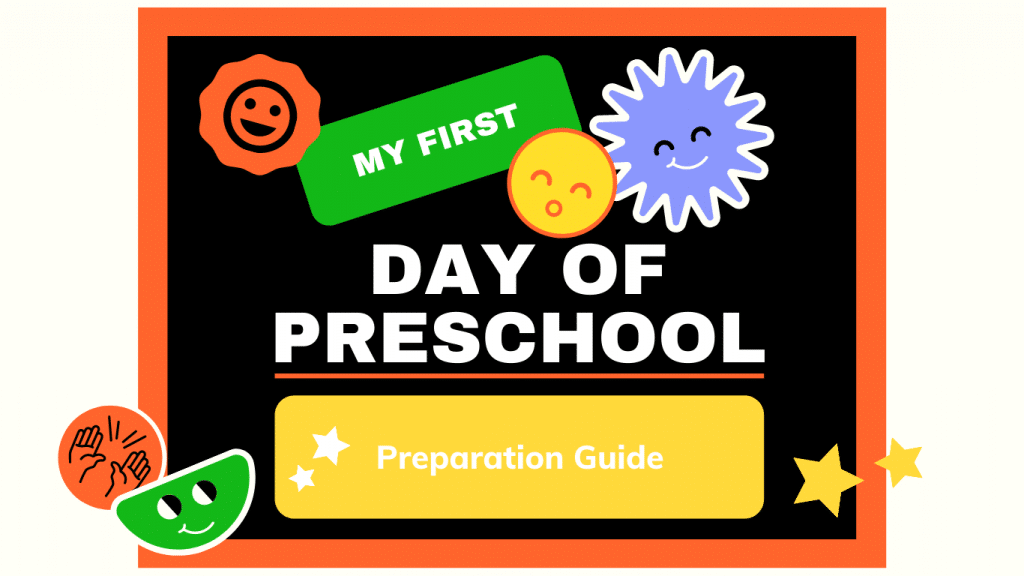 This section features a short 3 part video series of a preparatory guide for preschoolers so that they are well prepared and know what to expect on the first day of preschool.
You may view the series YouTube videos below.
Do check out our post on the Free All-in-one preparatory pack here for preschoolers!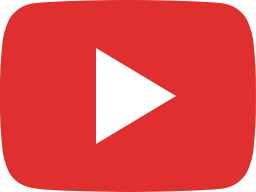 First Day of Preschool: A Preschooler's Preparatory Guide (Part 1)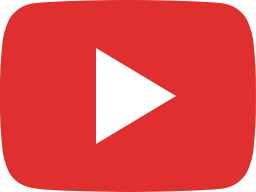 First Day of Preschool: A Preschooler's Preparatory Guide (Part 2)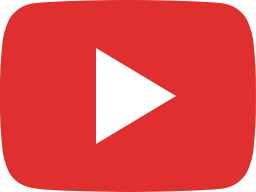 First Day of Preschool: A Preschooler's Preparatory Guide (Part 3)

Relaxing Children Stories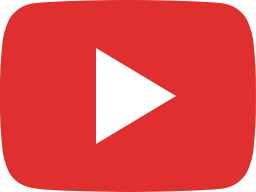 Let's build a birdhouse | A Story about Animal Homes | Volume 1: Relaxing Stories for Children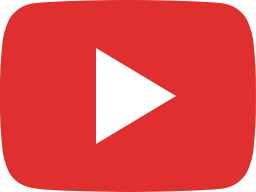 How to prepare a hutch for rabbit | Volume 2: Relaxing Stories for Children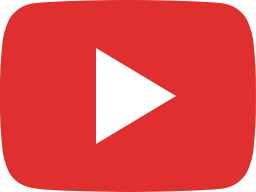 Birthday Friendship Story | Picture book for Children | Volume 3: Relaxing Stories for Children

Warmest Regards,