What Toddler Activity ideas can you find on this site?
There are countless learning materials available for home school and pre-school learning on the internet. It can be difficult to decide what to include in your space and kids are spoilt for choices nowadays.
Anyway, always consider your child's interest when coming up with toddler activity ideas and focus on setting up an environment that will inspire their learning and curiosity.
In your child's early years, it is important to provide quality learning materials that will assist in developing their learning behavior and language development.
We SHARE toddler activity ideas, arts and crafts, and free printables to learning resources for early learning.
We RESEARCH on the latest trends and DIY projects for toddlers and young kids.
We WRITE reviews of educational sites, services, and products that we recommend.
We have a database to SEARCH for relevant learning sites and education links to various resources worldwide in our "Best Learning Sites, Educational YouTube Channels for Preschool" section.
For self-curated homemade content, you can find them mostly on our Etsy Shop.
Eco-Friendly Monster Tips for printable
Printing printable and resources can be costly so before you hit the print button, do refer to the infographic below on some simple and helpful Eco-Friendly printing tips!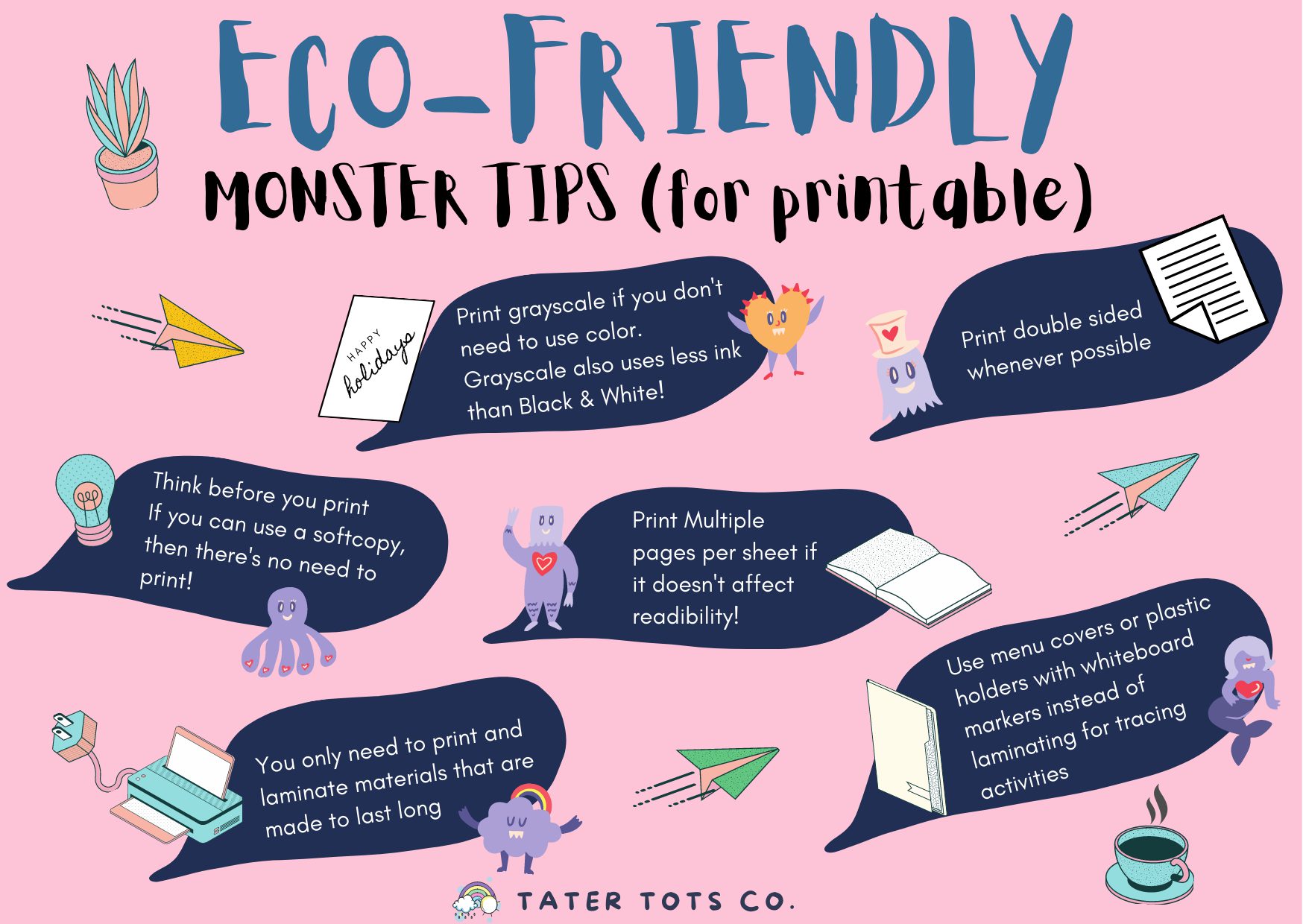 Lastly, have fun browsing through the site! Hopefully, these will provide some inspiration and ideas on the activities you can do with your child!
For free printables on our website, please read our Terms of Use when you download them!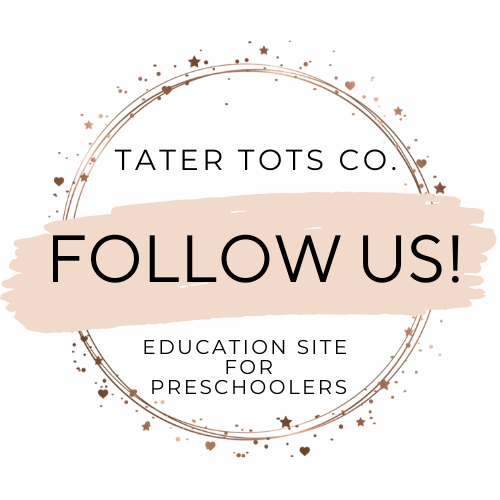 Follow us on Facebook/Pinterest for latest blog updates, freebies and Ukulele printables.