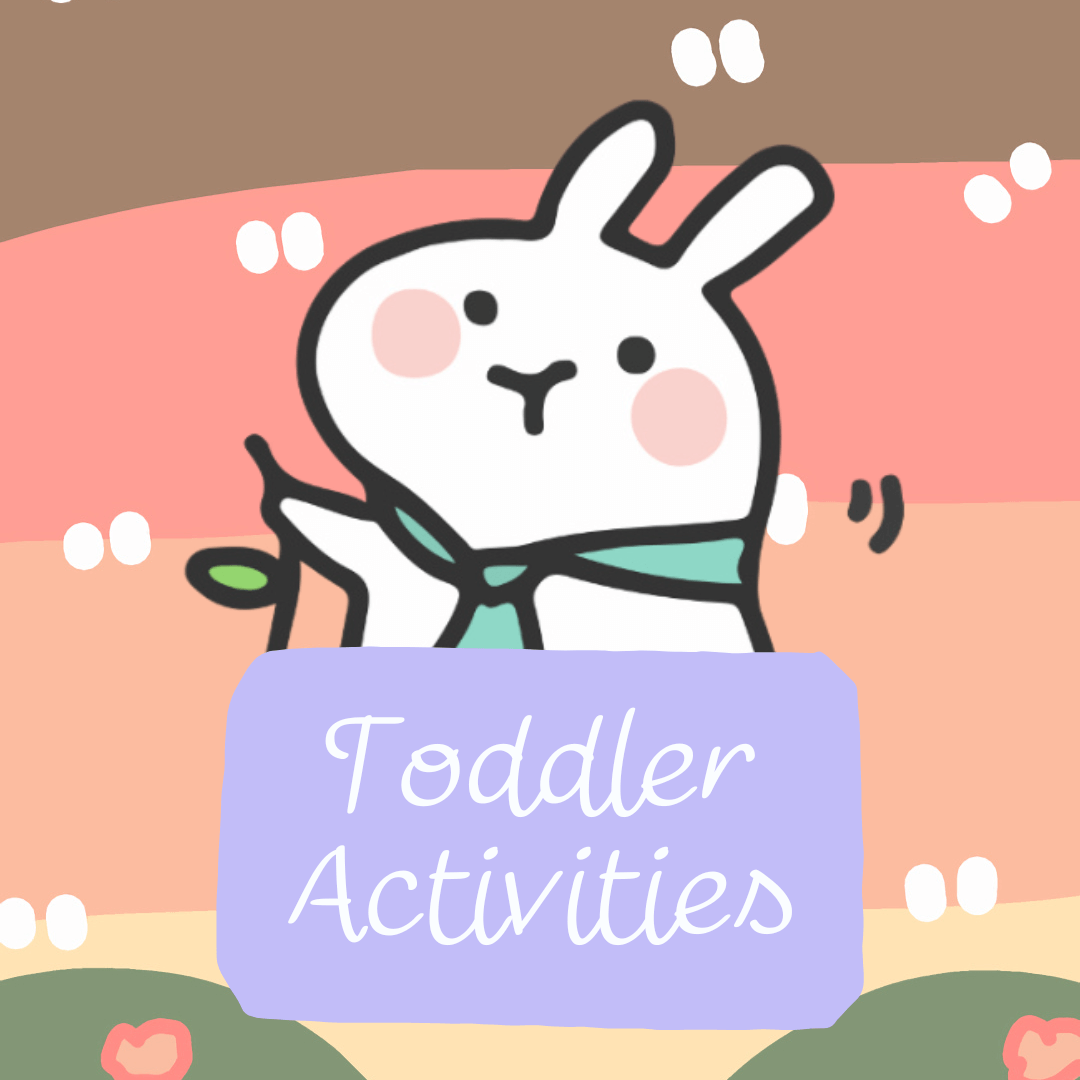 Find Fun and Creative Toddler Activities to Promote Development and Learning
As a parent or caregiver of a toddler, it can be challenging to keep them engaged and stimulated throughout the day. However, creative and purposeful activities can promote their development and learning. In this blog, we will explore different trending toddler activities that help foster their cognitive, motor, and social-emotional skills.
From arts and crafts to outdoor play, educational and learning activities, and more, we focus on reviewing and creating stimulating screen-free fun activities for young kids.
Check out our toddler activity ideas below: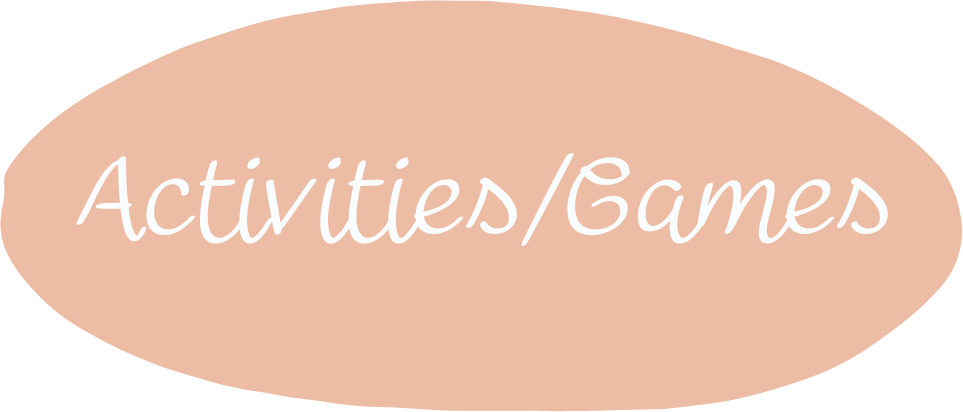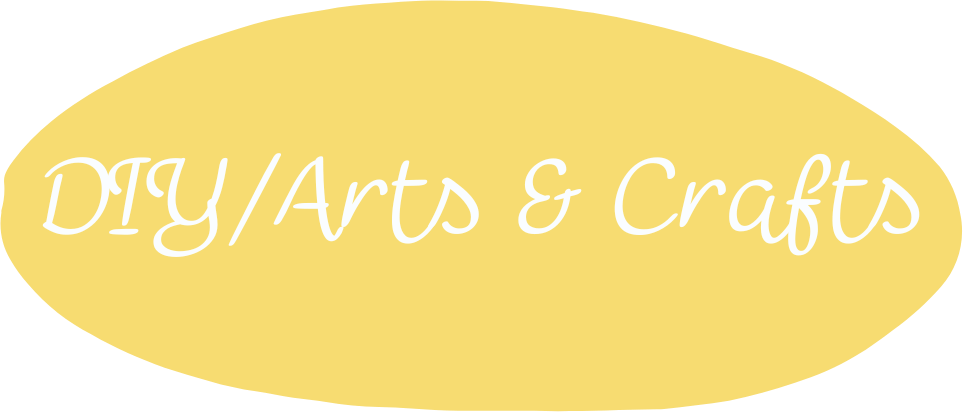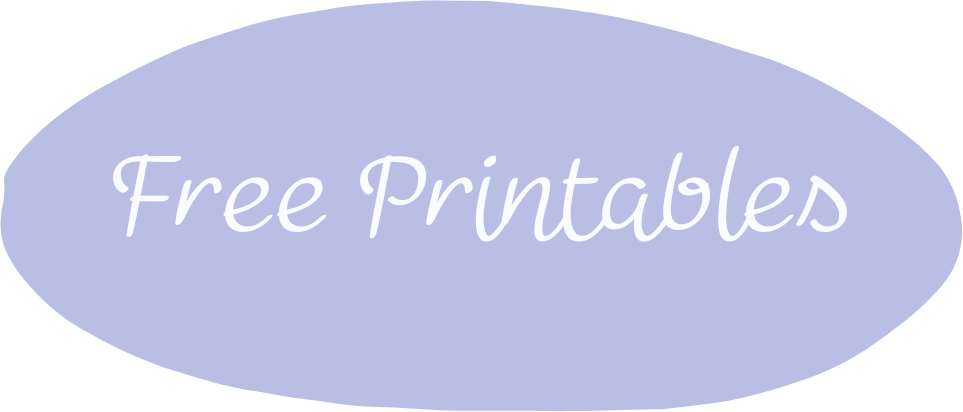 Related resources
We have a section for relevant learning sites and educational links to various resources worldwide in our "Best Learning Sites, Educational YouTube Channels for Preschool" section.
Our online store offers premium paid resources for homeschooling, classroom, and early learning.
Eco-Friendly Monster Tips for Printables
As environmentally-conscious individuals, here are some Eco-Friendly Monster Tips that you can use for sustainable printing practices.
Printing digital resources can be costly so before you hit the print button, refer to the infographic below for some simple and helpful Eco-Friendly printing tips!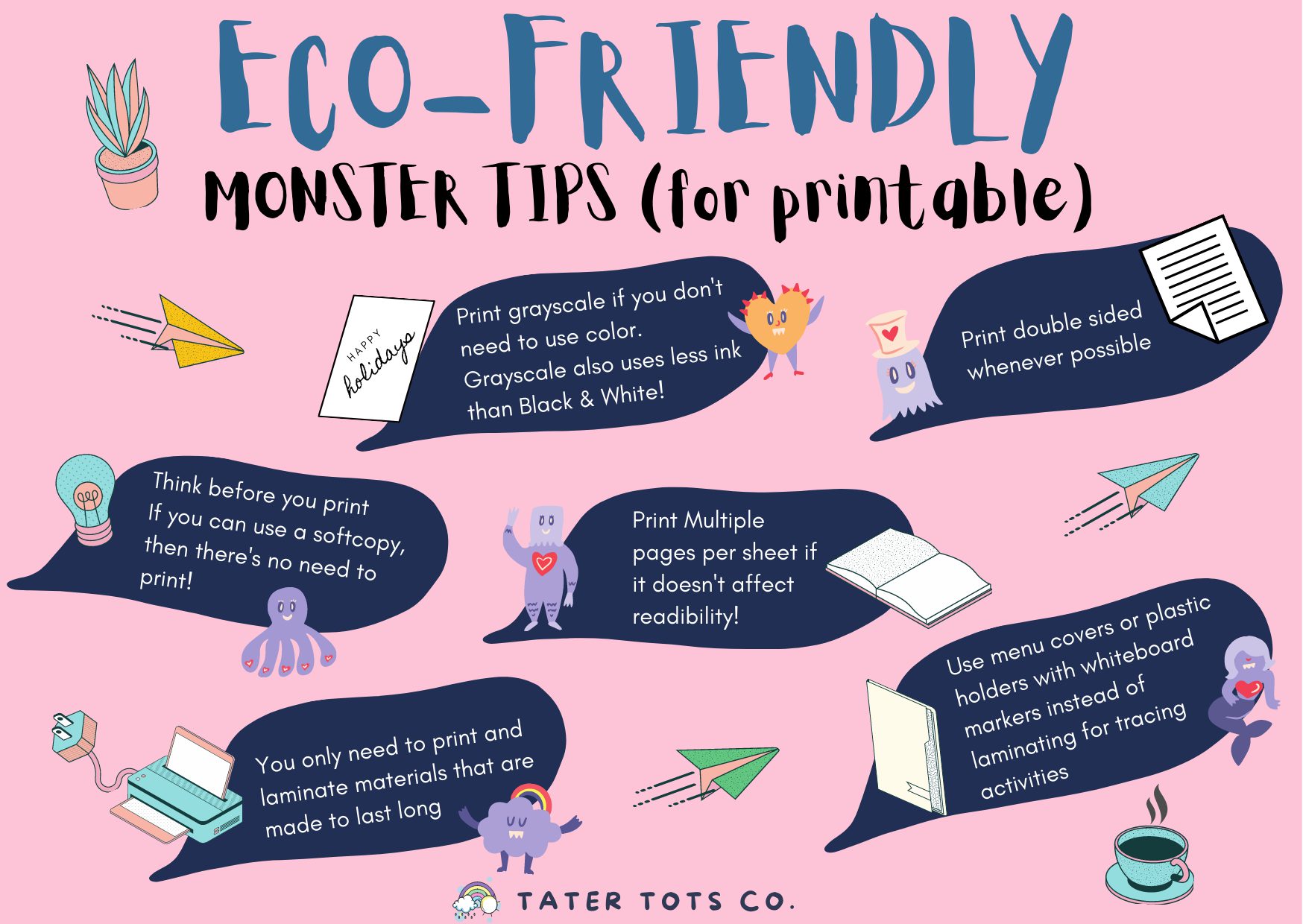 Our resources are designed to engage young children with entertaining and educational content that will help them develop their skills and knowledge.
For free printables on our website, please read our Terms of Use when you download them!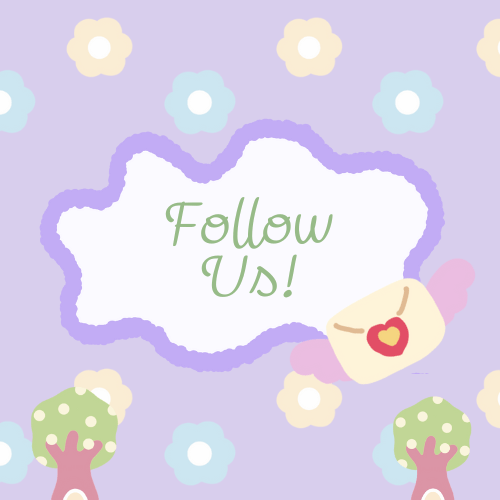 Be sure to follow us on Facebook/Pinterest for the latest blog updates, freebies, and Ukulele printables.