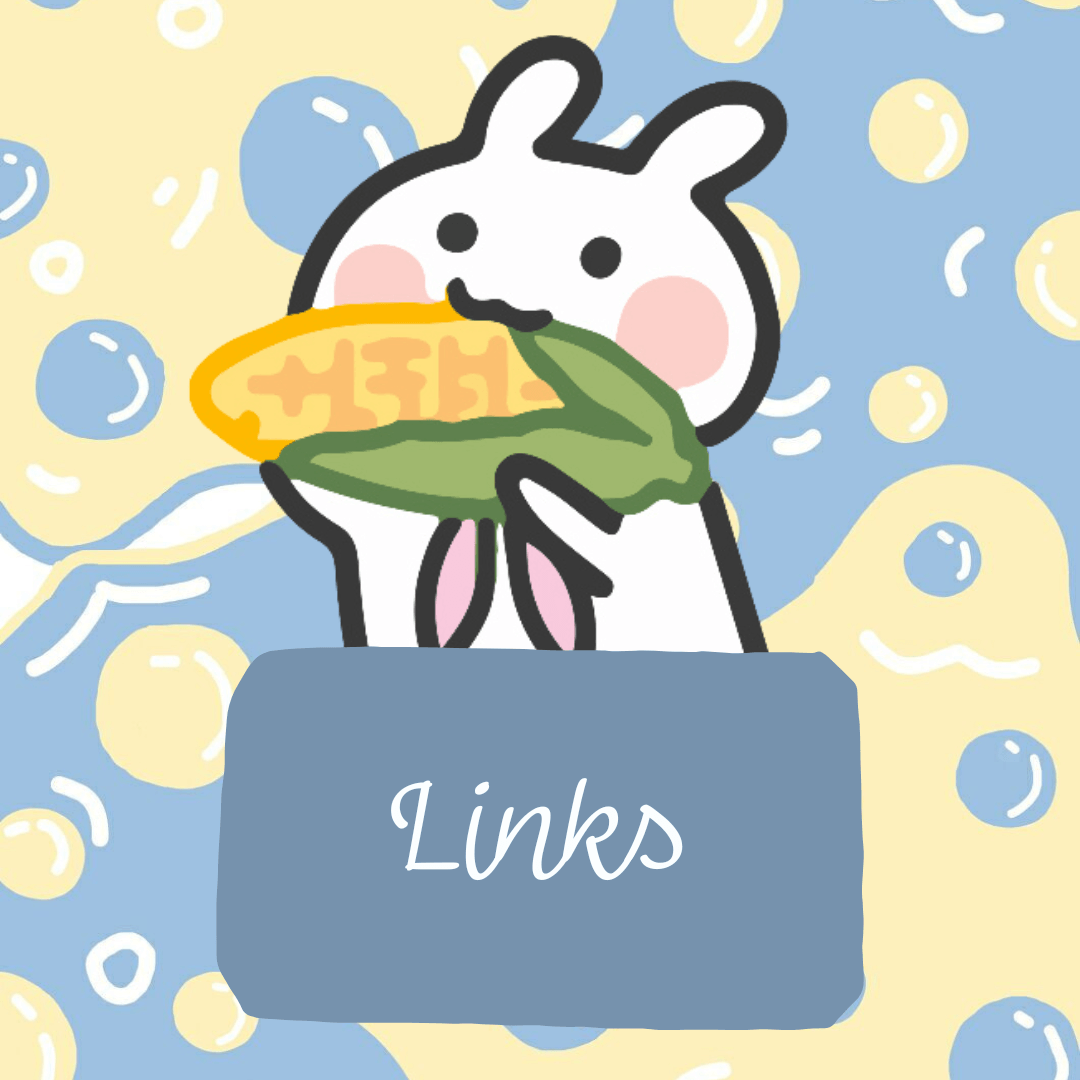 Introduction to Learning Sites for Preschool
Are you on the hunt for links to Learning Sites for preschool that you can use in the classroom or for home learning? There are many such sites circulating on the Internet which can be rather overwhelming.
We have here a consolidated database of these sites for easy reference so that you can save time and pick out the ones that are relevant to you.
Be sure to read on for the list of Best YouTube preschool channels!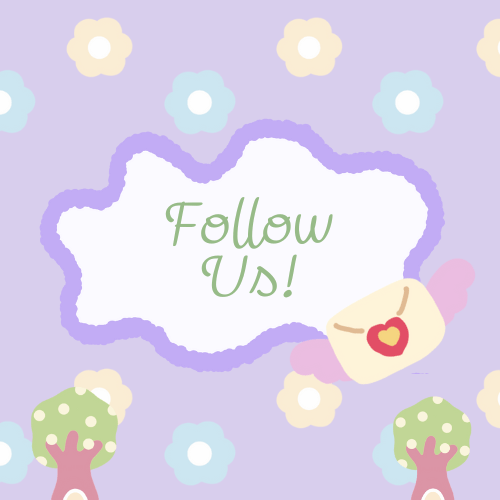 Follow us on Facebook/Pinterest for the latest blog updates, freebies, and Ukulele printables.
We've used some of these Learning and Educational Resources sites and may decide to review the products and services offered on these platforms. Most importantly, these content-rich sites would serve as a reliable go-to destination for your kids all year round.
The resources here are suitable and applicable for kids of different ages (0 – 12) although more focus will be on early learning and toddlers.
These sites will help them to pick up new skills and build solid foundations in maths, science, and reading.
Some sites may offer free printables, videos/books/games, and activities that your child will enjoy.
How to use the search bar and table below
We would occasionally update this list of links to Learning and Educational Resources hence do check back regularly or bookmark this page.
If you're looking for other toddler activity ideas, you can visit the site's section on Toddler Activity Ideas.
Links to Online Education Sites & Resources
List of YouTube Channels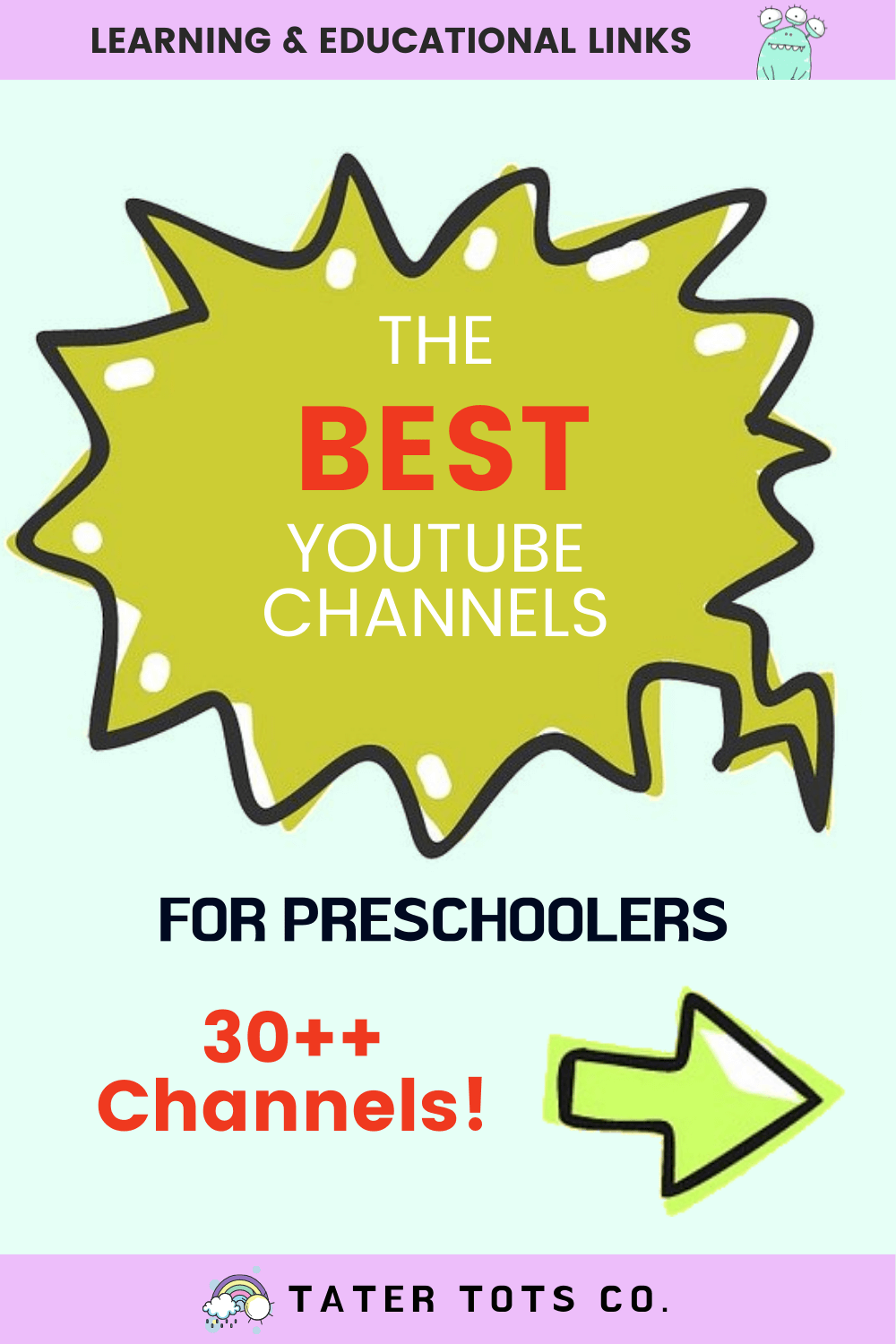 Other YouTube Channels for older kids