Leave us feedback. We welcome any useful suggestions or feedback to improve our site and content.
Thank you!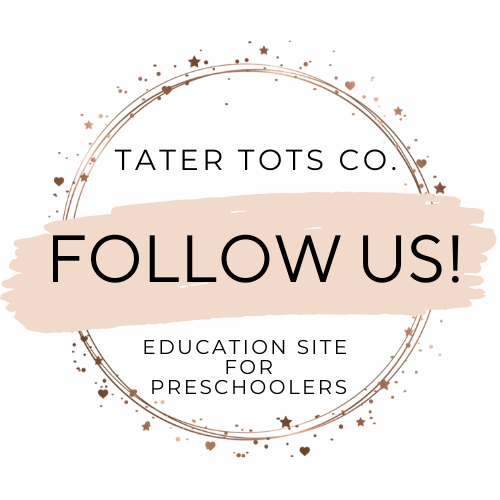 Follow us on Facebook/Pinterest for latest blog updates, freebies and Ukulele printables.
Download this printable FREE!
Provide a valid email so we can send this to you instantly!
Access your child's readiness for preschool, know what to prep beforehand, printable templates included. 
Here's what's included in the All-in-one preschool preparatory pack,
Preschool Things to Bring/Pack Checklist
What I can learn in Preschool checklist
All About Me toddler activity poster
Daily activity schedule for parents/child/childminder
Preschooler daily journal template
Reward Chart for behavior management
By agreeing to download this printable you will automatically be subscribed to our newsletter to get updates on new content, blog posts, videos, and other freebies straight to your mailbox.
Follow us to receive updates on new content!