Little Tots, Big Art
Explore our latest addition to our site – Little Tots, Big Art (a.k.a Little Thoughts, Big Art) where Early learning meets art and relaxation.
Spread simple thoughts with a piece of art.

Tater Tots Co.
This is where we showcase our artwork and how they can relate to education and early learning.
This is where we answer simple questions through actions, songs, quotes or anything else that can make learning more fun and motivational!
Here, you can find practical use for art and hopefully lots of fun!
We'll be releasing more content so be sure to follow us.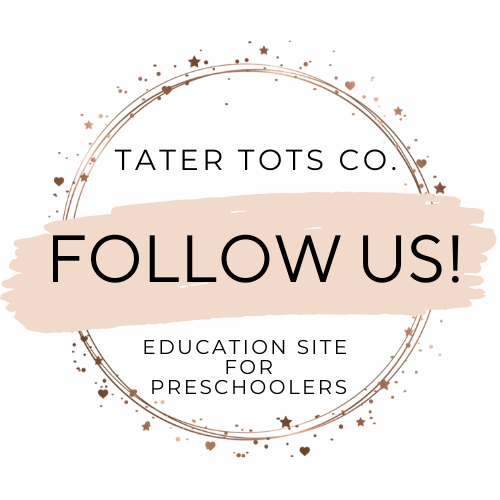 Follow us on Facebook/Pinterest for latest blog updates, freebies and Ukulele printables.
#1 I Love My Body – Head, shoulders, knees and toes!
Let's learn about body parts! The best way to learn about body parts is through activities like songs, worksheets, diagrams and practical use (daily activities, outdoor activities, games).
Sing together with your child the song Head, Shoulders, Knees and Toes and make sure you are touching them!
Easy Peasy Pop Quiz: Why learn body parts?
To develop body awareness and have control over your own body of course!