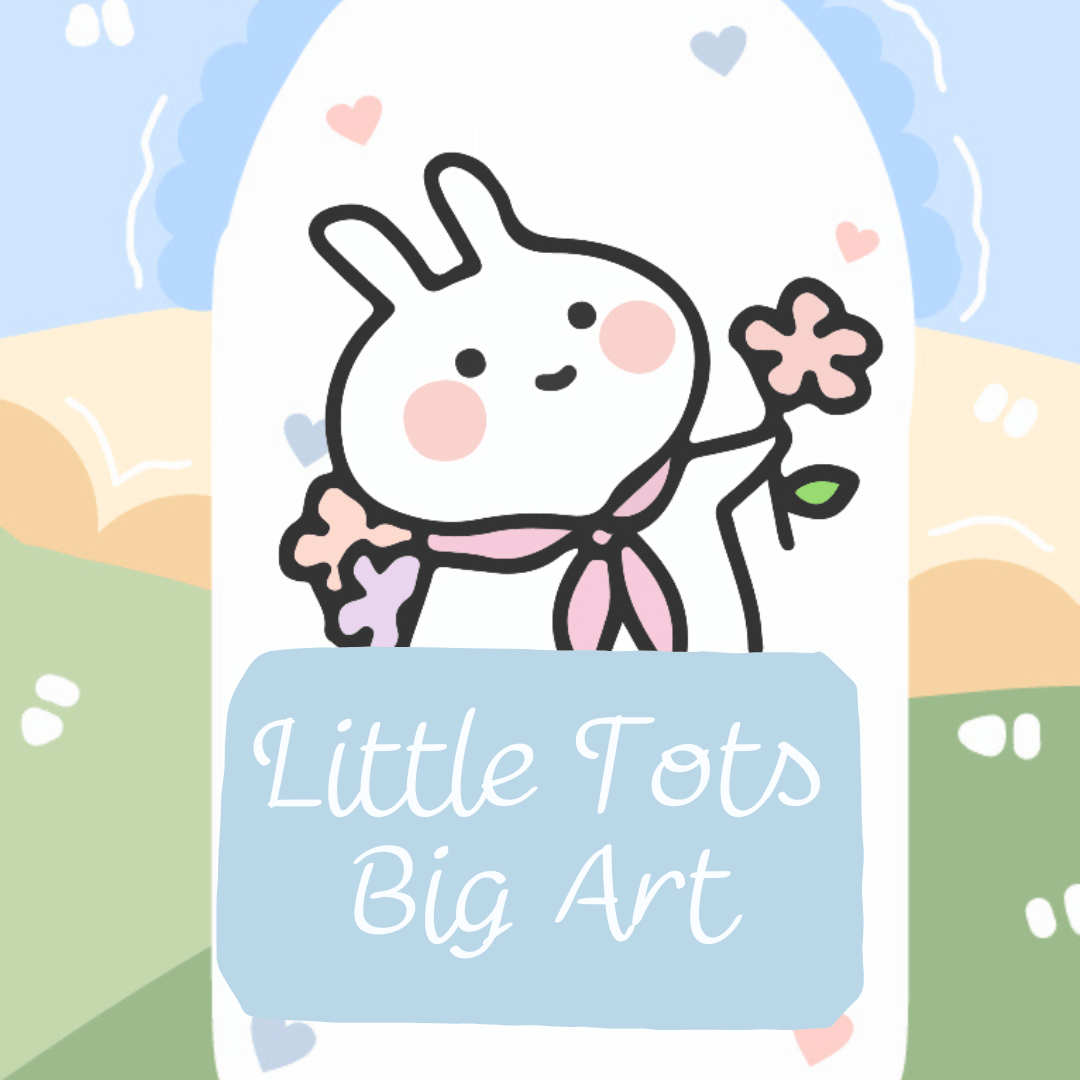 Little Tots, Big Art
Welcome to the world of creativity where we're going to explore the magical world of art in relation to early learning.
We showcase our artwork while taking a closer look at the different elements that surround us in our everyday lives.
Parents and teachers, encourage your little ones to let their imaginations run wild. Art is a wonderful way to express themselves and develop their fine motor skills. Let's inspire and create together!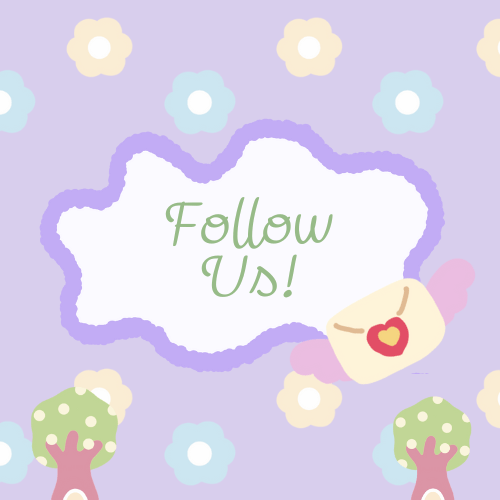 Be sure to follow us on Facebook/Pinterest for the latest blog updates, freebies, and Ukulele printables.
Little Tots Big Art
Here's the list of our Little Tots Big Art project where Little Thoughts turn into beautiful art for kids inspiration and activity ideas
#1 I Love My Body – Head, shoulders, knees, and toes!
Let's learn about body parts! The best way to learn about body parts is through activities like songs, worksheets, diagrams, and practical use (daily activities, outdoor activities, games).
Sing together with your child the song Head, Shoulders, Knees, and Toes, and make sure you are touching them!
Easy Peasy Pop Quiz: Why learn body parts?
To develop body awareness and have control over your own body of course!
#2 I love drinking water – How much should I drink?
Drinking stations are essential for keeping kids hydrated, especially during hot summer days. These stations, whether at home or school, encourage children to drink water regularly between activities.
Water is crucial for maintaining a child's overall health and wellness. Here're some quick tips and benefits of drinking water!
Children should drink 6-8 glasses of fluid a day, depending on their age, weight, activity level, and weather conditions.
Drinking water has many benefits for children, including keeping their body temperature normal, aiding in digestion and waste removal, and helping with cognitive function.
Proper hydration is key to helping your child avoid heat-related illness and other health complications.
At home, a drinking station can be as simple as a designated area for children to pour their own water or a more elaborate Montessori Water Station. These stations not only promote independence but also improve children's self-care skills. So, don't forget to keep your child hydrated and healthy!
#3 How to plan together with kids?
If kids can learn how to play games, they surely can plan too. They can be taught how to be responsible and take ownership of small tasks.
By using a habit tracker planner or sticker reward chart, make sure to award young kids and be generous with praise.
Good habits start young, so make sure you are planning together with your child and following through!
#4 Little Plant Lovers Gardening Tips
Whether your child has his own house/indoor plant or terrarium.
Gardening is a healthy and fun activity for all ages. Kids develop meaningful new skills to care for plants. They learn about nature, science, the life cycle of plants, and growing their own food.
Many activities are involved in gardening so getting to know basic plant care essentials and tips is a great starting point.
Start planting and have lots of fun gardening!
#5 Do you know your child's Birth Moon Phase?
Did you know that the moon phase on the day you were born can reveal insights into your character? According to Moon astrology, there are 8 different moon phases, each associated with unique character traits. By discovering the moon phase on your baby's birthday, you may learn more about their personality and personal focus in life.
Want to find out your moon phase? Check out the free moon phase calculator on the StarDate website here.