(Last Updated On: November 25, 2021)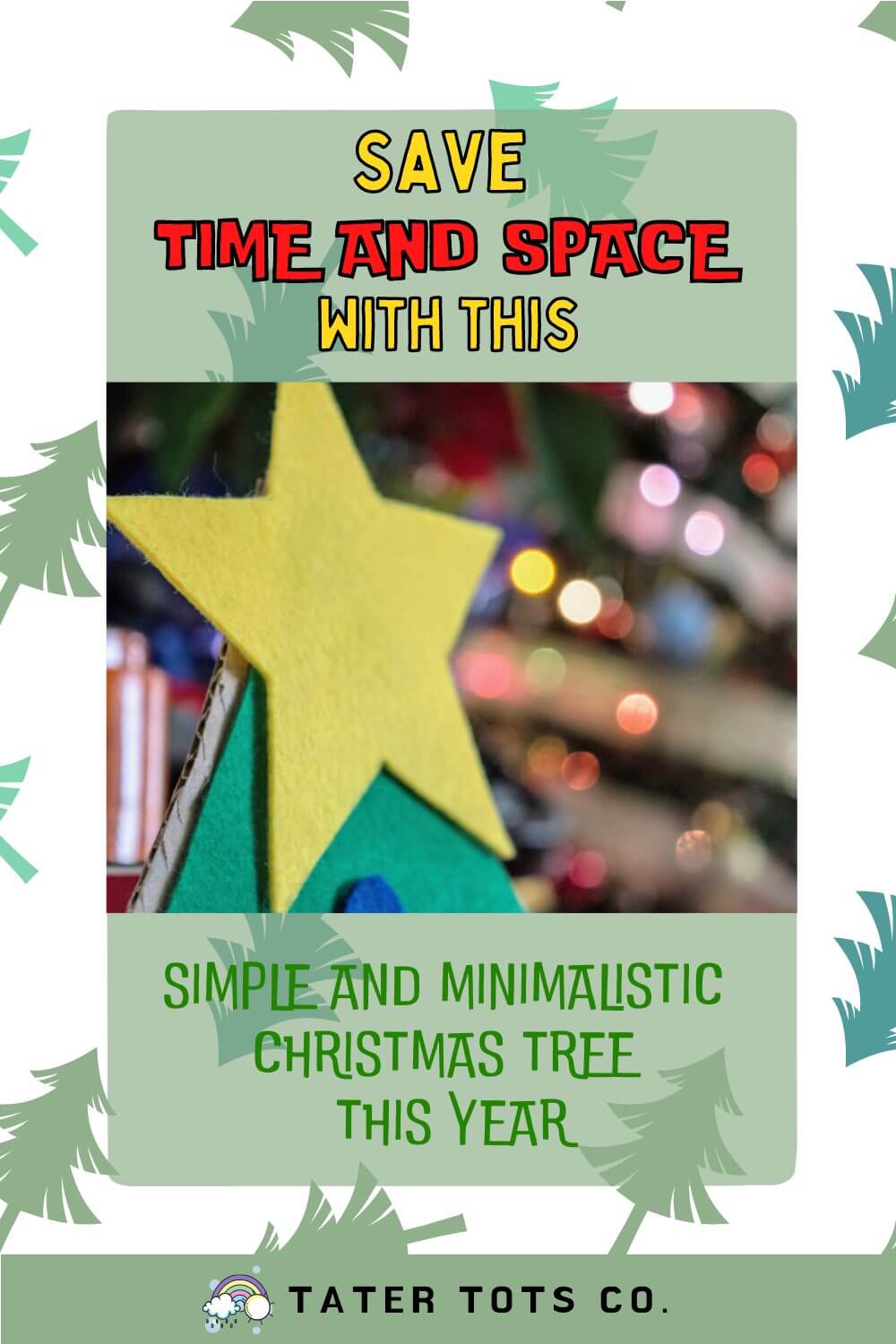 Introduction
It's almost reaching the end of the year and time for Christmas celebrations with family and friends. We're sure the year 2021 has been both a fruitful and exciting year for you and your family. Hectic workload and plans may still continue to pile up whilst Christmas is underway…
Have too many plans and don't have time and energy to setup a real Christmas Tree for the kids? Well, here's an alternative, cheaper and hassle free option which is also popular with young children.
Save space, time and even money with the felt Christmas Tree decoration that can be easily hung or put up on the wall or even on the door.
Furthermore, there are lots of choices in the market available. Continue reading further for some ideas to complement the felt Christmas tree and also links to where you can purchase these.
Why setup a felt Christmas tree?
A normal Christmas Tree takes up space, is difficult to keep and maintain (if it's a real Christmas tree), time consuming to setup. Some reasons could be that kids may keep touching the Christmas tree making it difficult to maintain.
A felt Christmas tree may not look as good as a normal Christmas tree however young children still enjoy decorating it with felt ornaments that are lightweight, portable, durable and easy to make and keep. It definitely has a longer shelf life.
This being a great alternative for a normal Christmas tree is also very suitable for party decorations and Christmas party activity for kids.
How to use the felt Christmas tree?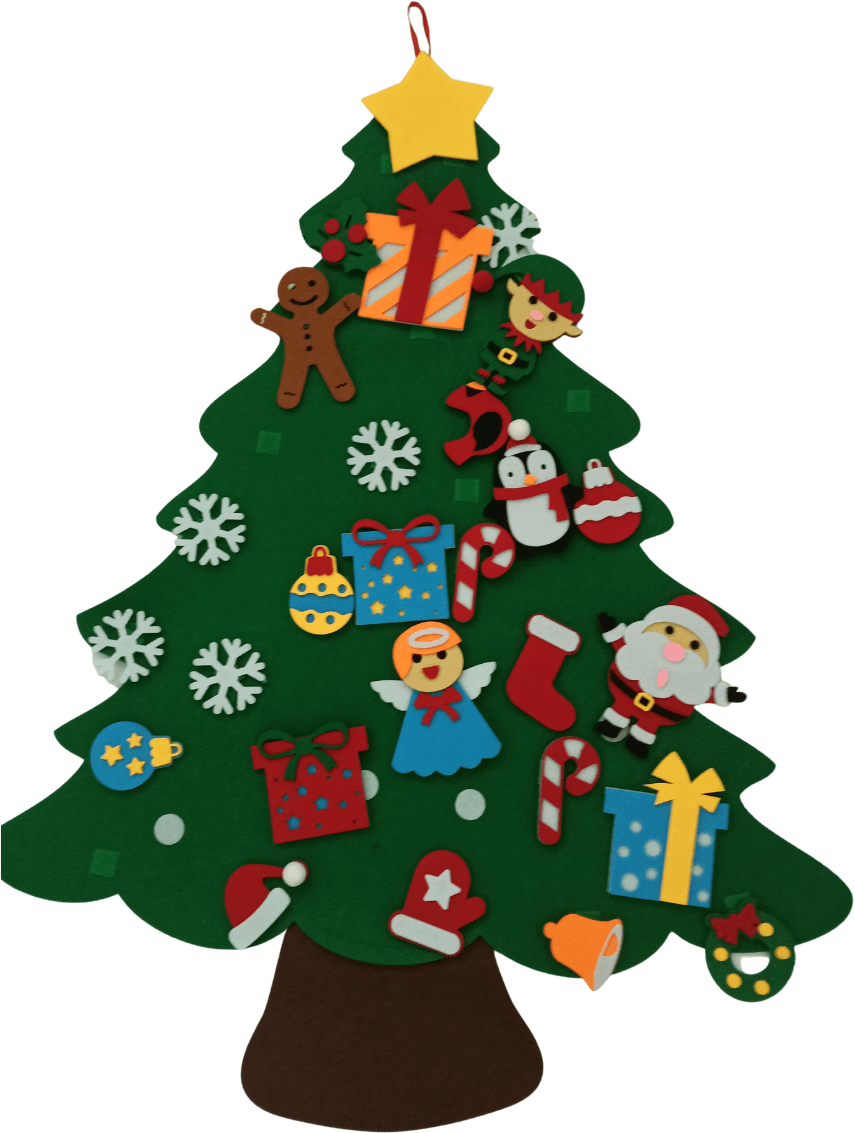 When unpacking the Christmas tree, you will need to iron out the folds and wrinkles prior to usage. After that you can simply use a hook or nail to hang it up or attach the Christmas tree to the wall directly using Velcro or blue tack and you're done with the setup!
The tree can be easily decorated by simply sticking the ornaments on the fasteners.
Decoration Ideas
The felt Christmas tree comes with a multitude of fleet ornaments like angels, bells, presents, snowman, candy and snowflakes.
A Christmas tree is still nevertheless a tree. It may not exclusively be put up during Christmas. You can purchase or make your own separate felt ornaments to display on the tree.
Example we bought some felt flowers, fruits and vegetables that can also be attached with simple velcro to the tree. You just need to stick your own velcro.
Other variations
Some brands of felt Christmas trees come with LED lighting. Just be sure that young kids do not touch the lightings. Other that felt Christmas tree, there are some other ones like Halloween felt decorations.
Conclusion
When buying a felt Christmas tree, be sure to go for those made of high quality felt fabric. The ornaments should be durable yet stick well on the Christmas tree without falling off. Also it should be made of safe material that is odorless and soft. Some of the cheaper versions of the felt Christmas tree may have accessories that are easily pulled off by toddlers so be sure to buy those with hooks and loops sewn onto the felt material tree rather than glued.
We do recommend the felt Christmas tree for young kids such as toddlers as it is a good opportunity for them to practice hand-eye coordination and developmental skills.
Do you have any ideas on other ways to decorate a felt Christmas tree? Share the comments below!
If you're looking for other toddler activity ideas, you can visit the site's section on Toddler Activity Ideas.
Warmest Regards.