(Last Updated On: April 13, 2023)
Introduction
In this article, we share a compilation of preschool bulletin board ideas that will help to engage, spark creativity and motivate preschoolers in the classroom making them feel welcomed when they come to school.
Teachers spend hours of work planning and creating bulletin board content that is both interesting and engaging for students thus these resources and tips will help you get started designing the perfect bulletin board for your students.
What is a bulletin board?
A bulletin board is a visual learning tool for students and can be used to relay information to reinforce the preschool curriculum and display student work, ideas, or decorations. Planning a creative bulletin board takes time, effort, and proper planning to ensure that your classroom bulletin board appears welcoming, inviting, and attractive to children.
Characteristics of a bulletin board
A bulletin board may have one or more of the following characteristics below. These are some tips for consideration to get started on your bulletin board.
Decorative
Other than being visually appealing and eye-catching, make sure to choose color schemes that are bright, and colorful to attract students' attention.
Decorate a bulletin board with vibrant borders and even multi-layered backgrounds. You can use recycled materials such as paper crafts/projects, cut-outs, fabric, plastic, and other materials to cover the bulletin board area giving it a more 3D effect.
Interactive
Preschoolers have short attention spans and having an interactive bulletin board will engage them allowing them to participate in activities.
Students are encouraged to interact with these boards, promoting skills like recognition, problem-solving, and hand-eye coordination, and enhancing their overall learning experience.
Display
A bulletin board can be used to display students' art and craft or work. Students love admiring each other's work and when they see their work on display, they develop a sense of pride, ownership, and motivation to continue to create work worthy of attention.
Informative
Provide lots of visual illustrations to reinforce current preschool lessons.
The bulletin board should supplement your current lesson plan or preschool theme. Some examples could be displaying reference materials such as rules, charts/tables, projects, or assignments.
Sequence & Structure
Take note of the sequence and flow of elements that you wish to display. Start with the most important content on the top left of the board. Train preschoolers to read the flow of content from top to bottom left to right.
Preschool Curriculum Classroom Boards
These bulletin board packs come in a set with multiple elements to be displayed on a bulletin board. Some preschool curriculum may include Calendar months of the year, days of the week, seasons, and special events and occasions, learning mindmaps, and English grammar posters.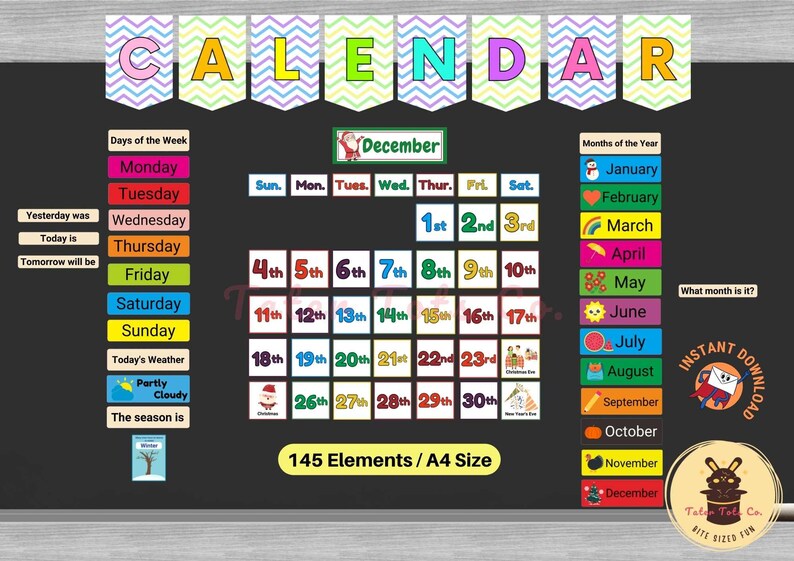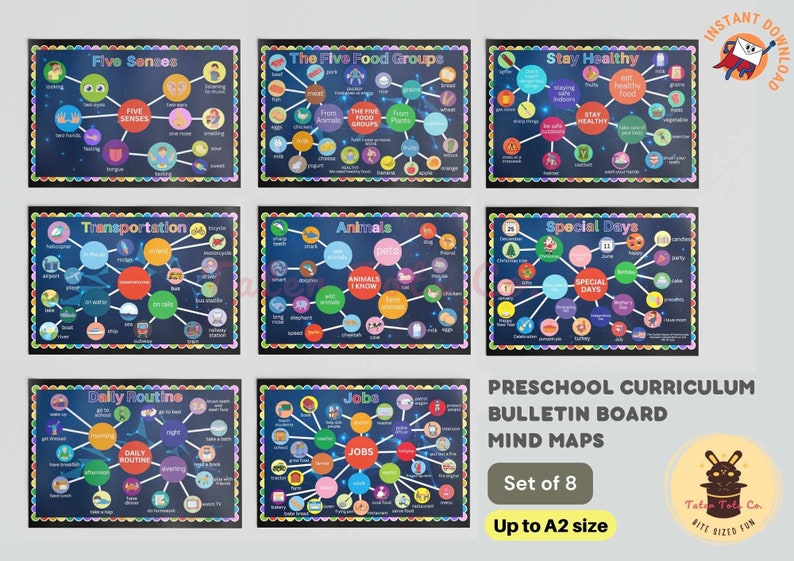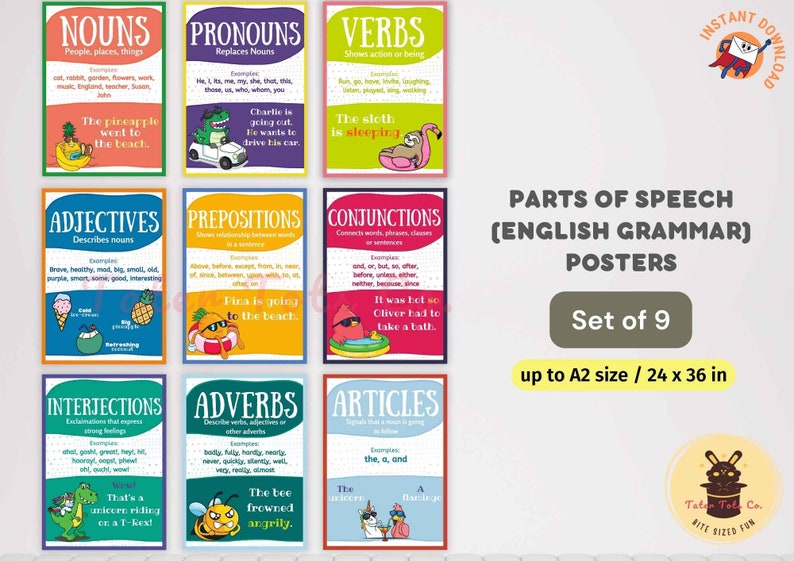 Classroom Themed Boards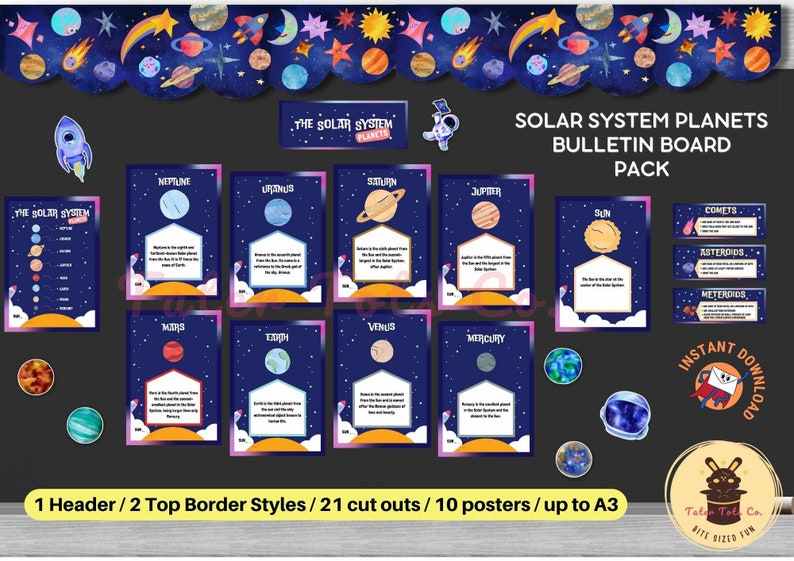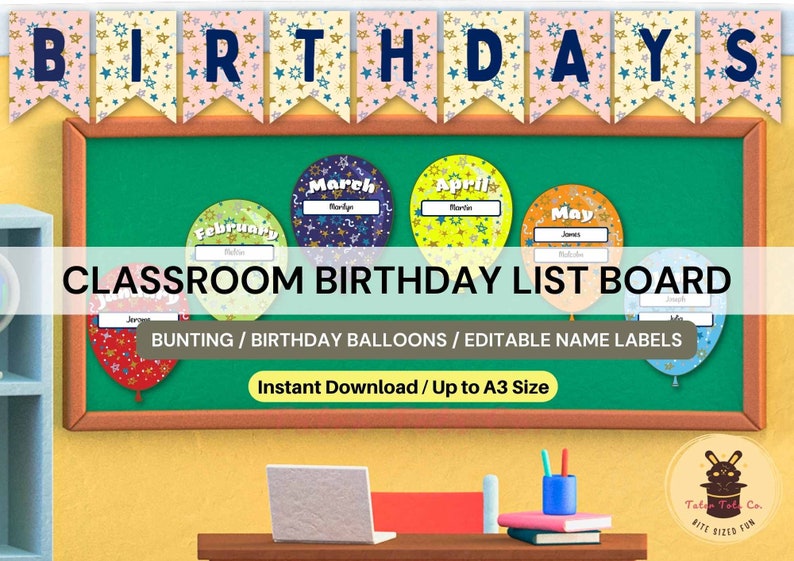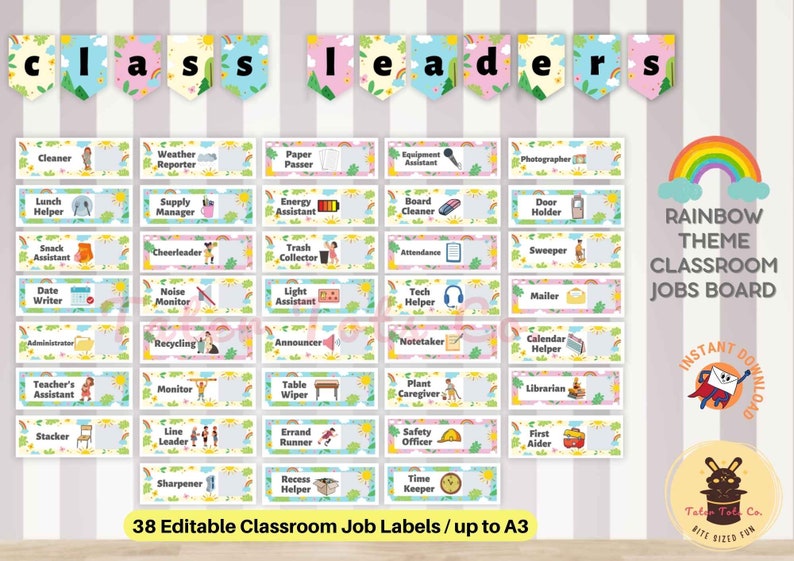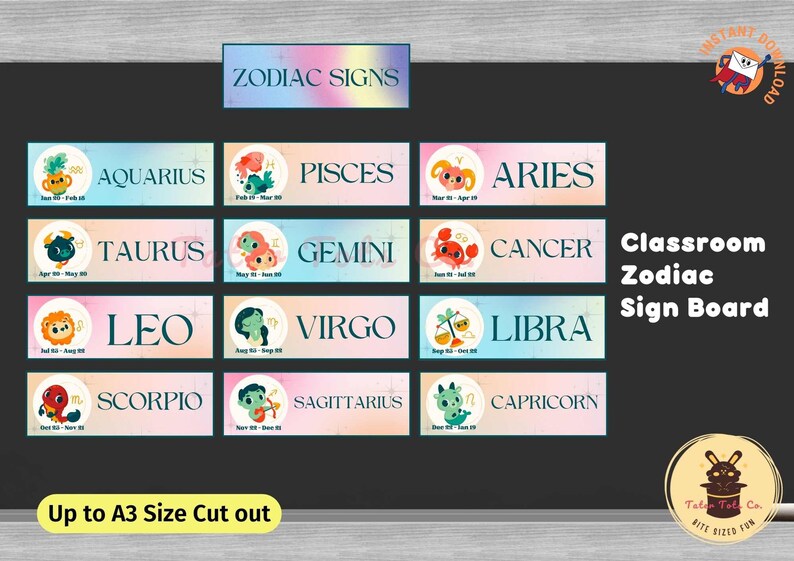 Decorative Packs
These miscellaneous decorative packs consist of welcome signs, growth mindset posters, and all things colorful and bright to add to both classroom walls and bulletin boards.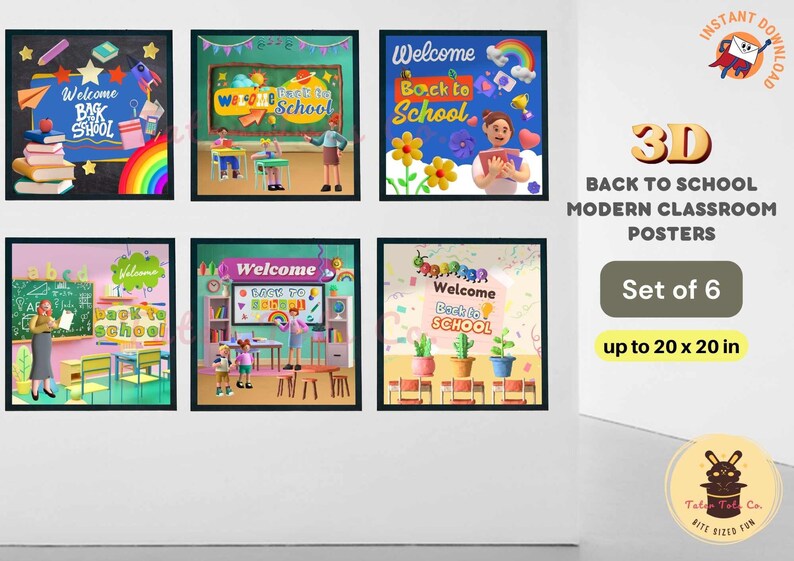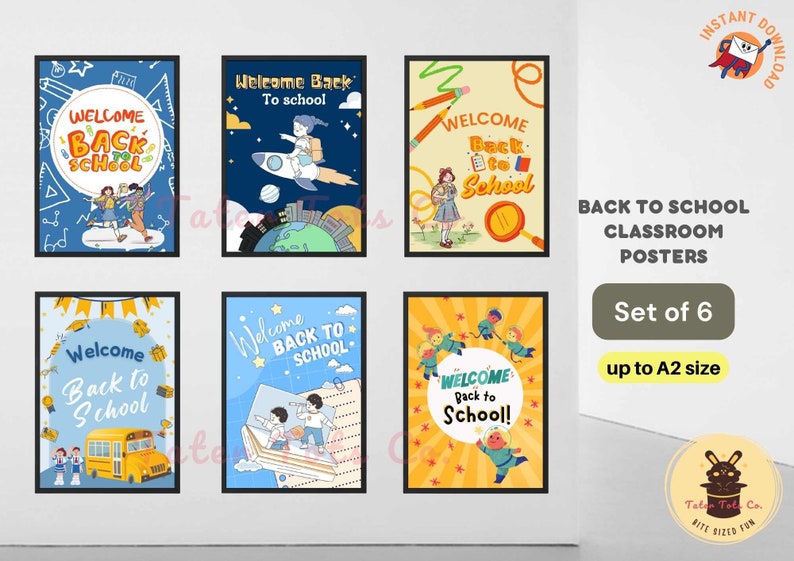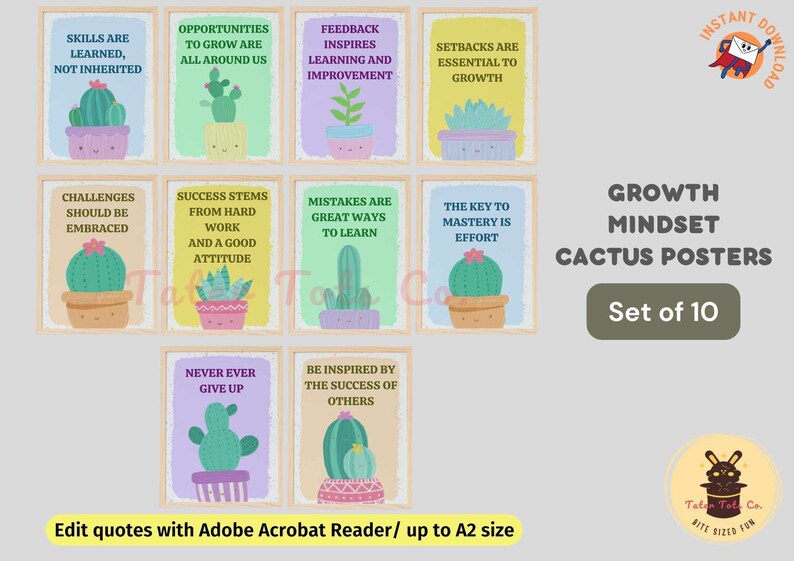 Classroom Management
These classroom management tools make good bulletin board displays and consist of various classroom/school rules, and voice level charts to control the noise levels and enforce discipline in class.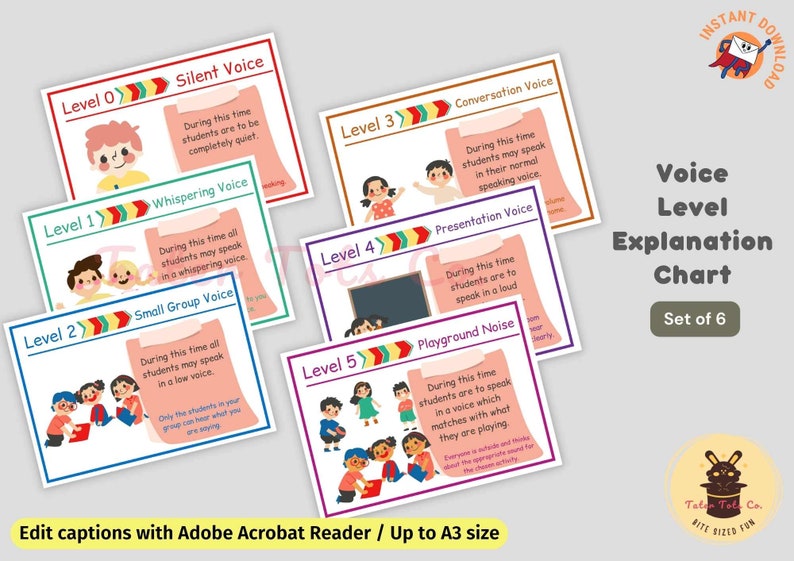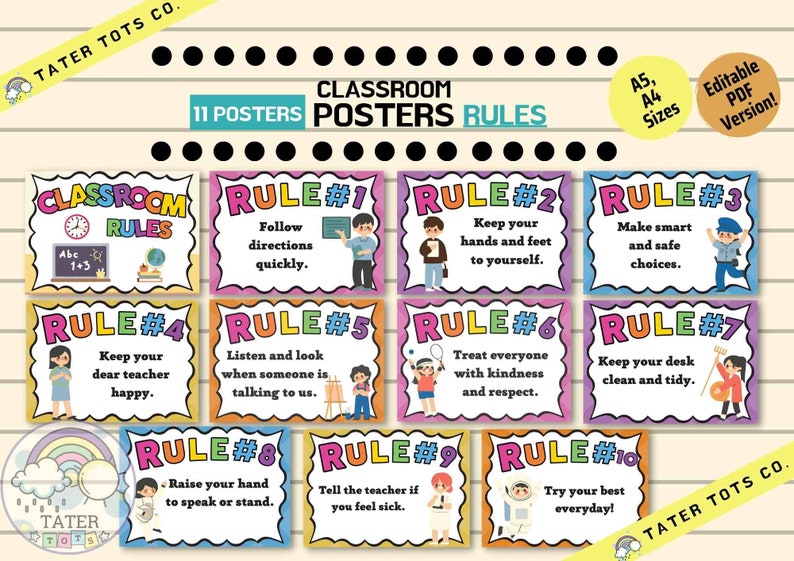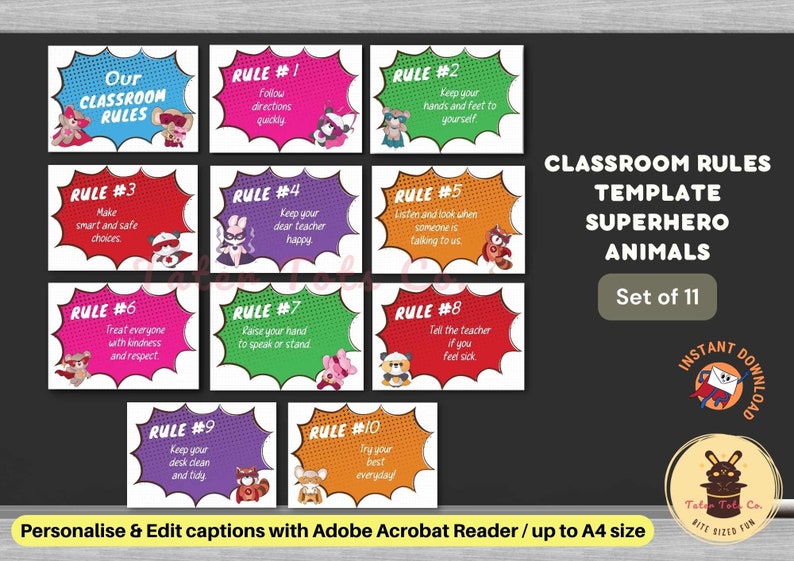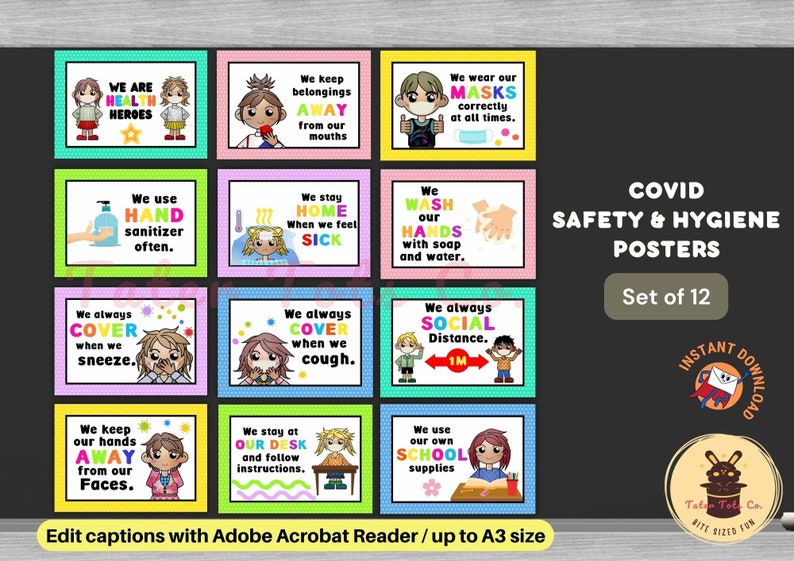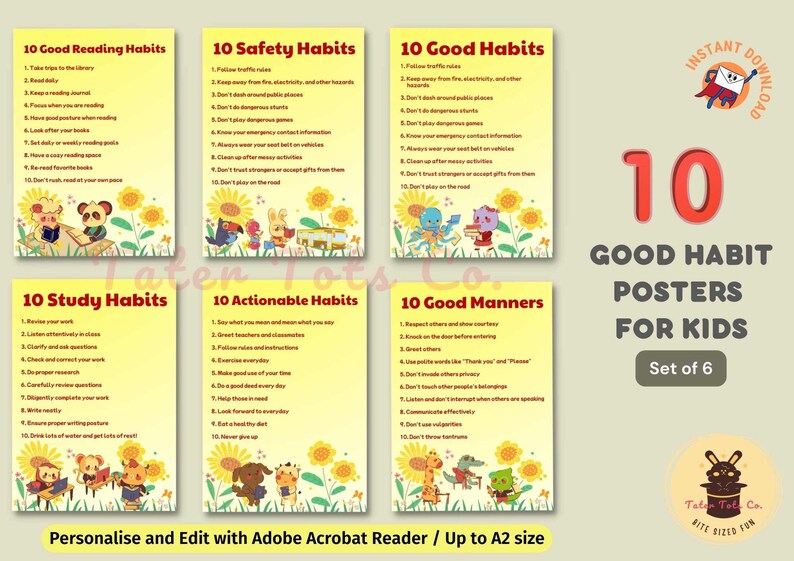 Other Educational Signs for bulletin boards
There are many others to choose from such as informative and educational posters to reinforce teaching in the classroom.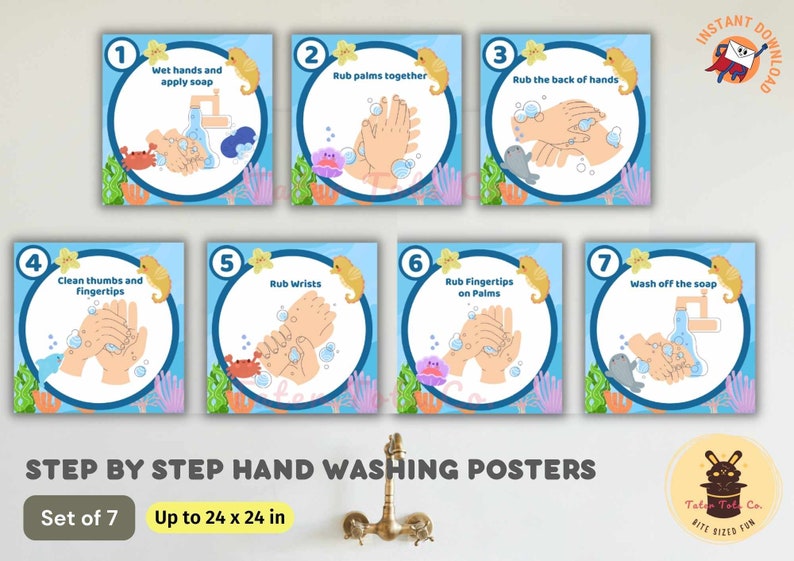 Conclusion
We hoped that you found some inspiration and ideas to decorate your bulletin boards!
What's your favorite preschool bulletin board theme or decoration? Share them in the comments below!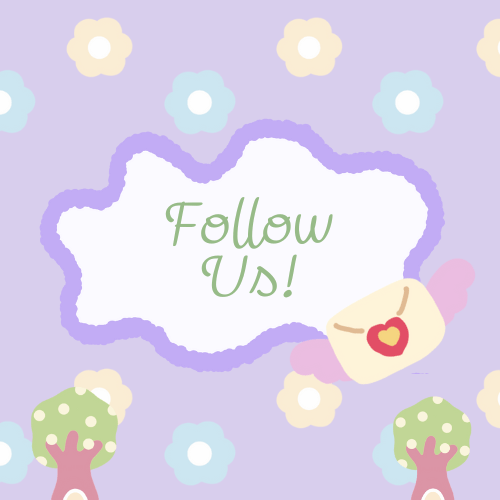 Follow us on Facebook/Pinterest for the latest blog updates, freebies, and Ukulele printables.
Warmest Regards,