(Last Updated On: December 20, 2022)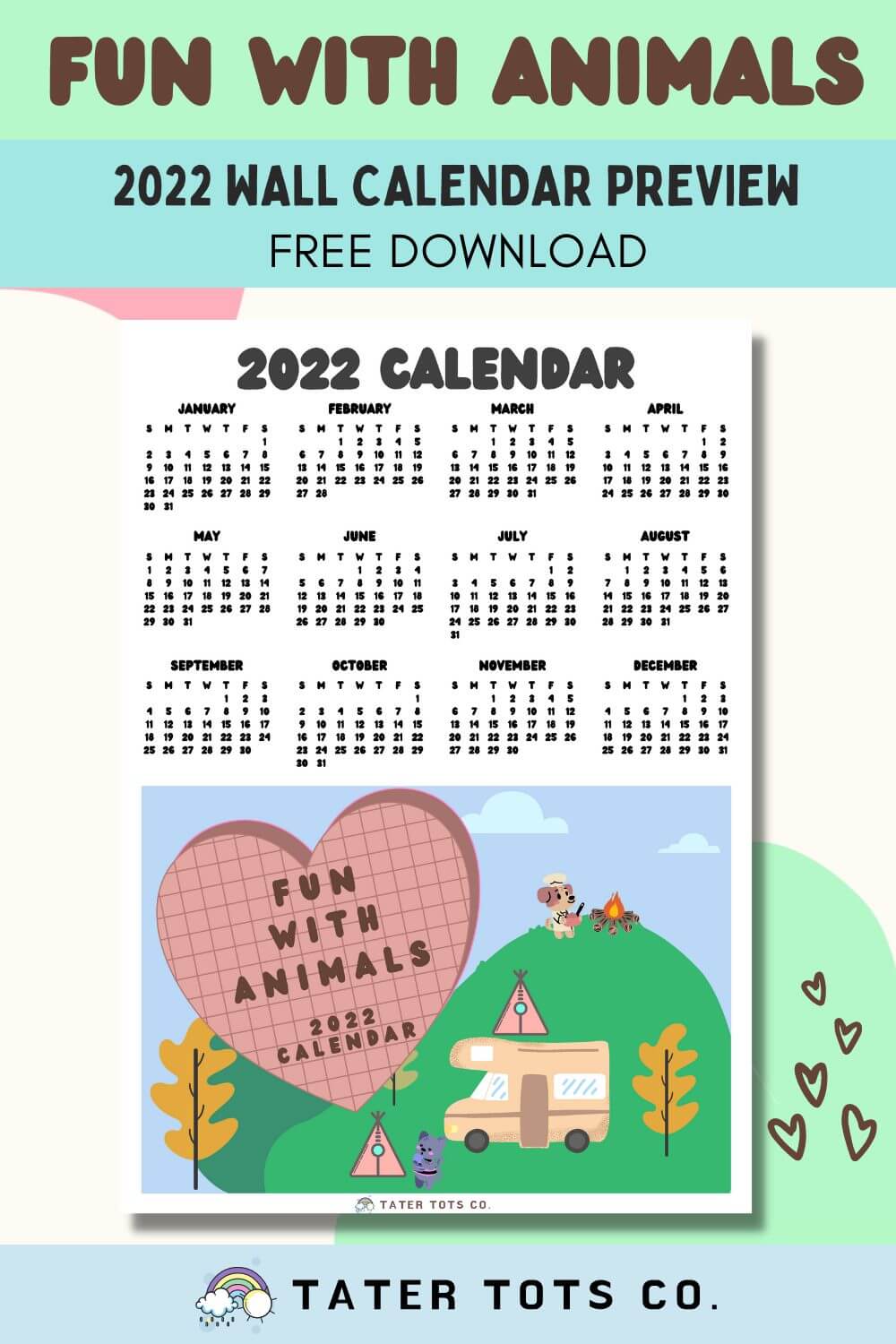 Introduction
To mark the beginning of a new year, we wanted to share a preview of one of our mini calendars titled "Fun with animals". This is a 2022 calendar printable wall poster that can be printed out instantly and display on your wall or kids' room.
About "Fun with Animals" Mini Desktop Calendar
The original calendar was designed to be a pocket-sized (A6/4R photo) calendar that can be conveniently brought around or displayed in a room as a wall or desk calendar. It is suitable for both kids and adults with cute animals doing various activities throughout the year and seasons. You can use it to plan important dates or as classroom decoration or kids' room decoration.
Download
Download a free 2022 printable wall poster calendar "Fun with Animals" here!
2023 Mini Desktop Calendars
These mini calendars are bright and cheery and decorative for your space. They are suited for both kids and family.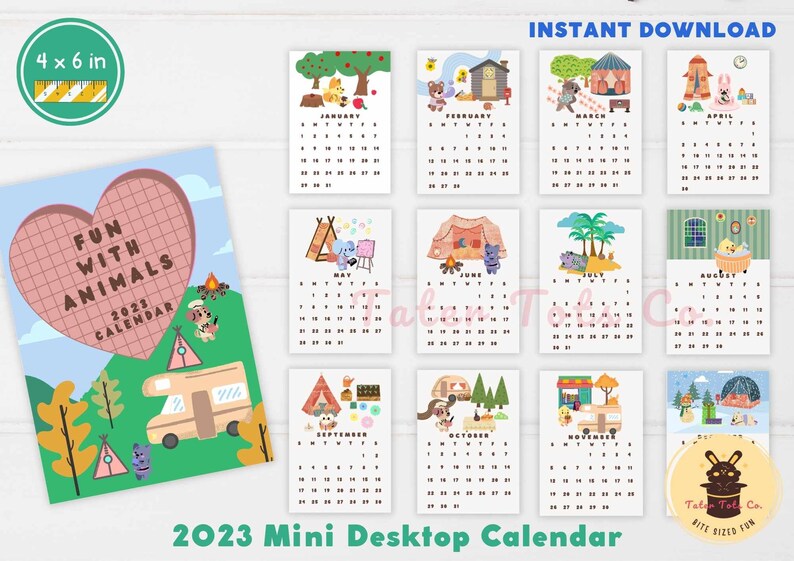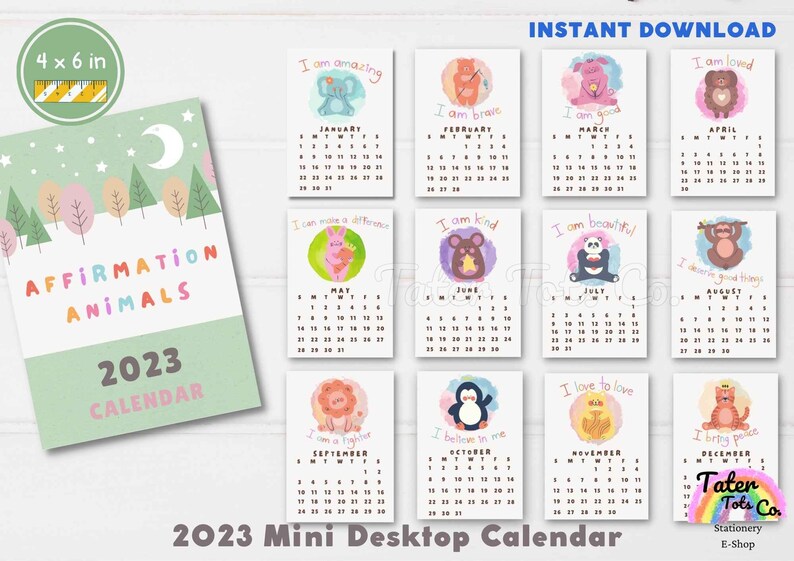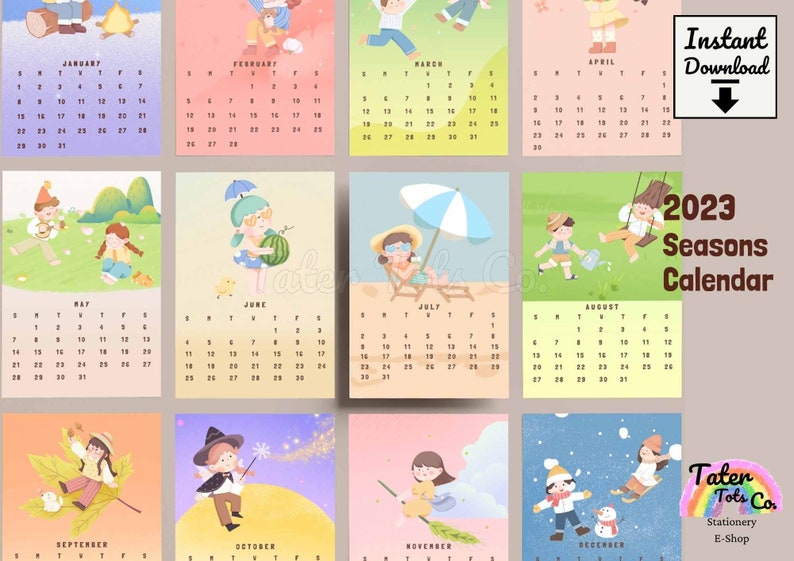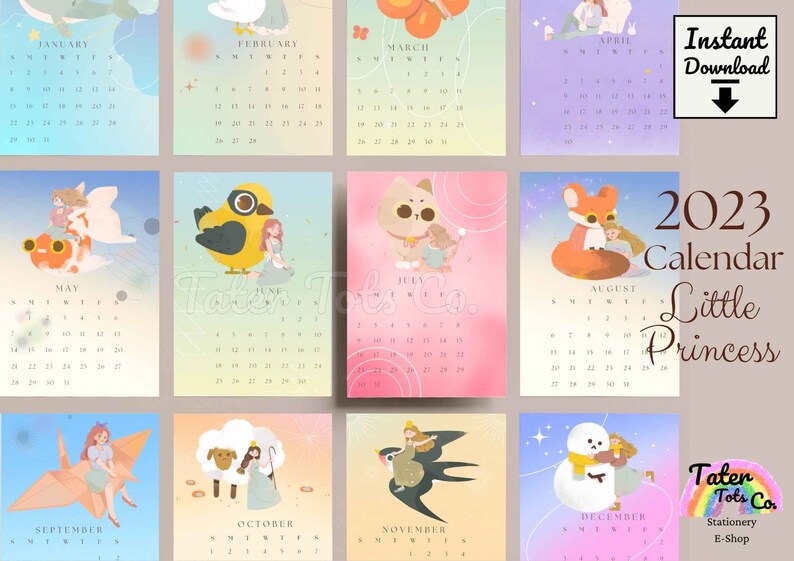 Undated Calendars
We also have other undated calendars and planners such as the Seasons Habit Tracker Calendar which comes in both printable pdf and digital planner versions.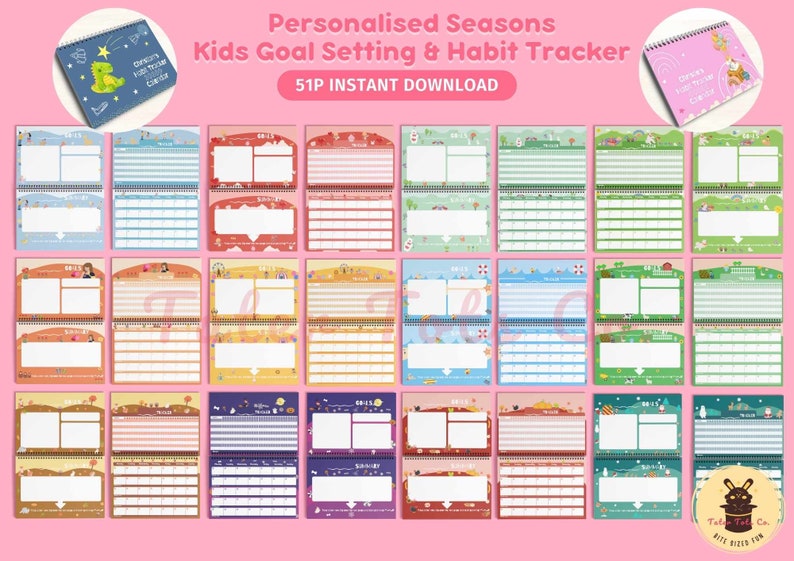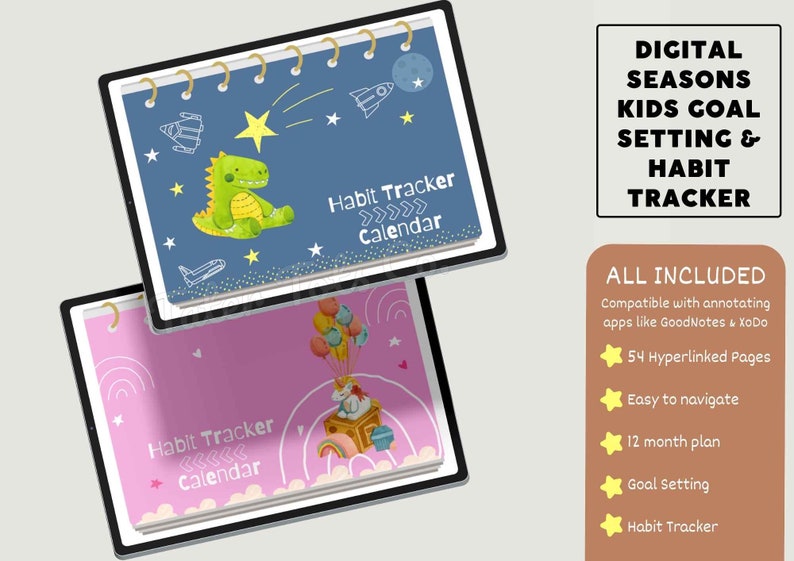 Coloring Calendars (Early Learning)
These coloring calendars for Early Learners are easy to maintain and re-use.
All designs have both placemat and poster sizes.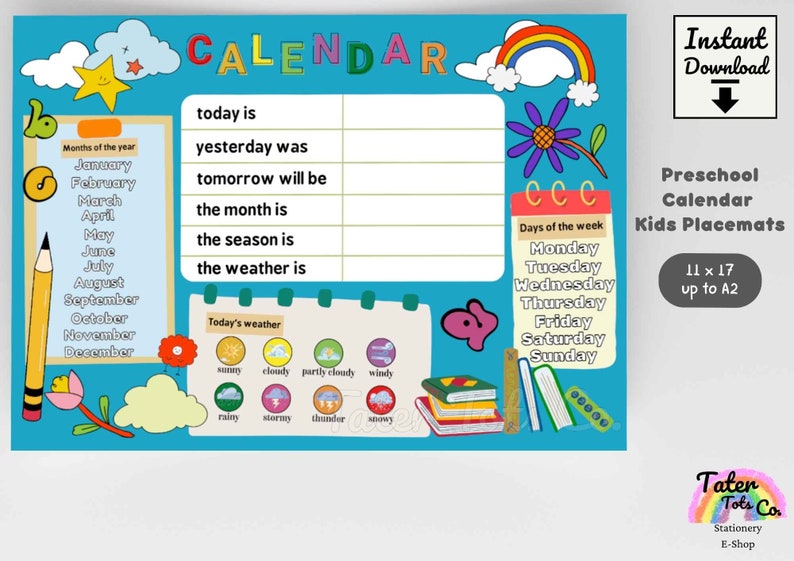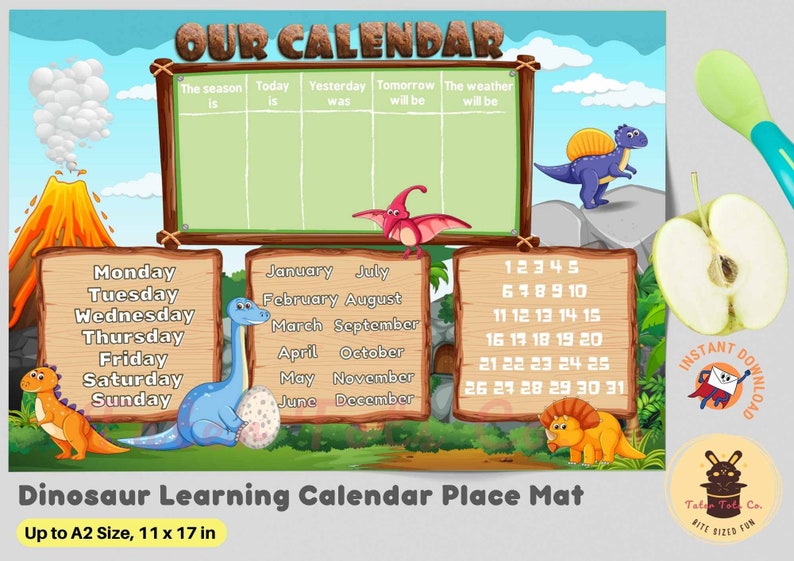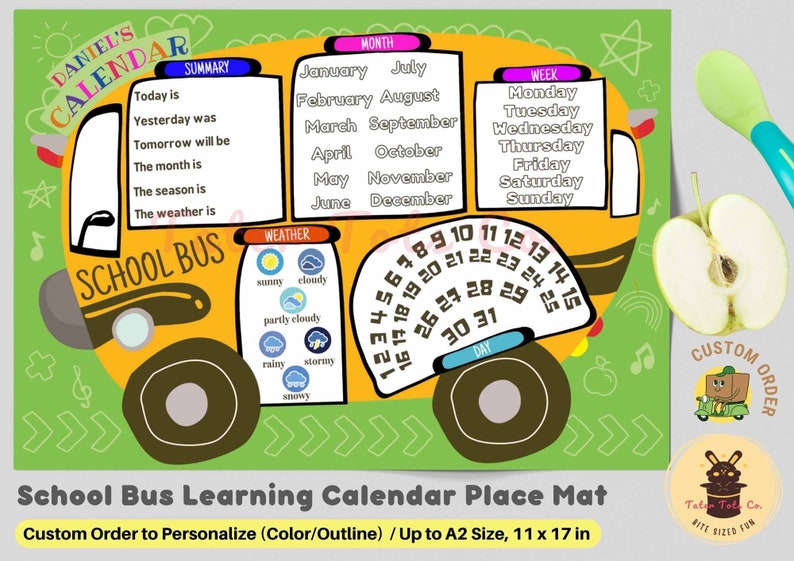 Conclusion
For other freebies for kids, visit our section on Toddler Activity Ideas: free printables here.
Subscribe to our newsletter to receive alerts on free printable straight to your mailbox, you also get a free All-in-one preschool preparatory pack when you do so.
Download this printable FREE!
Provide a valid email so we can send this to you instantly!
Access your child's readiness for preschool, know what to prep beforehand, printable templates included. 
Here's what's included in the All-in-one preschool preparatory pack,
Preschool Things to Bring/Pack Checklist
What I can learn in Preschool checklist
All About Me toddler activity poster
Daily activity schedule for parents/child/childminder
Preschooler daily journal template
Reward Chart for behavior management
By agreeing to download this printable you will automatically be subscribed to our newsletter to get updates on new content, blog posts, videos, and other freebies straight to your mailbox.
Follow us to receive updates on new content!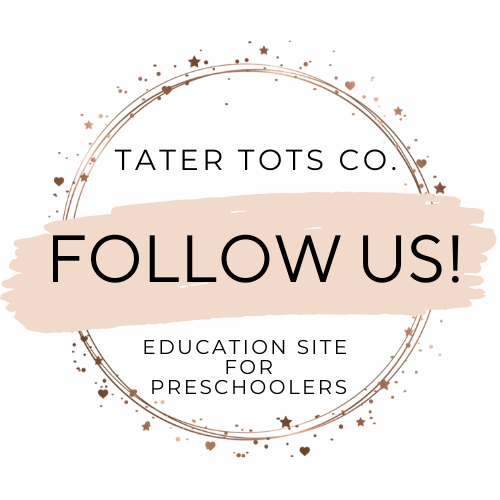 Follow us on Facebook/Pinterest for latest blog updates, freebies and Ukulele printables.
Warmest Regards,