(Last Updated On: April 13, 2023)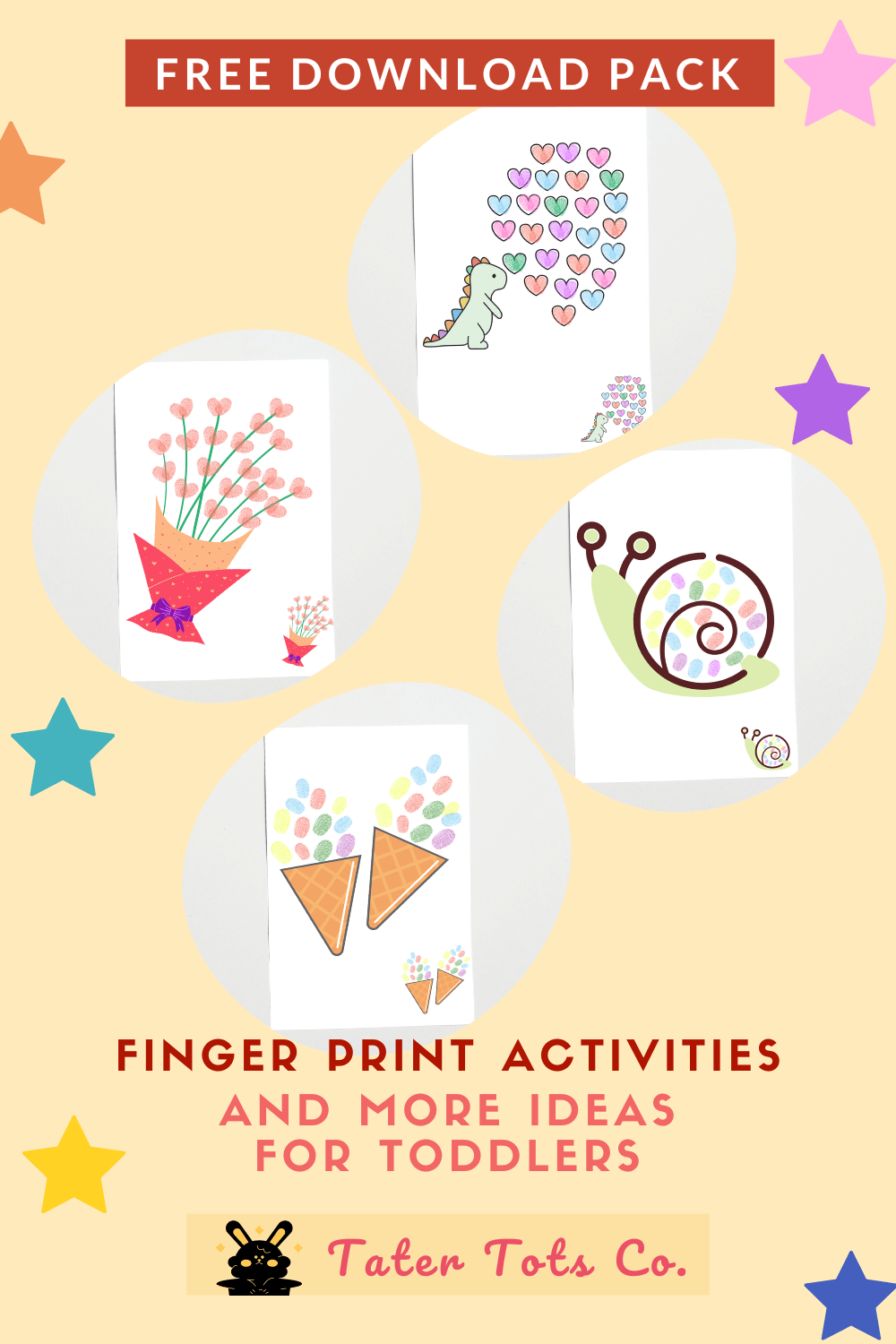 Free Printable Fingerprint Art Activities and Ideas for Toddlers
Introduction
We're excited to share this pack of cute but simple fingerprint art and craft activity sheets that babies and toddlers can enjoy. We have some other ideas below so be sure to check them out!
Fingerprinting and hand/foot art & craft has become quite a trend and is a popular activity among young kids. It's not only suitable for young kids but adults and older kids can enjoy fingerprint art too.
Related articles:
Free Teachers Day coloring gift cards
How to do fingerprinting?
Fingerprinting is really easy to do just make sure you buy good-quality fingerprinting stamp pads which are washable and easy to clean. Here are some tips on how to do fingerprinting!
Benefits of Fingerprint art
There're many benefits of fingerprinting art and craft for young kids. It trains hand-eye coordination, and motor and sensory skills, helps preschoolers learn more about colors, and express their creativity through art and craft. It's easy and fun too and doesn't make too much of a mess when using stamp pads compared to using watercolors and paint.
Free Download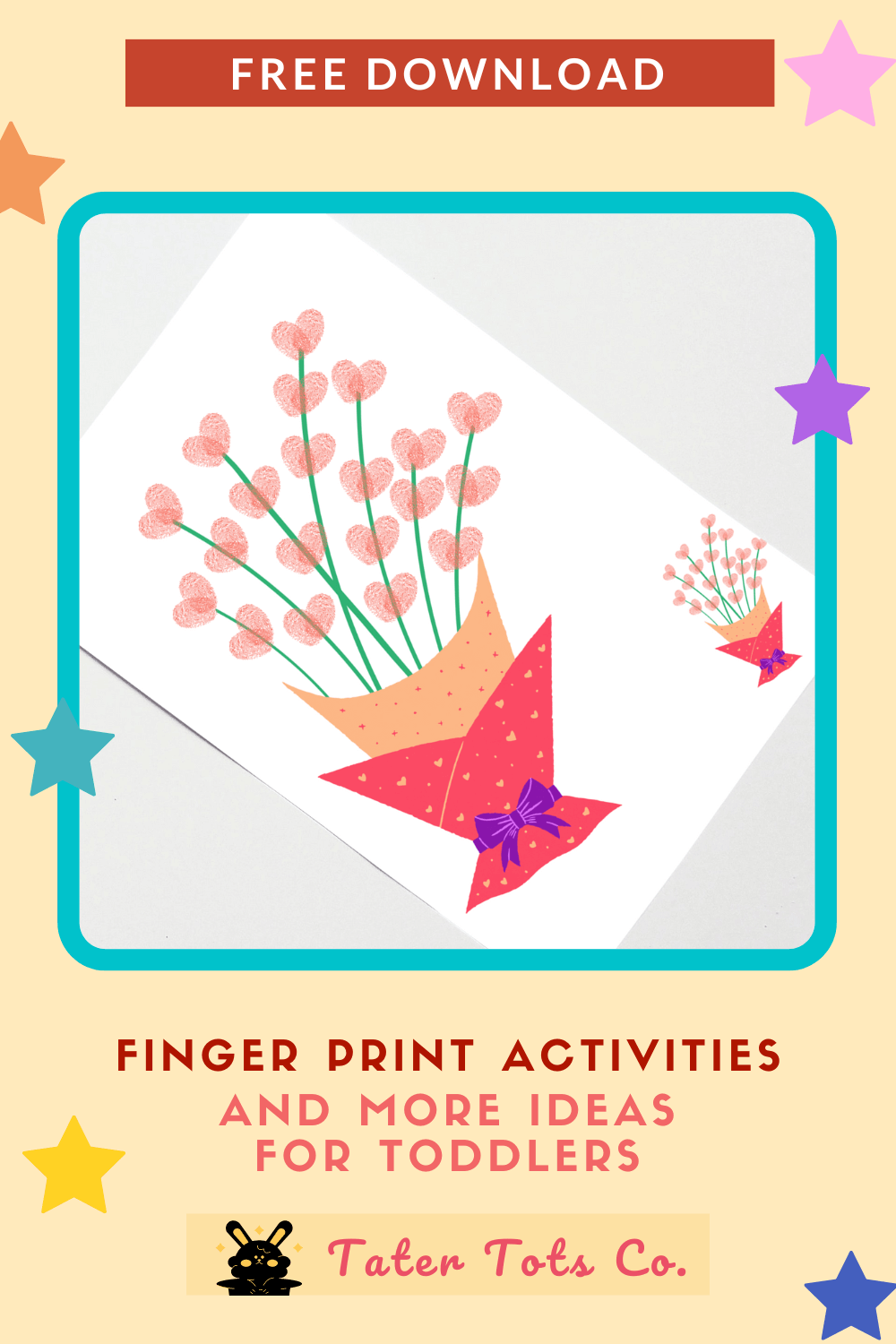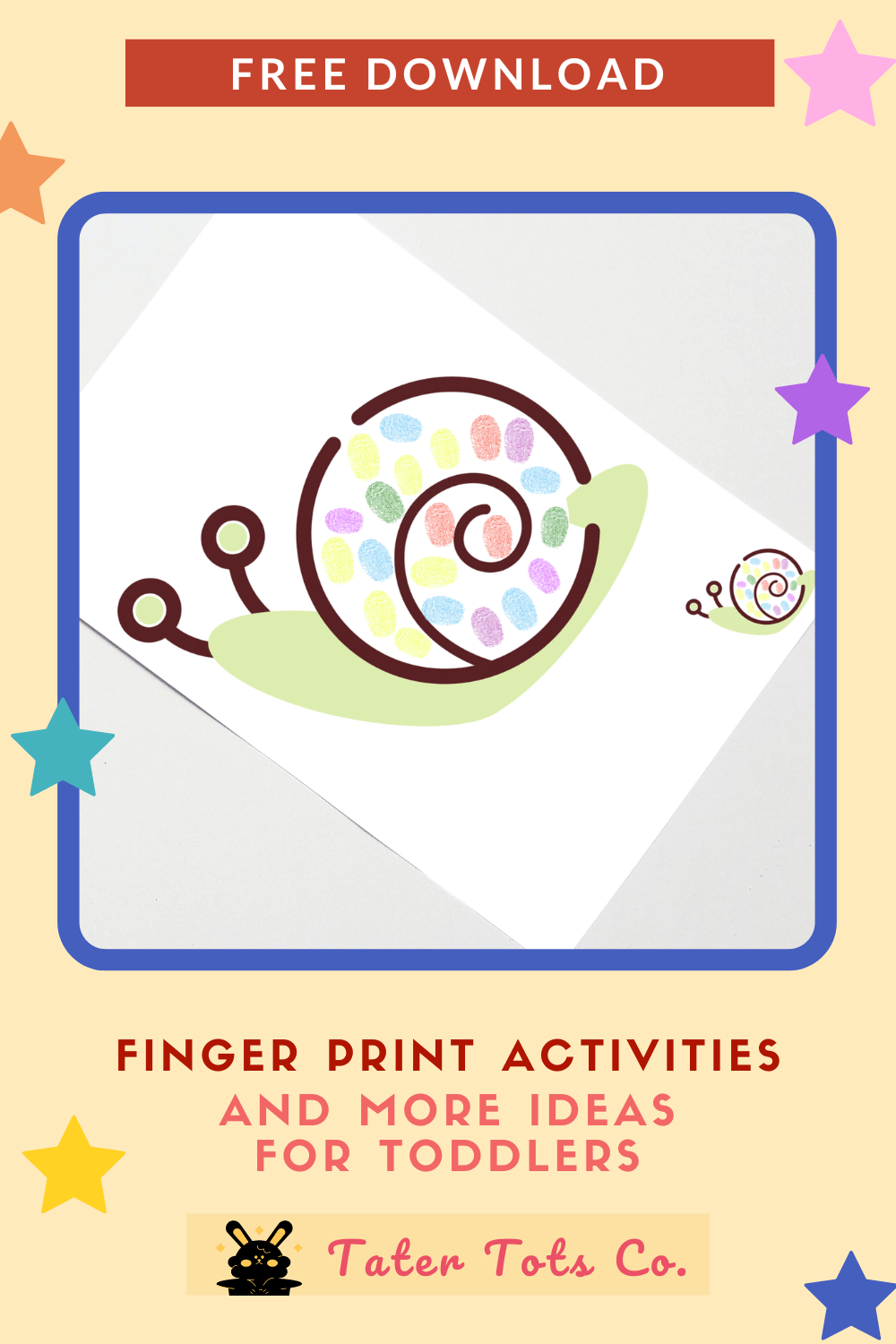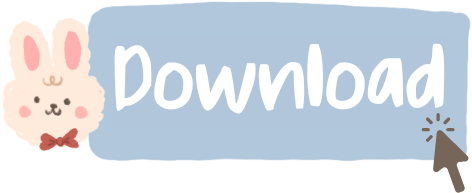 Grab your 4-in-1 fingerprinting activity sheets here for free!
By downloading our free printable, you agree to our Terms & Conditions of usage.
Other Hand/Foot/Fingerprint Art Activities
Christmas Fingerprinting DIY Cards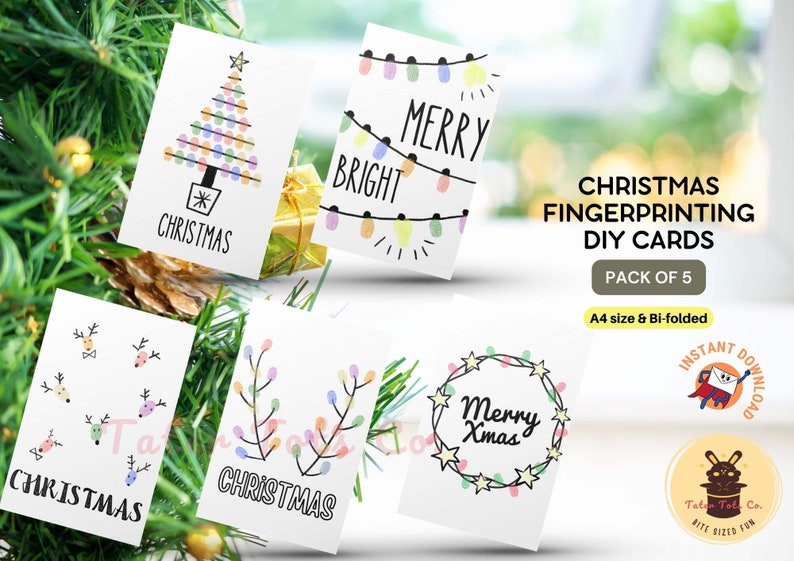 Rocket Night Sky Finger Printing Poster
Cute Animal Choo Choo Train Fingerprint Train Track
Children Choo Choo Train Finger print Preschool Art and Craft
Baby Foot Print Abstract Birthday Cake Art and Craft 1 to 3 years
Baby Foot Print Abstract Large Birthday Cake Art and Craft 1 to 3 years
Zoo Safari Jungle Theme Doodle Animal Face Coloring Guest Attendance Sheet for Birthday Party
Conclusion
As much as the kids love doing finger-printing art, we also love creating them.
Fingerprinting can also be used as guest attendance sign-in sheets for special occasions like birthday parties, graduation, and weddings where you can track guests' well wishes and commemorate an event.
What's your child's favorite fingerprinting activity? Share them in the comments below!
If you're looking for other toddler activity ideas, you can visit the site's section on Toddler Activity Ideas.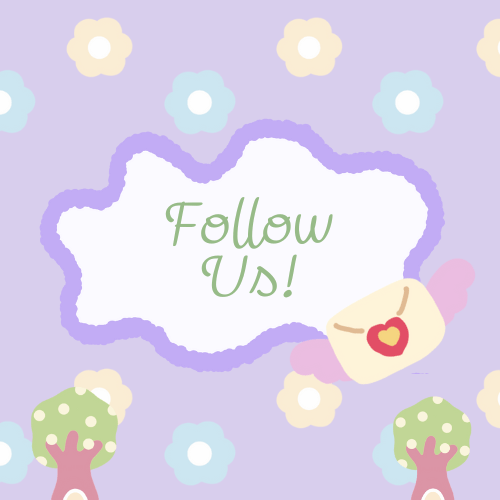 Enjoyed this freebie? Follow us on Facebook/Pinterest for the latest blog updates, freebies, and Ukulele printables.
Warmest Regards,