(Last Updated On: April 13, 2023)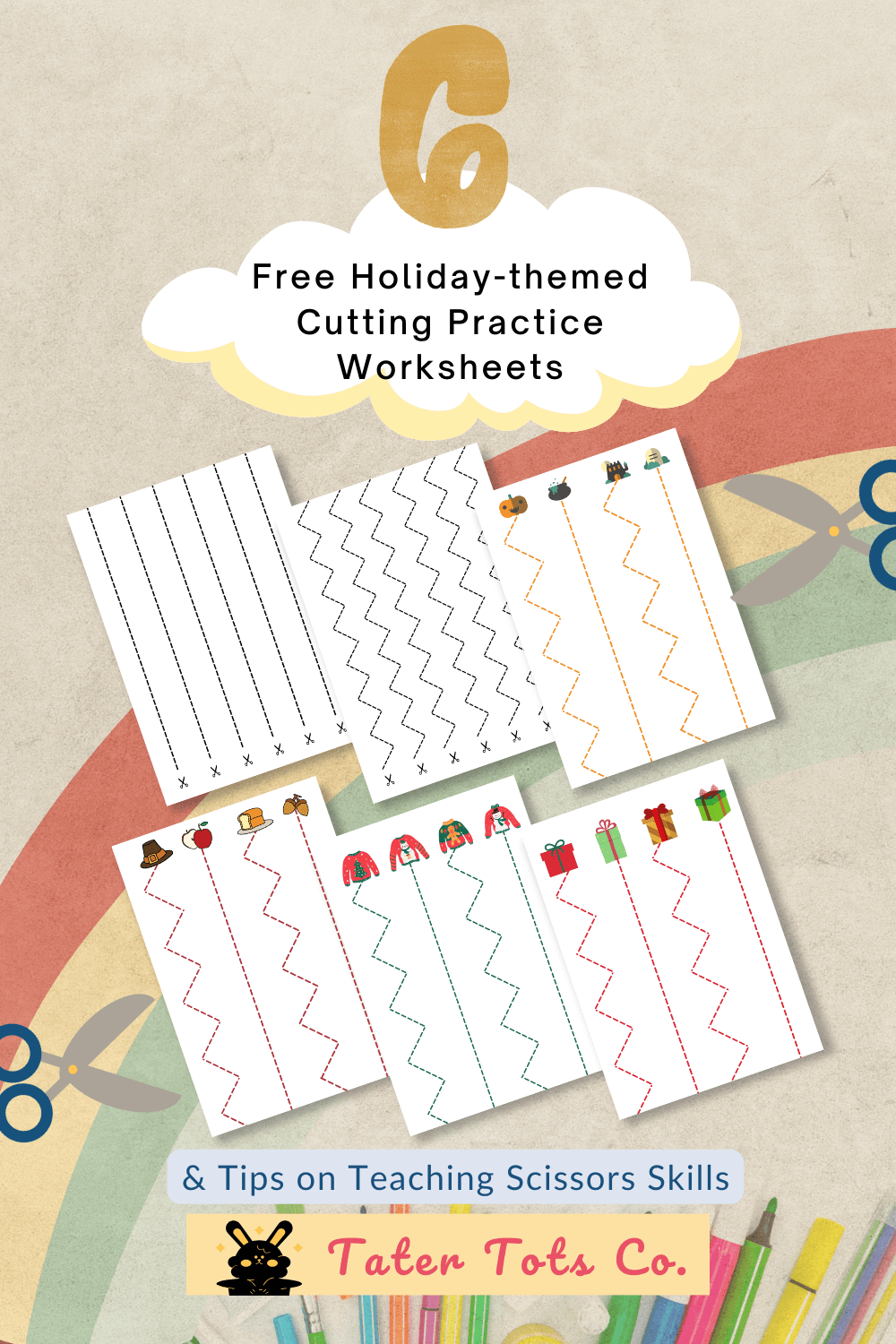 Introduction
This is a pack of holiday-themed cutting practice worksheets for preschoolers to train their scissors-cutting skills.
This combination of Halloween, Thanksgiving, and Christmas-themed practice worksheets can be used to train a toddler/preschoolers in their scissors-cutting skills as it's simple to use.
Simply print as many copies as needed and reuse them multiple times. Continue to read below as we share a few scissors-cutting tips for kids learning how to use scissors.
When should kids learn scissors cutting?
When your child is confident and is able to use the scissors usually around the age of three to four years old.
However, it's fine if your child still can't cut very well as they need a lot of practice. Their scissors skills are not fully developed until around 6 years old.
Benefits of learning how to use scissors
Scissor-cutting activities are not only a fun way for preschoolers to spend their time but also offer numerous benefits. Firstly, it helps them develop fine motor skills, which are essential for their overall development. As the child learns to hold the scissors and cut along the lines, they improve their hand-eye coordination, dexterity, and control of their hand movements.
Scissor-cutting activities also improve cognitive skills as the child learns to concentrate, focus, and follow instructions. They have to analyze the shapes and lines they are cutting, which helps them develop their problem-solving and decision-making skills.
Moreover, cutting activities are a great way to enhance creativity and imagination. Children can experiment with different shapes, sizes, and colors to create unique designs and artwork. It encourages them to think outside the box and express their creativity.
Lastly, cutting activities can help preschoolers develop their social skills as they play and work together with their peers. They learn to share, take turns, and communicate effectively, which are essential skills for their future interactions with others.
What kind of scissors to use?
For young kids, definitely try to start with training or safety scissors. These scissors usually come with blunter blades. They have safety locks or training levers which are great for "locking" or closing the scissors for more safety.
Here are some examples that can be purchased online. Even with training scissors, it's important to supervise those little hands to ensure safety.

Amazon.com: 5 Pack Toddler Scissors, Safety Scissors For Kids, Plastic Children Safety Scissors, Dual-Colour Preschool Training Scissors For Cutting Tools Paper Craft Supplies : Arts, Crafts & Sewing
Amazon.com: Amassan 3PCS Kids Plastic Safety Scissors – Toddler Training Scissors Preschool Training Scissors & Craft Scissors (3 Pieces) Kids Paper Cuts (60 Sheets)
Tips when using cutting practice worksheets
Ensure your child holds the scissors correctly. They should be able to coordinate both hands together with one hand holding or turning the paper, and the other hand grasping the scissors. They should also learn how to hold the paper stably.
Remind your child to face their thumb upwards while they cut and always supervise them when they're using scissors.
In addition, they should be good quality, easy to cut, and the right size for your child's hands.
Other cutting practice ideas
Fun Scissors Cutting Practice Fine Motor Skills Preschool Worksheets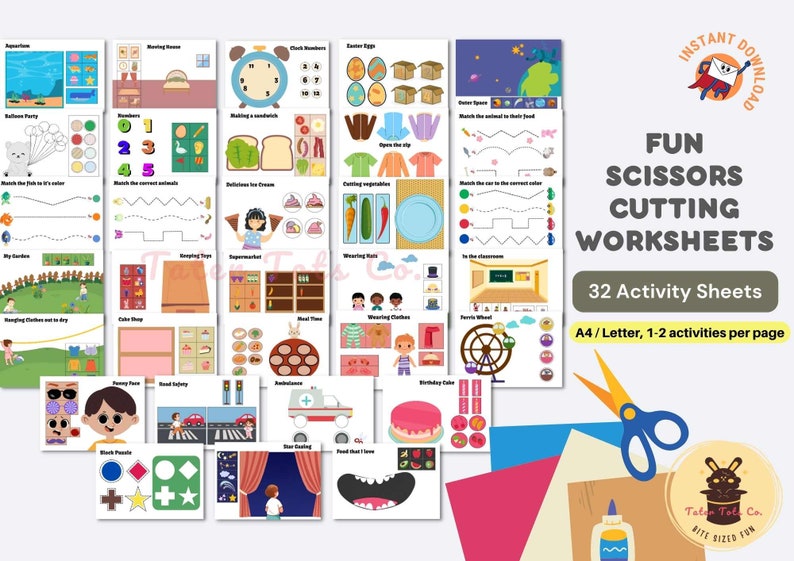 Check out our video on this spring flower-themed scissors-cutting activity that you can prepare easily with common materials found at home.
Free Download for Holiday-themed cutting practice worksheets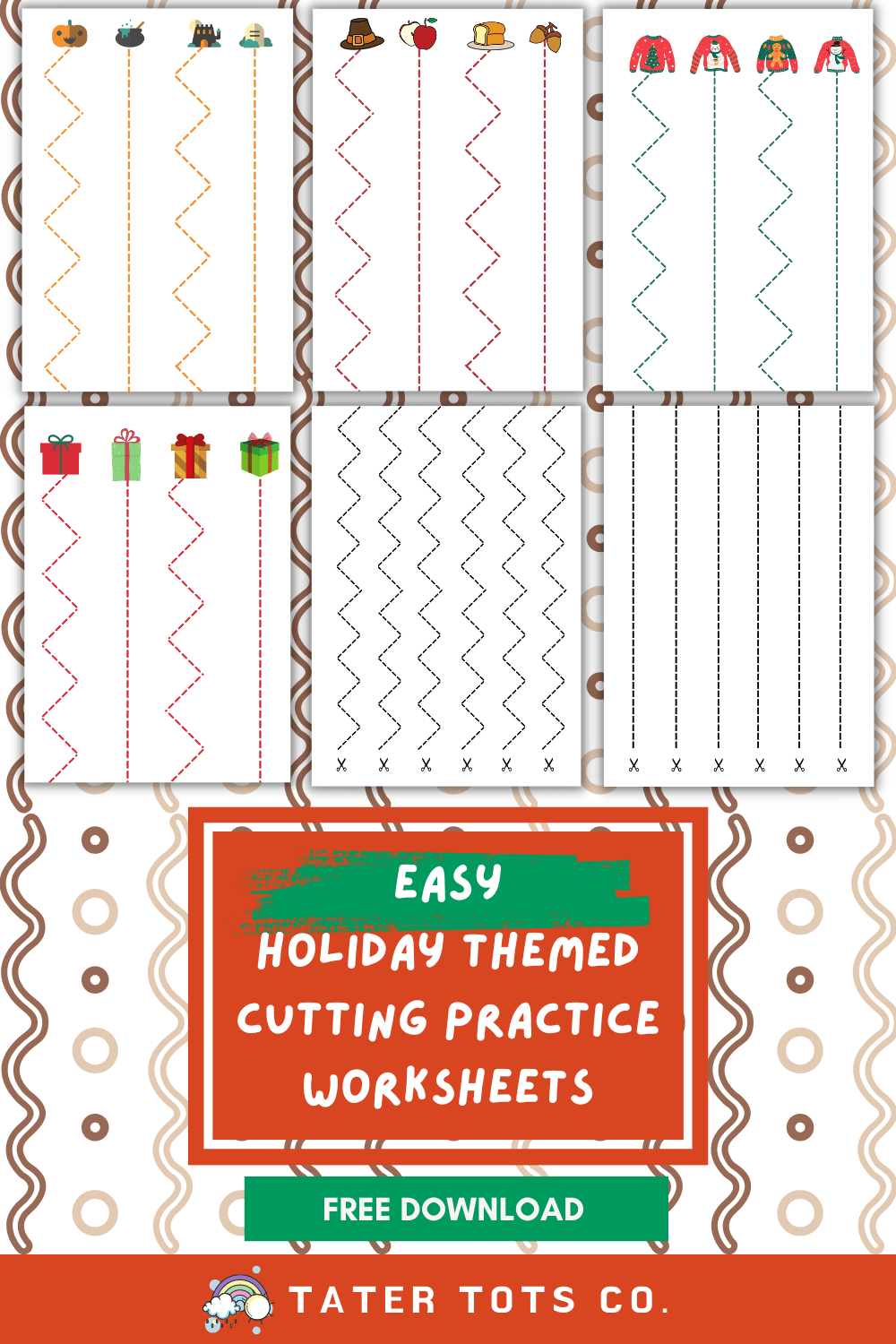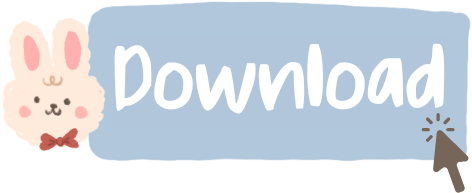 Download the free printable cutting practice worksheets here.
By downloading our free printable, you agree to our Terms & Conditions of usage.
We've also consolidated a few awesome sites that offer free cutting practice worksheets, so make sure to check them out!
Cutting Practice for kids (by KIDS Nex)
Cutting Practice for kids (by Rainbow PRINTABLES)
Conclusion
In conclusion, scissors-cutting activities are not only fun but also provide numerous benefits for preschoolers.
Other than developing fine motor skills and cognitive skills from scissors cutting activities, learning to cut well with the scissors is an essential skill for toddlers which is also required for many preschool and school activities like art and craft helping to develop hand muscles, eye-hand coordination, grasp pattern, focus, and attention.
If you're looking for other toddler activity ideas, you can visit the site's section on Toddler Activity Ideas.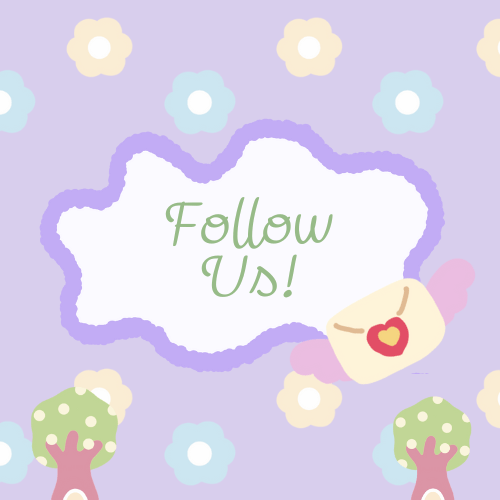 Enjoyed this freebie? Be sure to follow us on Facebook/Pinterest for the latest blog updates, freebies, and Ukulele printables.
Warmest Regards,