(Last Updated On: October 23, 2023)
Free Printable Lucky New Year Money Envelopes for kids
Introduction
This year, Lunar New Year falls on 22 – 23 January 2023 and it is the year of the Water Rabbit. We have designed a pack of 2 templates of New Year Money Envelopes that can be printed and folded for kids to use as a vertical cash envelope.
One is designed as a Lunar New Year version red envelope with a rabbit/bunny design and the other follows a more Western-styled New Year design.
What is an Ang Bao?
In Chinese or Asian culture, an Ang Bao (also known as Hong Bao in Mandarin) is a red packet monetary gift that is given during Lunar New Year. Traditional Ang Baos are printed in red color which is associated with Good Luck. Red packets are also given during other events such as weddings, birthdays, and other celebrations.
How can kids use these money envelopes?
These envelopes can be used for gifting money or as budget envelopes.
If used as a budget or savings envelope, you can develop a cash envelope budgeting system and teach kids how to manage their money.
Set aside cash under a particular expense category (i.e.: school, entertainment, shopping), put them in a cash envelope (label the category), and stick to that budget so that they don't overspend.
Either way, these red envelopes are easy to make and are a good way to teach kids some financial literacy and good budgeting habits.
Download Link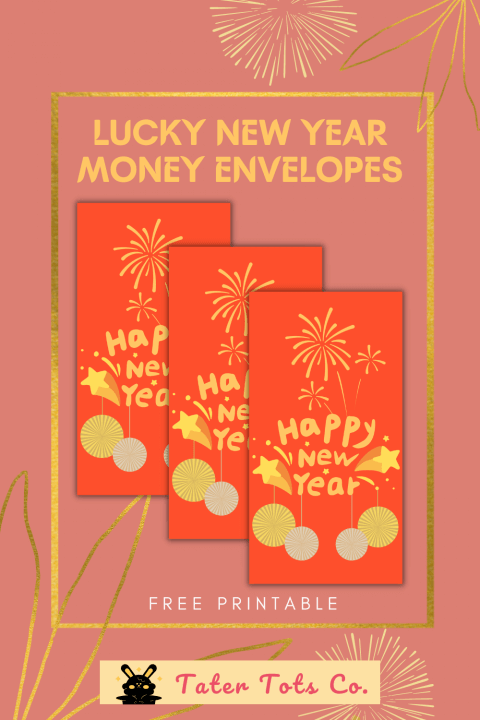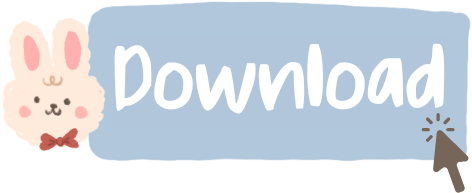 You can download the printable set free below:
By downloading our free printable, you agree to our Terms & Conditions of usage.
Other Cash Envelope Templates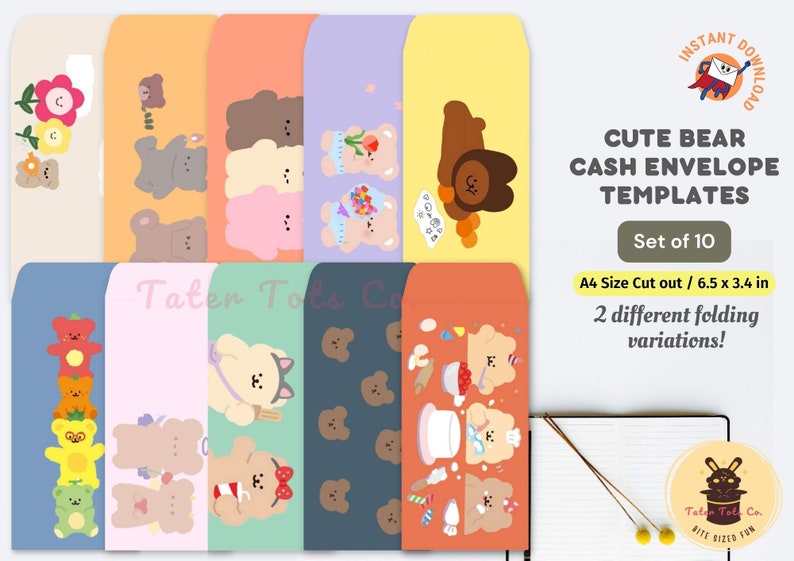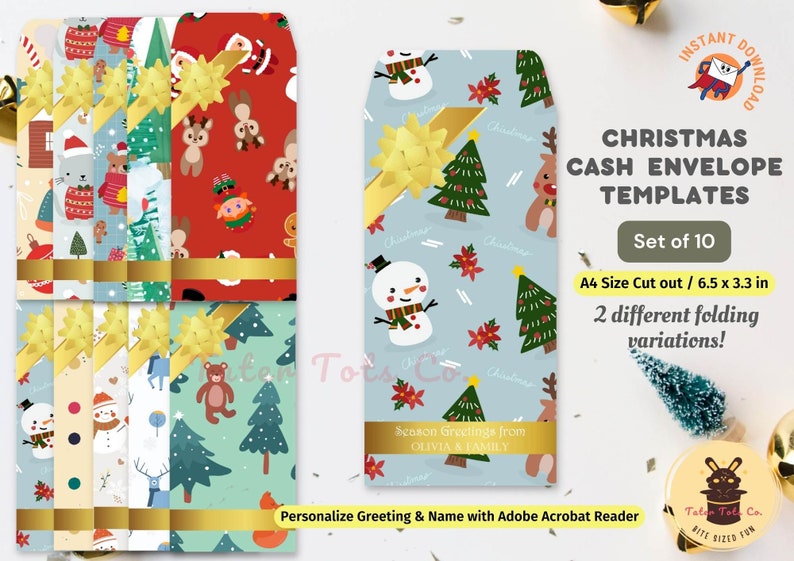 Conclusion
How do you teach your kids about money and budgeting? Share them in the comments below!
If you're looking for other toddler activity ideas, you can visit the site's section on Toddler Activity Ideas.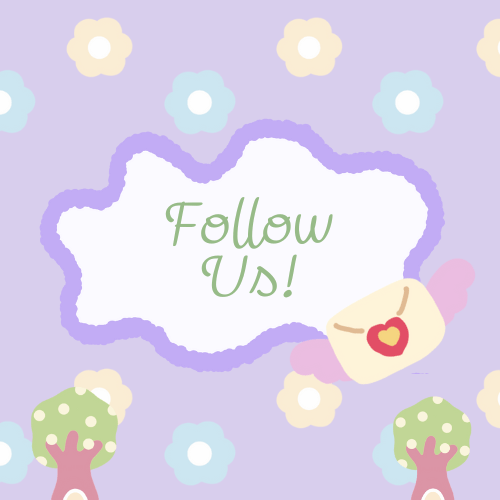 Enjoyed this freebie? Follow us on Facebook/Pinterest for the latest blog updates, freebies, and Ukulele printables.
Warmest Regards,