(Last Updated On: April 23, 2022)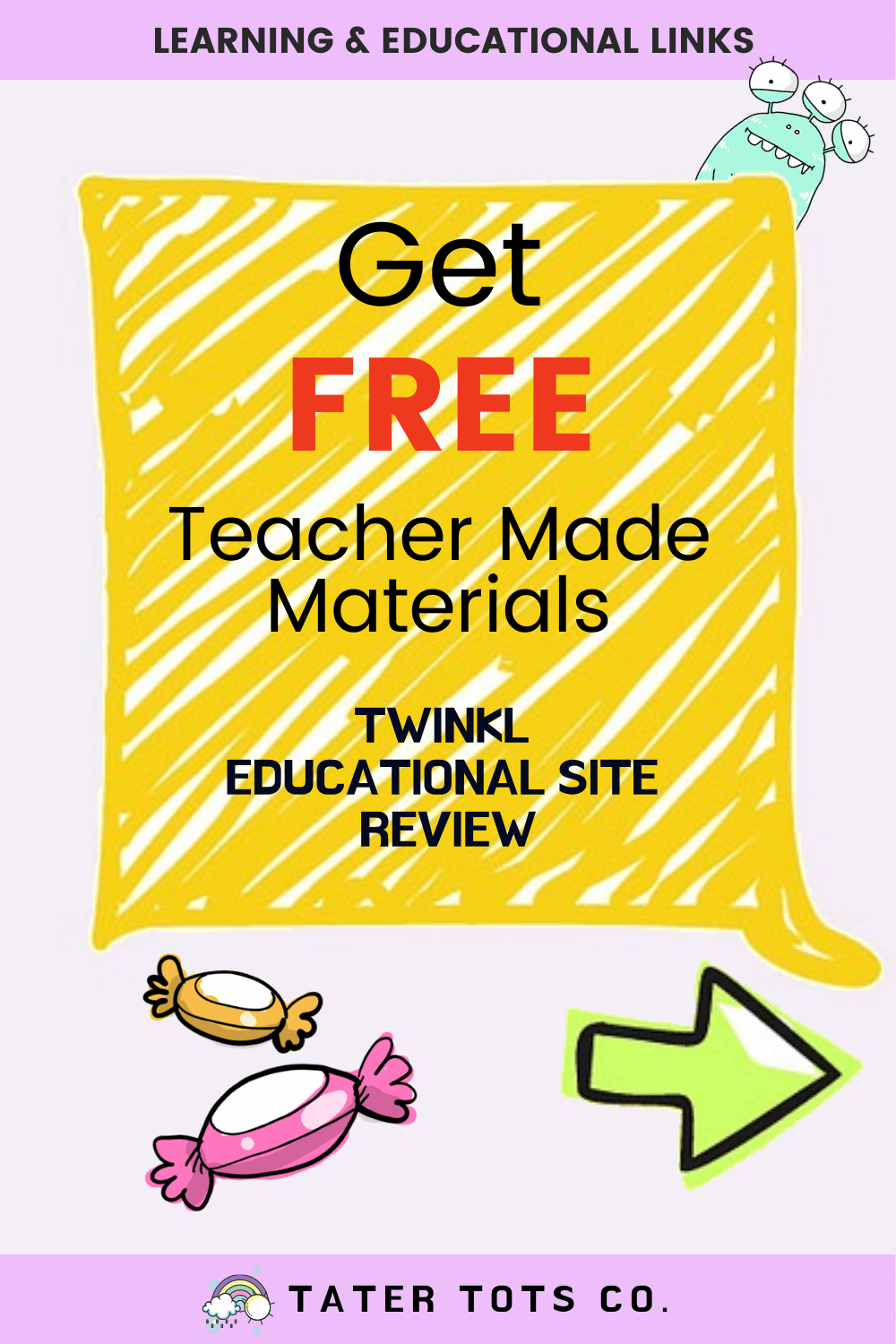 Get Free Teacher Made Materials From TWINKL Educational Site
Are you searching for High-Quality Teacher Made materials to keep your child occupied? We have done some research on a free sign-up Educational Site called Twinkl www.twinkl.com.sg/.
If you want to engage toddlers in meaningful activities rather than expose them to too much screen time, it's good to find some learning resources since they also have short attention spans. Toddlers have the tendency to switch abruptly amongst various activities which is why it's good to have lots of options available.
Read on to learn more about this site and direct links to free printable Teacher Made resources available on this site.
What is Twinkl?
The following site was created for the purpose of providing teaching resources for teachers. However, it's still a great resource for homeschool.
It's a site that contains a huge database of learning resources for Ages 0 – 5. There are several free resources you can download after signing up for a free account. The home-based learning materials and teaching resources can be downloaded in printable format) and there is both free/paid content.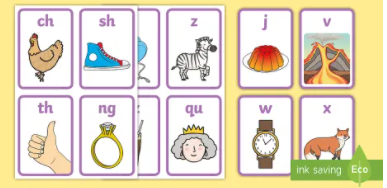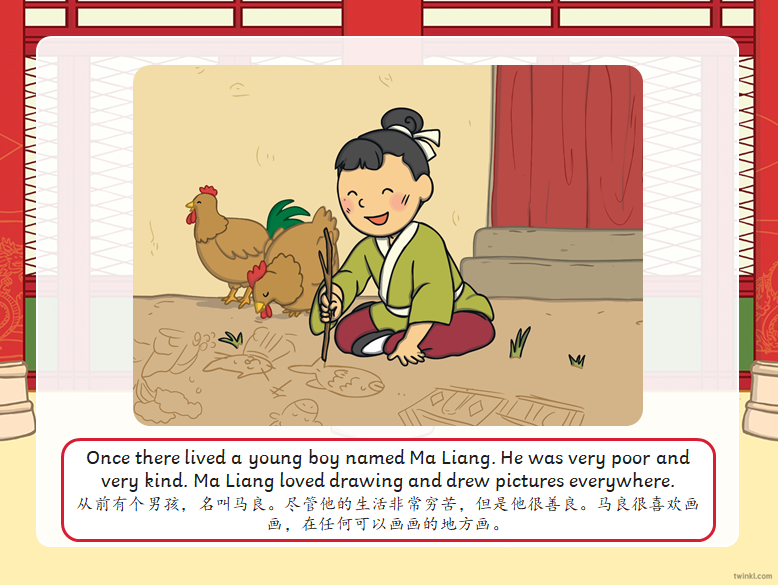 There are several membership plans to choose from such as Core, Extra, and Premium content.
If interested you can view Twinkl's Youtube channel here to check out how their content or games work.
Review of Twinkl Site
Pros:
+ Over 525,000 resources
+ The learning resources are teacher-made and are of good quality
+ There's a huge range of content for different levels and needs (including international content)
+ Contain learning aids for teachers/parents such as lesson planning, scheduling, assessment planners
+ Several free packs which you can download and try out to free trial the content before deciding to subscribe to a paid membership
+ Receive weekly updates and subscription on content
+ They offer 24/7 customer support (with real people, not bots)
Cons:
– Some bad reviews online regarding the content of the materials being too boring or unimaginative
– The website can be quite difficult to navigate and search for things
My Learning Experience
Would like to share the link to some of the great quality, useful, and completely FREE material found on this website.
Below are some links to completely FREE printables available on the site, just sign up for a free account and you can download them!

Play and Learn Activity Packs
Playdough Mats Pack (These are great, get these, see below for the ones I printed out)
Handwriting Tracing
Teaching Materials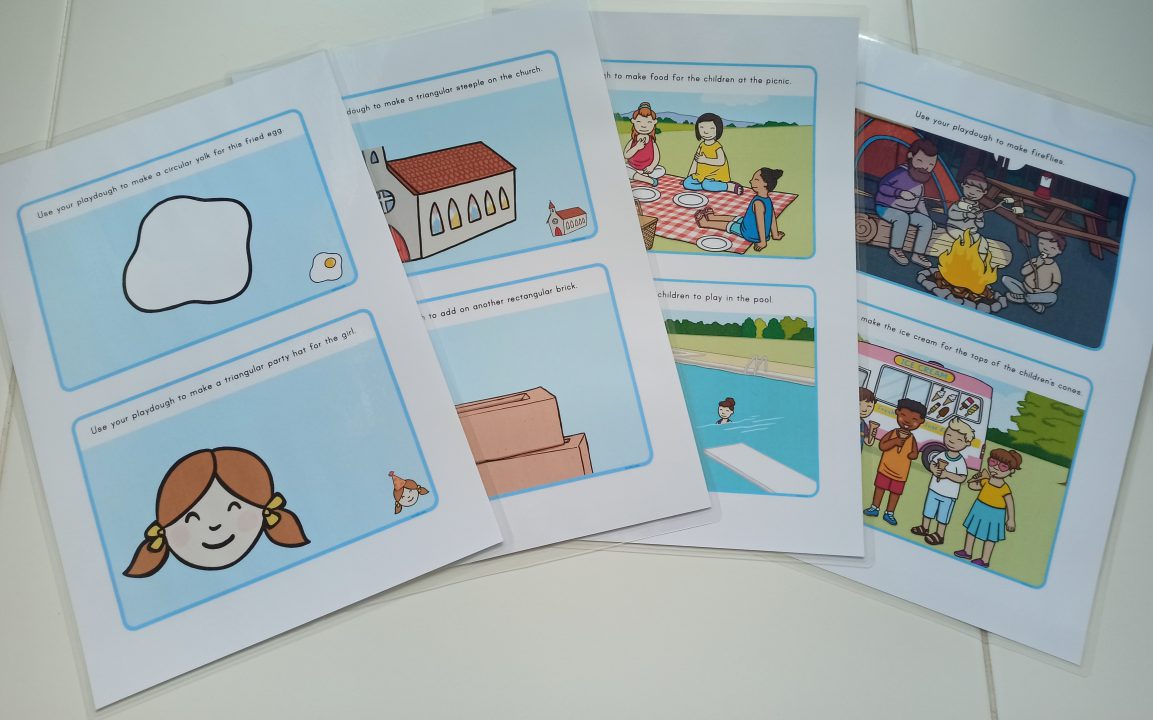 Conclusion
Overall, the Twinkl home learning educational site is worth a look, or at least subscribe for a free account if you are looking for some free content. The paid plan is quite costly in my opinion and may cater better for Corporate use or teachers rather than for personal use. It could also be good for personal use if you are ok with spending money on some quality learning resources to keep your child occupied with activities to do at home.
Have you tried out Twinkl Educational Site yet? Did you like the resources they offer? Let us know in the comments below!
If you're looking for links to other educational and learning sites, you can go to the site's section on The Best learning Sites, Educational YouTube Channels for preschool.

Disclaimer:
If you decide to sign up for a free or a paid membership I WILL NOT benefit in any way. For more details please read the Disclaimer section on the "About" page.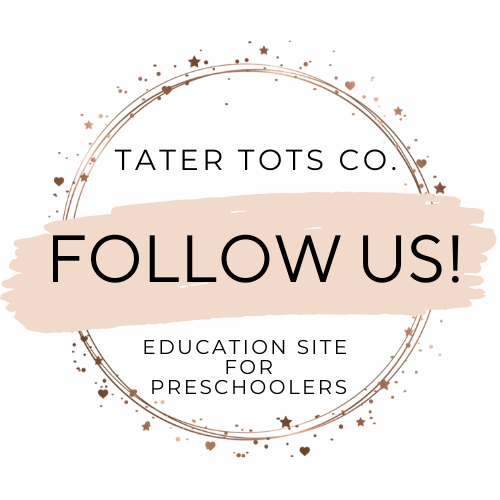 Follow us on Facebook/Pinterest for latest blog updates, freebies and Ukulele printables.
Warmest Regards,