(Last Updated On: June 20, 2023)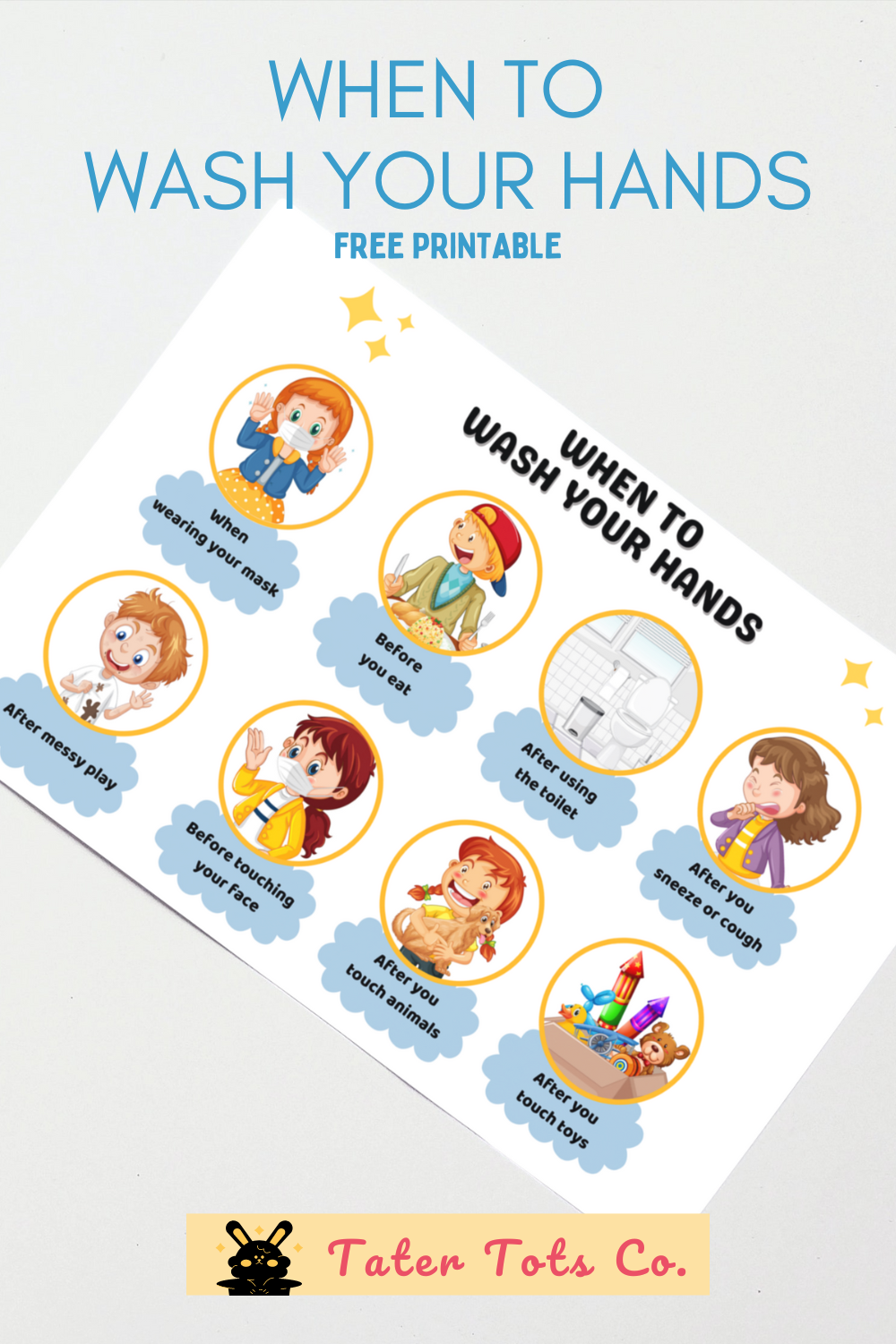 How to teach kids handwashing from young? – Free "When to wash hands" Handwashing Guide
Introduction
Handwashing is one of the most basic hygiene practices taught from young. And it's no wonder kids need to be educated and taught how, when, and why to wash their hands from an early age.
In this article, we have put together some resources for handwashing tips and best practices easy enough for young kids to follow!
Continue reading on to download a Free "When to wash hands" Handwashing educational poster that you can display at home or in the classroom.
Handwashing Guide (Educational Poster)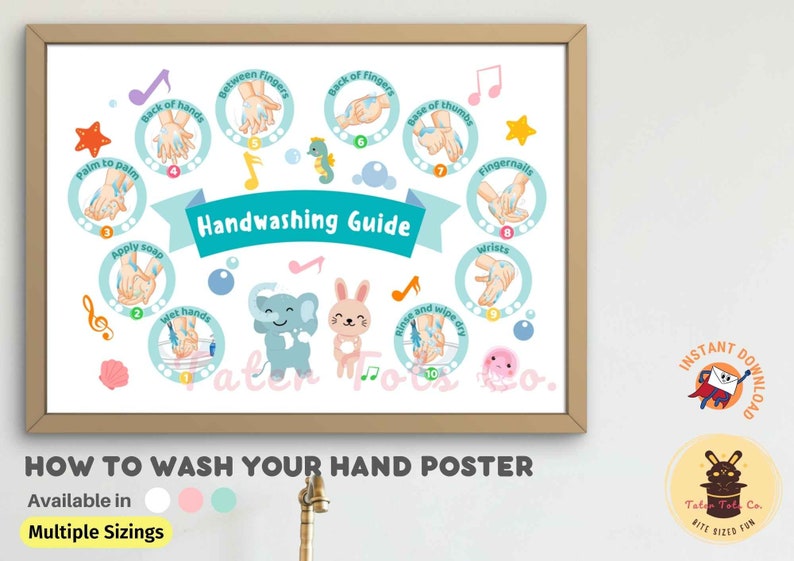 Provide kids with easy handwashing steps and visuals to help them learn and understand the process,
Wet Hands
Apply Soap
Palm to palm
Back of hands
Between Fingers
Back of Fingers
Base of Thumbs
Fingernails
Wrists
Rinse and wipe try
Free "When to wash hands" (Educational Poster)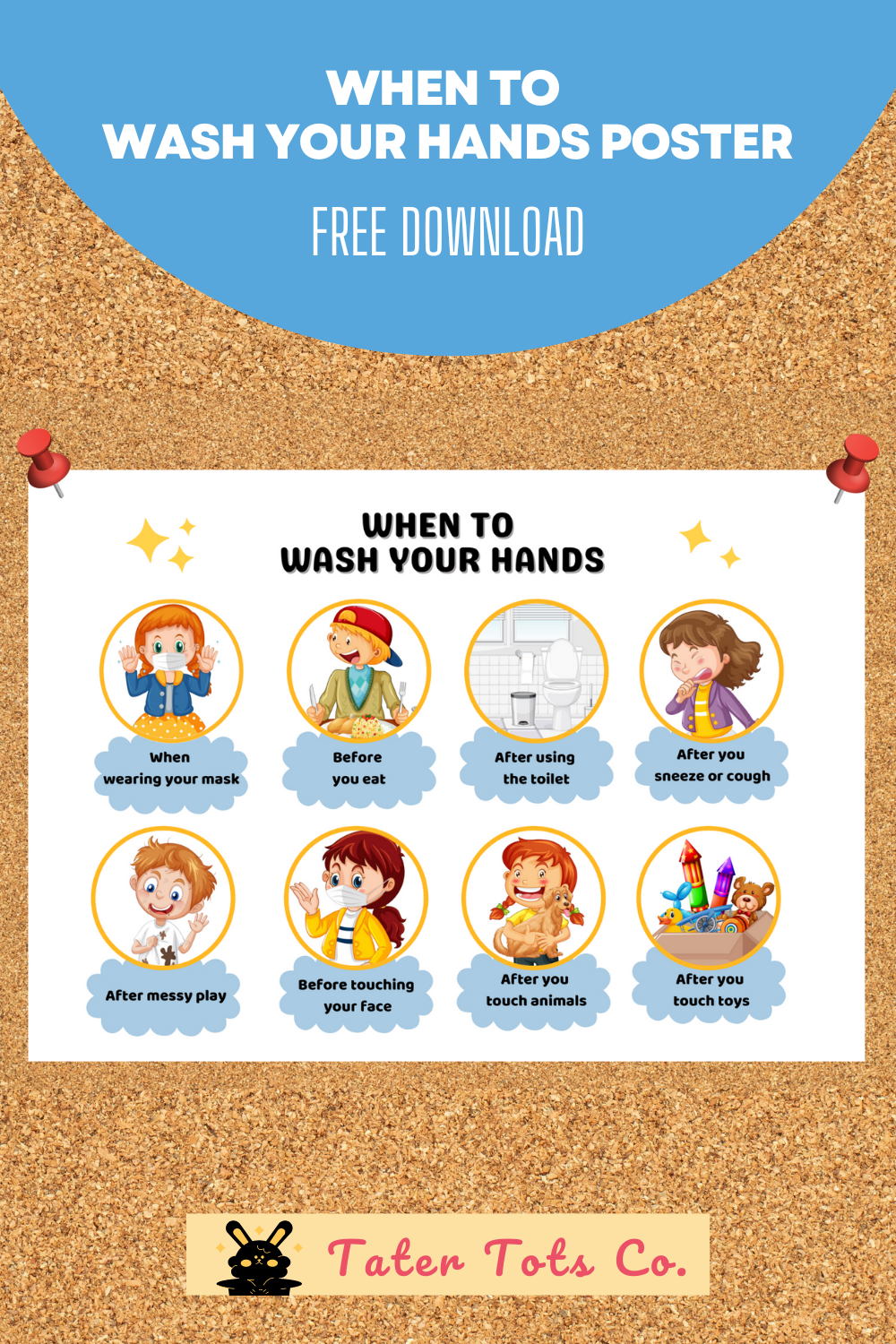 Other than providing kids with the handwashing steps they will also need to understand when they should wash their hands. Here are 8 basic scenarios they should wash their hands,
When wearing your mask
Before you eat
After using the toilet
After you sneeze or cough
After messy play
Before touching your face
After you touch animals
After you touch toys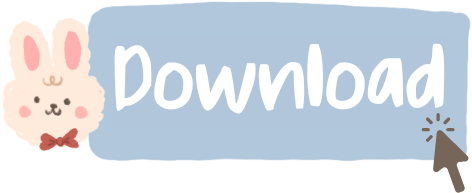 Download the "When to wash hands" poster for free here.
Why should kids wash their hands?
Prevention is always better than cure. We all know that handwashing can prevent germs, bacteria, and viruses from spreading and is vital to practice especially in school, at home, or in common areas.
But young kids may not know what germs, bacteria, and viruses are – hence we should explain to them that these are harmful substances that make them sick.
Ensure that kids understand the importance of hygiene and cleanliness wherever they are.
As parents, it is most certainly not fun taking care of sick kids hence the importance of reinforcing hygiene into daily practice and routine.
Preschooler Handwashing Tips
Other than setting up a good handwashing routine, adults can be good role models for kids to follow. Parents and caregivers.
Make handwashing a fun activity for kids instead of a chore. Let them wash their hands for 20-30 seconds while singing a song like "Happy Birthday" twice. Some other ideas could be as follows,
Use different colors, scents, and even textures of soap to entice young kids to wash their hands
Setup a reward system or sticker chart to award young kids who wash their hands correctly or regularly
Use foaming soap, kids love these because of the bubbles
Use fun hand soaps that come in different shapes and colors compared to regular soap
Similar Hygiene Posters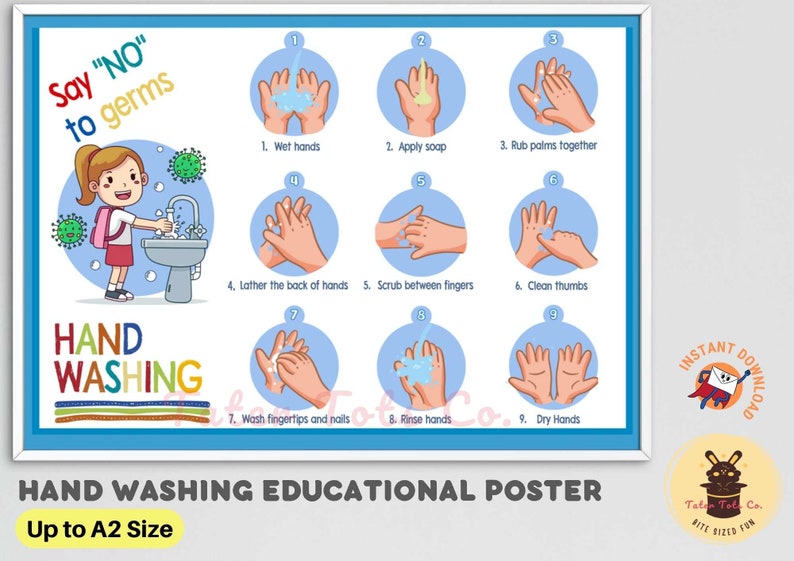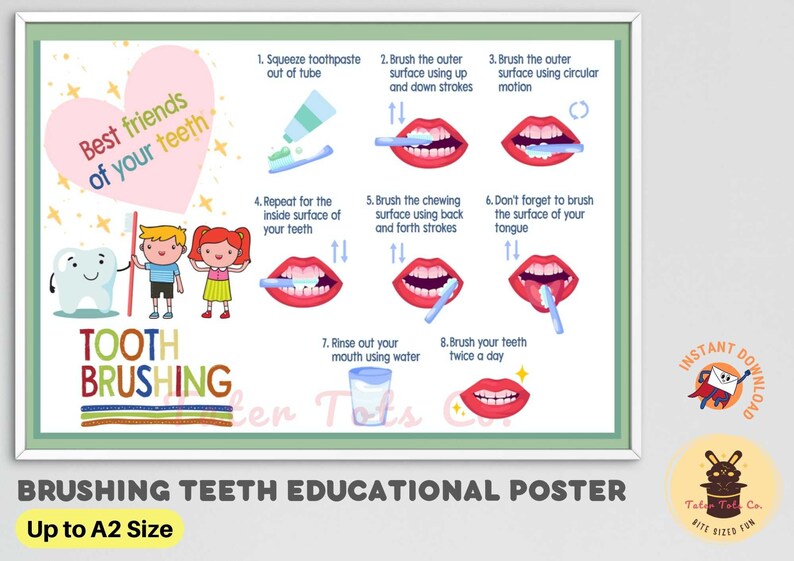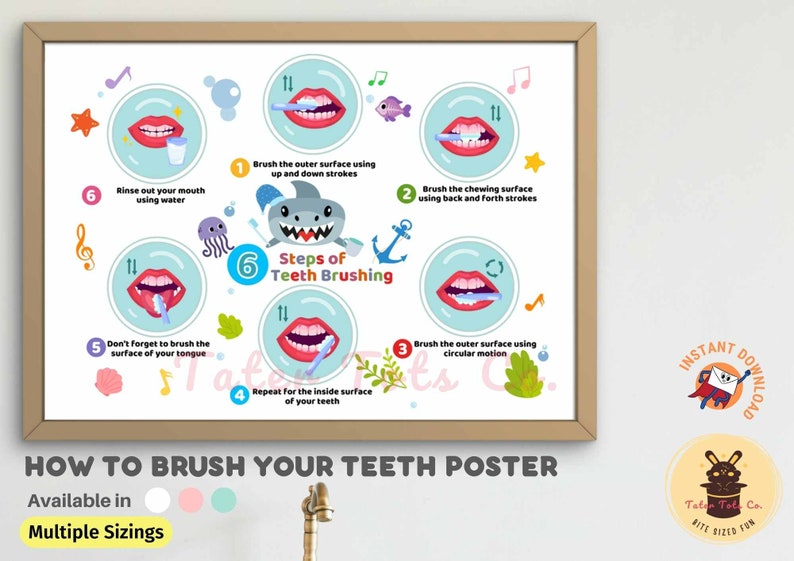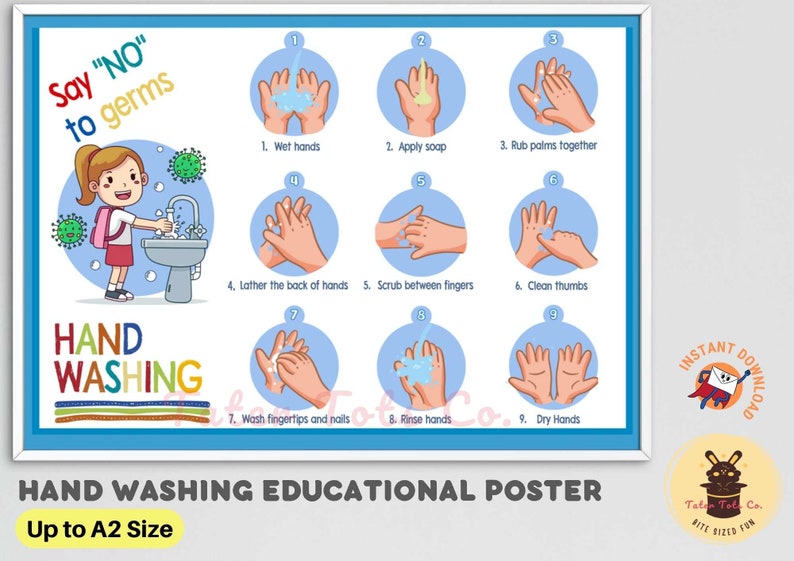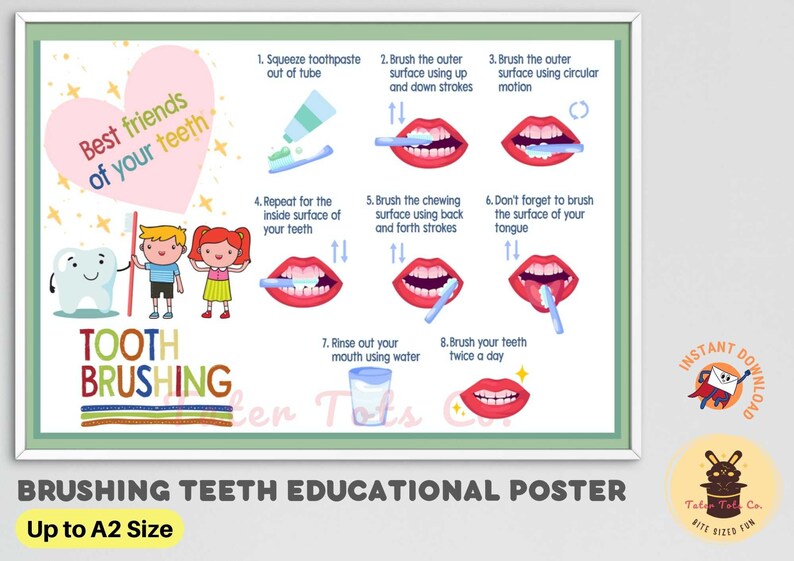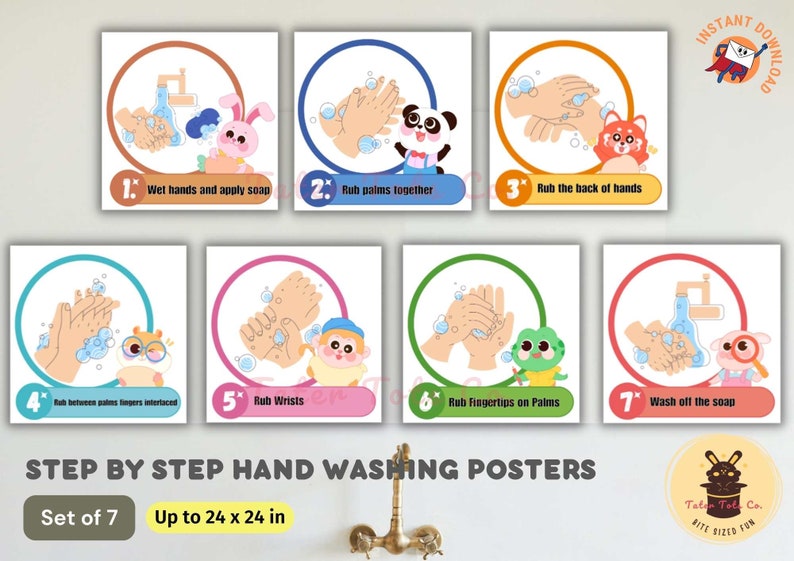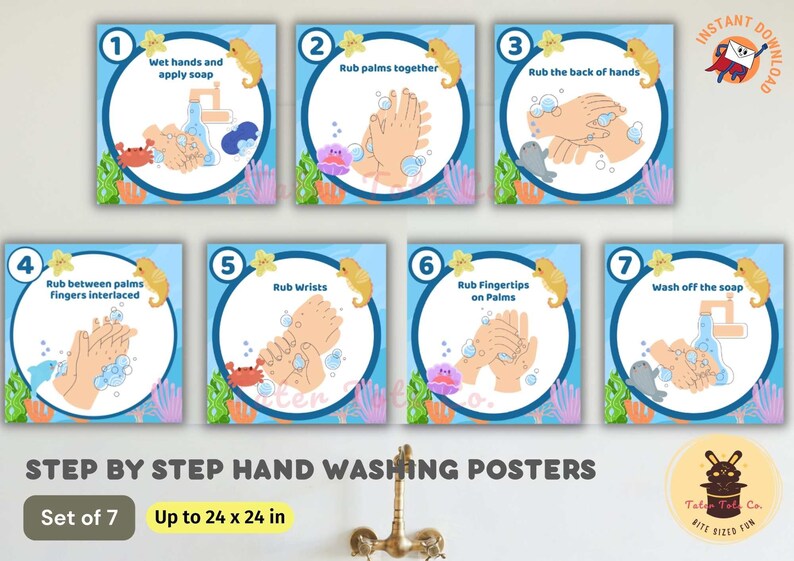 COVID Safety Rule Signs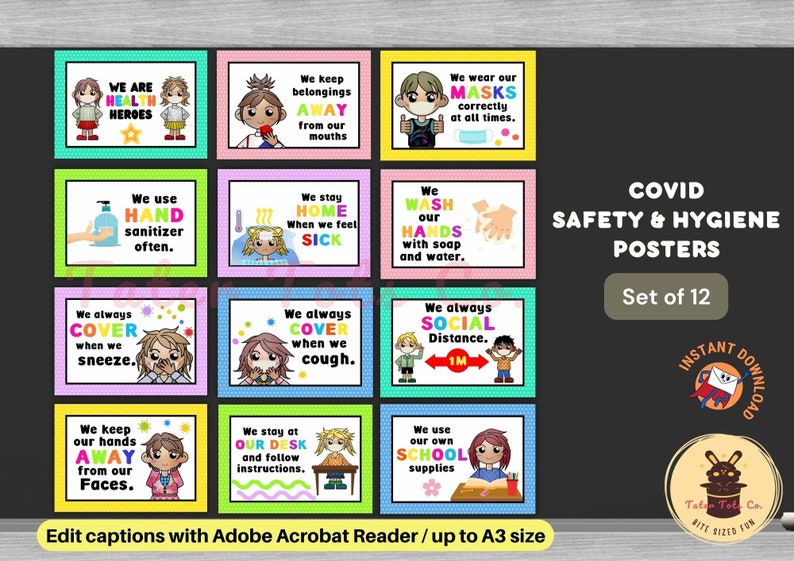 Other Early Learning Educational Posters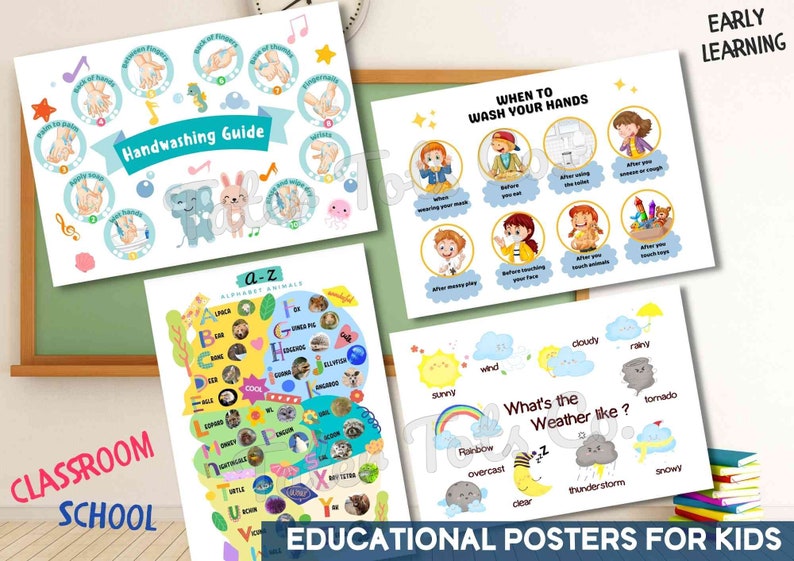 Conclusion
It is important to incorporate handwashing practices as a daily routine and teach kids from a young how, when, and why to wash their hands.
Remember to make handwashing a healthy habit at home, school, and at play! Also washing hands with soap and water for at least 20 seconds reduces germ count by up to 99%.​
For other Learning Resources for preschoolers, you may visit the section here.
Attribution
"When to wash hands" poster: Children vectors created by brgfx – www.freepik.com
"Handwashing guide" poster: Bunny and elephant Art Illustrations created by jcomp. Water vector created by brgfx – www.freepik.com
"Teeth brushing" Teeth vector created by pch.vector – www.freepik.com.
"Handwashing Poster" poster Water vector created by www.freepik.com.
Subscribe to our newsletter to receive alerts on free printable straight to your mailbox, you also get a free All-in-one preschool preparatory pack when you do so.
Download this printable FREE!
Provide a valid email so we can send this to you instantly!
Access your child's readiness for preschool, know what to prep beforehand, printable templates included. 
Here's what's included in the All-in-one preschool preparatory pack,
Preschool Things to Bring/Pack Checklist
What I can learn in Preschool checklist
All About Me toddler activity poster
Daily activity schedule for parents/child/childminder
Preschooler daily journal template
Reward Chart for behavior management
By agreeing to download this printable you will automatically be subscribed to our newsletter to get updates on new content, blog posts, videos, and other freebies straight to your mailbox.
Follow us to receive updates on new content!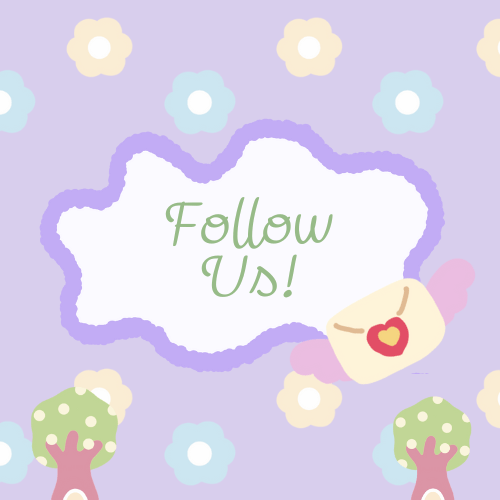 Follow us on Facebook/Pinterest for the latest blog updates, freebies, and Ukulele printables.
Warmest Regards,