(Last Updated On: December 21, 2022)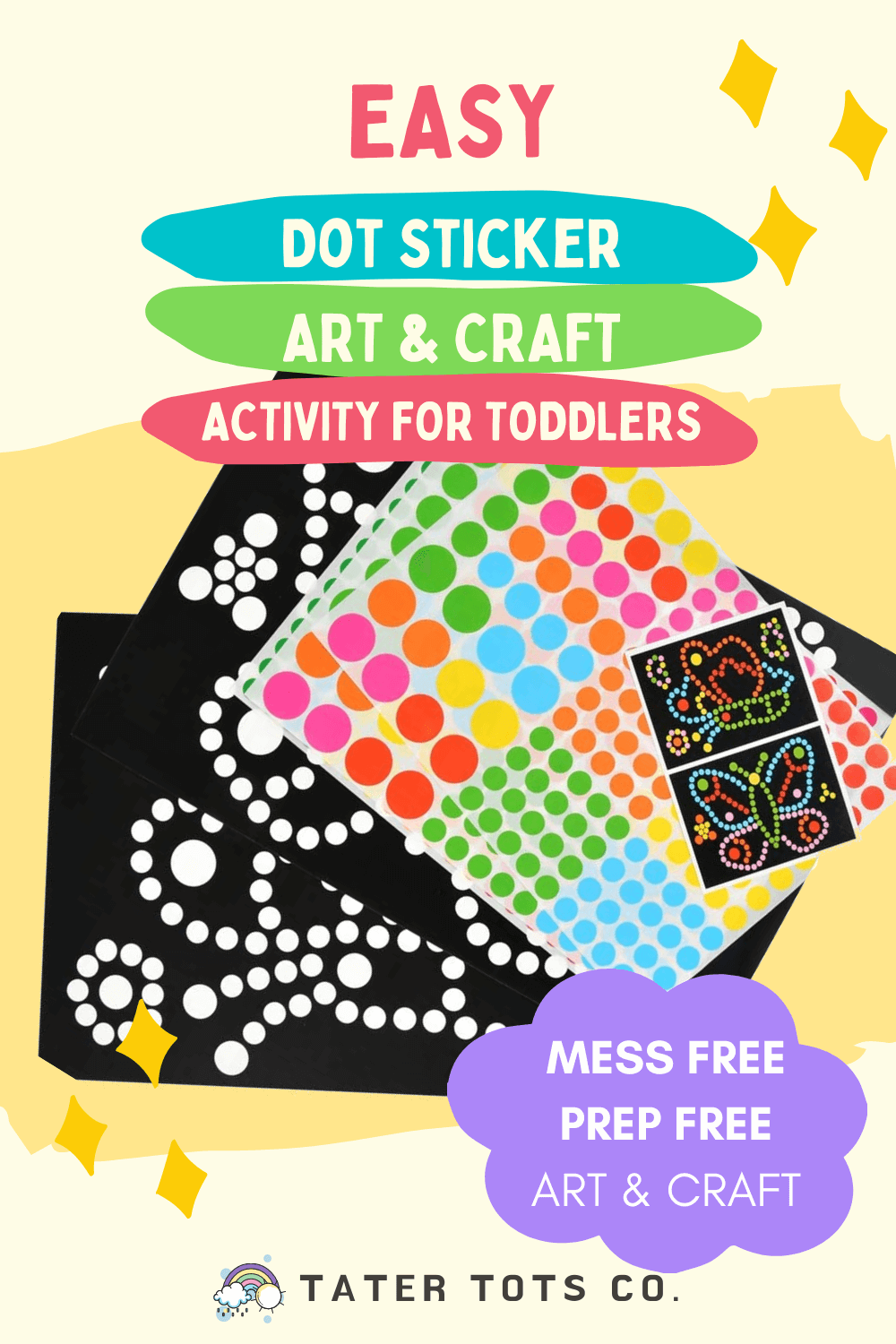 Easy Dot Art Stickers, Art And Craft For Toddlers
Introduction
Here's a good way to keep your toddler's hands busy for hours. Introducing the Easy Dot Art Sticker Activities Pack. This activity is a suitable stay home activity for children ages 2.5 to 5 yrs old. It is also an inexpensive, simple yet engaging Art & Craft activity that promotes parent-child bonding. Best of all, it's mess-free which saves you time having to clean up, great for busy moms. It also instills patience and creativity in children.
Where to buy the Dot Art Sticker Activities pack?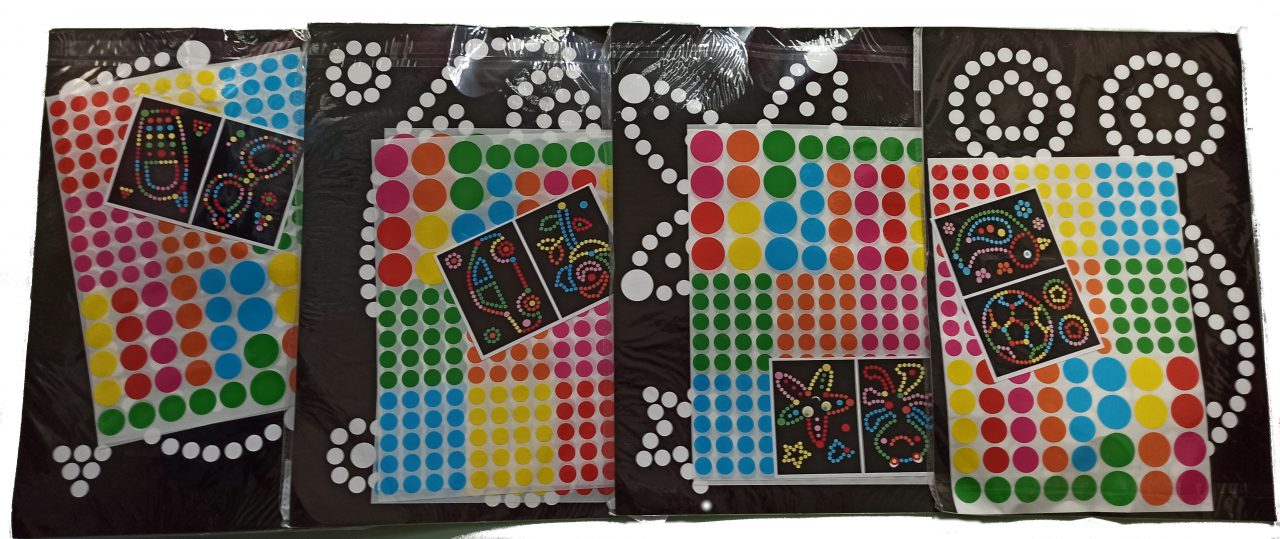 Below are some of the links to where you can purchase this item:
If you're located in Singapore, you can purchase this from Taobao or even Carousell. You could also purchase from Amazon (link below) however you may need to pay a higher shipping cost. There are many shops in Taobao that sell similar items so you may be able to find a cheaper source. If you can buy from Taobao they are cheap, about $4 – 5 SGD inclusive Shipping for the 5 pack ones.
Here's the Taobao URL link that I bought mine from,

儿童圆点贴画幼儿园小班美劳课堂手工材料包早教创意益智玩具贴纸-淘宝网 (taobao.com)
We bought the one in 5 packs picture designs for boys – each pack has 2 A4 sized Art Card inside.
If you're located in the United States, you can purchase a different brand of a similar product under Baker Ross from Amazon. However, we did not try this one so we can't give our comments but you can definitely read up the reviews in the Amazon link here:

Baker Ross ET113 Sticker Art – Pack of 8, for Kids to Decorate and Display for Arts and Crafts Activities, Assorted, 27cm x 20cm
Baker Ross Christmas Dotty Sticker Art, Festive Arts and Crafts (Pack of 8): Amazon.sg: Toys
There are also other kinds of dot sticker Art & Craft such as Mosaic Stickers, however, the ones below are recommended for older children above 4 or 5 as they may contain very small parts.
LZHZH Mosaic Sticker Art Sticky DIY Handmade Art Kits for Kids – Sunflower, Butterfly, Sailboat, Woodpecker, hot air Balloon, Airplane (6 Pack)
Sinceroduct Mosaic Stickers Art Kits for Kids – 12 Pack Sparkle DIY Handmade Crafts, 10″x7.3″.
Made By Me Create Your Own Sparkle Magic 3D Gemstone Mosaics by Horizon Group USA, DIY 3D Diamond Art, Mosaic Art for Kids. Create 4 3D Gemstone Art. Peel, Stick & Display, Multi
[amazon_auto_links id="2901″]
Our Learning Experience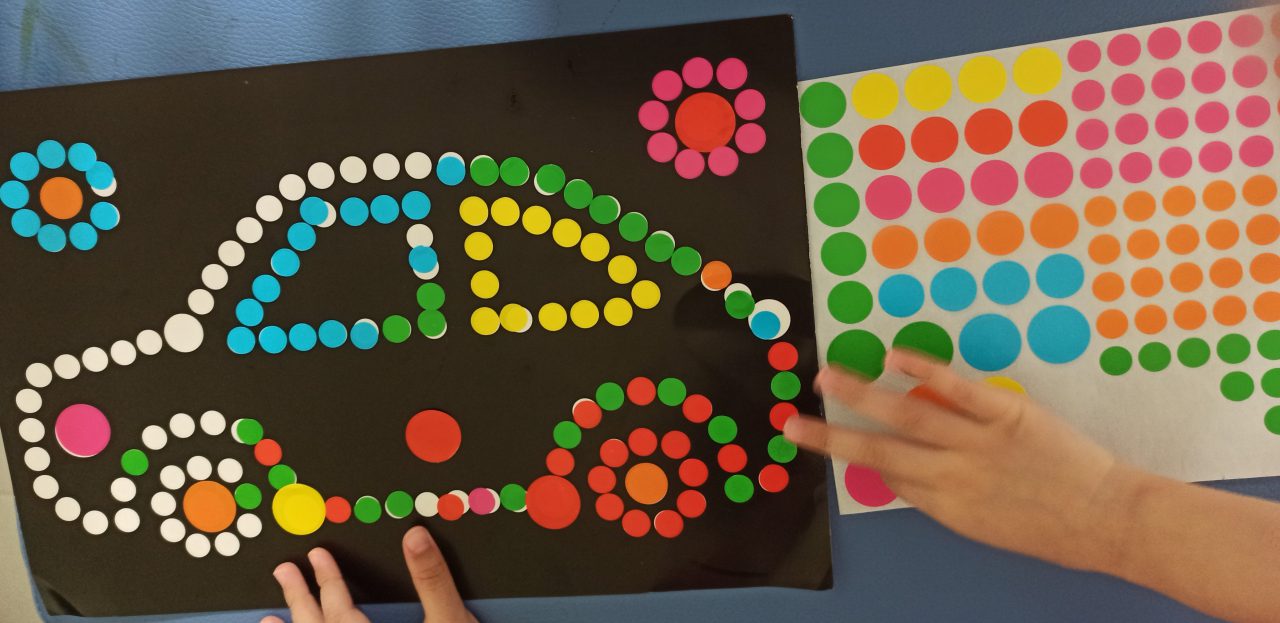 If your child likes stickers then they may like the Art deco dotted stickers pack for kids. This is still a good standby alternative for other Art & Craft activities being inexpensive, mess-free with absolutely zero preparation required.
It's great for developing children's hand-eye coordination, patience, and observation skills.
Kids likes to do the pictures that interest them so you may want to pick out the pieces that best interest your child or even allow them to select what they want.
Also when doing this activity it's good to just let your child freely paste the stickers however they want. You need not strictly follow the finishing pattern provided.
When choosing any type of Sticker Art and Craft activities, it's recommended to choose those that are made of good quality and glitter-free ones for a more mess-free experience. This is because glitters although very eye-catching to children, can easily come off and is hard to clean.
Conclusion
Have lots of fun exploring this activity with your child. This being a great Kids Fun Art Deco Activity: Dotted Stickers Pack which could keep your toddler busy for hours!
Recently we came across a Super Easy and Quick idea on Pinterest using plastic cups and simple number matching but improvised a little by using leftover Dot stickers from this activity pack.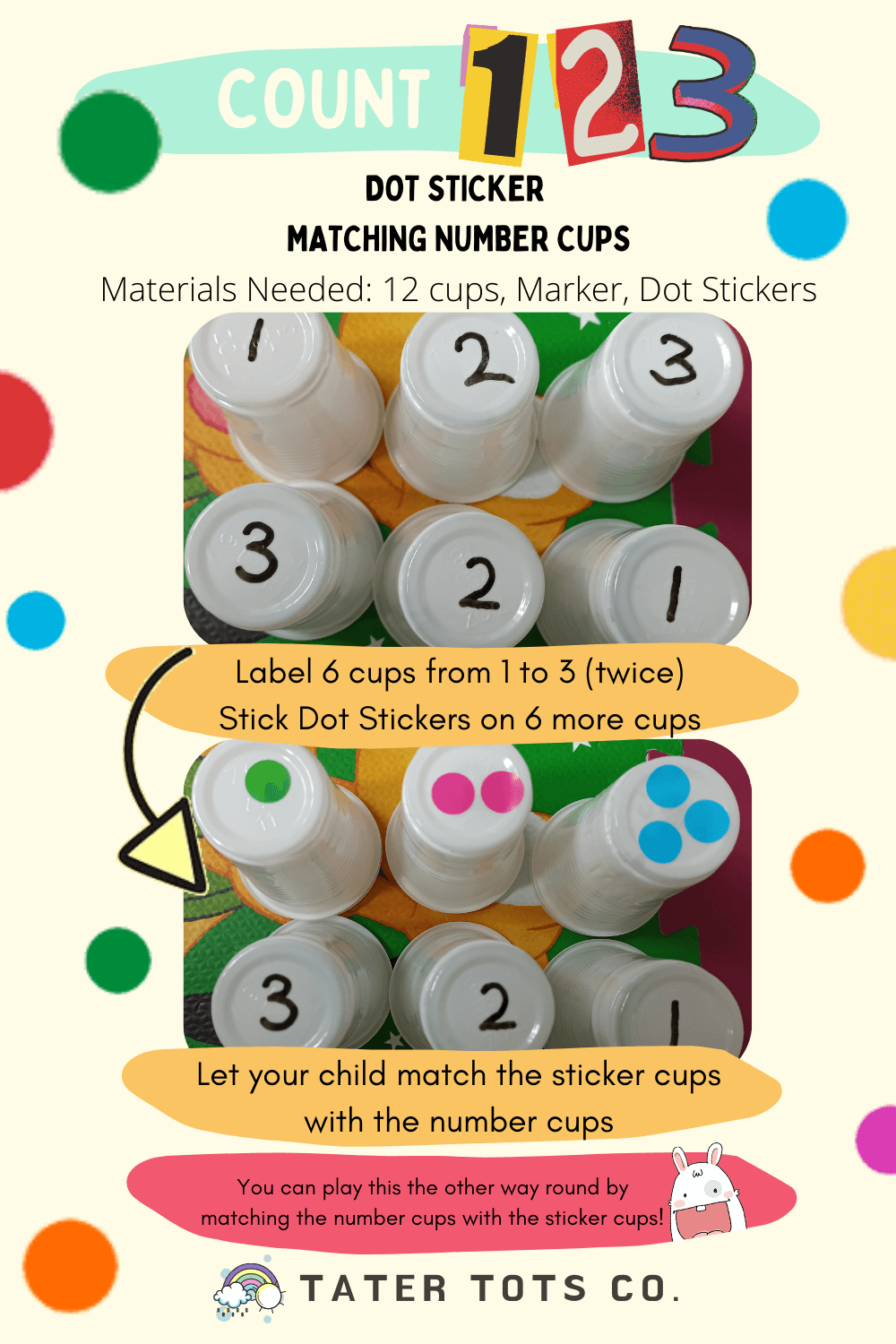 What are some other Quick & Easy art and craft ideas you can do with dot stickers? We would love to hear from you!
If you're looking for other toddler activity ideas, you can visit the site's section on Toddler Activity Ideas.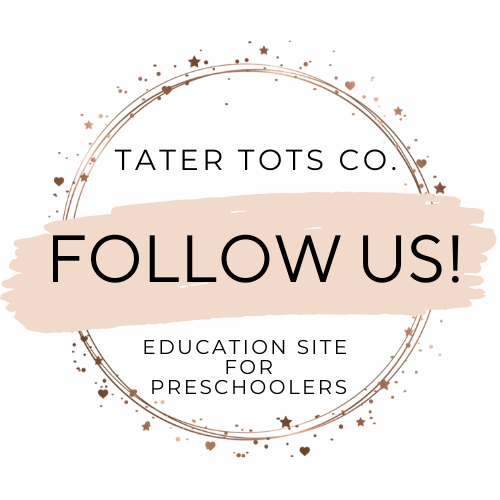 Follow us on Facebook/Pinterest for latest blog updates, freebies and Ukulele printables.
[amazon_auto_links id="5187″]
Warmest Regards,