(Last Updated On: November 29, 2022)
Introduction
Kindness matters. Teaching good manners such as being respectful, greeting others, and speaking in a polite way is important when raising children.
Simple acts of kindness no matter how small make both the giver and receiver happy. It makes children happy and makes the world a happier place!
Continue reading more below and download a free printable kindness gift box that you can use to teach children about kindness.
Why kindness matters?
Do you believe in karma or what comes around goes around? It's the same for kindness. When we learn to be kind to others, we also experience kindness from others around us.
It makes the world happier because when we practice kindness, we change for the better and make the world a better place to live in.
What acts of kindness can you teach a preschooler?
Here are some of the main traits of kindness you should aim to teach young kids,
Empathy
Compassion
Sharing
Listening
But there are so many more. You can view the full list of 110 random acts of kindness for kids here by The Soccer Mom Blog.
Ways to teach kindness
Be a role model
Be kind to others and your child will follow as they learn parents' behaviors.
Teach them about empathy – for example considering the feelings of others and trying to get your child to look from a different perspective of things and learn to understand others' feelings.
Teach them how their actions may have consequences and affect others, and to think first before they do or say something.
Practice kindness at home
Give your child opportunities to practice kindness. They can start with simple things like keeping a gratitude journal or helping around the house.
Start from small tasks like keeping toys, making the bed, and also teaching them how to be responsible for their actions.
Teach them how to take initiative around the house and express gratitude in simple words like "Thank you", "Please" or "How can I help?".
Compliment young kids when they do kind things as this encourages them and allows them to make small contributions to feel valued.
Practice kindness in school and in the community
Encourage young kids to practice kindness in school and the community. Some examples could be sharing toys or performing random acts of kindness like helping others.
Teach Mindfulness
While teaching kindness, you can teach mindfulness at the same time as it will help kids to gain focus and have emotional control.
When kids are better able to cope with difficulties and stress then they can better self-regulate their emotions and think about how they can show kindness instead.
Reading books about Kindness
Children learn a lot from just reading books because it gives exposure to real-life situations and adventures. Books are definitely one of the best ways to get the message across to kids.
Here are some recommended books about kindness suitable for preschoolers,
ABCs of Kindness or view its collection of kindness books here.
Kindness Rules! (A Hello! Lucky Book)
Kindness activities
This may be spending 5 minutes every day to keep a gratitude journal or having a discussion about kindness with parents. Or spreading random acts of kindness through lunch box notes in a kindness jar.
There are plenty of ways and opportunities for kids to practice kindness at home, in school, or in the community.
Make kindness an everyday initiative and part of everyday life for your child.
Free Printable Kindness Gift Box
Teach kids 6 simple Kindness Gestures in one box,
Ask about their day and listen
Give a hug or fist pump
Write about what you love most about the person
Share your toy or storybook
Offer help
Share your favorite snacks
Spread the kindness with this free downloadable simple printable kindness gift box template!
By downloading our free printable, you agree to our Terms & Conditions of usage.
How to use the kindness box
There are 2 ways to use this box. Print on card stock (A4 or A3 size) so that the box is sturdier. Then cut out and glue.
You can use it as a gift box – glue sides together but leave one side open. Allow your child to gift a little toy or item that can fit in the box to someone
You can use it as a rolling dice game – glue all sides together. Allow your child to roll the block and practice a kind gesture.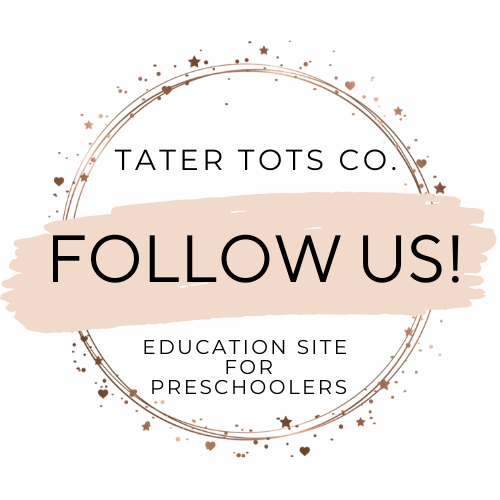 Enjoyed this freebie? Follow us on Facebook/Pinterest for the latest blog updates, freebies, and Ukulele printables.
Warmest Regards,