(Last Updated On: August 6, 2023)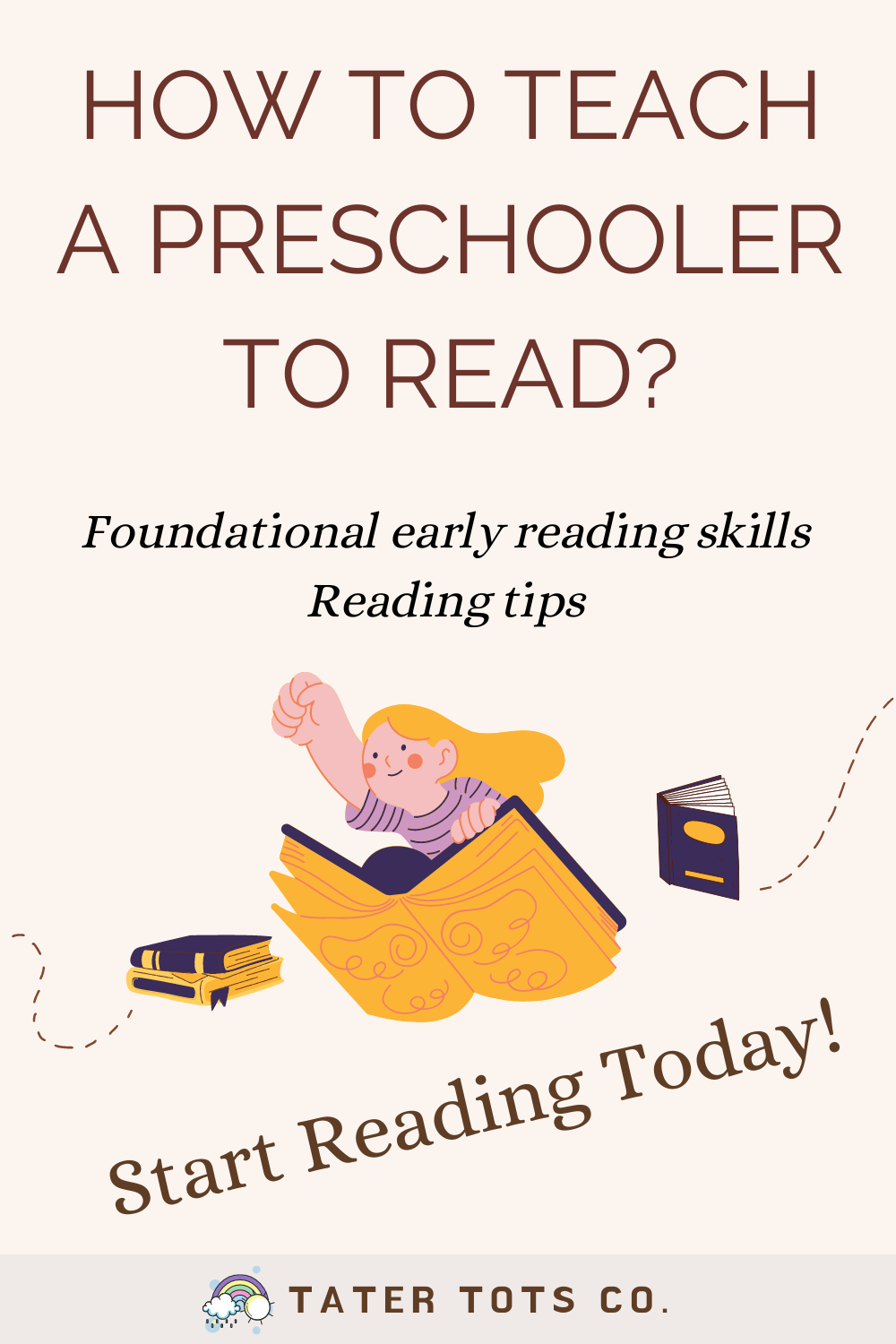 How to teach a preschooler to learn to read?
Introduction
It is never too early to teach a toddler how to learn to read on their own. Sometimes as childminders, we have to encourage and build your child's interest to read more.
In this article, let's cover the essential foundational early reading skills and how to achieve reading goals for early learners.
Time to start building and training early reading skills!
Related Section: Free Relaxing Stories for children
When should kids learn to read on their own?
It is possible for kids to pick up early reading skills even though they may only learn how to read on their own at the age of 5 to 7 years old.
To start off, they can learn and master the alphabet, letters, and sounds.
They may also learn proper etiquette when reading books.
Some proper etiquette with reading are:
Treating books with proper care and how to handle books
How to hold books, turn the pages, etc.
Proper posture when reading
They should not tear, damage, or vandalize their books.
Foundational early reading skills
Before learning to read, these are some foundational early reading skills that will help them establish good reading habits and prepare them for the challenge of learning to read.
1. Phonemic Awareness
Learning to hear the sounds of letters through play with words, rhymes, and syllabuses in everyday speech.
Short stories are an excellent way to develop this skill for young kids.
2. Learning Phonics
Phonics is the process of identifying sounds associated with letters. Through reading, young kids can practice reading words, phrases, and then sentences altogether.
There are many ways to learn phonics other than through reading.
Some examples are games, songs, flashcards, and alphabet/letter activities.
3. Learning Vocabulary
Vocabulary refers to words that are connected to things, objects, places, and people. If you read aloud books and talk to your child more, they can learn new vocabulary and expand their knowledge.
4. Building Fluency and Accuracy
Through daily practice and exposure to new books, preschoolers can gradually build their accuracy in the pronunciation of their words.
5. Reading Comprehension
Preschoolers should eventually know how to interpret and understand what they are reading. They should understand pictures and text in a book.
This skill can be further enforced by asking your child various questions when reading books.
For example, asking simple questions during reading time like "Why did the fox run away?" or " Who ate the carrot?".
Preschoolers love to be asked questions. So ask away simple questions and kids will think that you are playing a game with them.
If they answer wrongly, it's ok just let them try again or explain to them the answer in a simple way.
It also helps to test whether they are really listening and focusing on the story!
How to teach early reading skills
Here are some ways we can help kids to achieve early reading skills while building kids' knowledge and early literacy skills.
Other than teaching reading etiquette to a toddler, have them learn how to do these too
They should learn how to,
1. Flip the pages of the book as you read to them
They should be involved in the process, focused on the current story at hand, and not be distracted by other things
2. Follow the words on the page
They should look at the words in the book, not other things. Again, they should not be distracted by something else but should be practicing to follow the words as they read.
You can further enforce this skill by reading together slowly and steadily with your child while pointing to the words.
It will require a lot of patience – but remember, your child is learning and you need to take it slow even if you're really busy and need to rush other things.
As you move along, correct any misspellings and pronunciations that your child may have if you're reading together with them.
3. Learn writing
Reading and writing go hand in hand. Teach them about writing too and it will further reinforce their reading skills.
Teach them how to write the alphabet and letters. How they are both spelled and written (i.e.: from left to right). Explain simple punctuation and sentence structures.
3. Additional tools to help with reading goals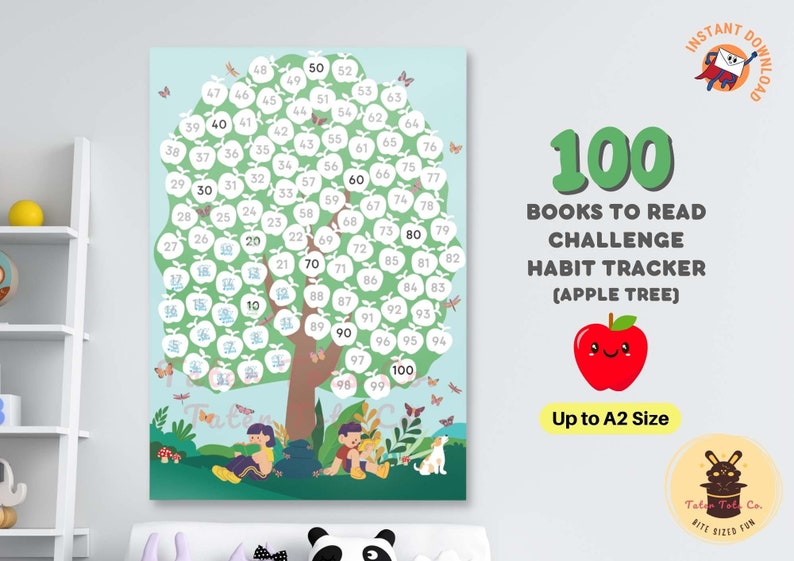 You can consider keeping a book log of the books you read with your child.
For young kids, the book record should be simple, preferably with a place to include the book name, the author's number of pages, and an easy rating system.
These are some printable book logs that are easy to DIY and keep track of monthly reading goals.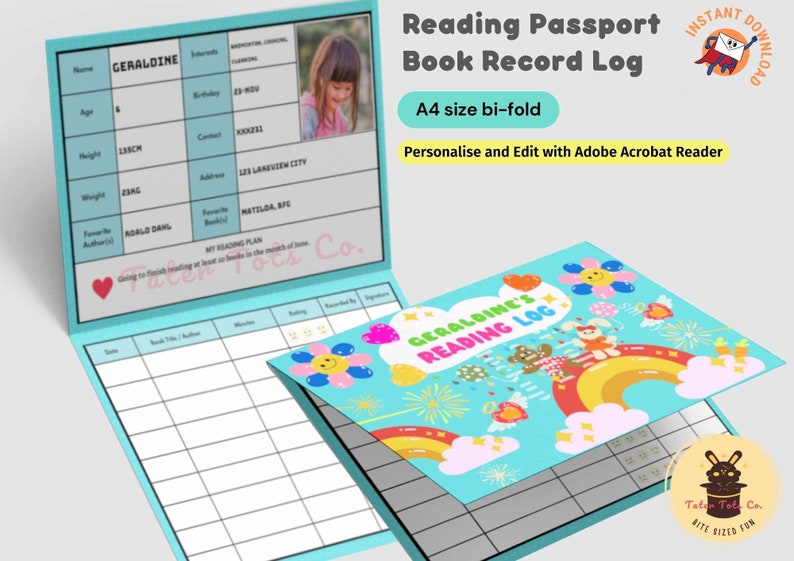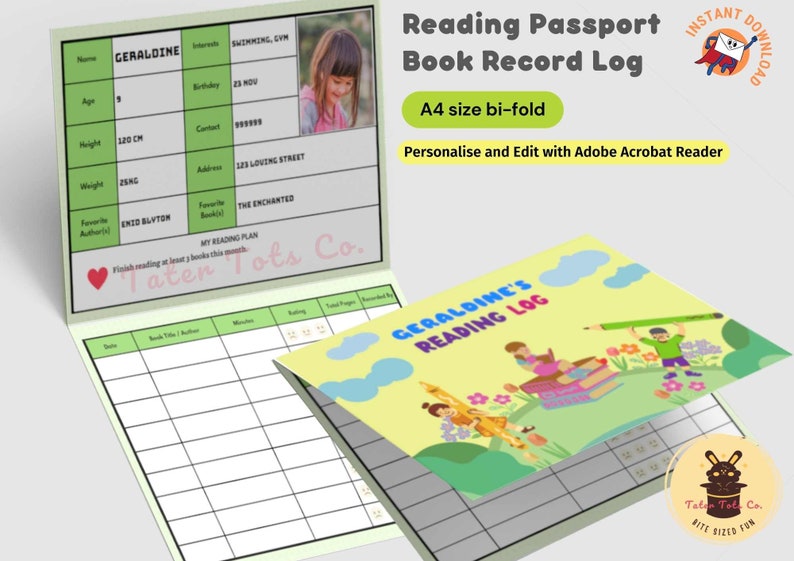 It is also nice to have educational reading posters to display in the classroom or at home.
This set of reading posters helps to educate young kids on reading and books. They can be placed in reading corners, reading nooks, and reading areas.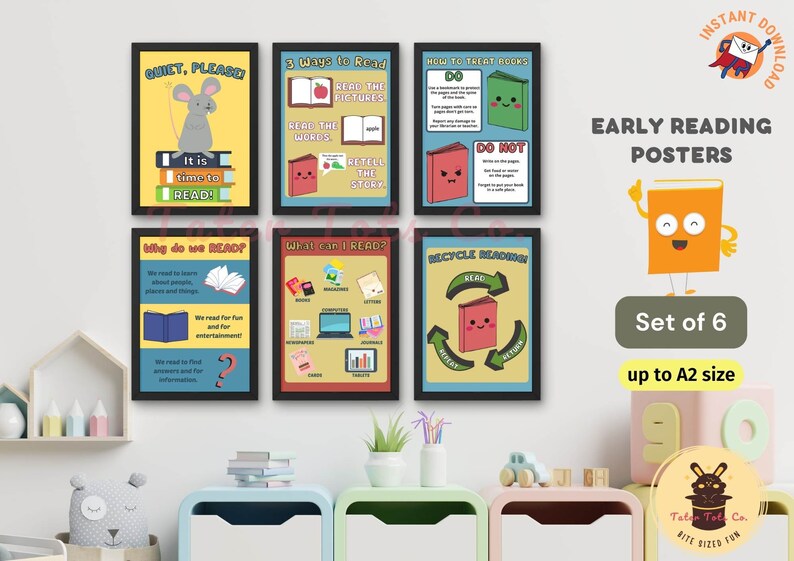 Keeping a reading journal may help to keep track of books that you read to your child.
This reading response journal is simple and easy to use and suitable for young kids to test their reading comprehension.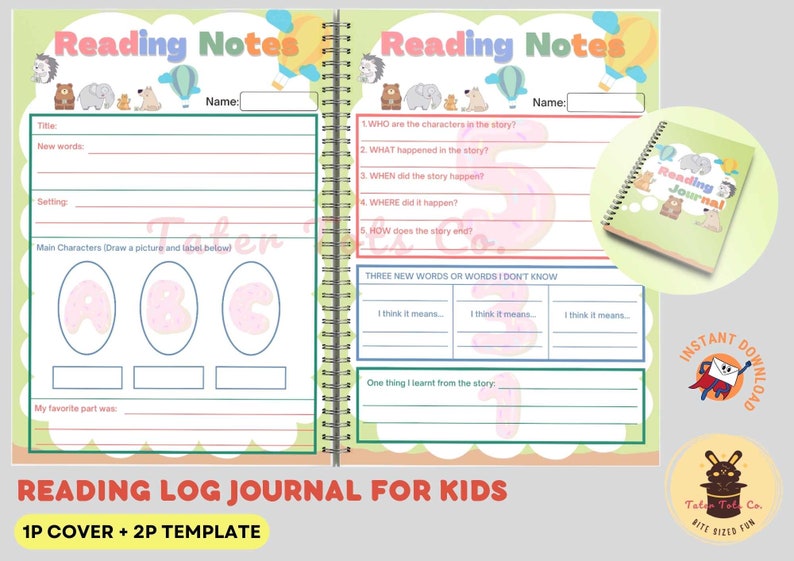 Conclusion
Reading should be fun and not forced upon a child. Work on reading skills together with your child with patience.
Set aside time every day if possible to revise school work if your child is going to preschool and to read aloud to your child.
Don't make it a chore but instead treat it as a bonding time with your child that is both enjoyable and fun.
Most of the time allow your child to choose their own books based on their favorite themes and characters. This will allow them to develop an interest in reading and eventually love books and stories.
This will also spark their interest, and imagination and improve their knowledge and vocabulary.
Motivational Quotes
Here are some motivational quotes with explanations to get you started!
For more free content, check out our section on relaxing stories for children here.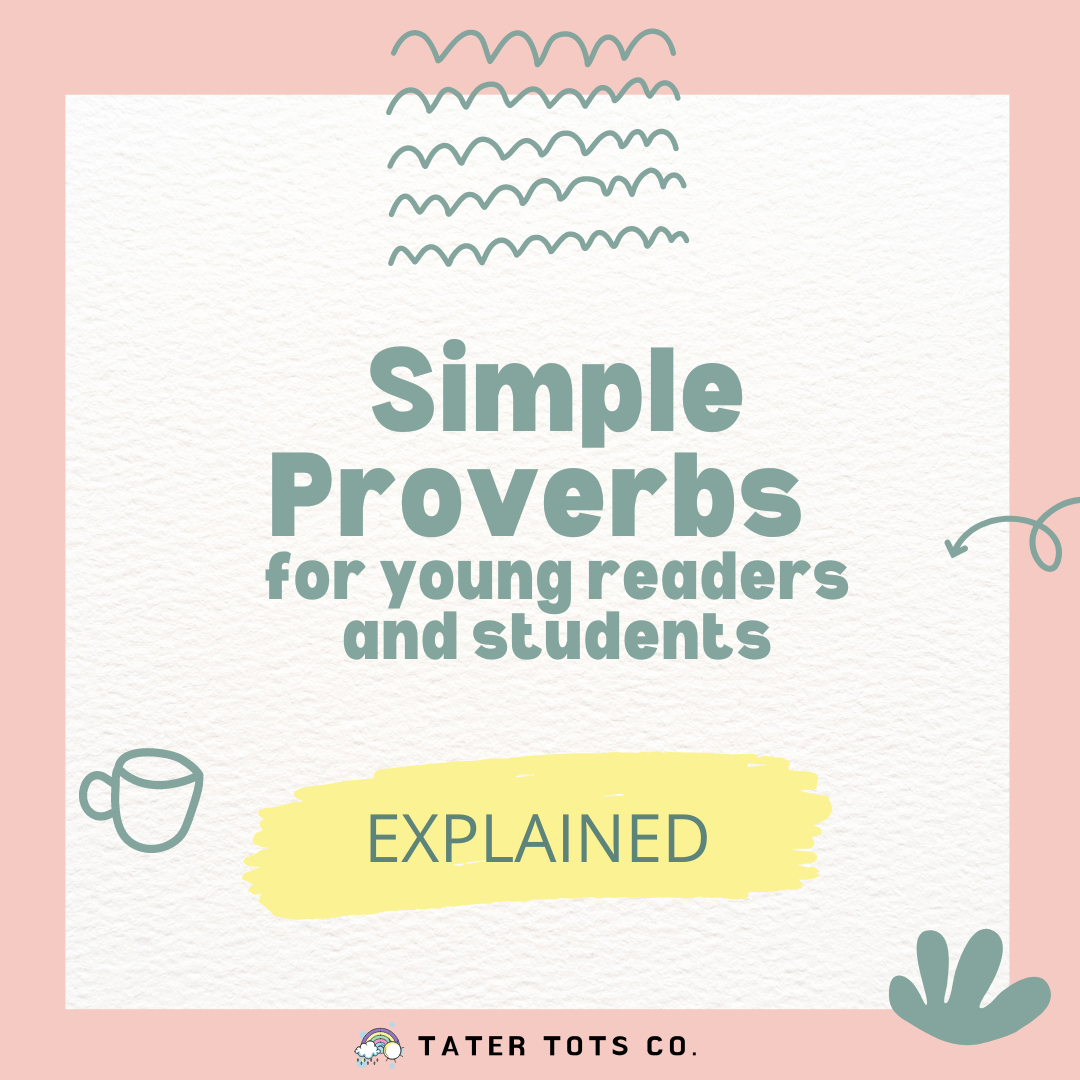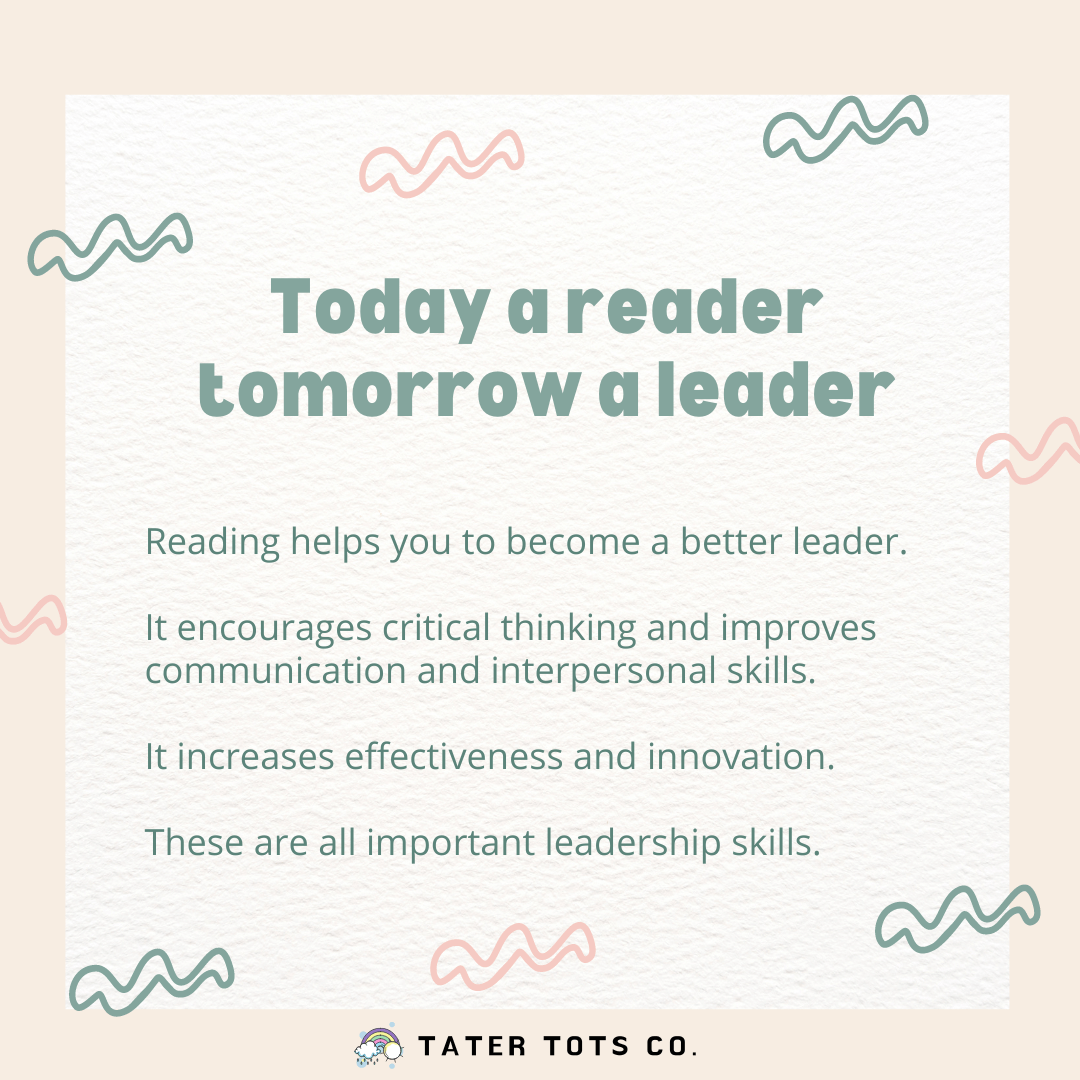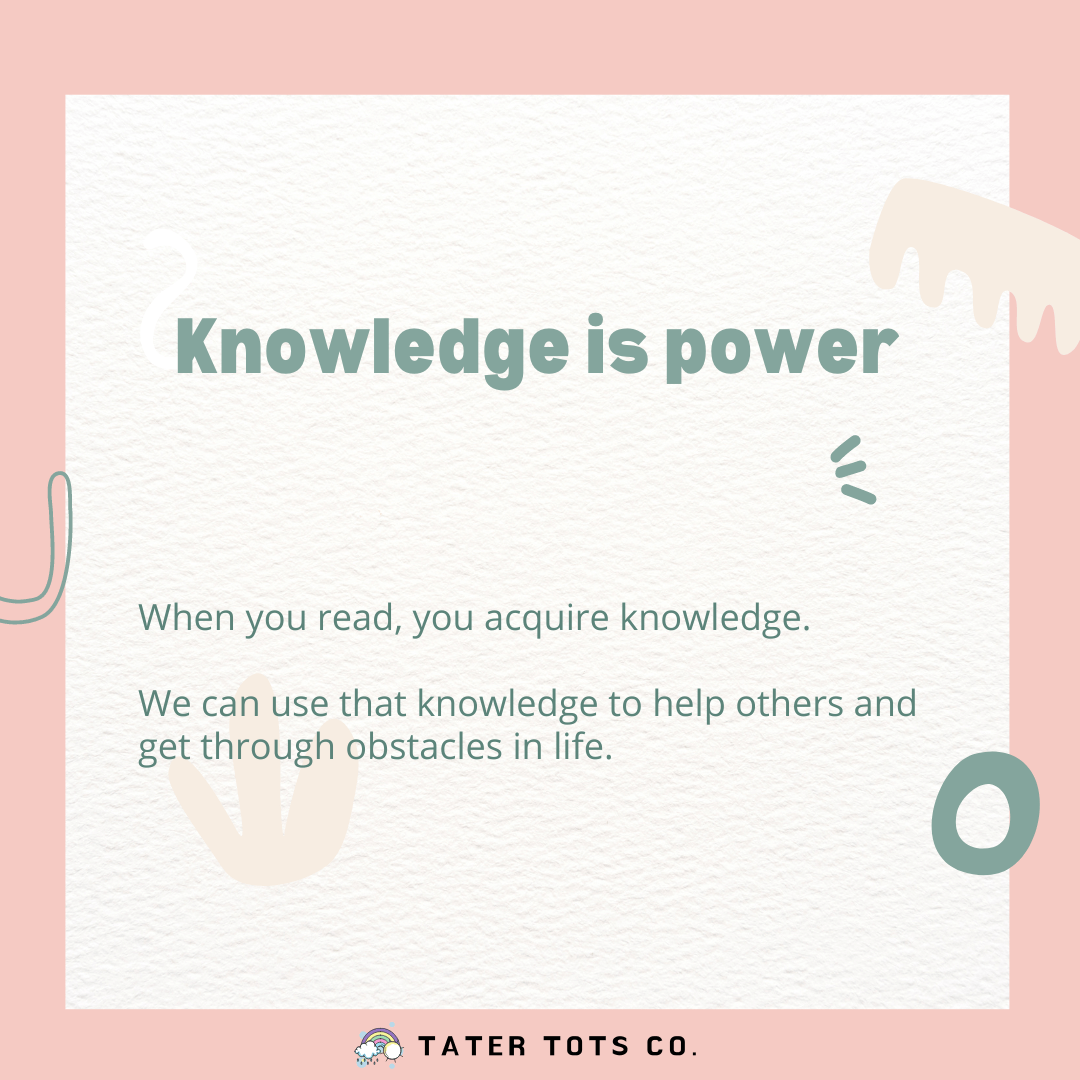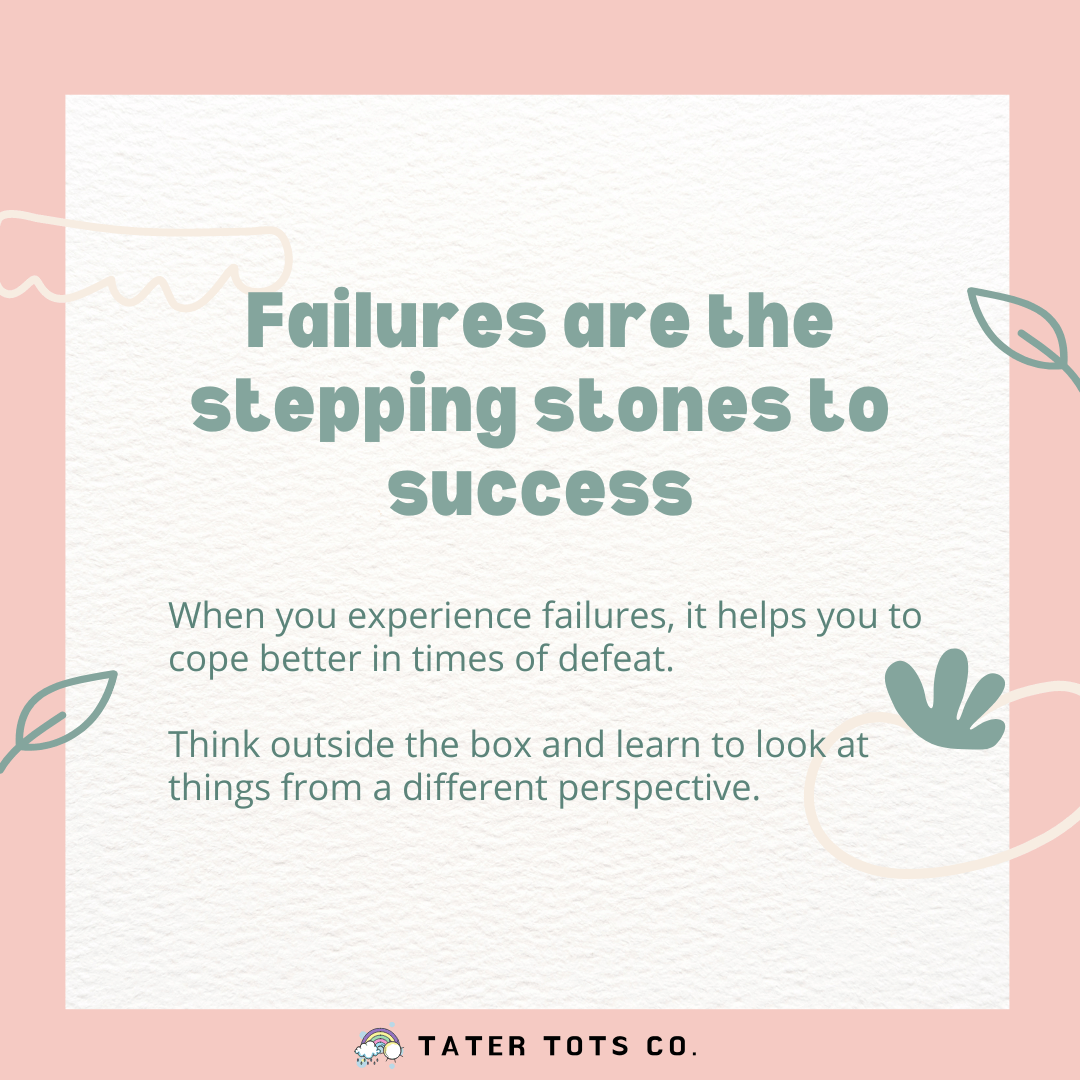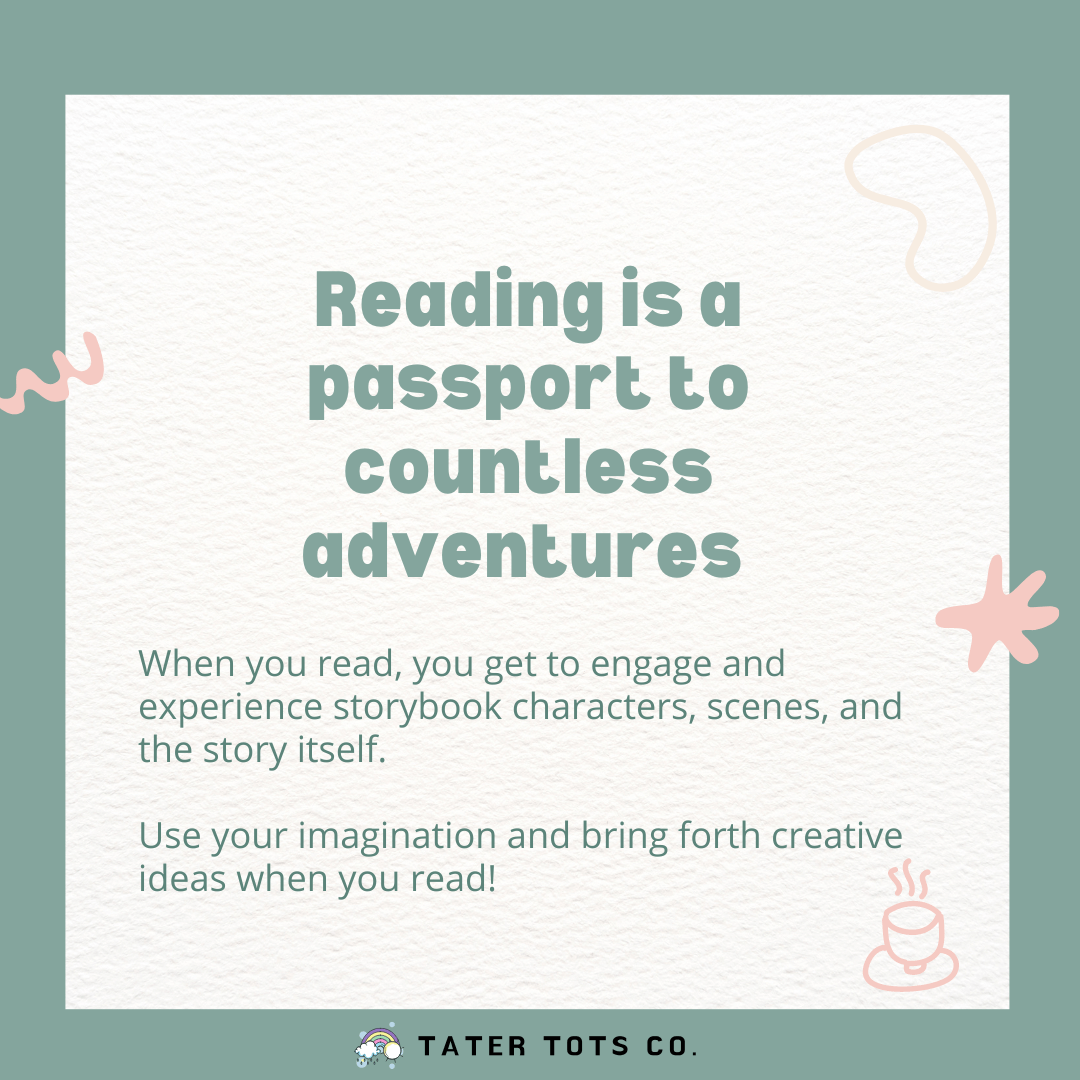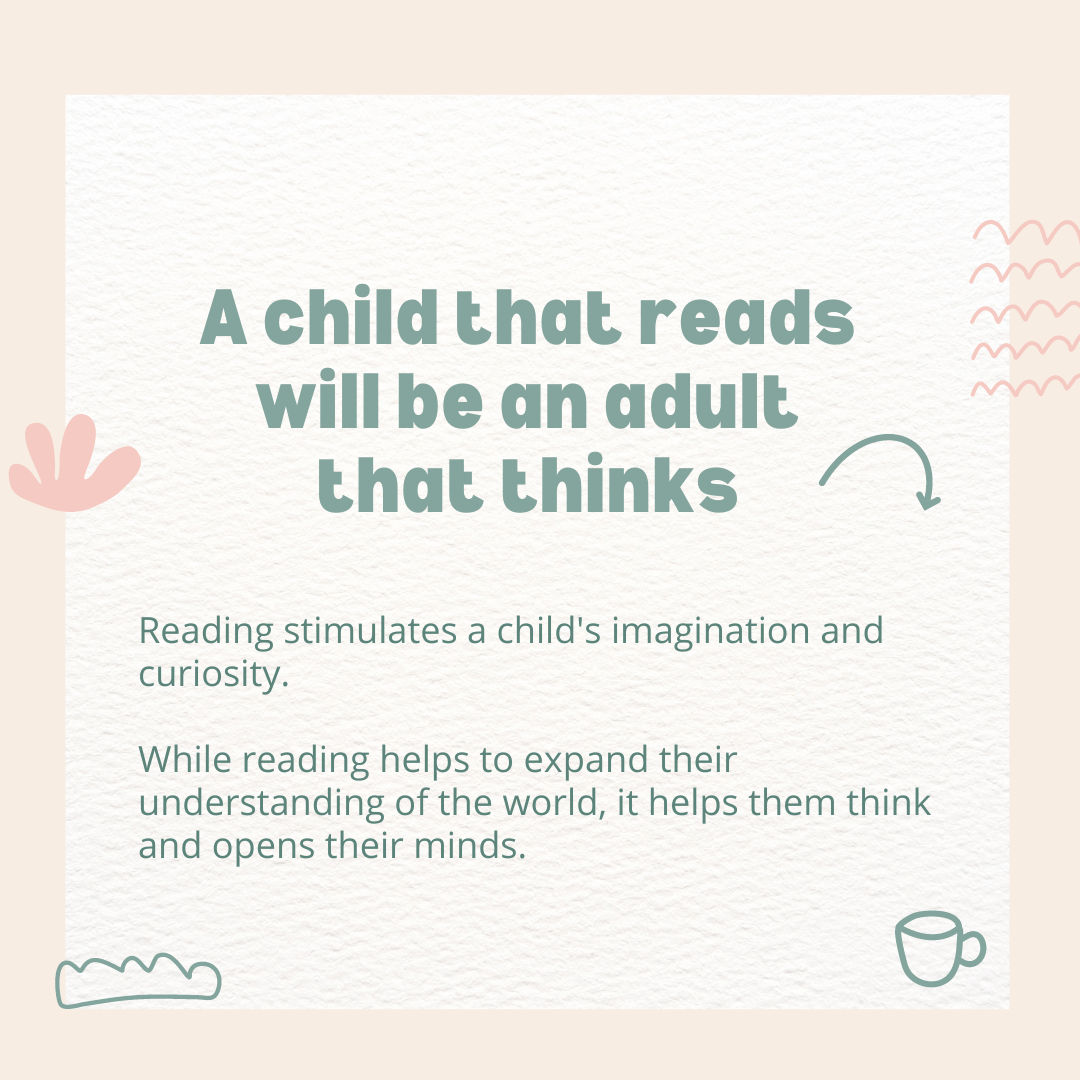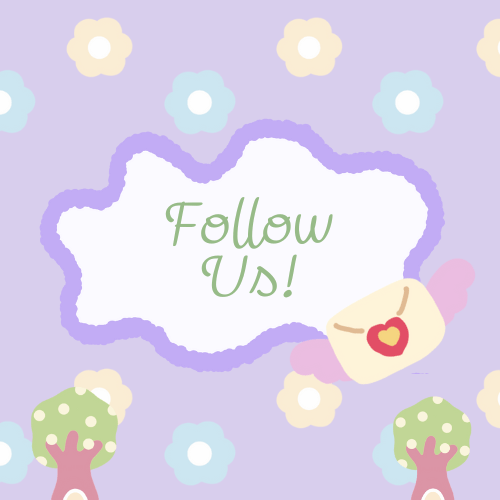 Follow us on Facebook/Pinterest for the latest blog updates, freebies, and Ukulele printables.
Warmest Regards,