(Last Updated On: April 13, 2023)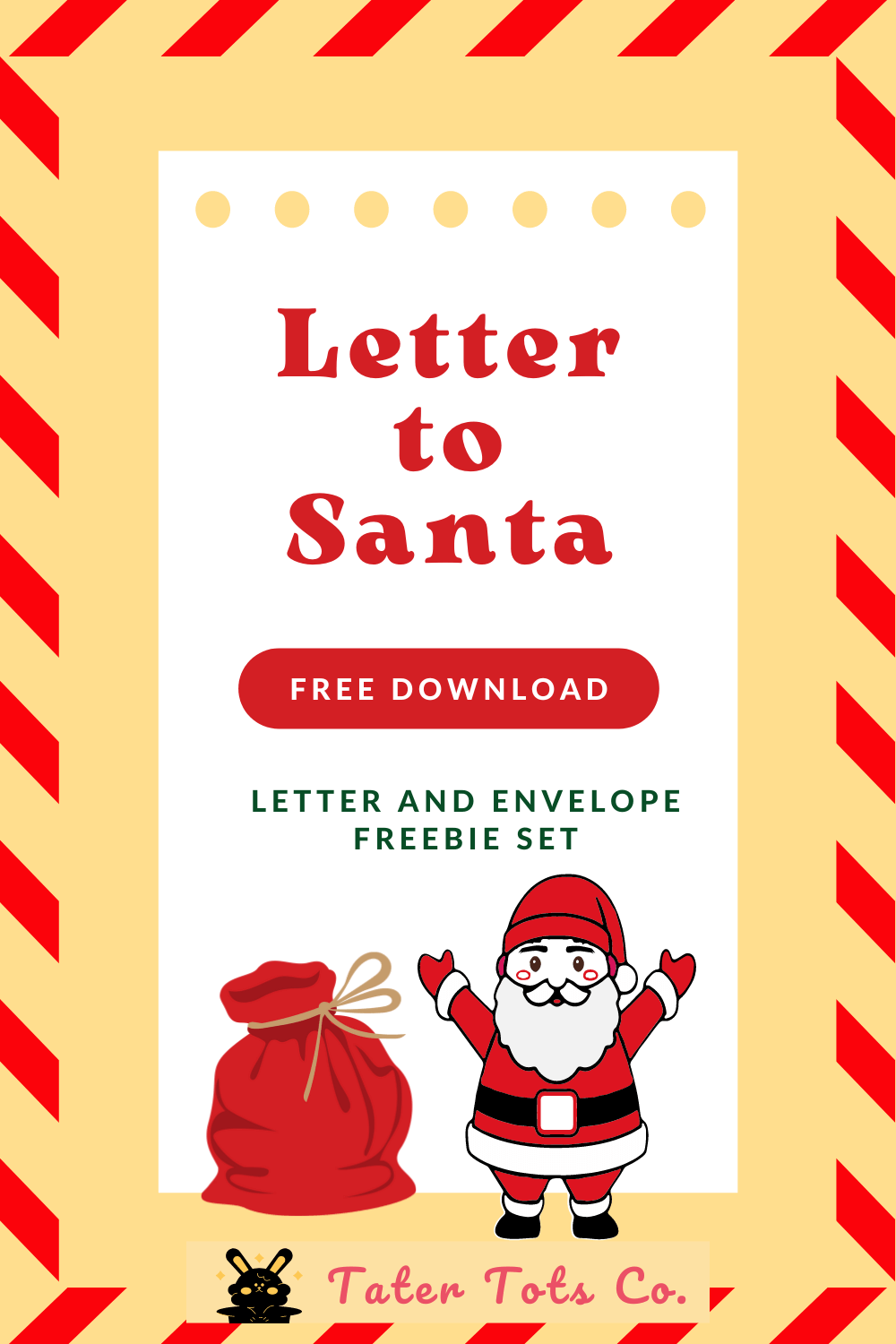 Free Printable Letter to Santa Stationery Set with Envelope Template
Introduction
As Christmas draws near, this year we are giving away a free printable "Letter to Santa" stationery set with 2 pages of guided Letter to Santa templates and an envelope to Santa.
Writing a letter to Santa is a fun Christmas tradition. You can do this as a family activity. Remind kids to write a polite letter, decorate it and send it off to Santa.
How to use the Letter to Santa Templates
The templates have been designed such that kids can color the pages while writing a Letter to Santa. There are 2 versions of the letter, one version guided and the other a lined version for freestyle writing. There's an additional envelope for Santa provided in this pack.
Here are some tips for kids to write a Letter to Santa (freestyle writing template)
Write your full address in the top right corner
Introduce yourself to Santa (name and age)
Write neatly and be polite
Remind him that you have been good or list down the good things that you have done
Ask Santa for things that you want
Thank Santa for his kindness
Sign off
Download Link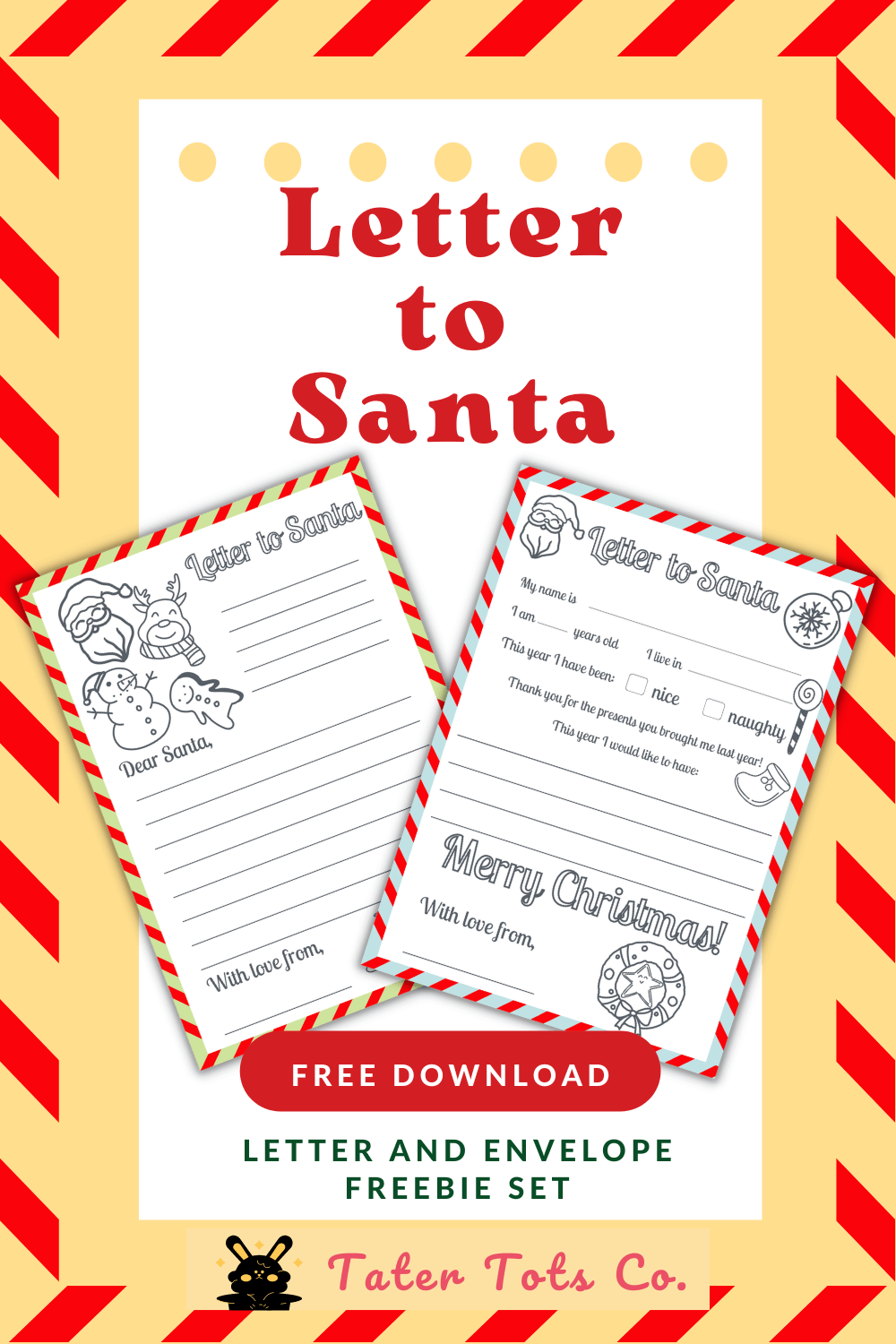 You can download the printable set free below:
By downloading our free printable, you agree to our Terms & Conditions of usage.
Other Kid-Friendly Christmas Activities
Christmas Fingerprinting DIY Cards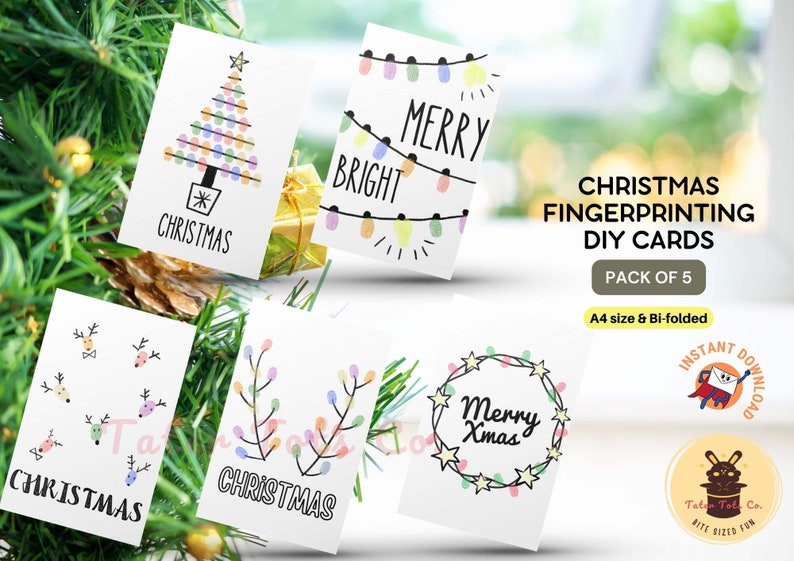 Printable Holiday Season Greetings Cute Animal Stationery Paper Set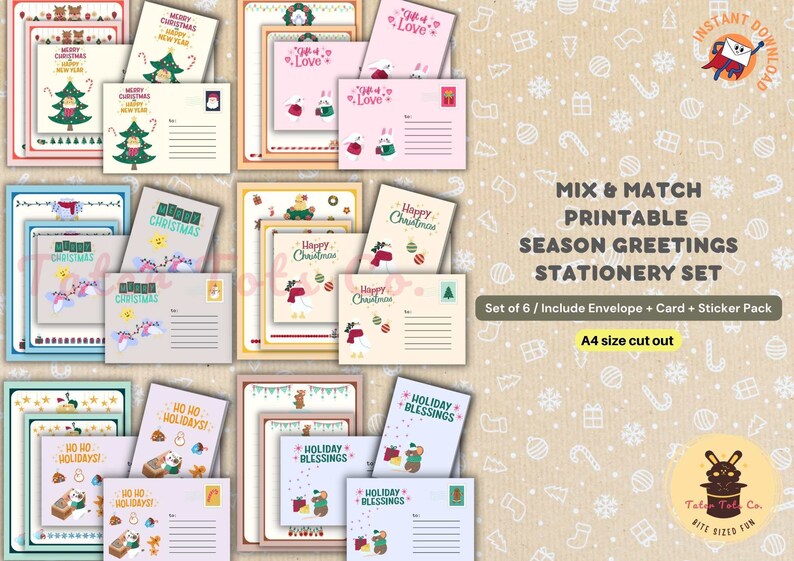 Printable Vacation Planner for Kids Summer/Christmas Bucket List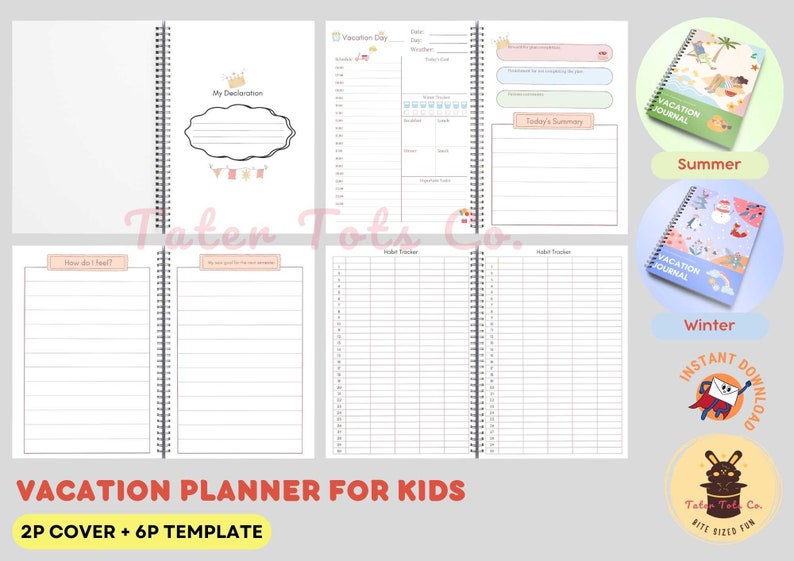 Conclusion
What are the interesting or creative things your kids have to say? Share them in the comments below!
If you're looking for other toddler activity ideas, you can visit the site's section on Toddler Activity Ideas.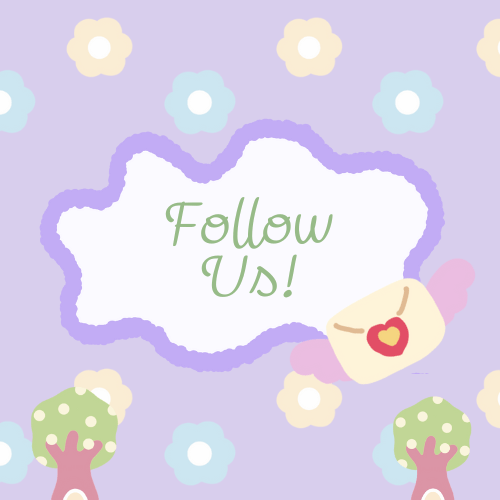 Enjoyed this freebie? Follow us on Facebook/Pinterest for the latest blog updates, freebies, and Ukulele printables.
Warmest Regards,