(Last Updated On: April 23, 2022)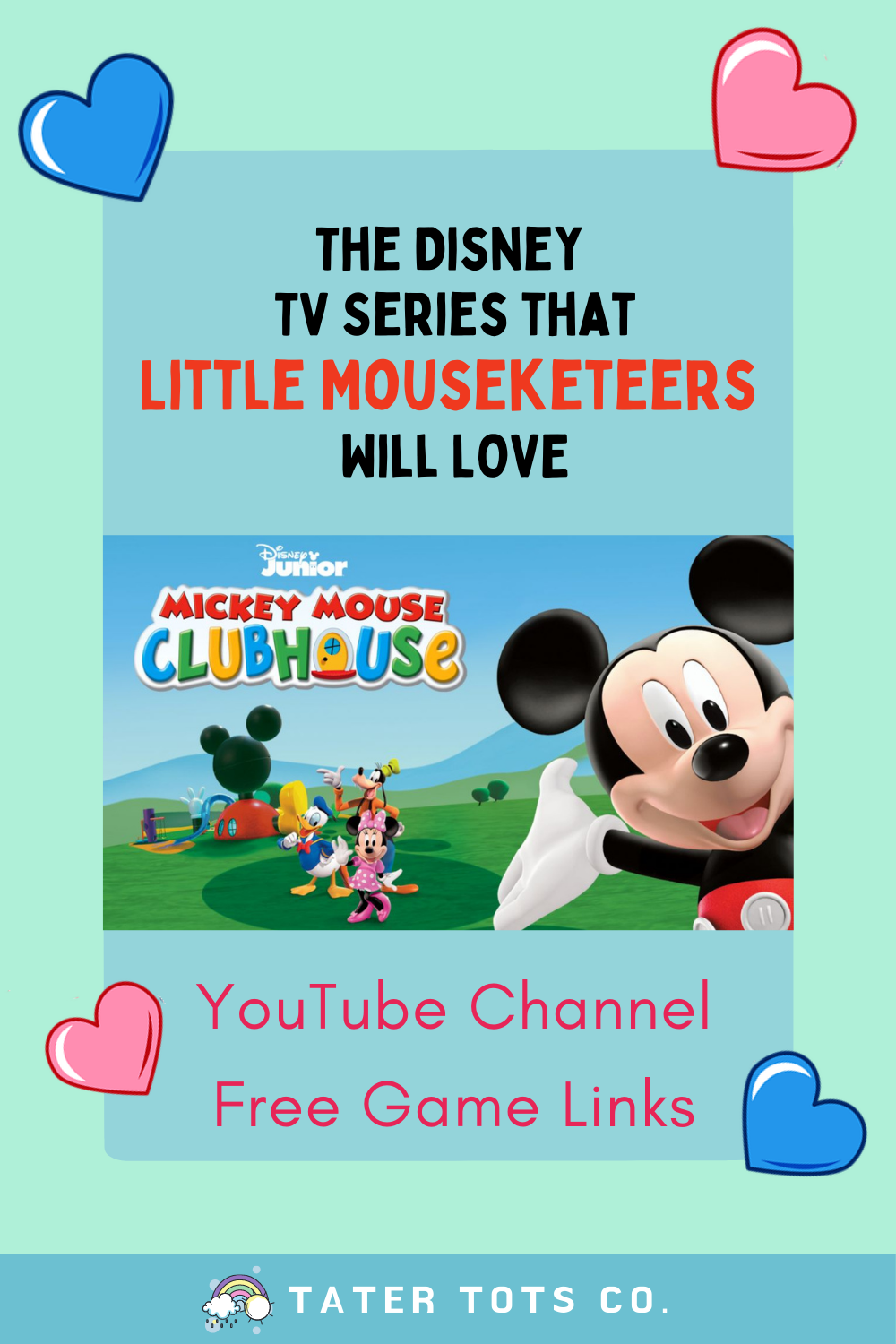 Mickey Mouse Club house Review: The Disney TV Series that Little Mouseketeers Will Love
Introduction
In this post, we will cover the Mickey Mouse Club house TV Series review. Mickey Mouse Clubhouse aired from 2006 until 2013 and there are 5 seasons in all. It was originally screened on Disney Junior and is currently available on Disney Channel or Disney Junior YouTube Channel. It's not only a favorite among kids, even some adults also love it!
This is probably one of the best interactive animated series on the Disney channel for kids. As you would expect from an animated series produced by Disney the quality is solid. Great for Mickey mouse and Disney fans alike. It features the six usual Disney characters: Mickey Mouse, Minnie Mouse, Donald Duck, Daisy Duck, Goofy, and Pluto in this series. Mickey Mouse Clubhouse is known for its re-playability as it can be watched multiple times. Each episode is about 20 mins long and each season has around 20 episodes each.
Summary and Synopsis of Episodes
Being an interactive show, kids love counting with Mickey, calling for the toolbox, and answering all the questions Mickey asks. There are some interesting phrases and terms used in the show such as "MISKA MOOSKA MICKEY MOUSE", "The Mystery Mouskatool", "Everybody say, 'Oh, Toodles!'". These catchy phrases get kids to interact with Mickey mouse in the show. At the end of each episode, there is a closing song called "Hot dog hot dog hot diggity dog" where Mickey Mouse and friends will dance and sing.
Mickey Mouse Clubhouse returns to the old roots of Disney itself, with morals and lessons, and teaching about helping others, in a fun and energetic way that is very conducive for early learning. In every episode, Mickey and his friends have a goal and there are puzzles to solve along the way. Mickey will consult the Mouskadoer which is a special tool or computer and receive a set of Mouskatools. The Mouskatool is stored in Toodles which is a Mickey Mouse head-shaped flying thing that appears on command. In many parts of the show, Mickey will ask questions to the audience which encourages interaction with the kids. Mickey summons Toodles by calling "Oh Toodles!" so that viewers can help pick which tool Mickey requires to solve the current problem.
Early Learning with Mickey Mouse and Friends
There are lots of good and useful educational content for preschoolers 2 years old and up. Mickey Mouse Clubhouse covers various preschool concepts such as shapes, colors, numbers, helping others, and many more. There're lots of fun and interesting stories with informative problem solving in between. It teaches basic learning skills without being intimidating to children.
The concept of this show is similar to Dora the Explorer. However, it is definitely way better than Dora the Explorer in terms of various aspects. First, it's fully in English. Whereas in Dora the Explorer various parts use Spanish to explain things that can get confusing and hard to understand. Second, Dora the Explorer can get quite repetitive and long-winded. Third, the graphics are not as good as Mickey Mouse Clubhouse.
Mickey Mouse Club house Game
Yes, there's actually a Mickey Mouse Clubhouse Game! Thanks to my toddler who happened to stumble across the video on YouTube that I found out about it. It's called Mickey Mouse Clubhouse "Bump in the Night" which was released in 2016. It is based on the Mickey Mouse Clubhouse Episode Mickey's Monster Musical. This is a completely free-to-play flash web game. It is available on various online gaming sites where the links are provided below.

Mirror 1
Mirror 2

It is a simple-to-play game and is kind of like a side-scrolling puzzle video game where you control Mickey Mouse in third-person view. The game objective is to investigate the noises that are coming out of the haunted mansion. In the game, help Mickey Mouse solve puzzles and complete the levels.
Conclusion
Mickey Mouse clubhouse teaches children social and creative skills. As the plot can be rather predictable and the dialogue over-simplistic, it may not appeal very much to parents. However, the fun and entertainment in this show will surely delight the little ones. With so many episodes to watch, this should keep your child's attention while you busy yourself with other things. If you don't subscribe to Disney Channel or Disney Junior, some of the episodes of Mickey Mouse Clubhouse are also available on YouTube Disney Junior YouTube Channel here.
What are the best Disney Channel TV shows for preschoolers? Share your comments below!
For other Disney TV series or Movie reviews, you may visit the site link here.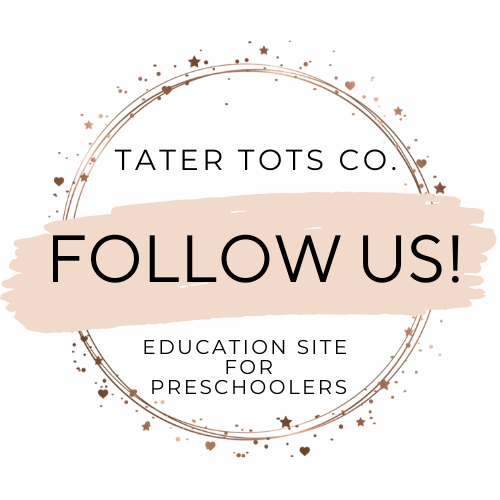 Follow us on Facebook/Pinterest for latest blog updates, freebies and Ukulele printables.
Warmest Regards,