(Last Updated On: December 16, 2021)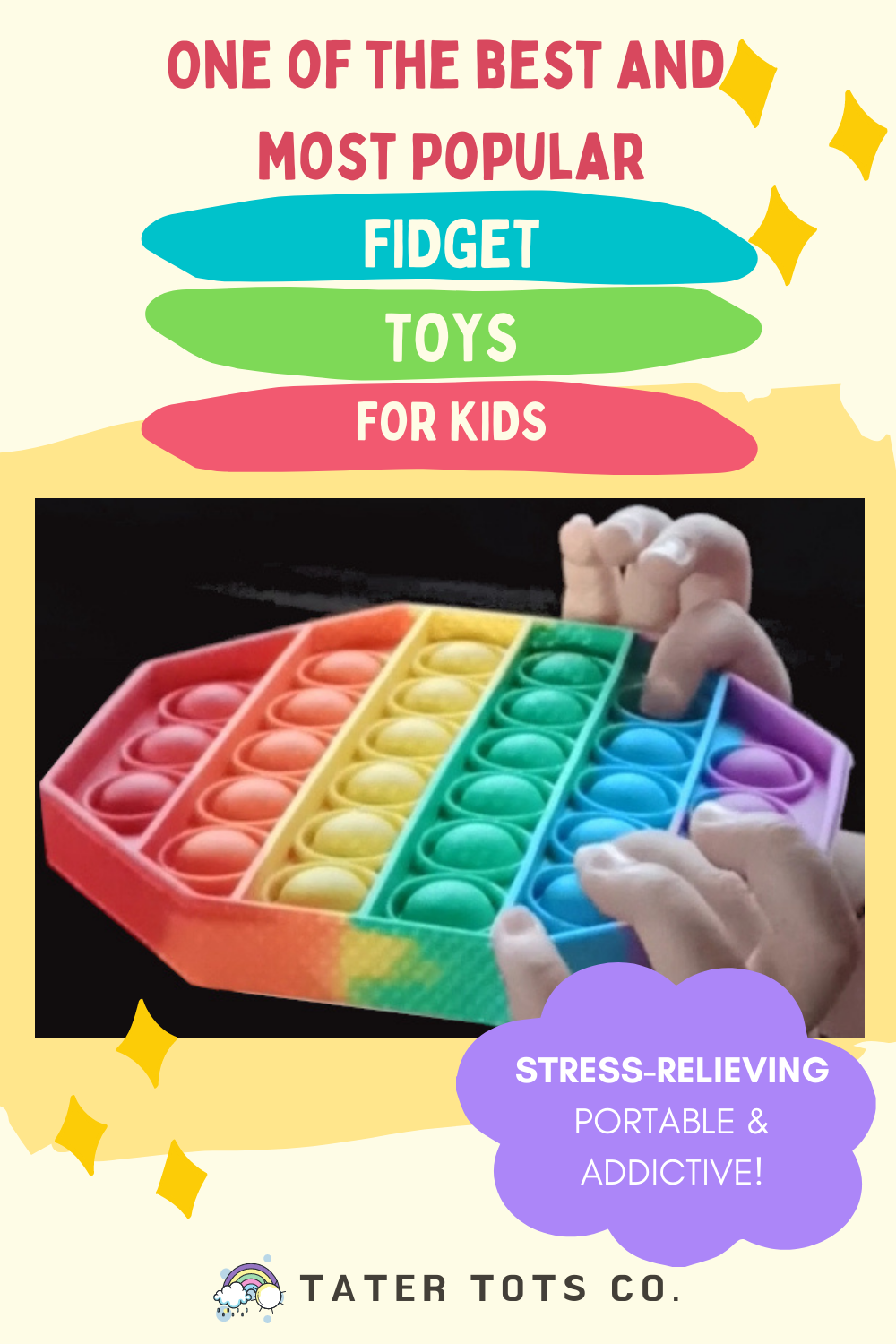 Introduction
The Popper Toy which is commonly known as the Bubble Popping Game or Pop It Fidget toy is one of the best and most popular fidget toys for kids available in the market. I would like to share some information about the benefits of this toy and how this fidget toy works with parents who may not have heard of it before. This is a simple yet fun and engaging toy for all ages and I would definitely recommend it for kids and toddlers who have anxiety, OCD issues, and low focus levels.
I had conveniently picked this one out from a local branch of Toys R Us while I was looking to buy a Paw Patrol toy for my kid. To my amazement, I did not know how addictive this toy was.
Just taking a quick look at this popular fidget toy for kids. It looks entirely normal and doesn't seem that interesting to a parent. However, maybe to a toddler or kid, it wires their brain cells differently and certainly does the job of keeping them entertained. I cannot stress how much this toy has made an impact on my own child's routine.
Continue reading to download a free copy of the Circle Pop It Fidget toy game challenge.
Warning! Before you buy, this could be a highly addictive toy for your child!
What is this toy about?
This fidget toy is made out of silicone and is BPA-free. It is a fun educational toy and provides simple learning and sensory fun for kids of all ages.
The concept is similar to poking a bubble wrapper. And we all know that poking a bubble wrapper helps us to de-stress and makes us happy and feel good.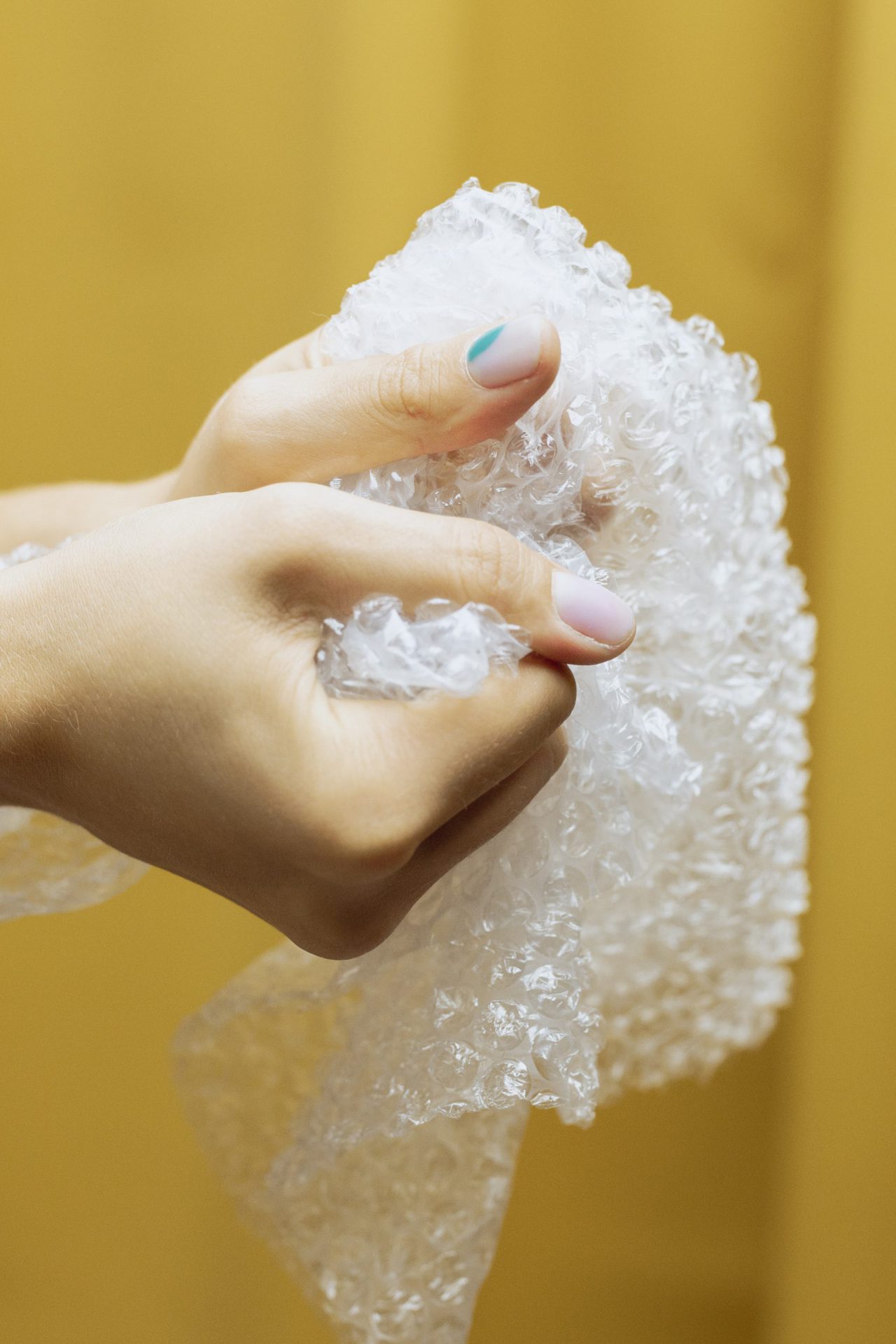 Benefits of the Popper Toy
It is…
+ Eco-friendly
+ Mess-free
+ Easy to clean, and wash
+ Durable
+ Lightweight & Portable to carry around anywhere
+ Non-toxic, odorless, and safe
+ Suitable for all ages even adults
+ Good for anxiety, restlessness, inability to focus
+ Good for training children's logical thinking ability
+ A great stress reliever
So if you need to keep your kid stuck with something while you busy yourself with other chores, you can consider buying this fidget toy to keep them entertained.
How to play the Popper Toy Game?
There are many ways you can use the Popper Fidget Game. Here's a blog post on how to use the toy in the classroom

Here's a blog post from Teacher Starter on some ideas on how to use the toy in the classroom
https://www.teachstarter.com/gb/blog/14-educational-ways-to-use-pop-its-in-the-classroom-2/

Here are some ideas on how to play the pop it game,
In pairs,
Each player has a fidget popper toy
The first player will pop as many bubbles in one line
The next player does the same they can pop as many bubbles as they like but must be in the same line
The aim is to not be the last player popping a bubble in a line
Multiplayer,
Players take turns popping any number of bubbles in a single row.
Each person can press one or more bubbles at a time (the bubbles must be connected).
Whoever presses the last bubble in the row loses.
Turn it over and repeat the process, the player who wins the most rounds wins the game.
Creative Pop It Challenge Game Pack (Free Download)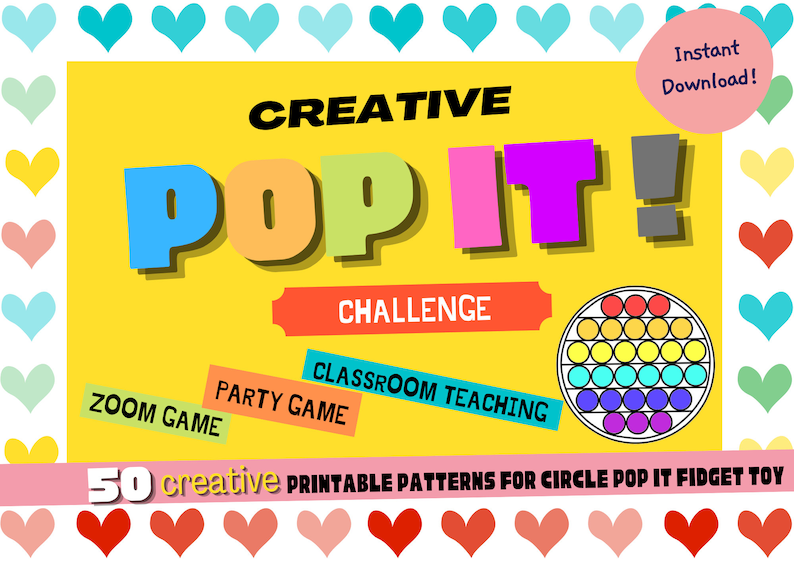 We have created a Creative Pop It Challenge Game Pack for the Circle Fidget Toy popper.
This pack contains 50 Creative Pop It ready prepared patterns which can be used as flash/game cards for Zoom/Virtual/Party Games, in the classroom, or for home learning.

Otherwise, you can simply play with this toy however you want. If you have 2 of these maybe you and your child could have a race to see who finishes popping all their bubbles first.
Download this printable FREE!
Provide a valid email so we can send this to you instantly!
By agreeing to download this printable you will automatically be subscribed to our newsletter to get updates on new content, blog posts, videos and other freebies straight to your mailbox.
We do not send spam, unsubscribe anytime.
Where can you buy the Popper Toy?
These bubble popper toys come in many shapes, colors, and sizes from different manufacturers. The one I bought was from Toys R Us. Amazon also sells quite a number of these fidget toys. Always check the reviews and only buy the ones that are made of good quality. Be sure to check that they are non-toxic, safe, and durable so that they can last long.

ASONA Circle Rainbow Pop On It Push Pop Bubble Fidget Sensory Toy, Colorful Push Popping Silicone Game Toy Anxiety & Stress Reliever Autism Learning Materials for Kids Children Teens Adults (1 Pack):
These are some others with cute designs available on Amazon
Girl design pack: ASONA Push Bubble Fidget Toy, Pop Stress Reliever Silicone Popper Fun Sensory Toy for Girls Toddler Anti-Anxiety Tools for Kids Autism Special Needs Children (Shell/Butterfly/Kitten/Bowknot 4-Pack)
Llama shaped: Hoofun POP Fidget It Toys Bubble Sensory Llama: Silicone Alpaca Stress Anxiety Restless Reliever Decompression Squeeze Toy for Stressed, Fidgety and Autism, ASD, Autistic, ADHD-2 Pack
Unicorn/Octopus/Butterfly/Dinosaur shaped: Push pop pop Bubble Sensory Fidget Toy, Autism Special Needs Stress Reliever Silicone Stress Reliever Toy, Squeeze Sensory Toy (Multicolor and Shape 4) (4PACK)
Auto Amazon Links: Could not resolve the given unit type, . Please be sure to update the auto-insert definition if you have deleted the unit.
My learning experience
When I first bought this fidget toy for my child she was rather addicted to it and couldn't let go of it. For more than half an hour she kept playing with it solo before I attempted to put her to bed. Furthermore, when going out she still wanted to bring this toy out and would continuously play with it in the car. Personally, I felt this toy would really help her to focus better and train her so that she is less frustrated with things that don't go her way especially when she is very OCD in nature.
After playing it solo for a couple of days, she wanted me to play together with her. After explaining the Rainbow Popper game rules to her and we played it together on several occasions.
Conclusion
To conclude, I'm not sure if I'm too outdated or just too busy with work to have not come across this best and most popular fidget toy for kids earlier. However, if you do not already own this one, it could be a good idea to purchase one for your child. It does make a great gift for any occasion!
We're sure you have tried the Pop It fidget toy already. Do you know of any other interesting and engaging fidget toys for toddlers? Share your thoughts in the comments below!
If you're looking for other toddler activity ideas, you can visit the site's section on Toddler Activity Ideas.

Popper Toy Game Creative Pop It Challenge Pack instant download PDF, PPT, Google Slide
Warmest Regards,