(Last Updated On: April 23, 2022)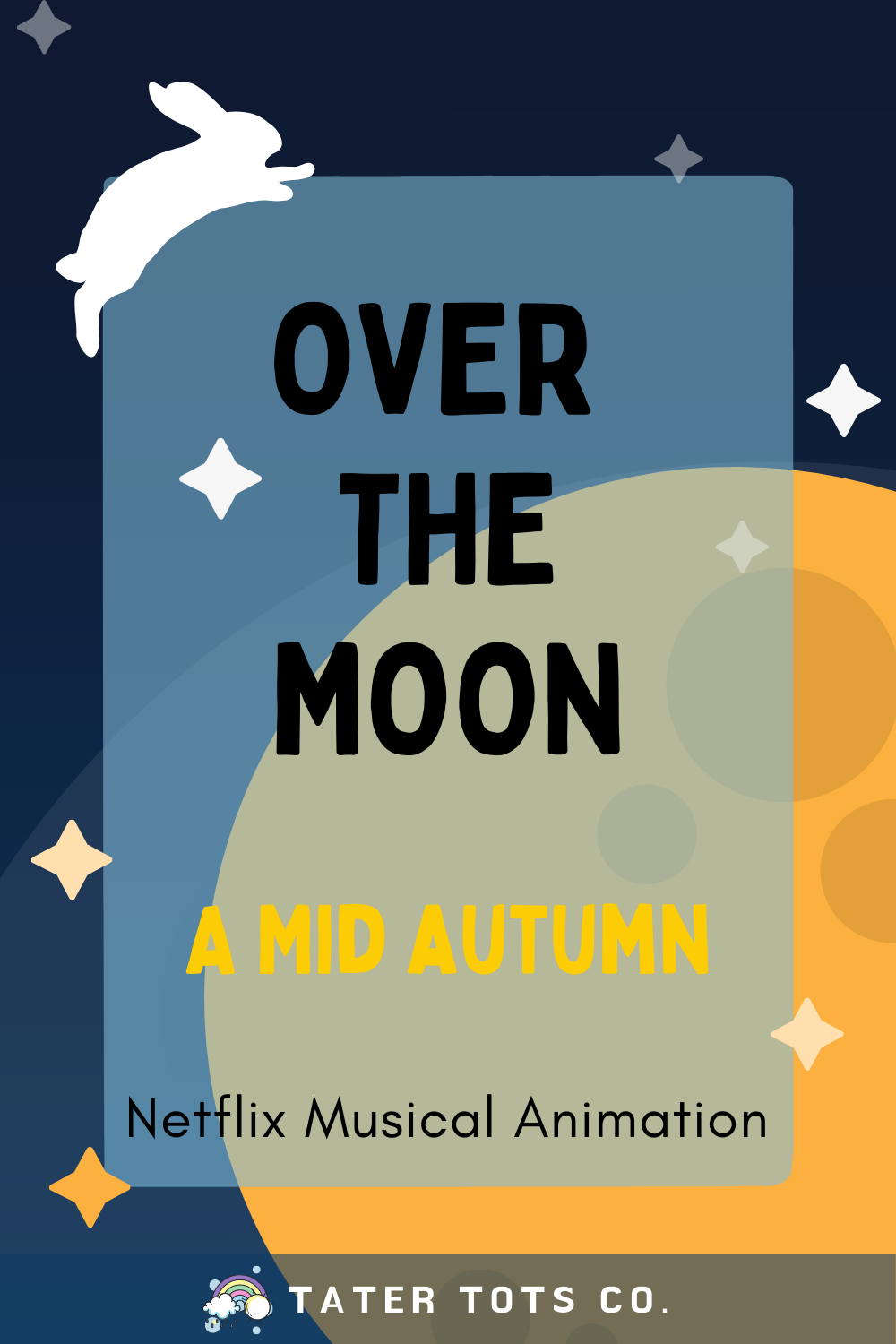 Over The Moon: A Mid Autumn Netflix Kids Movie Animation
Introduction
With Mid Autumn Festival just around the corner, this is a great family Netflix movie for family and kids to chill and celebrate Mid Autumn Festival with – Over The Moon. So grab a lantern, enjoy some mooncakes, maybe even make moon cakes or playdough mooncakes with your child while watching this enjoyable Mid Autumn Festival Netflix kids Movie animation.
Related Article: Let's have fun making Easy Peasy Playdough Mooncakes!

Based on the legend of Chang Er and popular mid-autumn festival Chinese mythology, "Over the moon' is a Netflix animated movie suitable for kids released in the year 2020. This movie is suitable for ages 2 and up. It is definitely a must-watch if your child loves bunnies. I'm saying this because my daughter is a huge fan of this movie and has watched it over 100 times already. She loves the songs and characters in the movie so much it has become her all-time favorite movie. In a nutshell, this movie is about building a rocket, flying to the moon, singing, and dancing with the goddess diva Chang Er.
Movie Summary
The story centers around a little girl called Fei Fei who strongly believes in the legend of the Moon goddess Chang Er who took a magic potion of immortality and ascended to the moon. Her family makes mooncakes for the village and she was very close to her mother. Shortly into the movie her mother falls ill and gives her a bunny called Bungee. After her mom passed away Fei Fei's dad wanted to remarry but she didn't like her stepmother and stepbrother. She wanted to prove to others that Chang Er's story was not a myth and was real so she built a rocket and flew to the moon with her Bunny Bungee. From then on she meets the Moon goddess Chang Er who is the Queen of Lunaria and also quite the singing and dancing pop star.
Why should you or your child watch this Netflix Kids Movie Animation?
It's a very family-friendly movie, safe for young children to view. The movie soundtrack is great with a couple of nice songs. The movie duration is also reasonable enough to keep your child's attention span and occupied with it. Your child will like this movie if he/she likes fantasy adventure type of movies. Other than Bungee the bunny, there are other cute characters like Jade (Chang Er's bunny) and the Gobi who is actually a Pangolin, some colorful mooncakes, and a group of rainbow chicks that look like angry birds.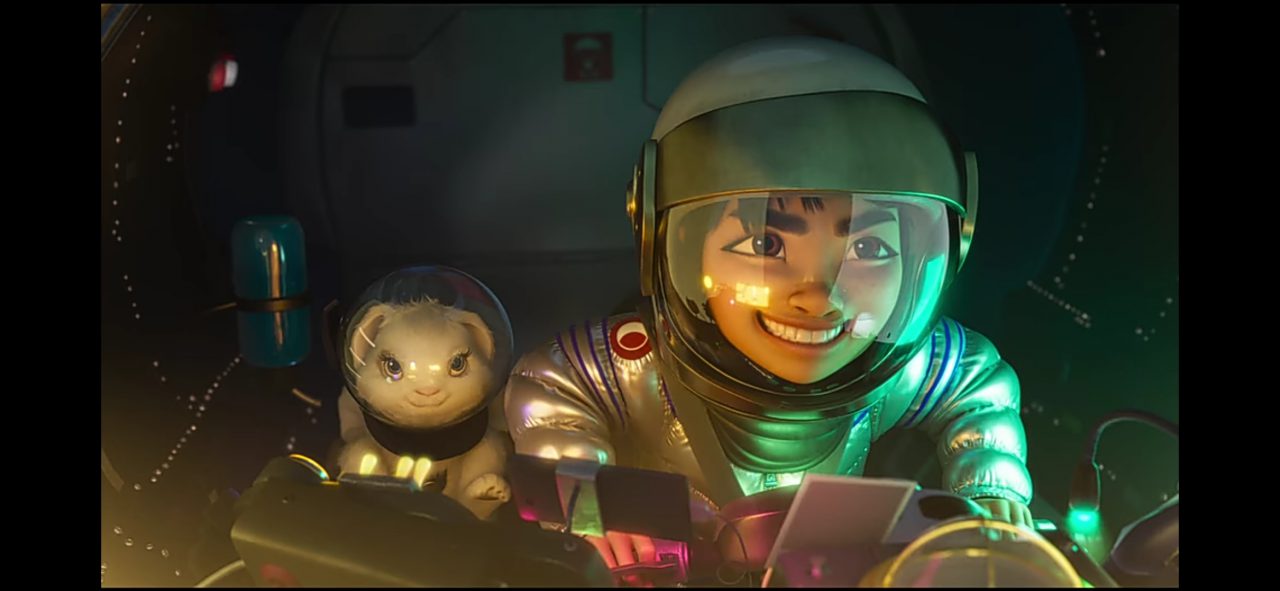 Lessons Learnt from the Movie
The movie dives emotionally into aspects such as dealing with yearning and grief. Viewers are made to realize the importance of letting go of one's emotions. The movie also teaches us how to embrace change which is not necessarily bad and that it could lead to other possibilities.
Movie Merchandise
You can also check out these interesting plushies and dolls related below sold on Amazon. I'm looking to buy the Bungee plushie for my daughter however it's currently out of stock.

Bungee Plushie: Mattel Over The Moon Bungee Feature Plush
Fei Fei Doll #1: Netflix's Over the Moon, Fei Fei Doll (9-inch) in Space Explorer Outfit, includes Glow-in-Dark Gobi Figure (3-inch), Removable Outfit with Cool Pieces like Moon Boots, Jacket and Astronaut Helmet
Fei Fei Doll #2: Netflix's Over the Moon, Fei Fei Doll (9-inch) with Bungee Figure, Fashion Doll with Removable Outfit, Great Gift for Kids Ages 5Y+
Chang Er Doll: Netflix's Over the Moon, Chang'e Goddess Doll (13-inch) with Removable Dress and Shoes, Great Gift for Kids Ages 5Y
[amazon_auto_links id="2883″]
Interesting quotes from the movie
Chin: "I'm Chin, I got fourth place, Yanshi City Ping-Pong Club tournament. Should've been third. Oh, oh, oh and by the way, I have a superpower. Can you guess what it is?"
Fei Fei: "Super annoying?"
Chin: "I have two superpowers!"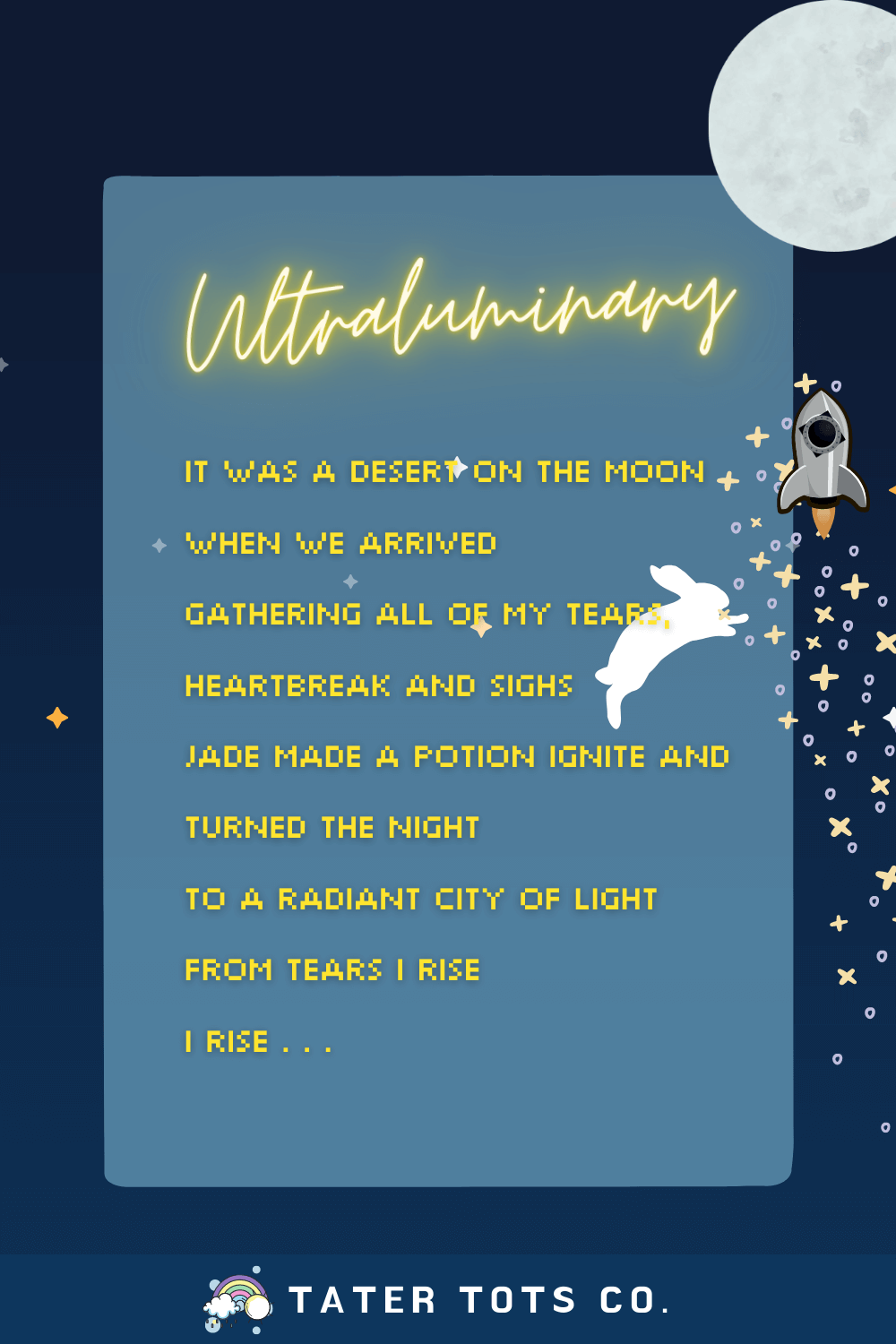 Conclusion
If you have not already watched Over the Moon on Netflix, do not miss this great family Netflix movie for kids! Also if anybody knows where I can find the Bungee plush for sale be sure to let me know where I can get my hands on it!
What are the best TV shows or movies on Netflix out there for kids? Share your thoughts in the comments below!
Miscellaneous
There's a couple of cool animated gifs for the movie available at Tenor if you're interested.
You can also check out other Entertainment and Music for Early learning here.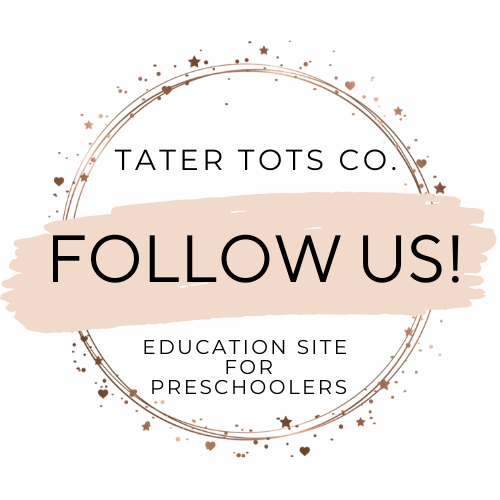 Follow us on Facebook/Pinterest for latest blog updates, freebies and Ukulele printables.
Warmest Regards,