(Last Updated On: April 17, 2023)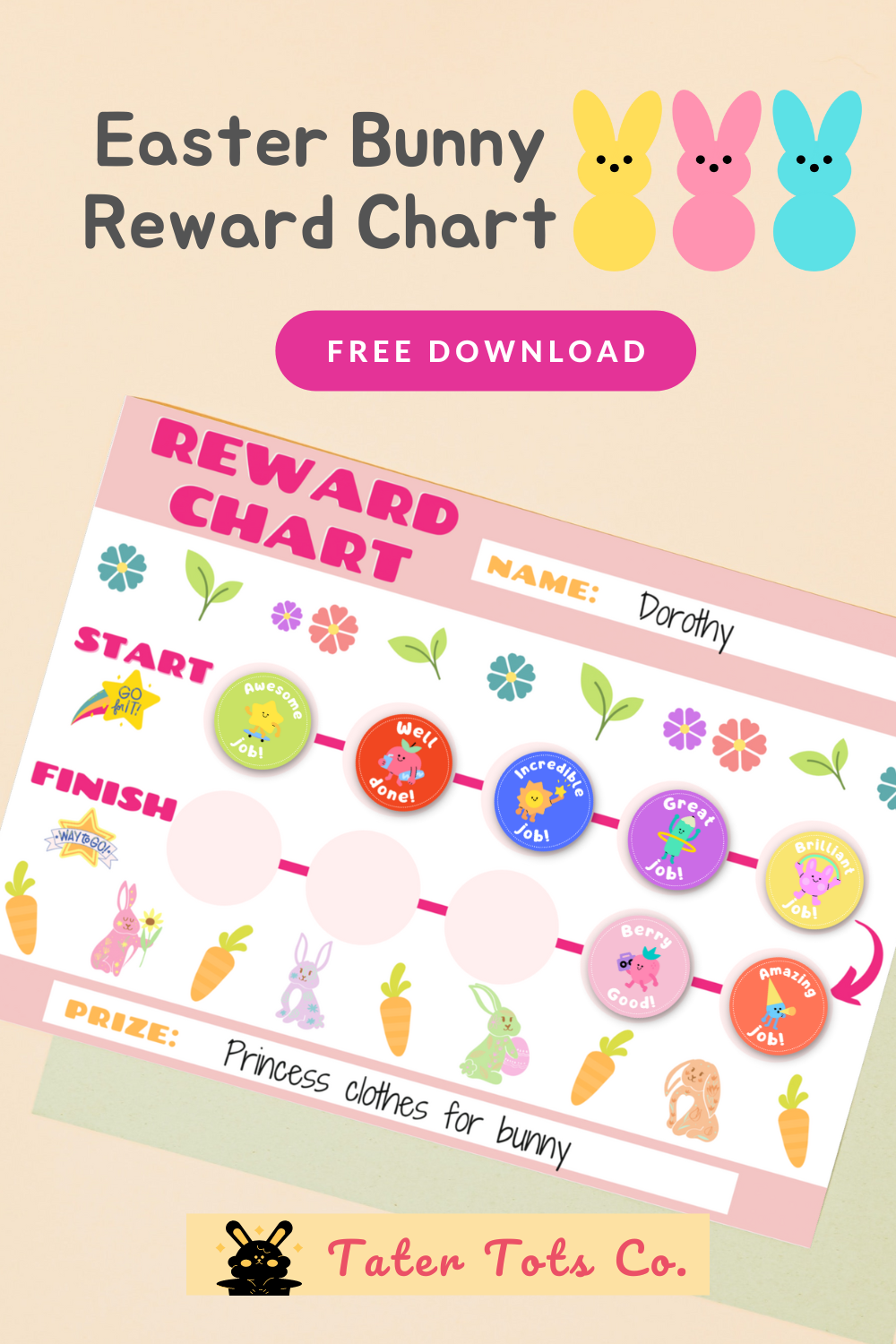 Reward Good Behavior During Easter (Free Reward Chart)
Introduction
Welcome springtime and Easter celebrations with this bright and cheerful Easter Bunny Reward Chart for kids. We know how kids' eyes always light up when they hear that they will receive some kind of reward for their good behavior.
But before you accede to your child's persistent requests to buy that new toy or do something – consider using a reward chart to encourage good habits and behavior for your child to work towards a goal.
Related Article: All in one preschool prep pack (free download)
Related Article: How to establish a good reward system for kids
Multipurpose Reward Chart
Reward charts have so many uses. You can use it for behavior training, potty training, to reward good habits and behavioral management.
Display it on a wall or in exercise books, and proceed to reward positive behavior with stickers, stamps, or smiley faces. When the child reaches the target, you can then reward them with a prize!
Why do kids need a reward chart?
This simple reward chart for kids can be used to track your child's progress while rewarding them for positive behavior. This reward chart is effective at home or in a classroom setting.
Behavior charts such as this can improve children's behavior by positively reinforcing their good behavior and habits to receive more rewards.
Download Link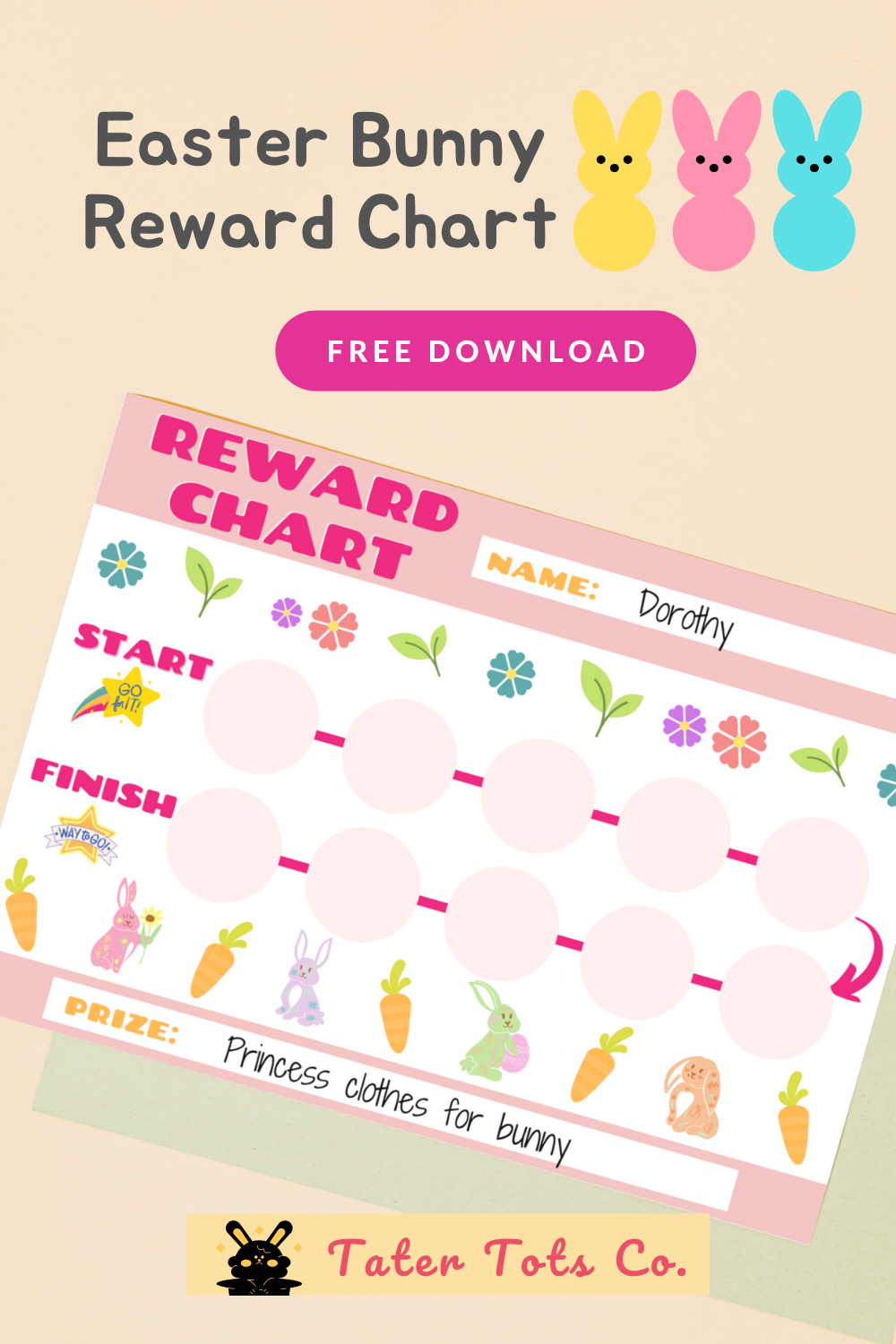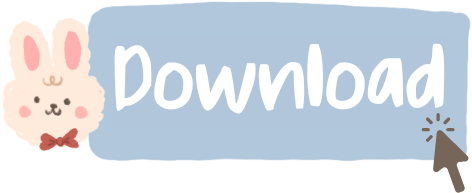 Click the link here to download the Easter Bunny Reward Chart for Kids.
For other freebies for kids, visit our section on Toddler Activity Ideas: free printables here.
Subscribe to our newsletter to receive alerts on free printable straight to your mailbox, you also get a free All-in-one preschool preparatory pack when you do so.
Other Reward Ideas for Kids
This reward chore chart can display a weekly visual schedule with routine cards to motivate good habits and behavior for kids with stickers or stamps.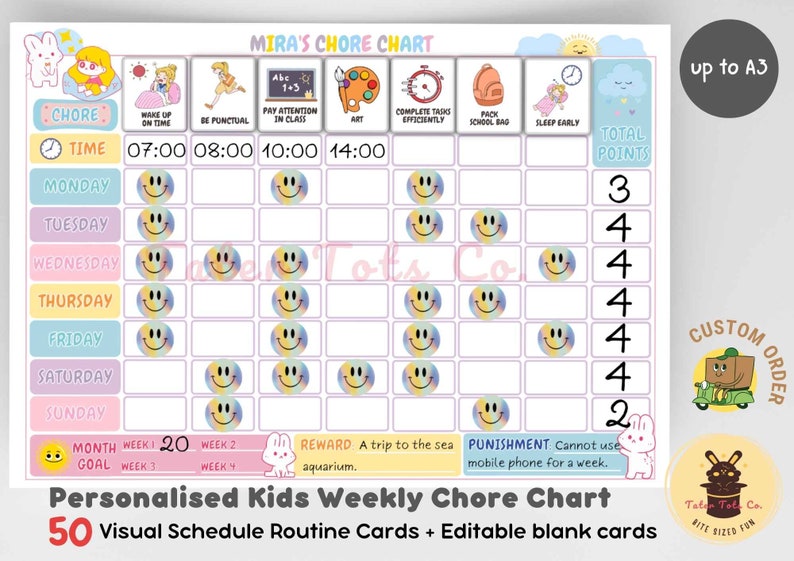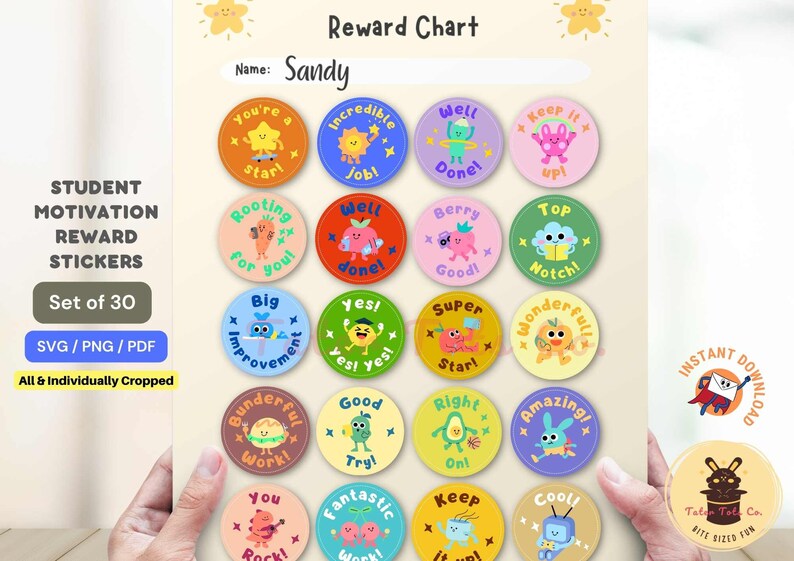 Download this printable FREE!
Provide a valid email so we can send this to you instantly!
Access your child's readiness for preschool, know what to prep beforehand, printable templates included. 
Here's what's included in the All-in-one preschool preparatory pack,
Preschool Things to Bring/Pack Checklist
What I can learn in Preschool checklist
All About Me toddler activity poster
Daily activity schedule for parents/child/childminder
Preschooler daily journal template
Reward Chart for behavior management
By agreeing to download this printable you will automatically be subscribed to our newsletter to get updates on new content, blog posts, videos, and other freebies straight to your mailbox.
Follow us to receive updates on new content!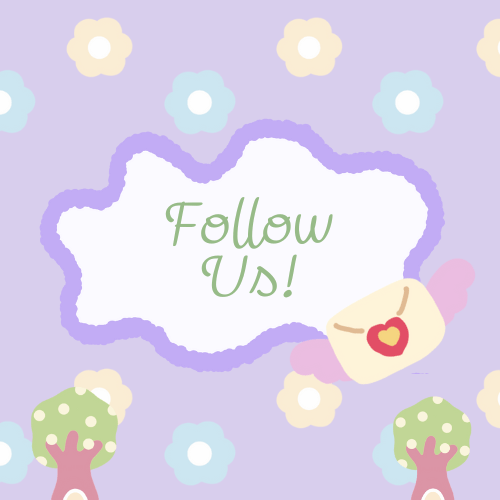 Follow us on Facebook/Pinterest for the latest blog updates, freebies, and Ukulele printables.
Warmest Regards,