(Last Updated On: July 7, 2023)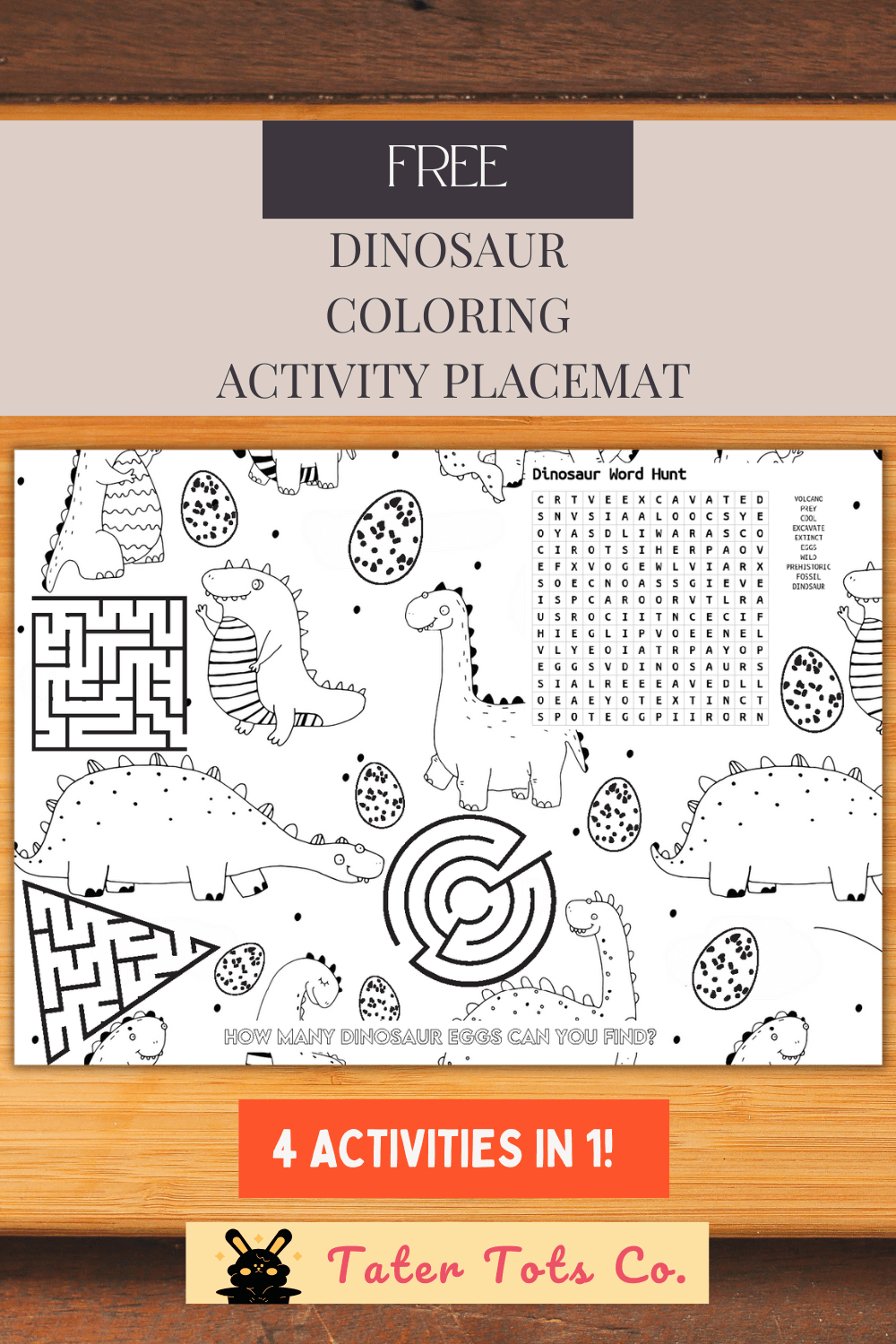 Free Dinosaur Coloring Activity Placemat suitable for toddlers
Introduction
Here's a free activity placemat for babies and toddlers ages 2 and above.
This is a placemat with multiple activities for your child. It includes a few simple mazes, a dinosaur word hunt, a scavenger hunt, and counting activity, and simple coloring of the dinosaurs in the pattern.
Continue reading below to download it free!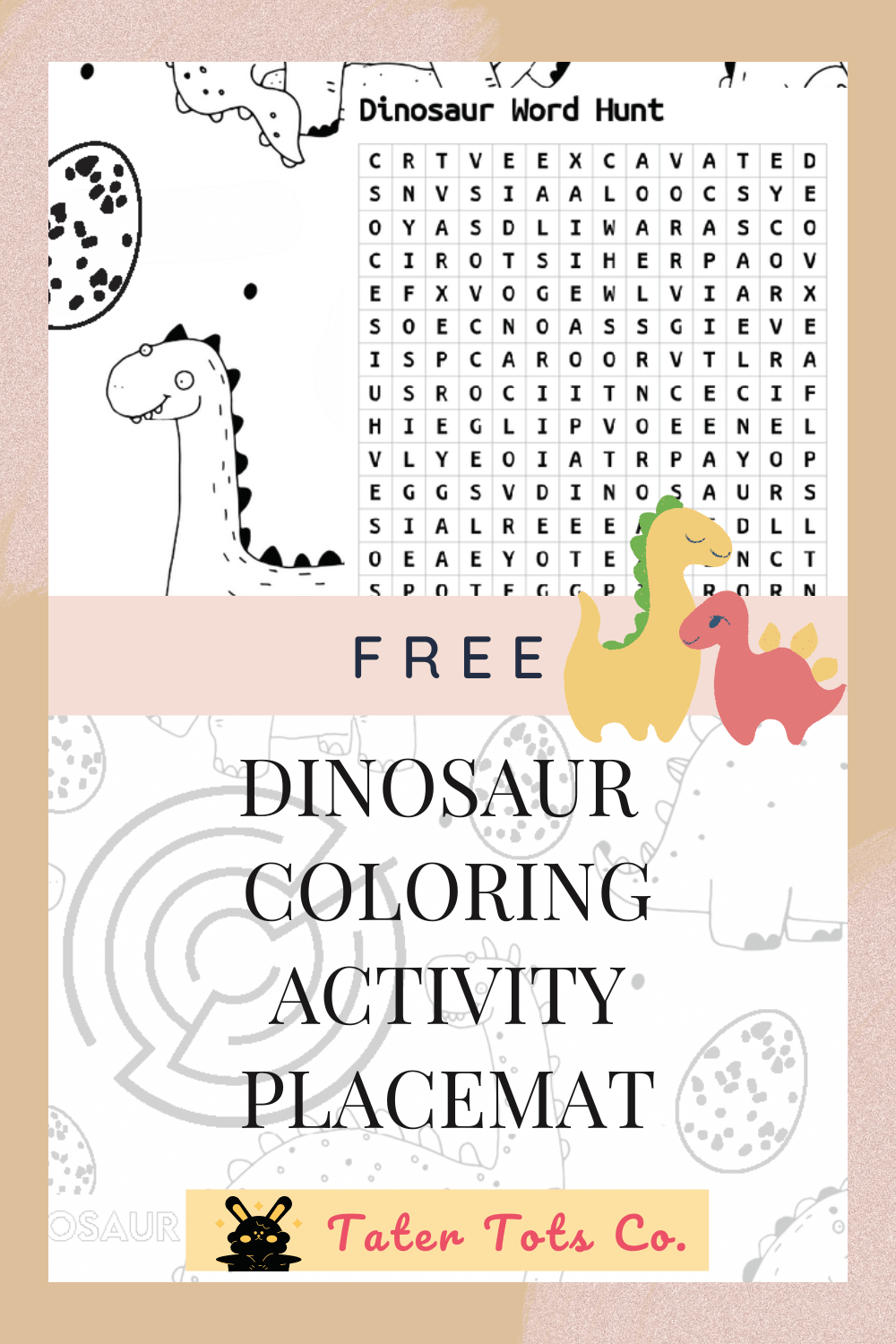 Related article: Interesting Placemat And Activity Learning Mat Ideas For Young Kids
Download Link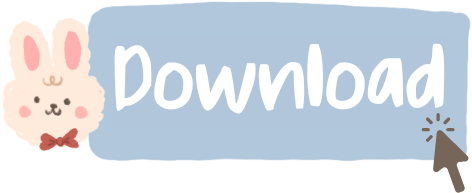 You can download the activity for free here and print it out on A4-size paper. Enjoy!
Other Printable Placemats
Scavenger Hunt/I Spy Maze Puzzle
Try these printable placemats with maze puzzles and scavenger hunts. They come with scavenger hunt worksheets to engage early learners. It trains kids in problem-solving skills while learning categorization and counting skills!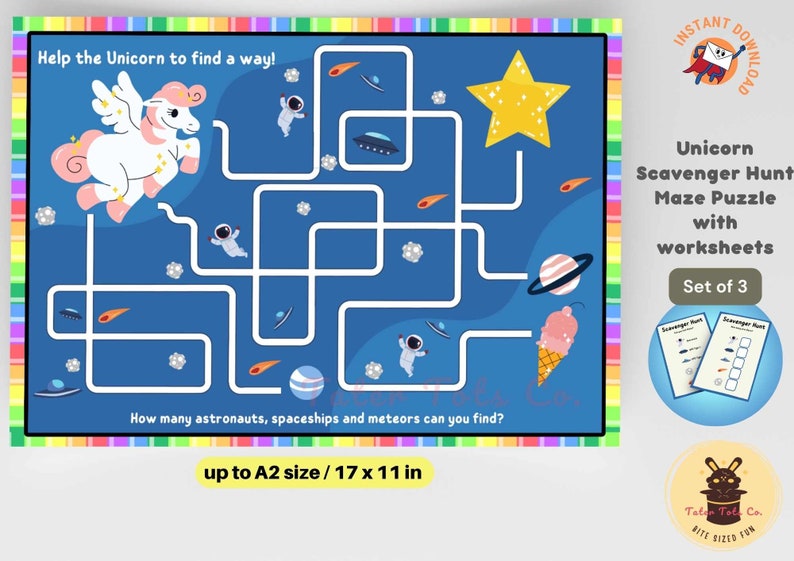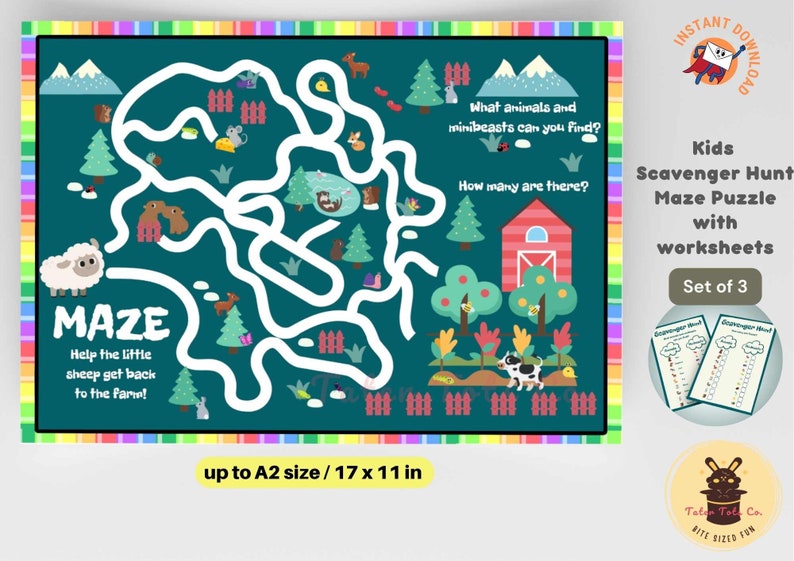 Educational Calendar
These educational calendar placemats can be used as a coloring activity while kids learn about the weather, seasons, days, months, and dates.
All designs have both placemat and poster sizes.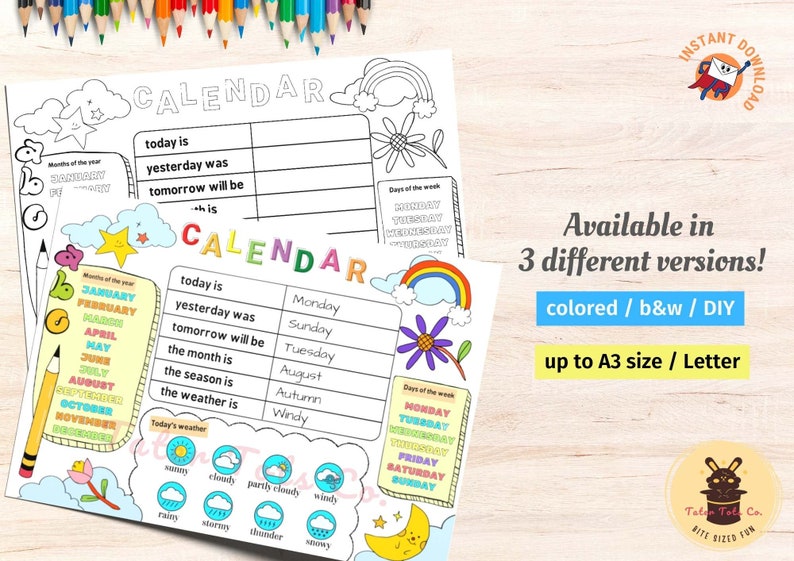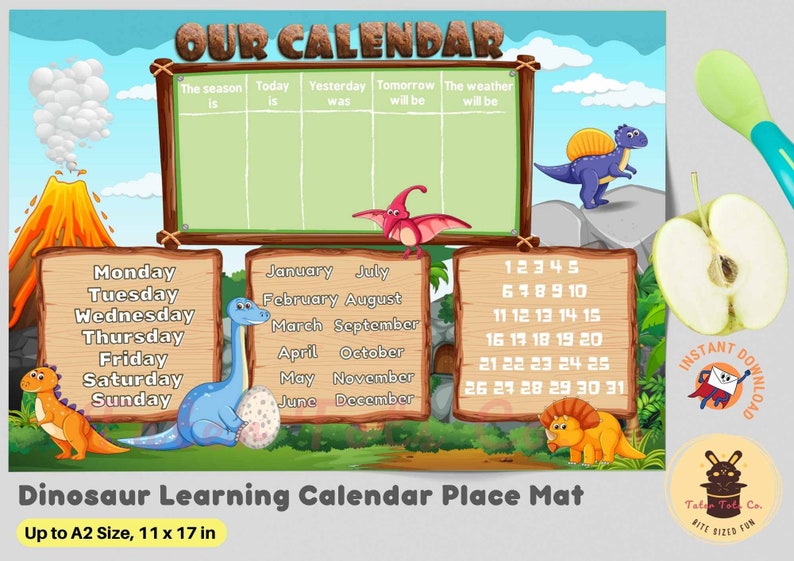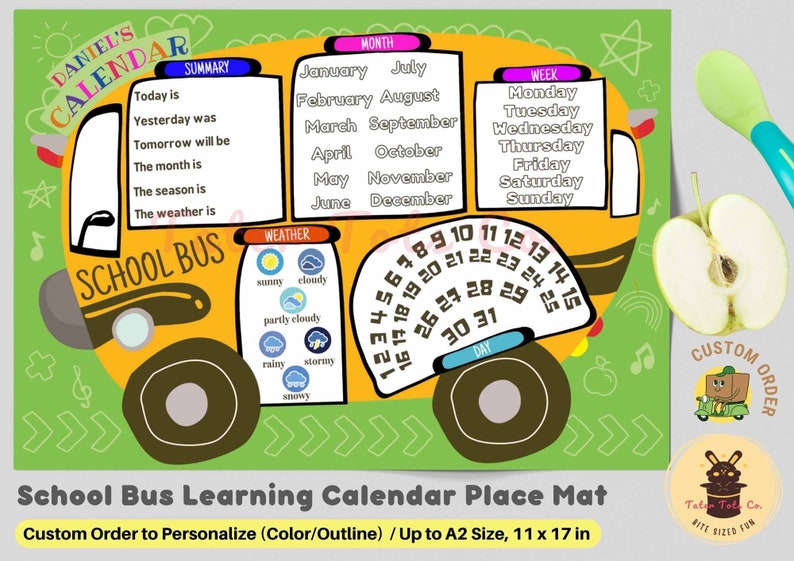 Conclusion
Activity placemats are a great option as time-fillers between meal preparations and during or after mealtimes. It may also be used as a travel activity and is one of the top baby essentials to have.
Activity placemats make a good gift for babies and kids and an, even more, fun and educational activity!
For other Toddler Activity Ideas, you may visit the section here.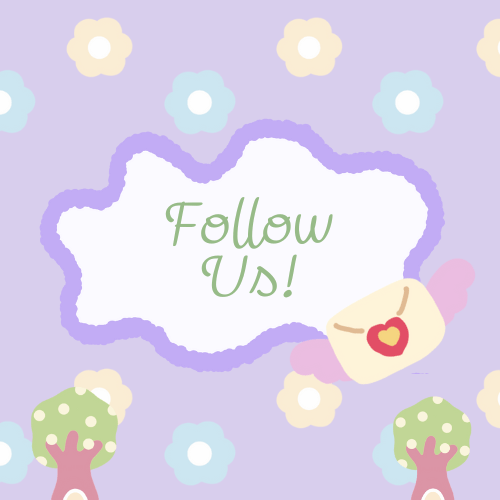 Enjoyed this freebie? Be sure to follow us on Facebook/Pinterest for the latest blog updates, freebies, and Ukulele printables.
Warmest Regards,