(Last Updated On: April 17, 2023)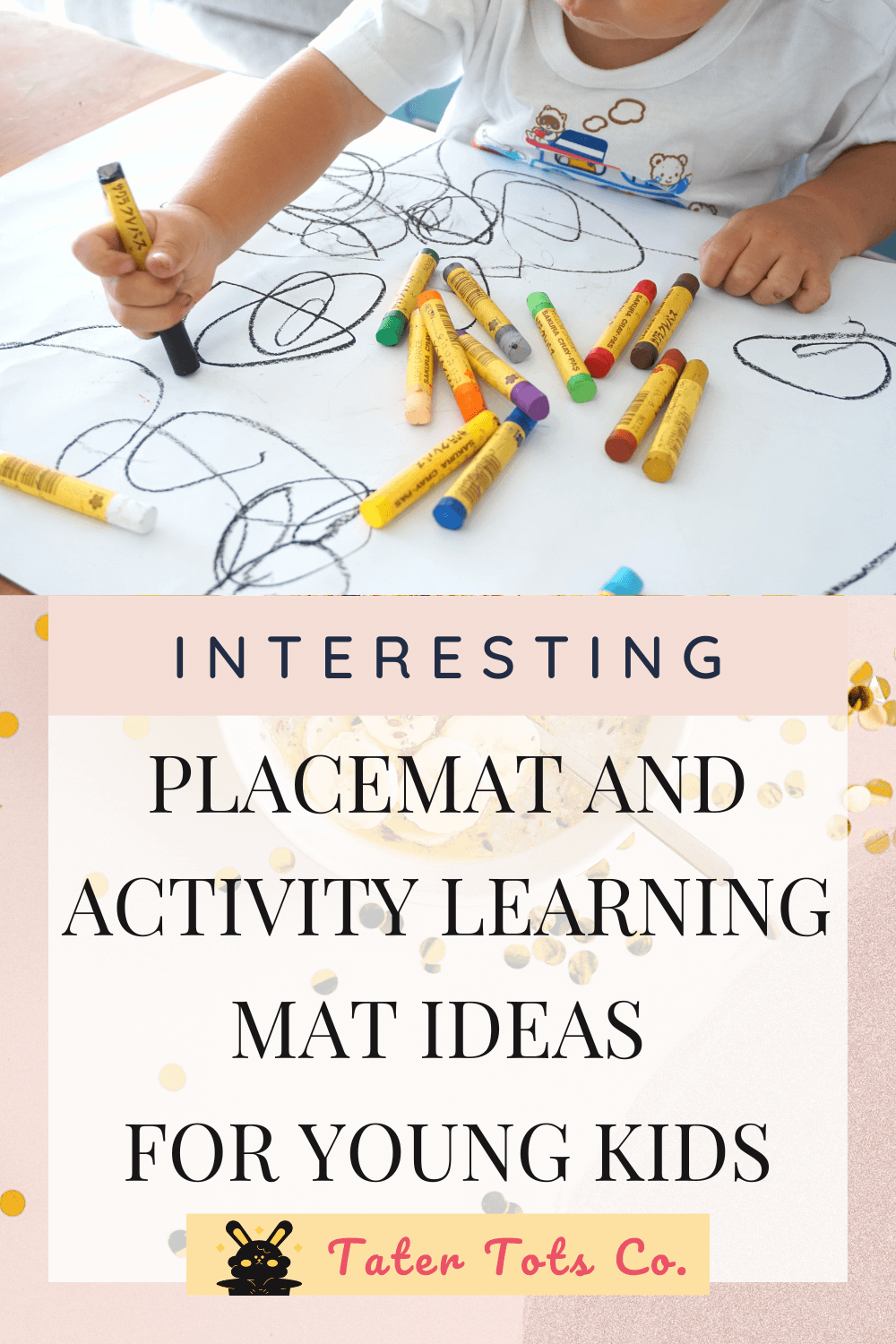 Interesting Placemat And Activity Learning Mat Ideas For Young Kids
Introduction
Looking for activity placemats to keep active babies and toddlers occupied? An activity placemat is a great option as a time-fillers between meal preparations and during or after mealtimes. It may also be used as a travel activity and is one of the top baby essentials to have.
Create happy and screen-free activity time for babies and young kids during mealtimes, traveling, or homeschooling with our compilation of interesting activity placemats.
Related Article: Free Dinosaur Coloring Activity Placemat suitable for toddlers
What are placemats and what are they used for?
A placemat is a table mat that covers a designated area of the table.
During mealtimes, placemats protect the table surface from stains, dirt, and germs keeping the area clean while your child eats and plays.
They can also be coordinated with other party supplies and used for events like birthdays and special occasions.
Types of Placemat
Some examples of placemats are reusable or disposable ones that you can buy from stores. Disposable placemats are usually sold in bulk while reusable ones are made of plastic.
There is also the option of printable placemats which you can print out and use on the go. Printable placemats are a good option for any last-minute emergency use. They should be printed on premium paper or cardstock to be easily disposed of after use.
If you want to reuse printable placemats you can print them on cardstock and laminate them. Then reuse with dry-erase markers.
There are different types of placemats for early learning, coloring, puzzles, and games. We've compiled some links below to the popular and interesting placemats.
Add a little adventure to your child's daily activities by using an educational and engaging placemat during meals and play!
What type of Placemat should you use?
If you're looking for something which is high quality, reusable, portable, and lightweight and don't mind spending money – you should probably buy one that is made of food-grade plastic which is non-toxic and BPA-free.
The design of the placemat should also be educational and colorful to engage early learners. It should help them to explore, discover, and develop their skills. A good placemat should also encourage parent and child interaction through learning.
It is also good to consider an age-appropriate activity placemat for your child. and favorite characters and themes when choosing placemats.
Examples of Reusable Placemats
These are all made of food-grade plastic and are non-toxic for babies and kids making them a great option to have if you don't mind paying for good quality.

Melissa & Doug Basic Skills Placemat Set – Phonics, Handwriting, and Telling Time
Beautiful Placemats for Kids – Set of 4 Educational Non Slip Placemats are Easy to Clean – Motivate Kids to Learn While They Eat
merka Educational Kids Placemats for Dining Table and Classroom – Silicone Plastic Learning Mats, Non-Slip, Wipeable – Solar System, Human Body Chart, World Geography & USA Map for Children -Set of 4
Printable Placemat
Scavenger Hunt/I Spy Maze Puzzle
Try these printable placemats with maze puzzles and scavenger hunts. They come with scavenger hunt worksheets to engage early learners. It trains kids in problem-solving skills while learning categorization and counting skills!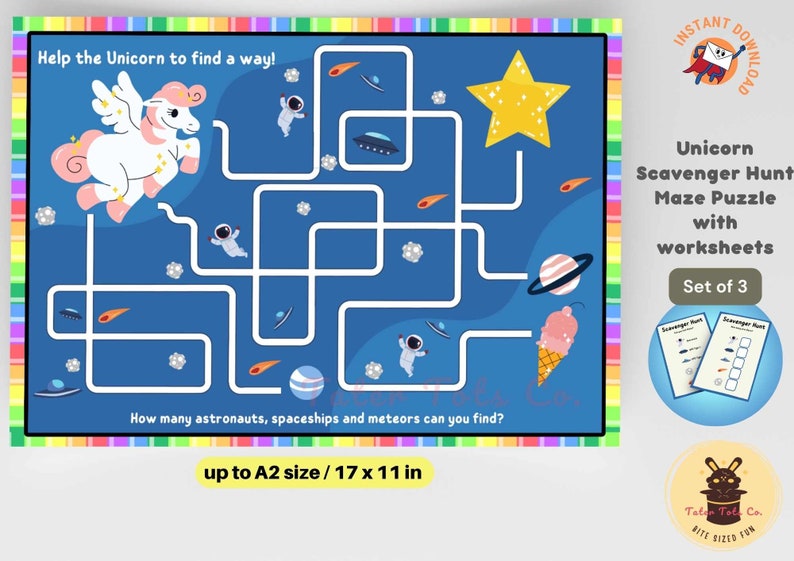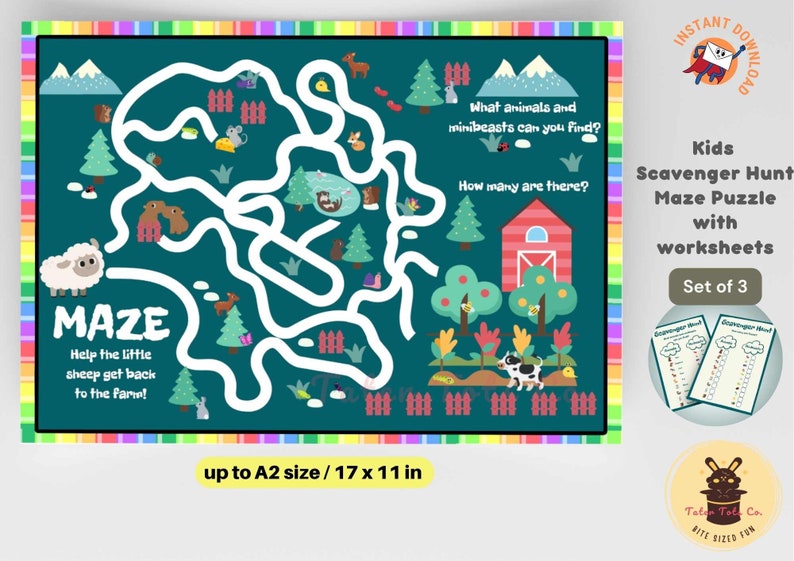 Educational Calendar
These educational calendar placemats can be used as a coloring activity while kids learn about the weather, seasons, days, months, and dates.
All designs have both placemat and poster sizes.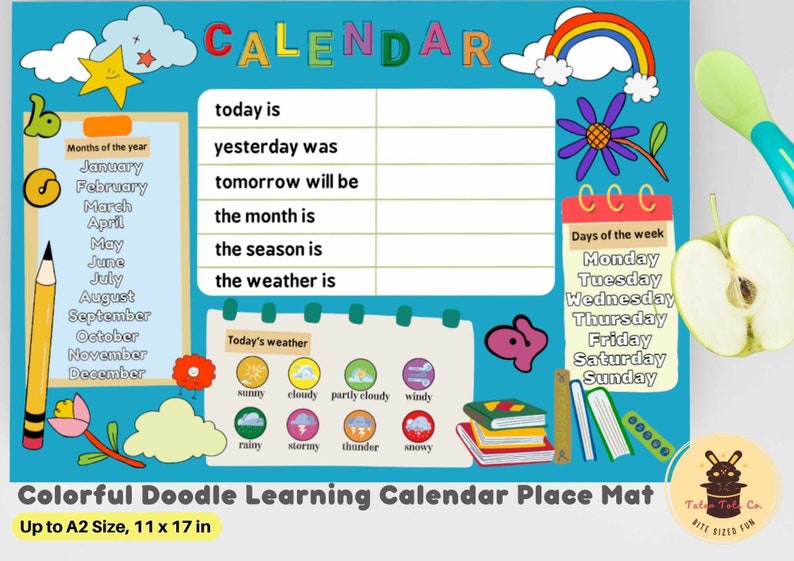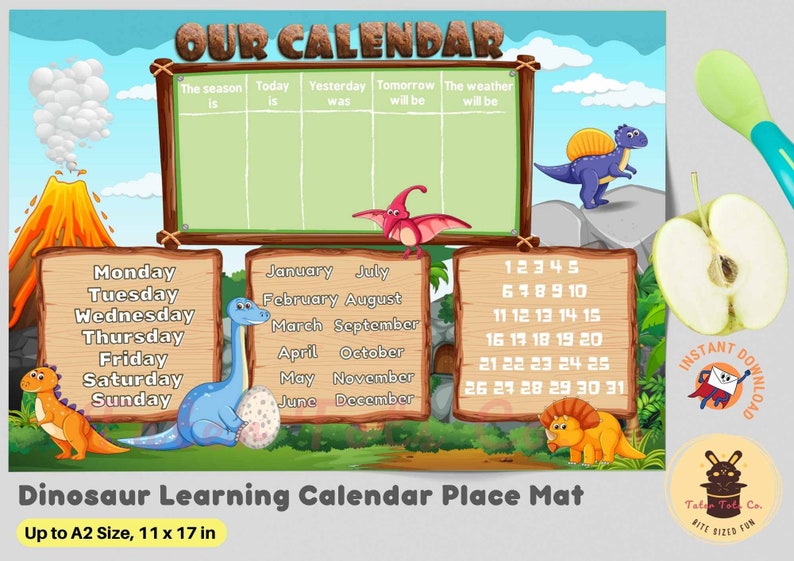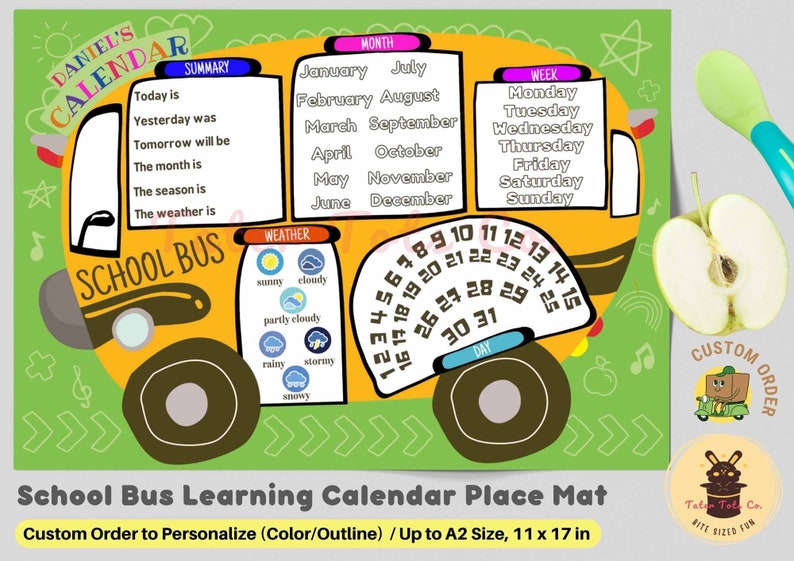 Conclusion
With such a wide selection and choices of activity placemats, you will probably want to get a few reusable, disposable, and printable placemats to standby.
Activity placemats make a good gift for babies and kids and an, even more, fun and educational activity!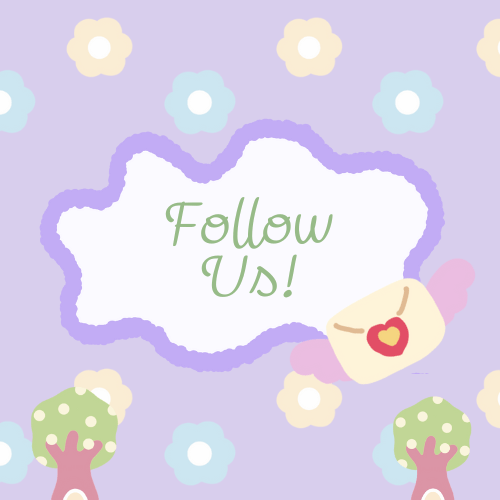 Follow us on Facebook/Pinterest for the latest blog updates, freebies, and Ukulele printables.
Warmest Regards,