(Last Updated On: April 13, 2023)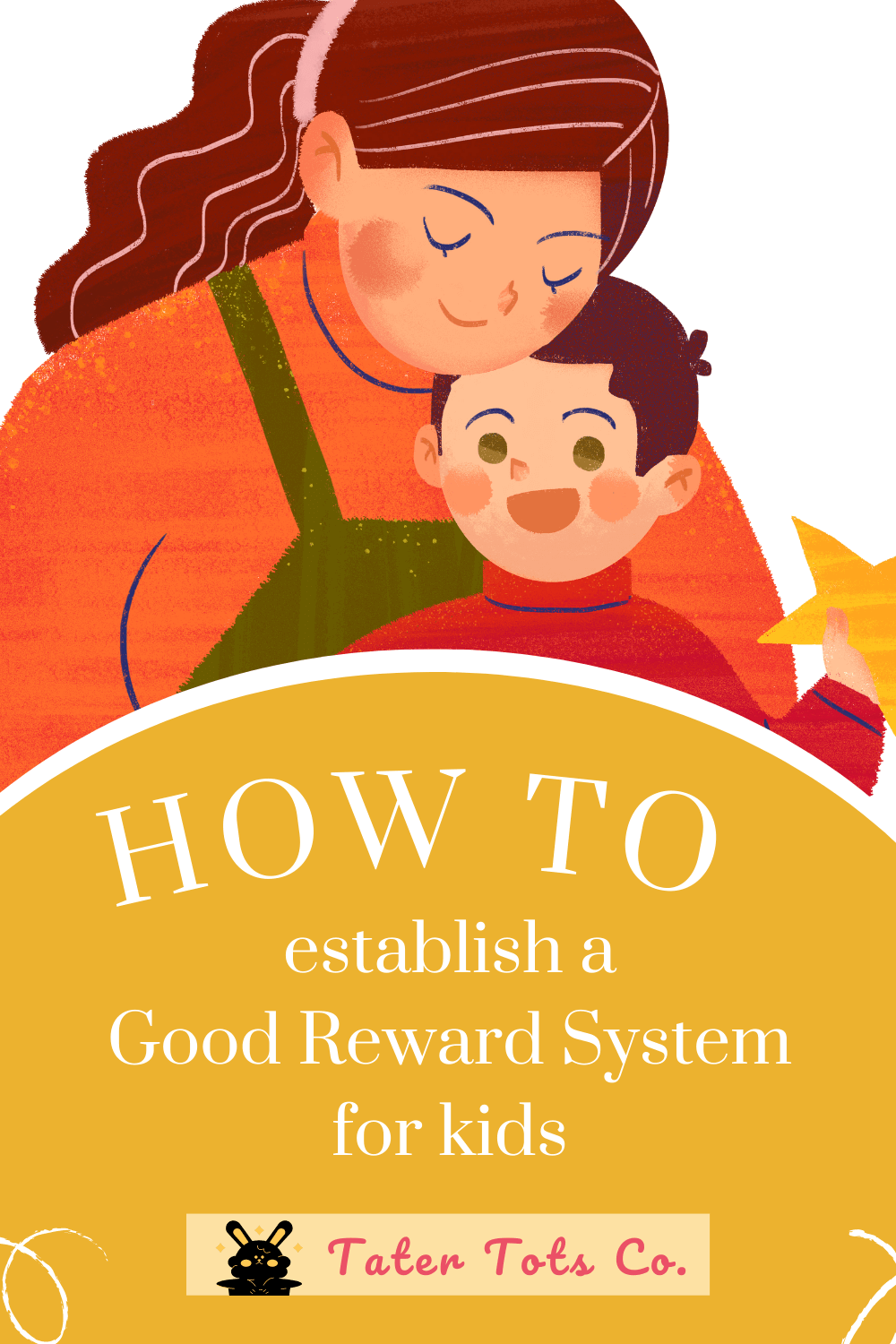 How to establish a good reward system for kids
Introduction
In order to effectively train kids, it's vital to establish a good reward system for kids at home.
It is also possible to establish rewards in a classroom setting although there are controversies about having a reward system in the classroom.
Regardless of whether you are establishing a reward system at home or in a classroom, it can be an effective parenting tool and classroom management tool to have.
In this guide, we will briefly go through some common types of rewards, advantages & disadvantages, and how to establish a good reward system that works.
Related Posts:
Reward Good Behavior During Easter (Free Reward Chart)
How to use habit tracker with kids? (Free Editable Habit Tracker)
What is a reward system for kids?
A reward system is a disciplinary approach that parents sometimes use to replace negative behavior with positive behavior.
Instead of corporate discipline for bad behavior, positive behaviors are rewarded.
The idea is to encourage kids to practice positive and healthy behaviors instead of negative ones.
How to implement a reward system for kids?
When implementing a new reward system, choose behavior changes that are age-appropriate and ask your child what reward he/she would like. This will motivate your child to work towards his or her goal.
For young kids, reward stickers and stamp charts with words of praise (i.e: excellent work, you're doing great) work best. Be extremely generous with young kids with praise and positive attention.
The behavior change expected should be achievable and simple to achieve.
There's no need to spend excessively to reward young kids as simple rewards and praises are good enough. An example could be receiving hugs and kisses or going to the playground which your child may want to do.
Older kids are more receptive to tangible rewards. You can use tokens, reward tickets, play money, or checklists with them and they can handle more complex reward systems.
Establish Behavior Goals
The first step to establishing a good reward system is to identify the behavior you want to encourage. Do you want your kids to do their chores without being reminded? Do you want them to get good grades? Once you have identified the behavior, you can start thinking about how to reward it.
Decide on a Reward System
Next, decide on the type of reward system that suits the children's age group and preferences. Some possible reward systems include a point system, a prize box, or a sticker chart, among others.
Common Types of Reward Systems for Kids
Behavior charts a.k.a Reward Training Charts
The general idea of behavior charts is to reward stickers or stamps when the child exhibits good behavior.
These are great for potty training, daily behavior, good habits, etc. Especially good for motivating kids to do things they dislike such as household chores without too much fuss.
When kids have collected a certain number of stickers or stamps they are rewarded with a prize.
The idea is similar to that of a punch card.
Reward Tickets/Tokens/Coupons
Tickets or tokens are used to reinforce targeted behaviors and decrease unwanted behaviors. They can also be used as a prize in a classroom setting for winning games.
When the child has collected enough tickets or tokens they can exchange them for a prize.
Choose appropriate Rewards
The reward you choose should be appropriate for the behavior you want to encourage. For example, if you want your kid to do their homework without being reminded, you might offer them extra screen time or a special treat. If you want your kid to get good grades, you might offer them a special outing or a gift.
Benefits of reward systems
There are various benefits of a reward system including,
Encourage and reinforce positive behaviors
Increase a child's self-esteem and confidence building
Encourage independence and responsibility
Develop new skills
Decrease parents stress
DO'S when using reward systems
Do immediately give stickers and stamps once your child has exhibited good behavior so that they can relate the reward to their positive action.
Be generous with praise, and make it something really big when they succeed as we want to strongly encourage that good behavior.
Whenever implementing a reward system, take time to explain to kids how the reward system works. It is important to ensure that your child has a good understanding of what is expected of him or her and how to achieve the reward for their progress.
It is also important to be clear, and direct and keep rules simple enough for kids to understand.
In terms of rewards, choose to award age-appropriate toys that are meaningful to your child and always discuss with your child beforehand what reward they would like to receive.
DON'TS when using reward systems
Don't give the big reward before completion of the behavior chart even if you're really tempted to reward in advance, otherwise, it defeats the purpose of a reward system and the child may lose their sense of accomplishment.
Don't scold or yell at your child when they fail to get rewards as it may hurt their self-esteem and stop them from trying.
In terms of rewards, try not to use monetary rewards as they may be hard to sustain especially if you're on a tight budget.
Summary of Tips to Create an effective reward system for Kids
Set realistic goals
Discuss with your child what reward he/she wants
Provide clear instructions and guidance
Be generous with praise
Be consistent to follow through
Patience is the key
Reward System tools that can help achieve goals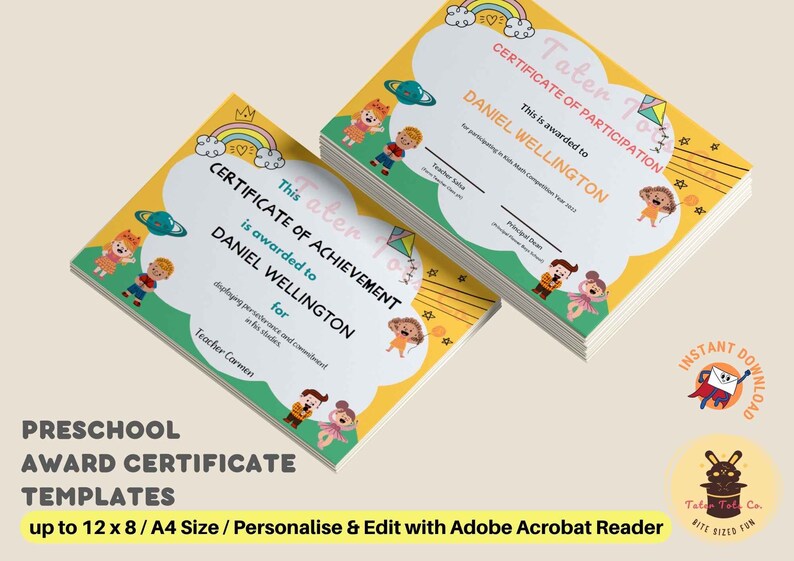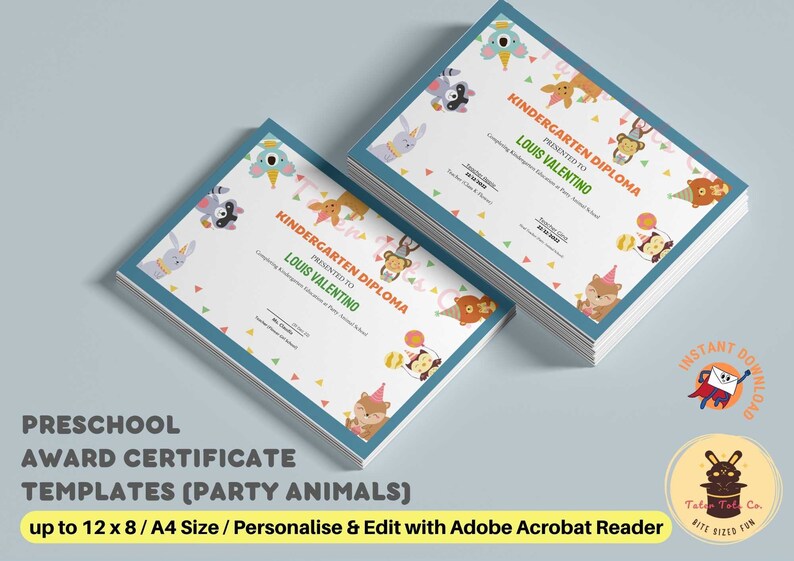 This reward chore chart can display a weekly visual schedule with routine cards to motivate good habits and behavior for kids with stickers or stamps.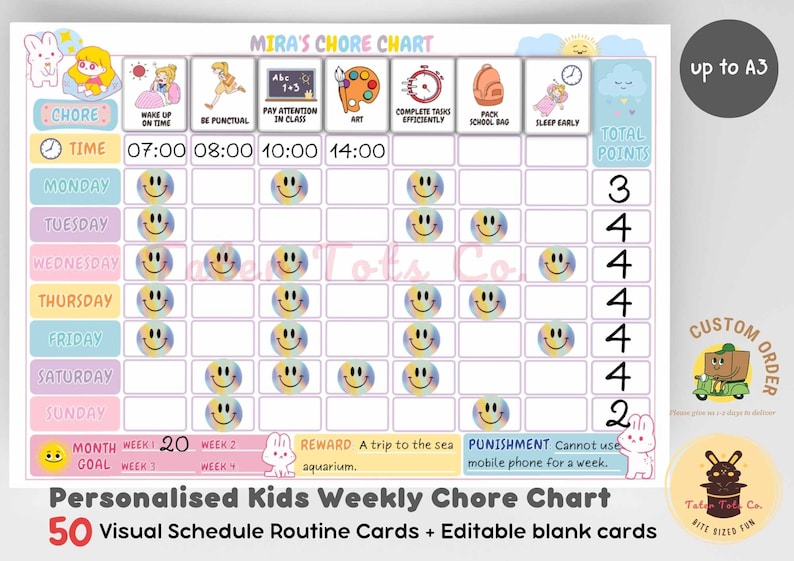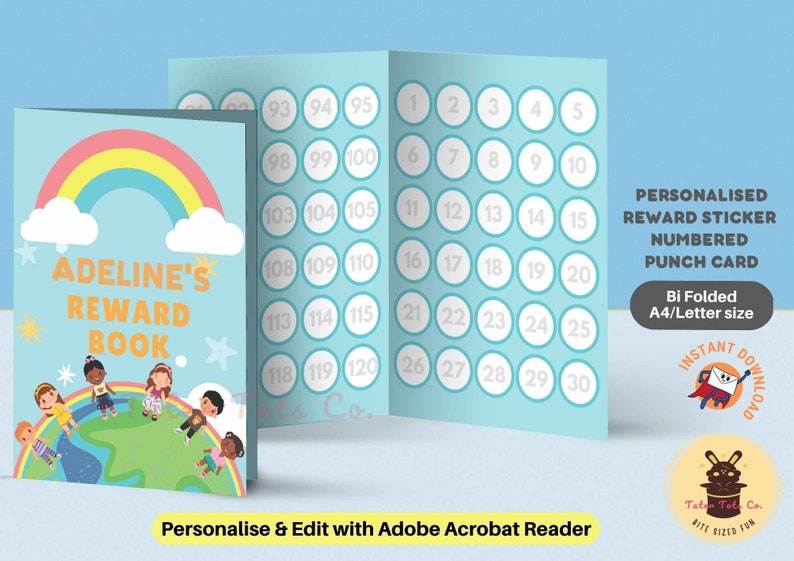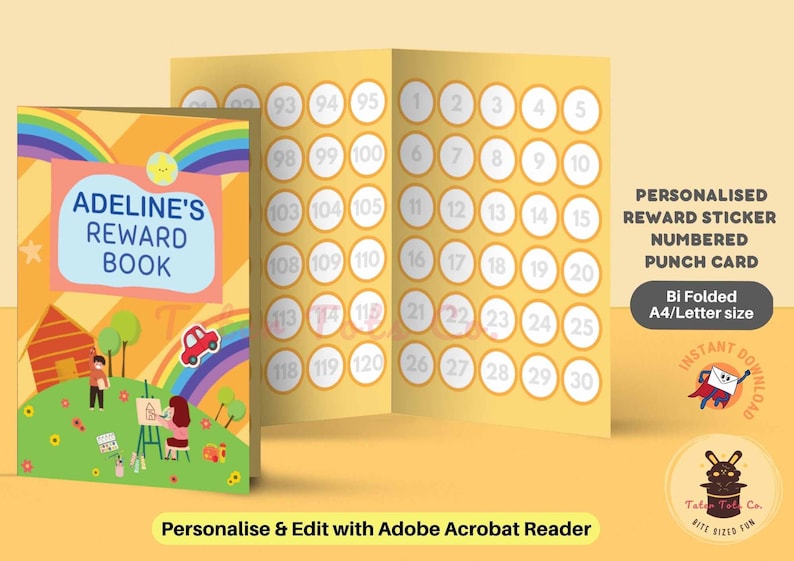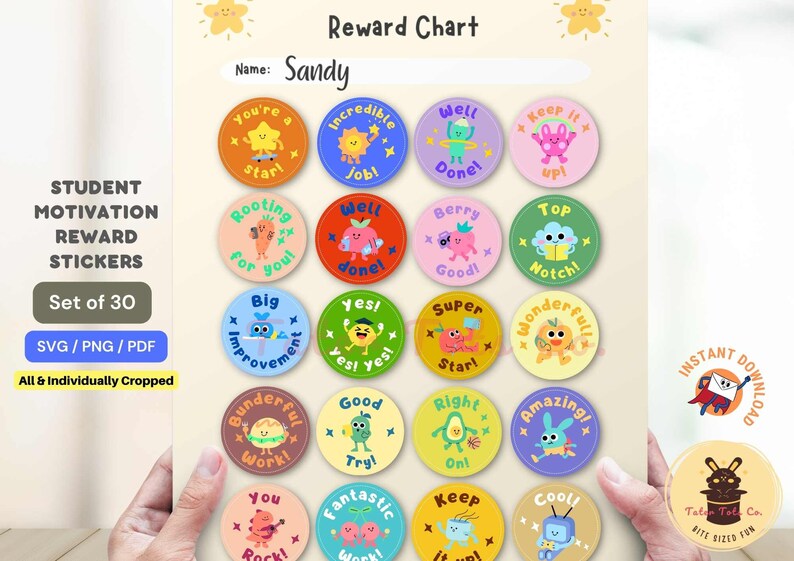 Conclusion
These recommended tips are just a guide to getting started on reward systems.
When you choose a reward system, there're many factors to consider including the age of the child, preferences, and also culture (for the classroom).
We do not want to place expectations on kids that are not age-appropriate or seem too far-fetched to achieve. In terms of young kids, expectations should be lowered and baby steps should be taken to achieve a goal.
In order for the reward system to be effective, parents must closely stick to the plan and follow through with the child's actions and rewards. This can take a lot of time, energy, and patience to achieve.
No matter the age, most kids enjoy receiving rewards and being praised for their efforts.
Through regular assessment, reviews, and lots of patience, your child should understand better and succeed!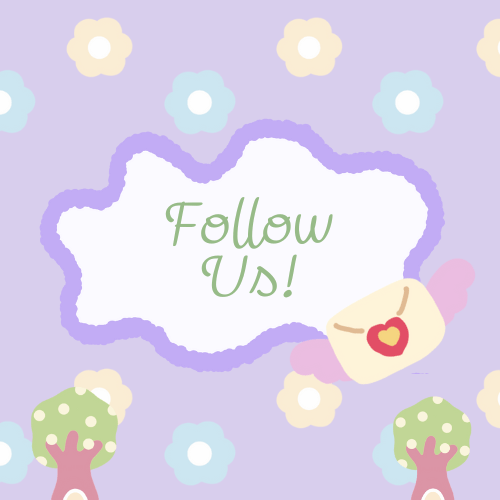 Follow us on Facebook/Pinterest for the latest blog updates, freebies, and Ukulele printables.
Warmest Regards,