(Last Updated On: February 16, 2023)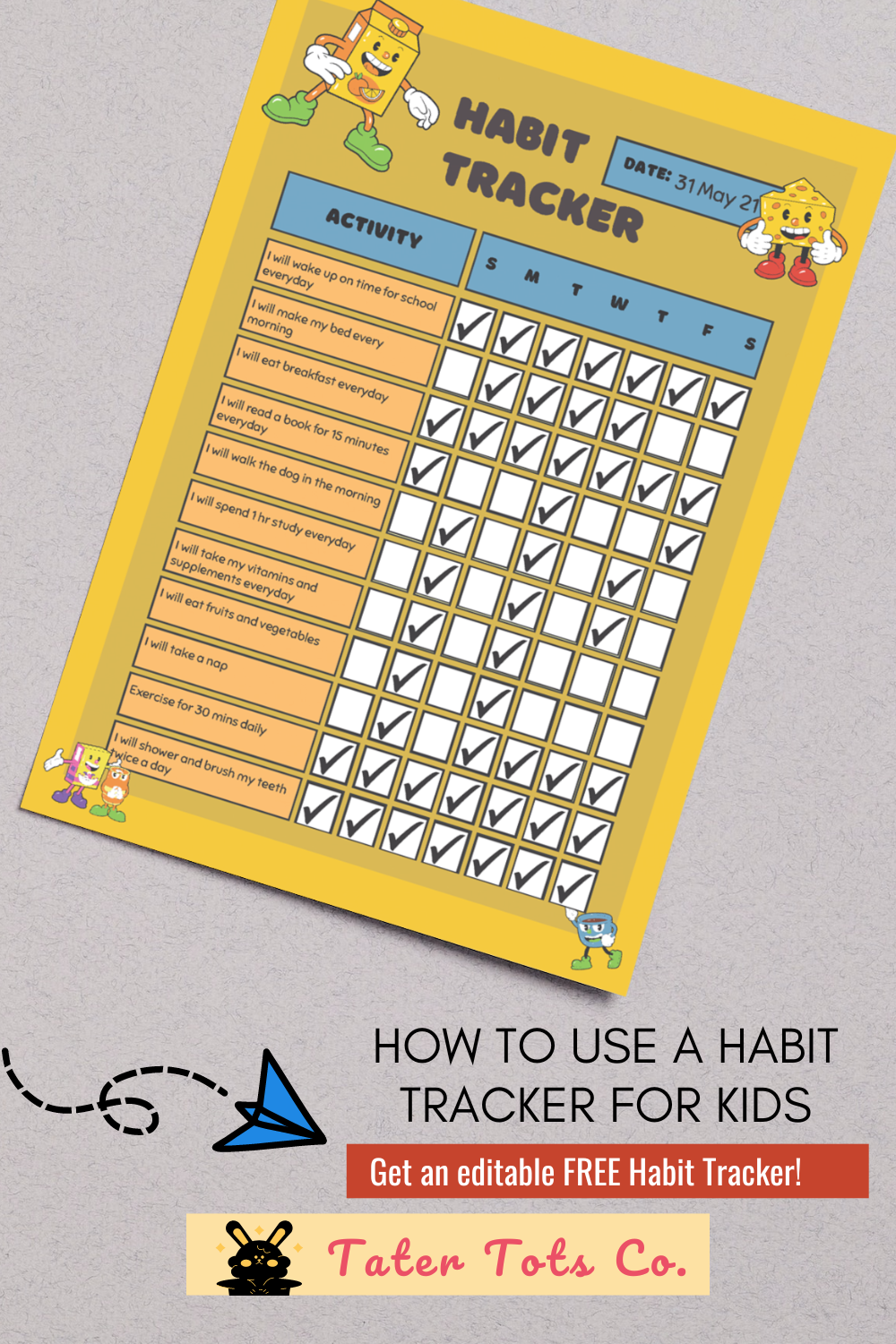 How to use Habit Tracker with kids?
Introduction
Life can get chaotic, with so many things going on with work, family and kids. How can we better take care of ourselves and family while maintaining proper work life balance?
With busy kids and parent's life it is difficult to keep up with self-care practices. One way you can do this is to use a habit tracker. Read on to find out how to use a habit tracker and the benefits of using one.
Read more and download a free Editable PDF copy of a simple Habit Tracker for kids!
What is a Habit Tracker?
A habit tracker is a great way to set our goals, record our progress, and celebrate a job well done. It can be used as a tool to motivate kids to do well and ensure to keep the streak on.
Why is there a need to use a Habit Tracker for kids?
Cultivating a kid's habit tracker is one way to establishing successful routines. Good habits don't form overnight and need to be trained.
Habit tracking ensures a higher success rate with kids.
It is recommend to pair habit tracking with a reward system for kids. Once kid's get streak of consecutive days they wouldn't want to break it otherwise their reward will be forfeited. This provides more motivation for kids to get a full streak and get rewarded during the process.
It helps to form long-lasting positive habits, allowing you and your child to document the progress of mastering a good habit
Busy parents and especially kids are forgetful and have lots of other things to remember. It this case, habit trackers will serve as a reminder and documentation of current habits you are working on.
Celebrate success with rewards when kids have shown improvement or achieved their goals.
Be sure to throw in some handsome rewards for your child when they have succeeded in mastering a habit as it makes the process more fun!
Good Habits Start Young
We cannot stress how important it is to train habits from a young age. During a child's early years especially before age 5, a child's brain is like a sponge!
During their formative years, they will learn when taught good habits and more easily they will stick around as your child matures.
The early years are the perfect time to concentrate on forming good habits for kids. It is also easier to reinforce good habits from young then waiting until kids are older.
How to use a Habit Tracker on kids
The first step is to sit down with your child and brainstorm. Ask your child what are some good habits they can work own and begin to list them down.
It's important to review habits on a monthly basis to keep the streak going. Thus it is recommended to pair a habit tracker with a monthly calendar or planner.
A good Habit Tracker should motivate your child, meet goals and allow reflection on progress.
Habit tracking doesn't need to apply solely for kids. You can do habit tracking as a whole family too making habit tracking even more fun. Some examples of habit tracking for the whole family
Download a Free Editable Printable Habit Tracker for kids
Grab a copy of your free printable habit tracker here! You will be able to fill in the text fields and checklist in this editable PDF file, so you don't have to print it!

The PDF file is editable with Adobe Acrobat Reader (free download).
Habit Tracking Planners
Seasons Printable Monthly Habit Tracker Calendar
These printable monthly habit trackers have been designed for kids to motivate, meet goals and reflect on progress. For kids, it's a great way to practice self-discipline, clock in, and keep track of daily habits.
Make habit tracking more fun with a fresh theme or season every month!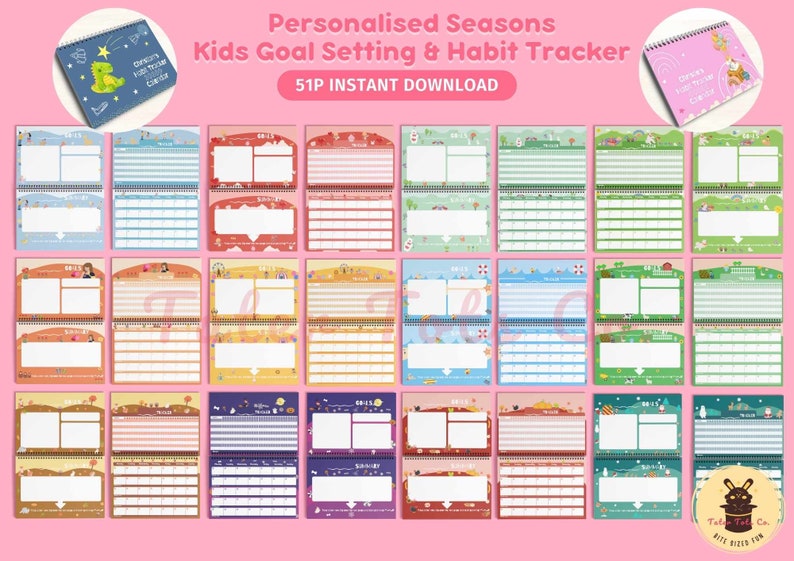 Seasons Digital Habit Tracker Planner
Our Habit Tracker planners also come in digital format suitable for tablet use with Annotating Apps such as GoodNotes and XoDo.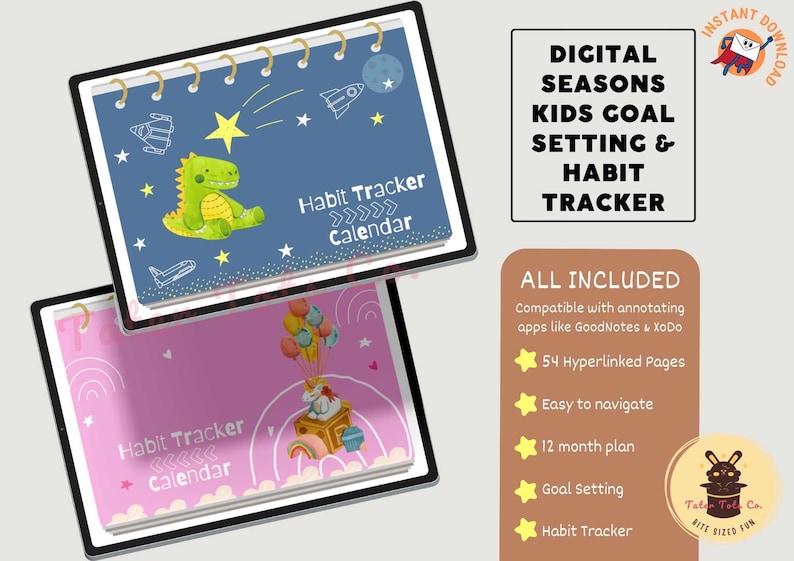 Habit Tracking App
Habit trackers come in various forms. They could be printable, in google sheets or other digital format or even as an app.
For older kids, we do recommend Kid-friendly apps like HabitRPG which comes as a mobile app for tracking kids habits in a very gamified pixelated form making habit tracking more fun and it's free!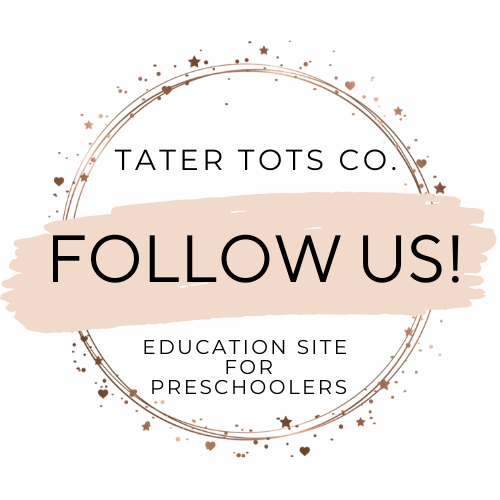 Follow us on Facebook/Pinterest for latest blog updates, freebies and Ukulele printables.
Warmest Regards,