(Last Updated On: April 23, 2022)
Join the Hysterical, Hilarious Sunny Bunnies for Amazing Fun
Introduction
Here's a review of the smash-hit TV show Sunny Bunnies released way back in 2015. The show features a group of 5 adorable fur ball bunnies – Turbo, Big Boo, Iris, Shiny, and Hopper. They can appear anywhere there is light, from sunshine to moonlight. There are only 2 seasons available on Netflix whereby each season contains around 20-30 short episodes. Each is only 3 mins long. However, you should certainly check out the Sunny Bunnies YouTube channel. There is a great deal of content still actively being updated today. That is also the reason why we've included Sunny Bunnies YouTube channel in our list of Best Preschool YouTube Channels (2021) under our Learning and Educational Resources Links section! In Sunny Bunnies YouTube channel, you can find Sunny Bunnies Full Episodes (up till Season 6!), Sing-alongs, Brand new videos, Live Sunny Bunnies TV Channel, Arts & Craft videos, Magic, and many more.
Summary and Synopsis of Episodes
Firstly you should know that Sunny Bunnies is a preschool series that has no dialogue in the show. It is also not really an educational series as there's nothing much to learn in the show. The episodes in the series are just for pure entertainment and rely on the characters' actions, mannerisms, and imagery to deliver the whole show.
The show is about five brightly colored bunnies who each have their own different personalities – one is bossy, one is afraid of heights, one is clumsy, etc. They seek adventures and often find trouble that they must solve. They go through many obstacles, do lots of silly things, and even get chased by a wolf and so on. As the bunnies work to fix whatever calamity they have caused, they often find that it is easier with teamwork.
Sunny Bunnies Coloring App review (Available on Android/IOS)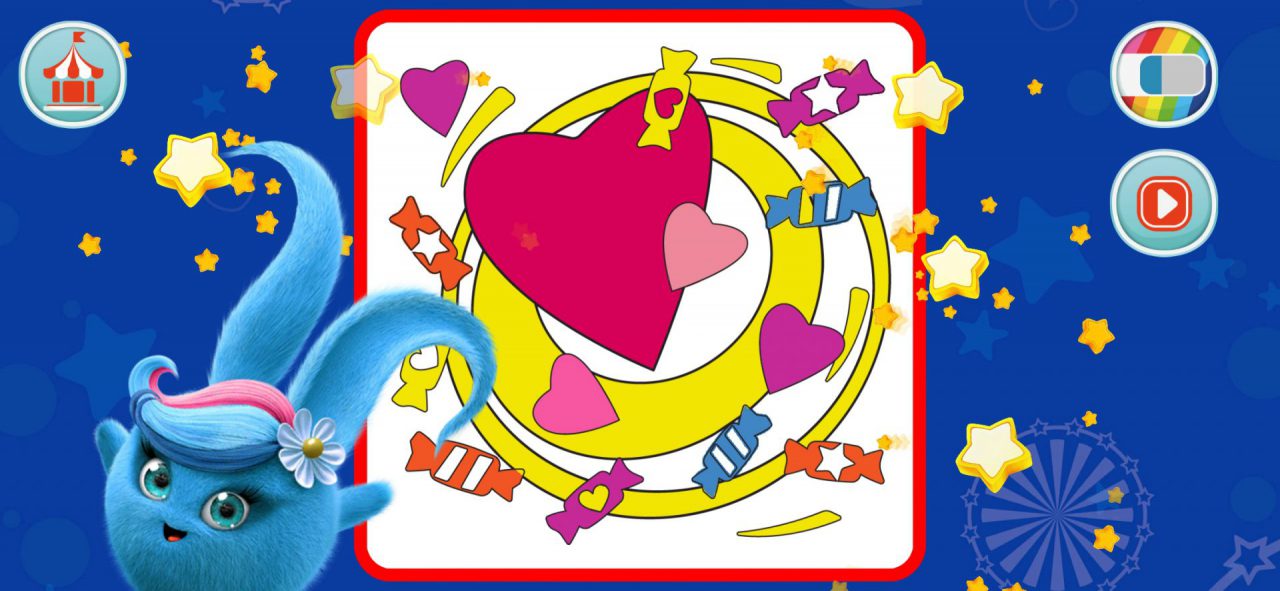 This is the review of the official coloring game of the TV show Sunny Bunnies. It is completely free with no advertisements inside. You can download it from Google Play Store (for Android here) or IOS here. It is suitable for children ages 2 – 6. The colorful images and pictures in this game are designed to enhance children's pattern recognition, brain development and help them develop creative problem-solving skills.
We have tried so many game apps for kids frankly up till now on Android and most of them all have ADs. So we certainly do recommend Sunny Bunnies Coloring App which is totally FREE for download and has absolutely NO ADs in it. It's simply a GODSEND especially when you are using free apps with young kids.
It's especially awesome that you can choose your favorite bunny from Big Boo, Hopper, Shiny, Iris, and Turbo to color their own set of pictures. After a certain amount of coloring your can win special prizes. My child absolutely loves the part where you have to drag and drop the bunnies into a box to continue coloring the next image. You can unlock over 100 episodes of Sunny Bunnies episodes inside the app after the image is complete.
The best part about this game is that there are 100+ fun images to choose from and updated weekly so there will always be new images to color. So why not download and try it out? It's fun and engaging plus it will spark your child's creativity and imagination!
Conclusion
Although Sunny Bunnies is a no dialogue show, the music is upbeat and fun. Each episode being super short: only 3 mins long is still nevertheless entertaining to watch. Sunny Bunnies is also available on Sunny Bunnies YouTube channel.
For other YouTube channel links for preschoolers, you may visit our list of The Best Learning Sites, Educational YouTube Channels for preschool.
For other Netflix TV series or Movie reviews, you may visit the site link here.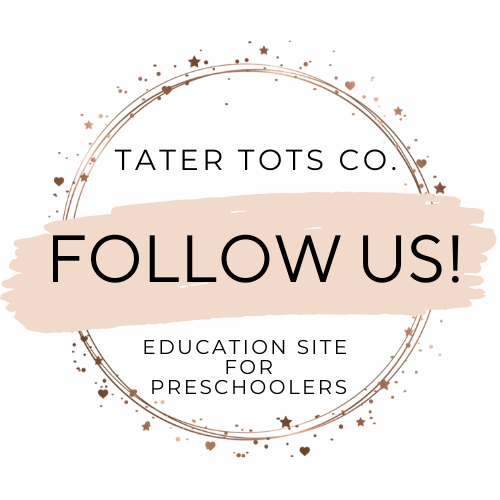 Follow us on Facebook/Pinterest for latest blog updates, freebies and Ukulele printables.
Warmest Regards,